You've come up with the perfect design for your flyers. The content is fantastic, and you have the best call-to-action printed on them.
You used high-quality images, and your messages are spot on. You even used the best flyer maker around.
And then what?
How often you send out your flyers is just as important as coming up with the most effective design. To help you with that, here are six tips to help you nail flyer distribution.
1. Know the Proper Distribution Method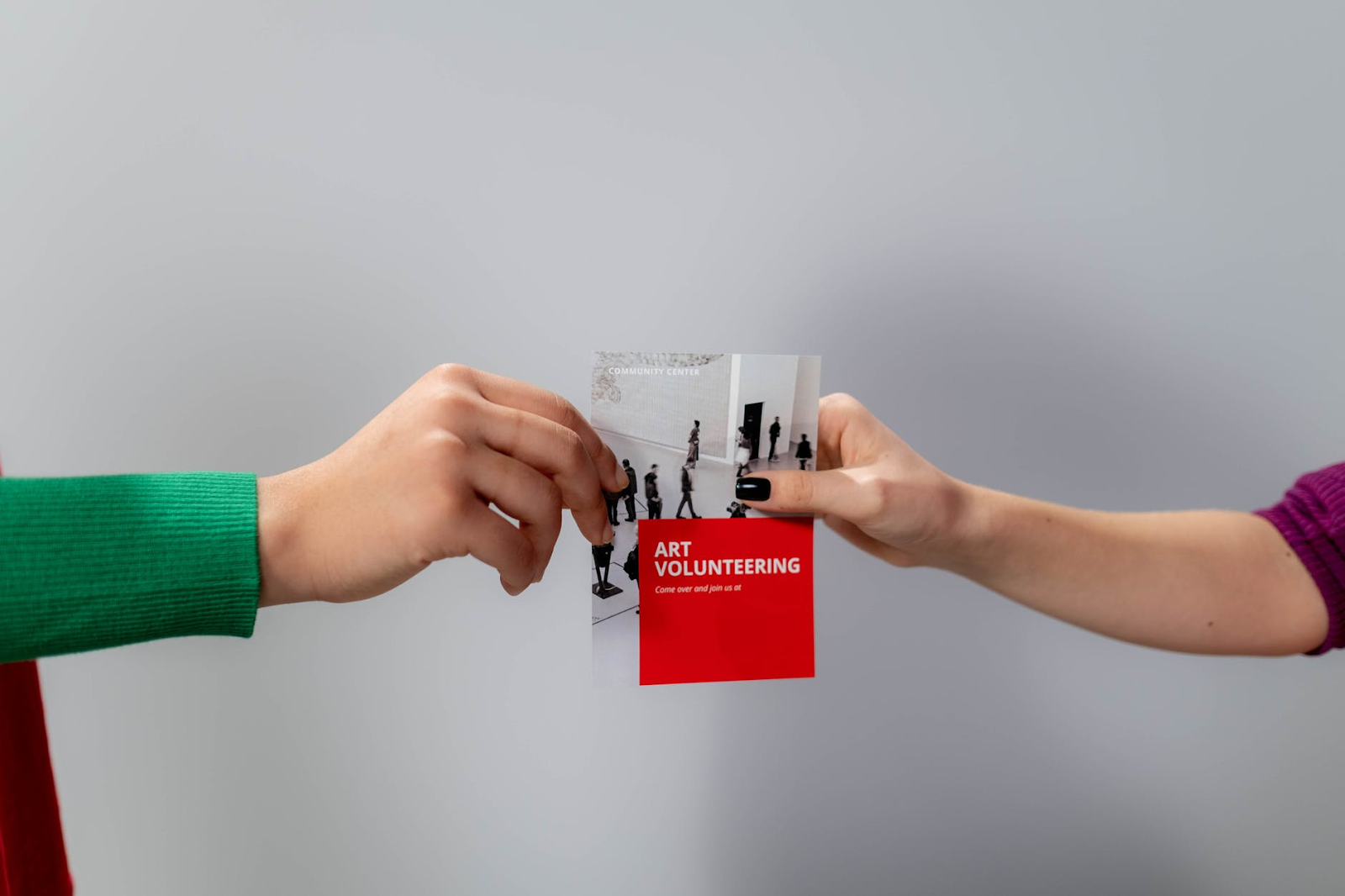 In general, there are four ways to distribute flyers these days. You can hang them in public areas, or you can directly hand them to people.
If you have the means, you can also do door-to-door flyer distribution. Otherwise, leave a good stack of business flyers in high-traffic areas.
Using this scattershot approach, you can expect to see more return should you use a higher volume. Just make sure that you focus your effort on areas where your target audience is located.
2. Know How Many Flyers to Order
Ideally, without considering any other marketing materials, the average response rate for flyers is between 1% to 5%.
Look at it this way:
If you have 1000 flyers for distribution, you can expect to have 10 to 50 responses.
Also, this means that if you need to have 1000 people attending your event, you need to be ready to distribute around 20,000 flyers.
Take note that the number is still dependent on a variety of factors. Your design, the season, location, and targeted audience can alter the number of responses you get from your flyers.
Once you have your flyers, it's essential to understand how many mail carriers can deliver in an hour.
On average, a mail carrier can distribute around 70 to 100 flyers through letterboxes per hour. If you hand them out in the streets, it's possible to hit 150 per hour. Take note that the number will depend on how busy the area is.
3. Consider Your Target Area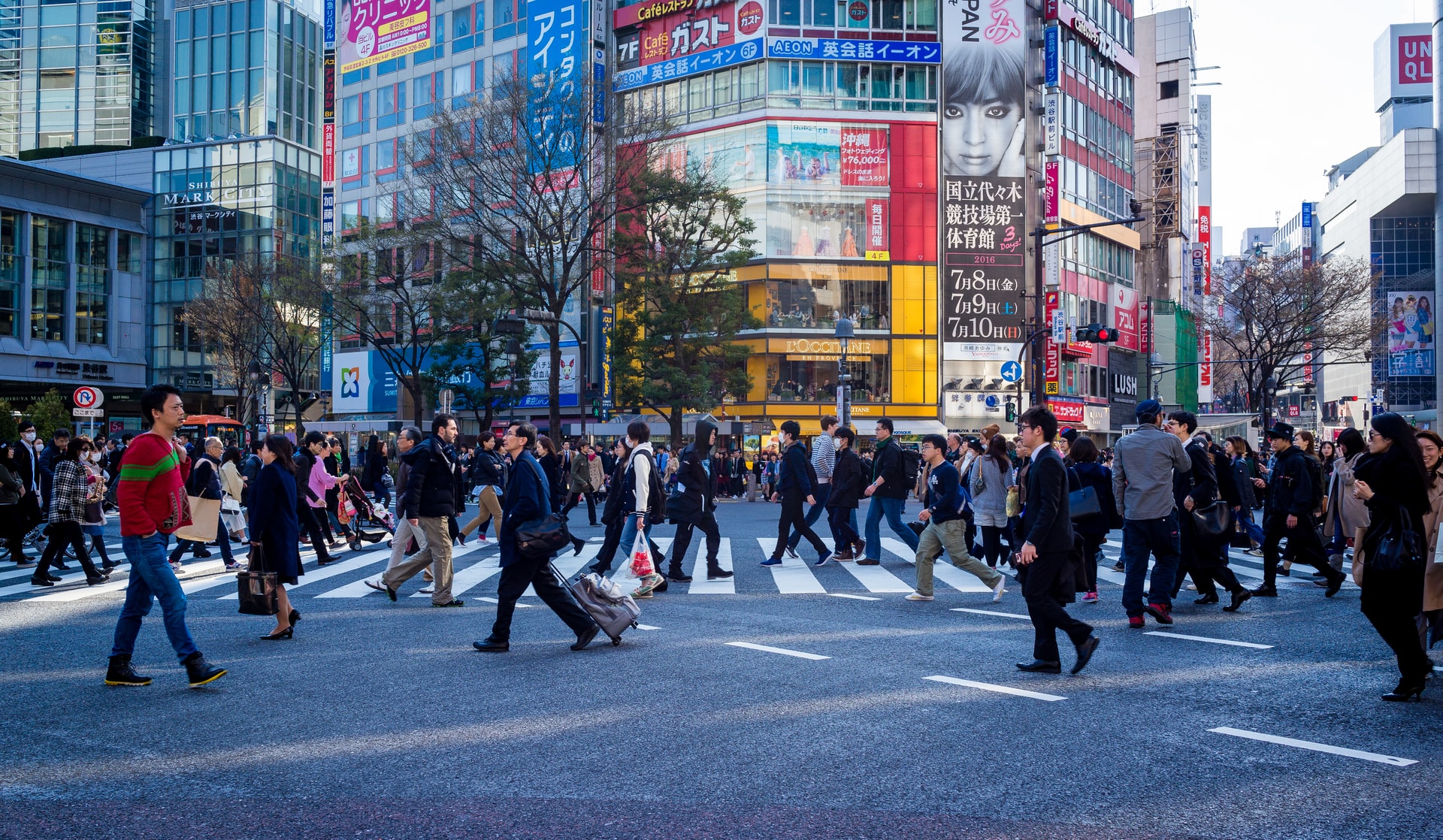 Ideally, you should be distributing your flyers in high-traffic areas. You'll get an idea of where those areas are by researching where your target audience frequents.
For example, if your business will be offering some incentive or discount, you can hand out your flyers at the point of purchase.
If possible, invest in an outdoor flyer dispenser tray. Also, this will allow people to take a flyer from your business even if you're closed. Or they're even just passing by the area.
In case you're about to launch your business in a new location, you can work on targeting potential loyal customers. For example, if you are launching a landscaping business, find people you know will be interested in getting their yards fixed.
If you are running a local business, find specific areas where you know people will benefit from your products or services. You can do this by choosing particular neighborhoods, zip codes, or streets.
4. Focus on Your Audience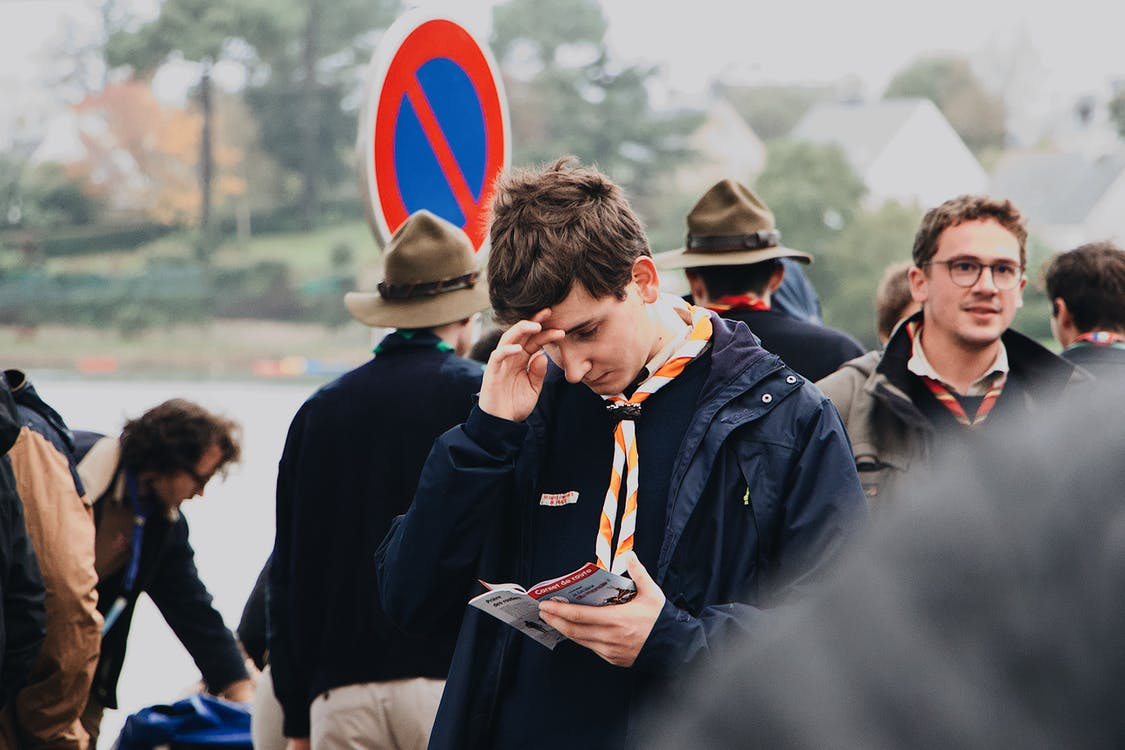 To succeed in your distribution strategy, you need to consider handing out flyers to the right people. However, this doesn't only increase your conversion rate but saves money, too.
Distributing flyers to random people who have nothing to do with your business is like throwing your brochures in the trash.
5. Know the Right Time to Distribute Your Flyers
If you plan to distribute your flyers in public, make sure you don't do it when streets are likely to be empty. You can pinpoint the exact time it's likely to happen. You can do that by estimating when most people aren't likely to go to work.
Use those days to rest and continue distributing your flyers during the weekend. People are likely to be out on the streets to shop and relax on these days.
It's also a good idea to rest on Fridays.
During this day, people are likely to receive most of their mail and letters through their doors. If you send your flyer at the same time, you'll just likely deal with the extra competition, making your flyers' message a lot less effective. It's best if your brochure arrives on its own.
The key to making your distribution project successful is distributing them when there are many targets around. If you go out and distribute at the wrong time, you'll likely find a few of your prospects nearby.
6. Use Social Media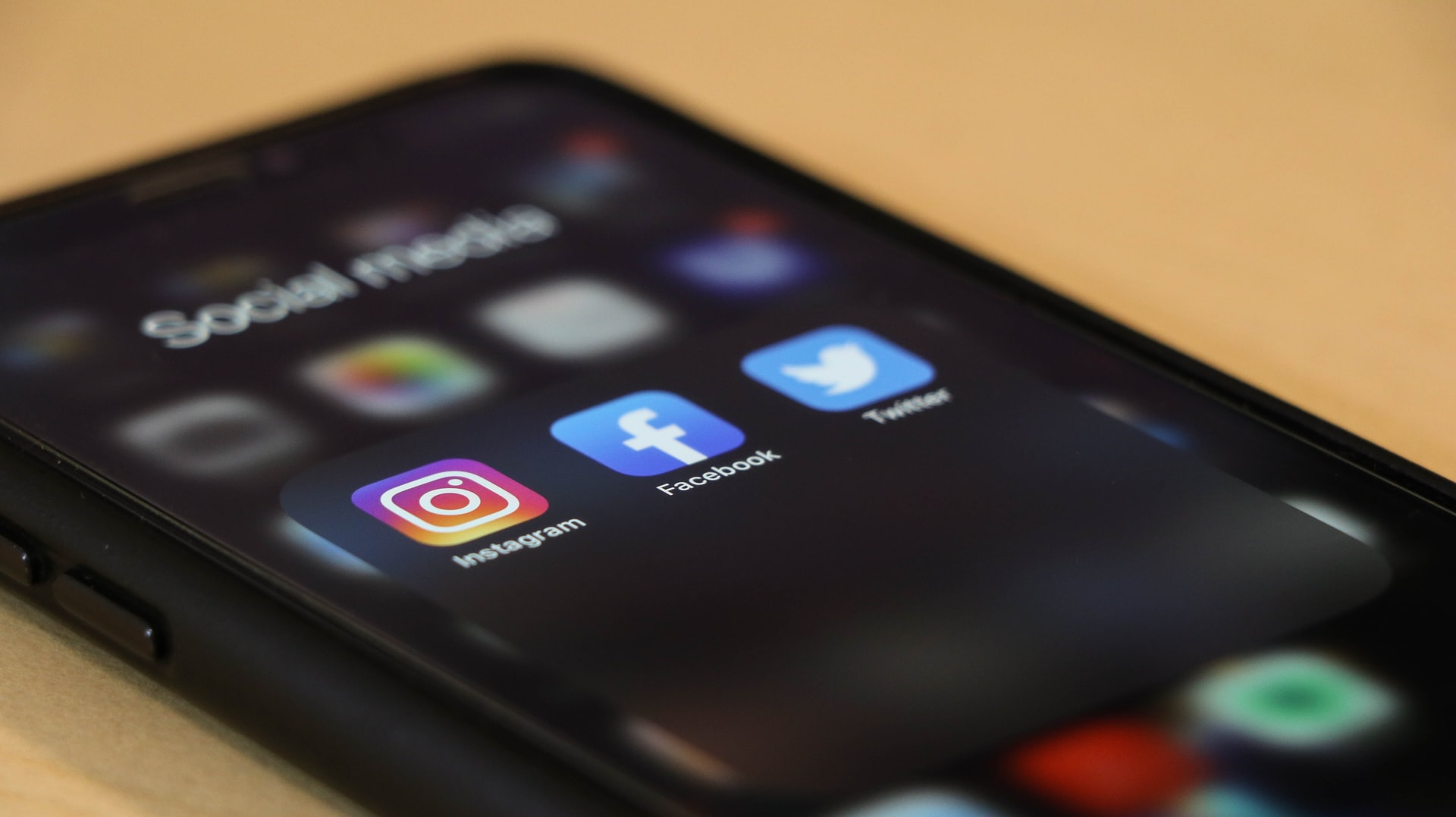 Since flyers are paper, you can't expect them to last very long. And if you hang them outside, their lifespan generally decreases with exposure to different elements.
With this, you might want to consider making a digital version of your flyer. Use it to promote your product or business on different social media platforms like Pinterest, Twitter, Instagram, or Facebook.
If you take this route, make sure not to spam anyone. When done correctly, this method will earn you tons of likes and shares.