Advanced online annotation tools exist to make your life easier. To annotate means adding notes or remarks to a text or something related to explaining or criticizing a specific section.
Annotations are the term for such observations or comments. Furthermore, they range from modifying notes to summarizing vital information, keeping count of to-do checklists, and manipulating photographs and video.
Each device has its own set of practical capabilities tailored to users' needs. Further, we have listed several excellent annotation software tools.
NoteLedge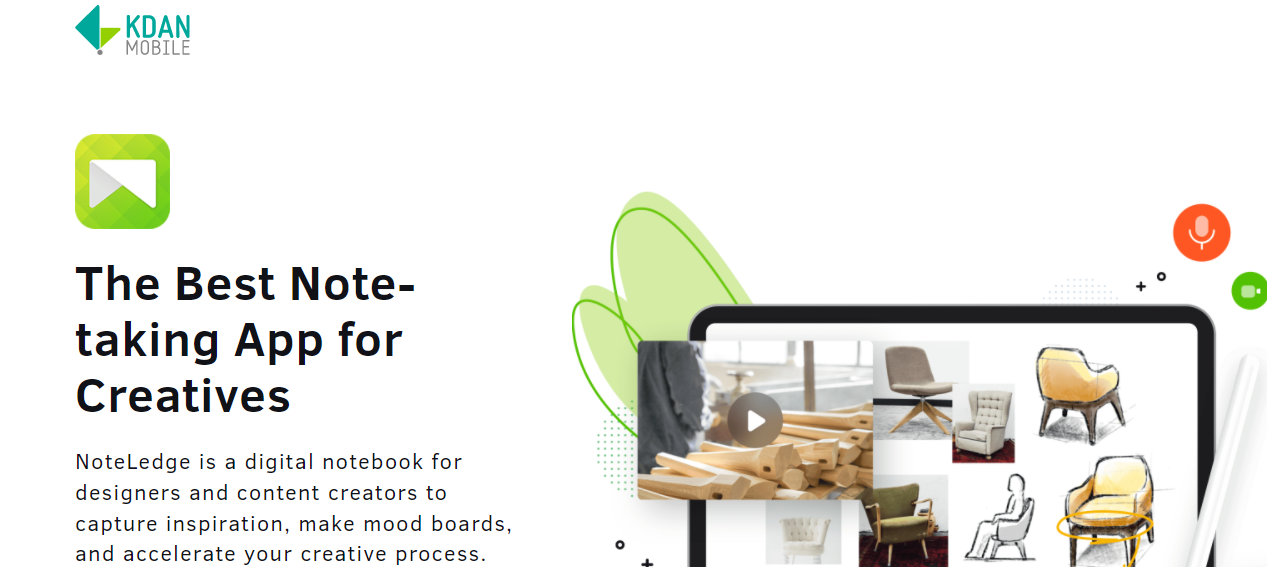 Developers and content makers can use NoteLedge to gather motivation for their brand, make mood boards with their team members, and speed up their innovative processes. NoteLedge has several distinct features that are both intuitive and simple to use.
Overall, if you have a device and a stylus, this is a helpful digital tool for annotating. You can capture unique ideas even on the go with NoteLedge's innovative multimedia features. It also allows you to use it as a notebook and annotate to emphasize the essential points.
Stay organized with mood boards. They will help you mark and picture all of your ideas or goals. The versatile workspace in NoteLedge enables you to layer content and get innovative with your projects.
Diigo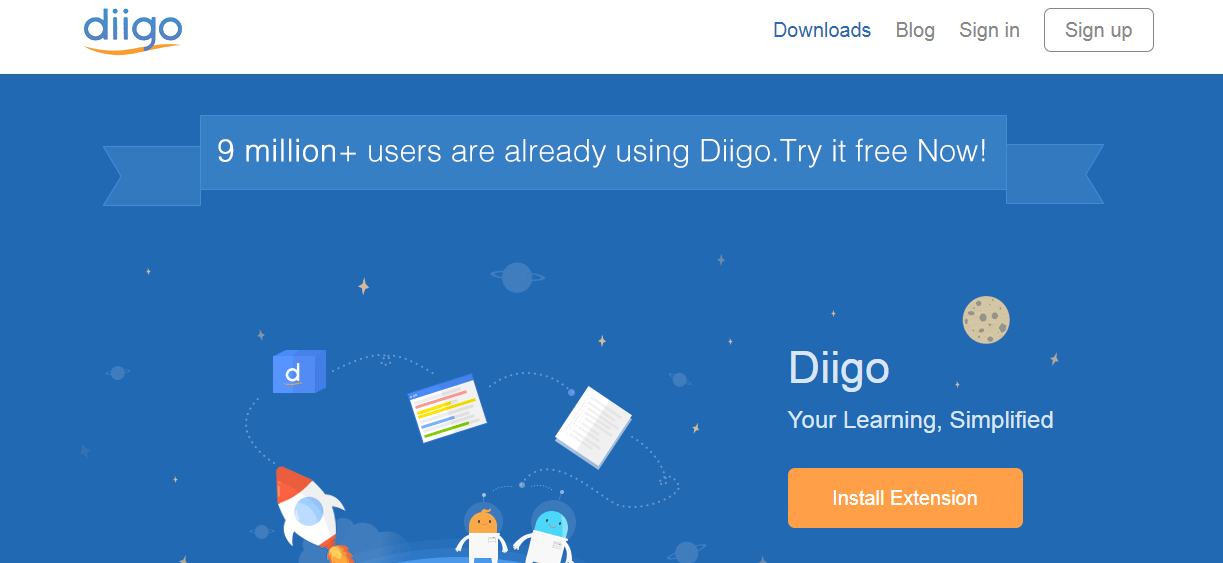 Diigo makes it simple for digital readers to gather different ideas, annotate, organize the material, and share valuable knowledge with whoever you want. This tool will provide you with a personal library, tags, an outliner, archived web pages, and bookmarks.
Diigo is a digital website that assists you in building your powerful online knowledge library. The great thing about this software is that it improves how you collect study materials.
You don't have to be concerned about the source being unavailable because it allows you to highlight and save anything on the internet. The program also includes several tools for tagging, annotating, and sharing material with others.
Diigo is a multi-tool that excels as a sharing tool, allowing you to engage in creative conversations with coworkers, colleagues, or acquaintances.
Zoho Annotator

Zoho Annotator allows you to draw on online pages. You can do that without leaving the browser you are currently on. One of the advantages of this plugin is that it allows you to spend less time formatting the comments.
You can spend that extra time reviewing your material. You can easily annotate a website when you take a screenshot of it. Also, you will be able to add annotations to images on your desktop, such as design mockups, illustrations, and diagrams while using the Zoho Annotator and uploading the appropriate image.
This tool allows you to capture the entire desktop screen or the desktop window. You can also select whether to capture the whole page, the visible region of a page or just a small portion of any page. Because it is free, Zoho Annotator is an excellent choice.
GoVisually

If you often receive feedback on your designs, PDFs of video content, we have to introduce you to a fantastic proofreading option for visual feedback. Have you ever heard about GoVisually? If not then read on!
With this tool, you can upload and annotate any photography and video file that you want. You need to choose and mark any part of any images you wish to annotate to do that. It is that simple.
This tool allows your visitors to give you feedback. However, the vital fact is that anyone who decides to sign in, don't have to create a premium account.
You can send the link to specific people already using GoVisually to check your content. Use this tool and allow clients and reviewers to use arrows, boxes, and comments to point to and mark specific portions of your content.
You don't need to worry about the storage. You can store several revisions of your drawings in one place, all categorized and labeled. By doing so, it will help you don't mix them up.
Doccano

Doccano is a free software text annotation system. It is crucial to point out that this tool was created to help anyone who wants to learn more about annotation.
It is incredibly beginner-friendly, with text categorization, pattern labeling, and length-to-sequence annotation characteristics. Because of those incredible features, you can create labeled data for analysis, summarization, and other purposes.
Using the keyboard shortcuts indicated at the top of each page, the annotator can open their project and begin annotating without too much trouble. Content analysis, sequence labeling, text summarization, and entity recognition are its primary capabilities.
Each feature has its output format that is both efficient and effective. Doccano also allows you to annotate text files in a variety of languages. It is an excellent text solution for web developers, allowing them to complete projects quickly and efficiently.
Conclusion
Each annotation tool listed in this post serves a specific purpose, and there will be different solutions for each need depending on your annotation goals.
Consider the features that come with each particular tool since the paid versions may offer a better bargain by allowing you to utilize all of the capabilities within the app at a cheap fee.