When it comes to marketing, one crucial thing is knowing your competition. However, that is not easy, and it takes a lot of research that requires a lot of time, and often these sessions come to a dead end.
So, to get real insights into your competition and save your precious time, you will need additional tools.
To help you with this quest, we will introduce you to a list of the 12 best competitor analysis tools that will attract and maintain relationships with customers on the one hand and help your business to grow on the other.
1. Semrush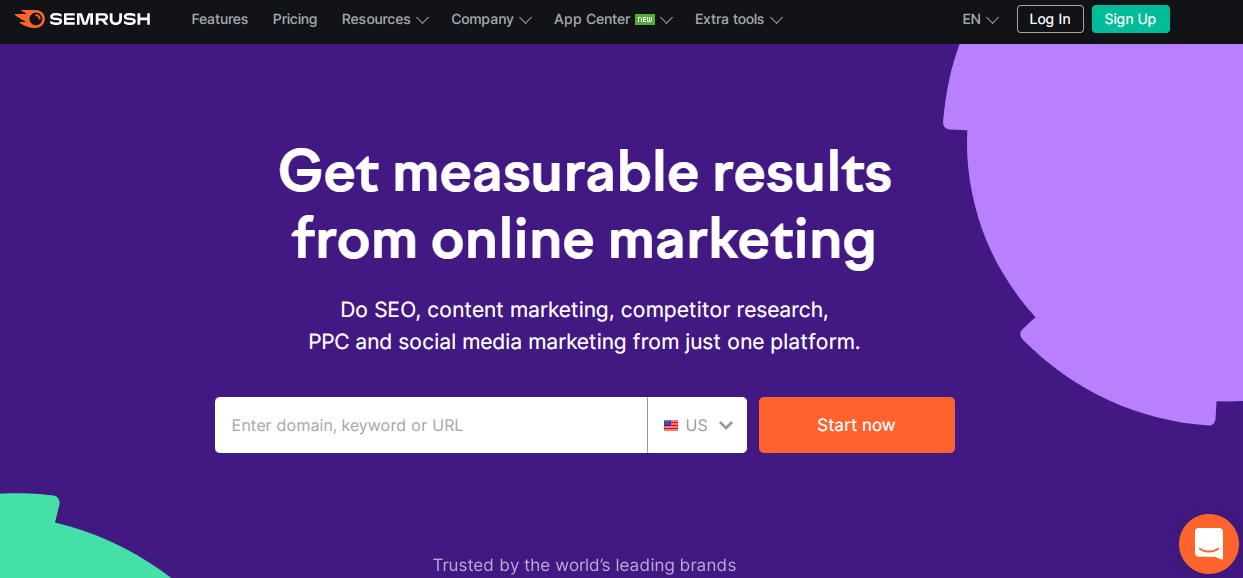 Semrush is one of the most well-known tools, and it is impossible not to mention it. This ultimate tool provides all-in-one digital marketing insights into the work of your competitors. This is so because this tool covers everything you need, such as SEO, PPC, keyword research, competitive analysis, and more. For what is essential in the field of competitor analysis, Semrush contains five tools:
Traffic analytics,
Organic research,
Brand monitoring,
Advertising research,
Social media tracker.
2. SpyFu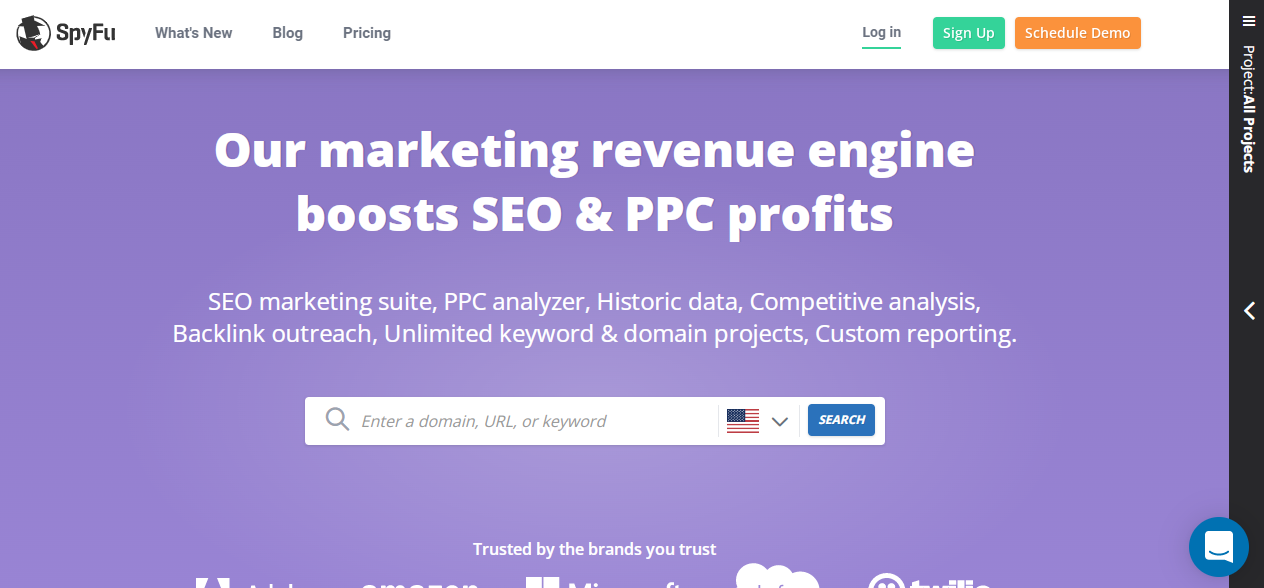 The ability to conduct a comprehensive analysis of your business competition is the highlight of SpyFu, in addition to its other features. It allows you to identify every keyword your competition has purchased or every ad test they have run.
Additionally, this tool provides you with complete insight into your competitor's marketing campaigns with the help of rank tracking, SERP analysis, compare domains, and more.
3. Ahrefs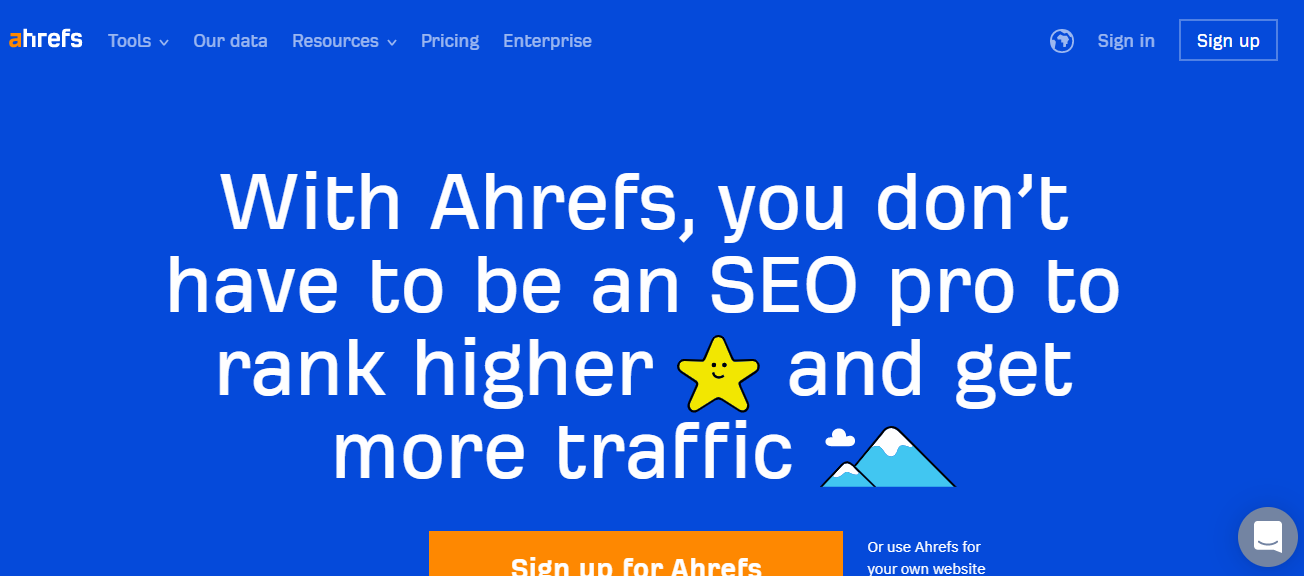 With Ahrefs, you don't need to be a professional to rank higher or make the proper analysis of the competition. It presents a site explorer tool that combines three powerful SEO tools in one interface:
organic traffic research,
backlink checker,
paid traffic research
This feature allows you to track and discover the secret to your competitor's success.
4. SimilarWeb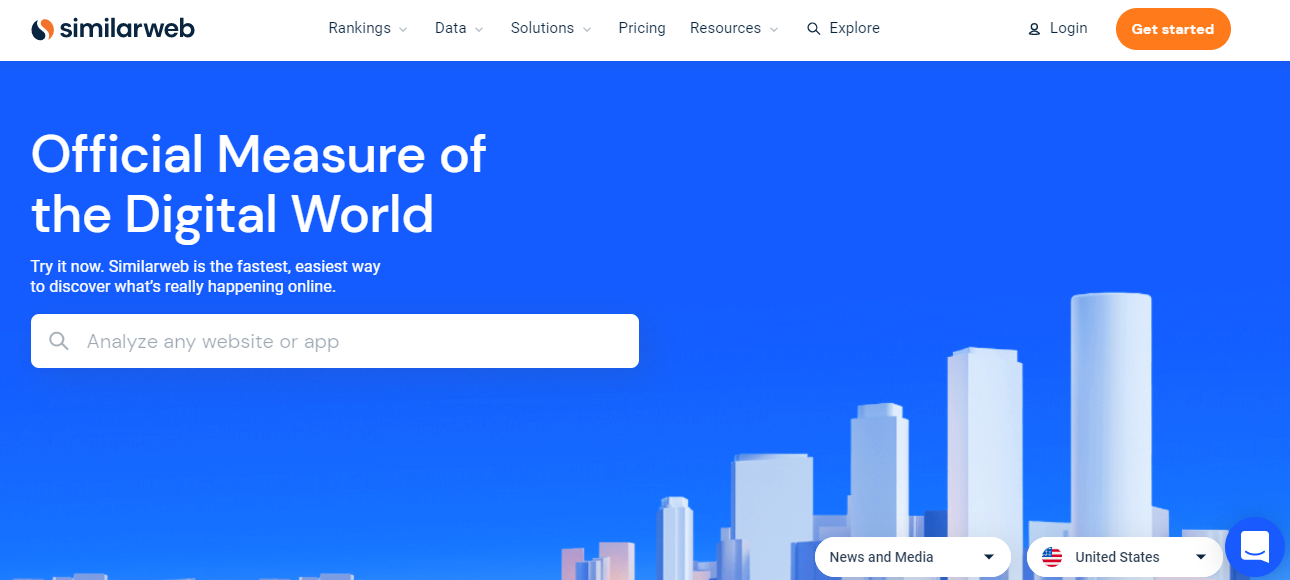 Trusted by many, SimilarWeb, with its modern and easy-to-use interface, provides many valuable features. So, this tool allows you to discover growth opportunities by competitive analysis about what works the best for your competition. You can also find top keywords and prioritize them based on search volume, click rates, paid vs. organic clicks, competition, and other factors.
5. Majestic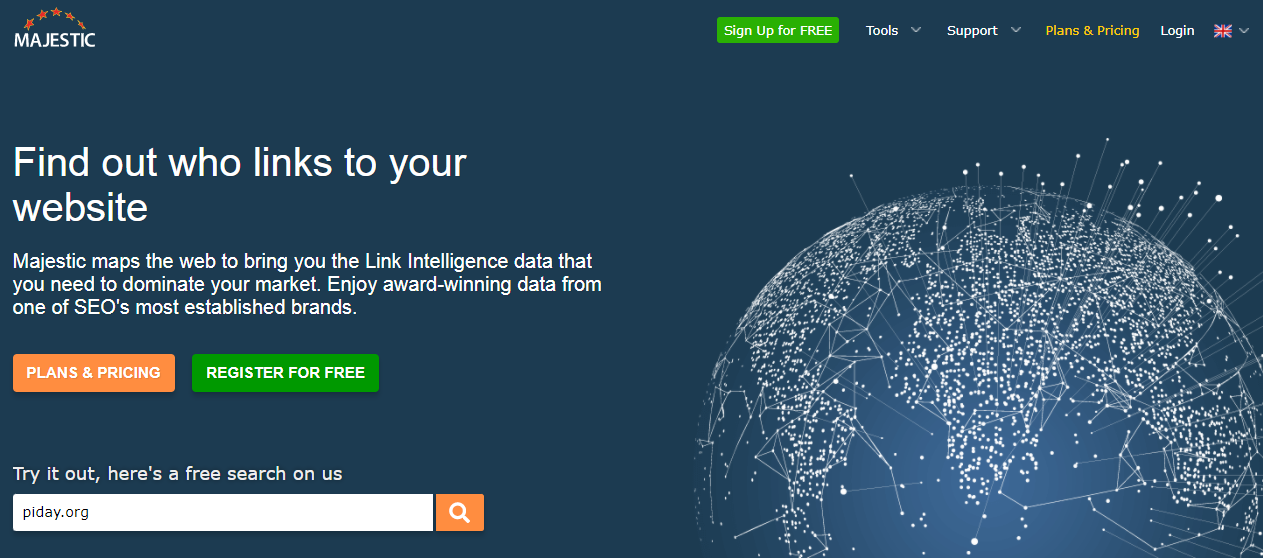 The Majestic tool maps out the web to create and brings the world's biggest link intelligence database to you. It is primarily concerned with external links and anchor text. This means that users will be able to track the performance of their competitors by analyzing backlinks and domain link count. However, you will get a better picture of your link profiles, empowering your data. The platform, in general, is powerful.
6. BiQ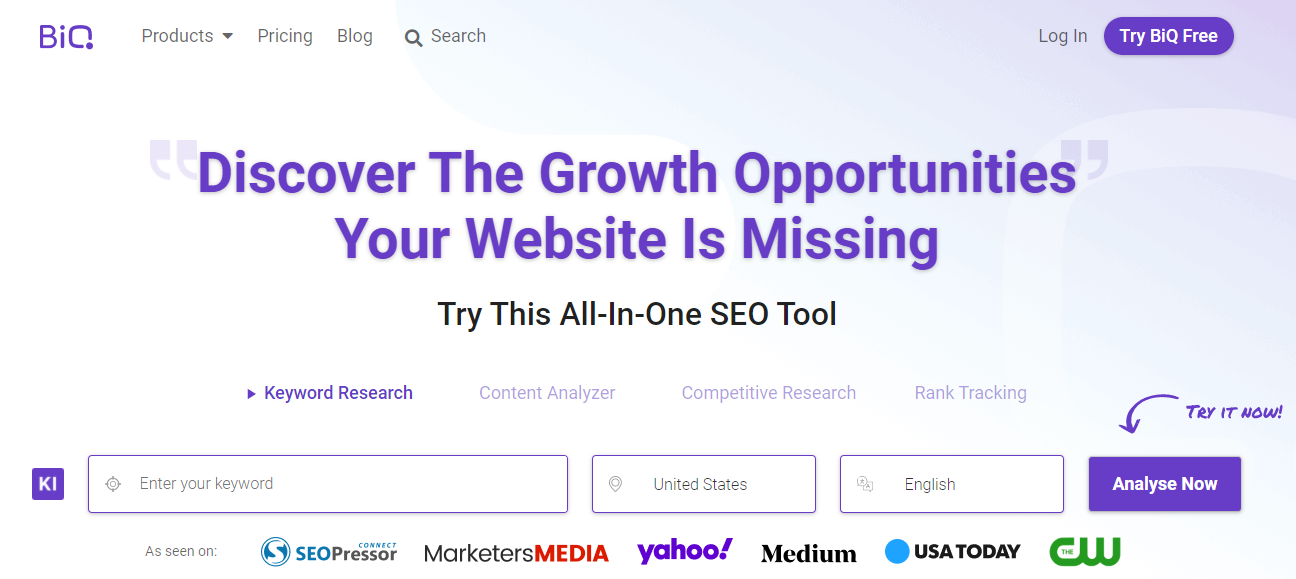 BiQ is an all-inclusive SEO tool that makes you stop second-guessing your keywords and match them to your customers' search intent. Also, with the help of BiQ, you can optimize the content in one go. The content intelligence feature enables you to identify areas for improvement and make significant changes automatically. This tool also includes two noteworthy features: rank intelligence and rank tracking.
7. Serpstat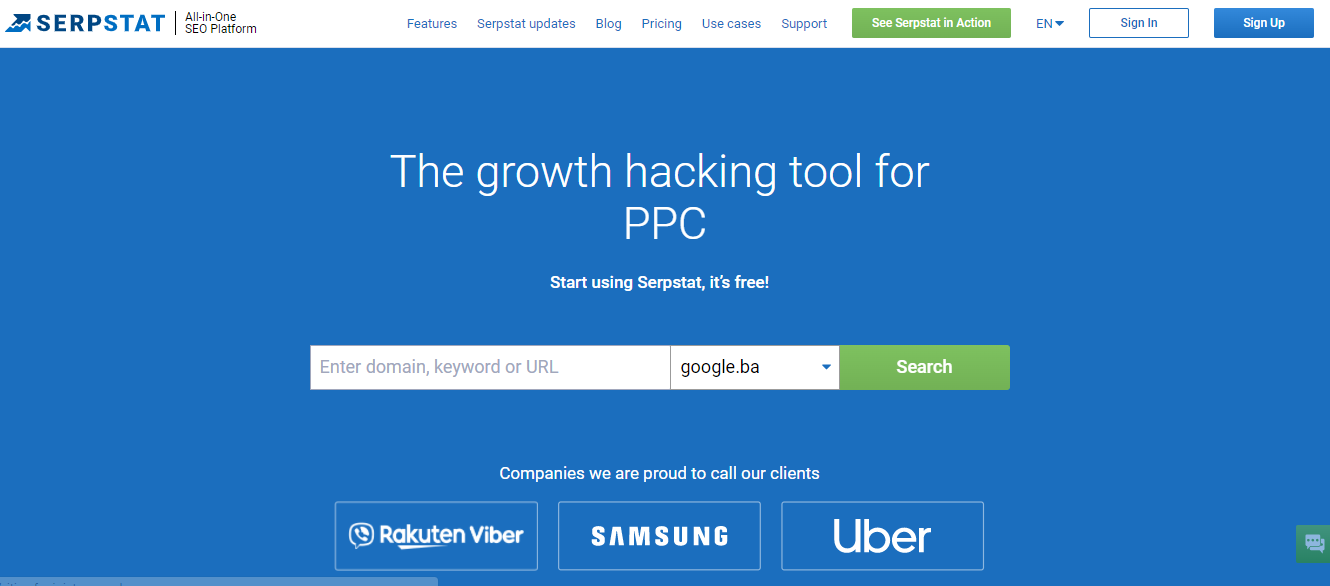 Serpstat contains more than 30 tools for marketing experts and big digital agencies to analyze competitors, check backlinks, and perform daily rank tracking. It provides tools for working on your projects such as keywords analysis, rank tracking tool, site audit tool, competitor analysis in organic and paid search. So on, this tool offers a free trial, but queries are limited.
8. Quick Search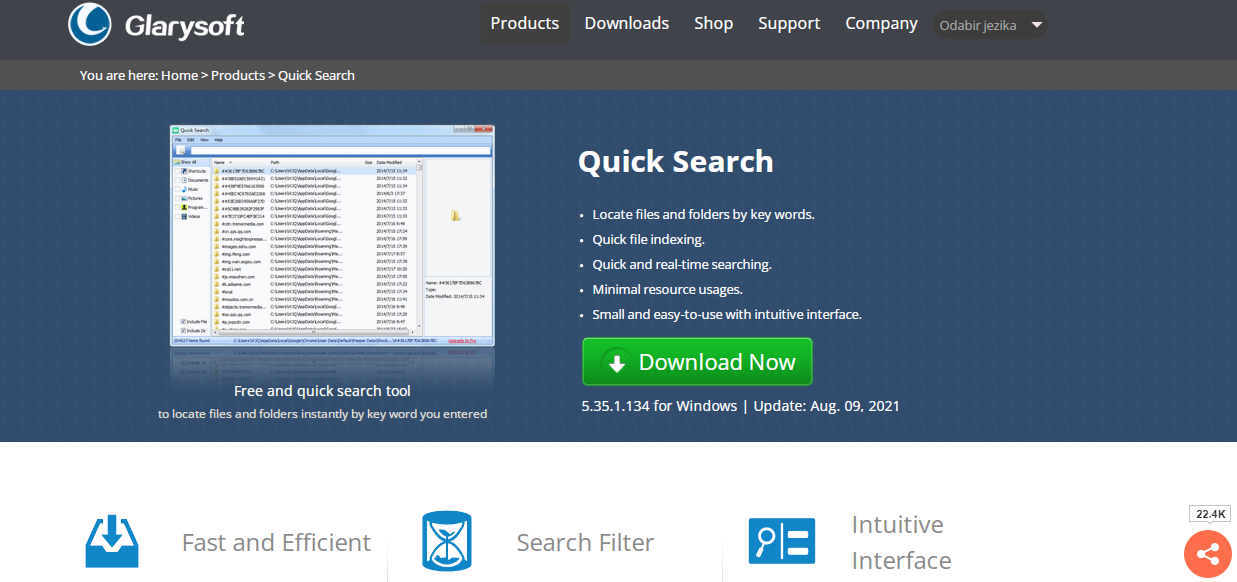 Many users' favorites, Quick Search, gives an overview of your business online and immediately gives it. It provides comprehensive coverage of blogs, forums, social networks, and news sites. You can monitor and compare multiple competitors' websites.
9. Owletter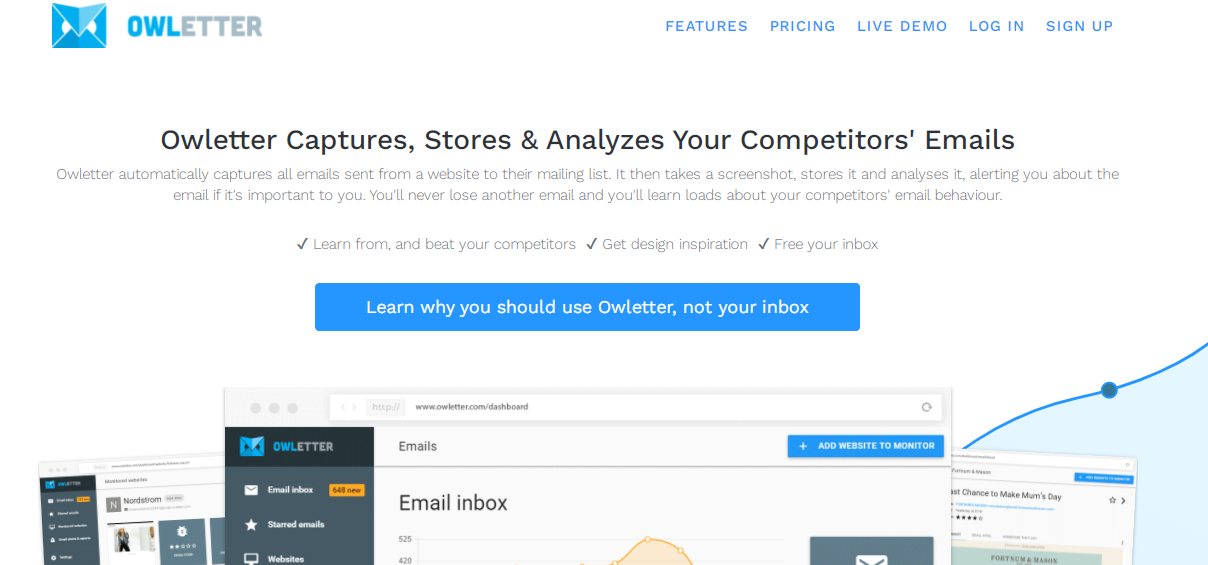 This is the competitive analysis tool that gives access to many insights, including your competitor's reputation or the amount of respect they have for their schedule. Its ability to catch and analyze emails sent from a specific website is a standout feature. In other words, you can monitor your competitor's email to discover the secret to their success.
10. Ubersuggest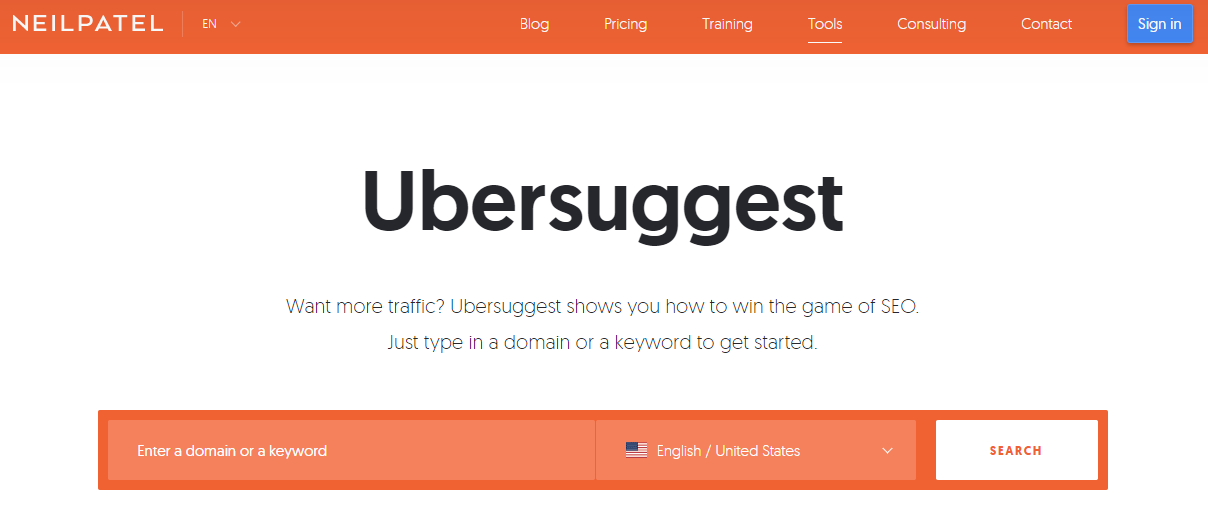 If you need a quick yet effective way to spy on your competition, this is your tool. Ubersuggest allows you to search for a competitor's website and presents you the list of keywords and their traffic origin. This, however, is not the only option since Ubersuggest has much more to offer to its users.
11. Wappalyzer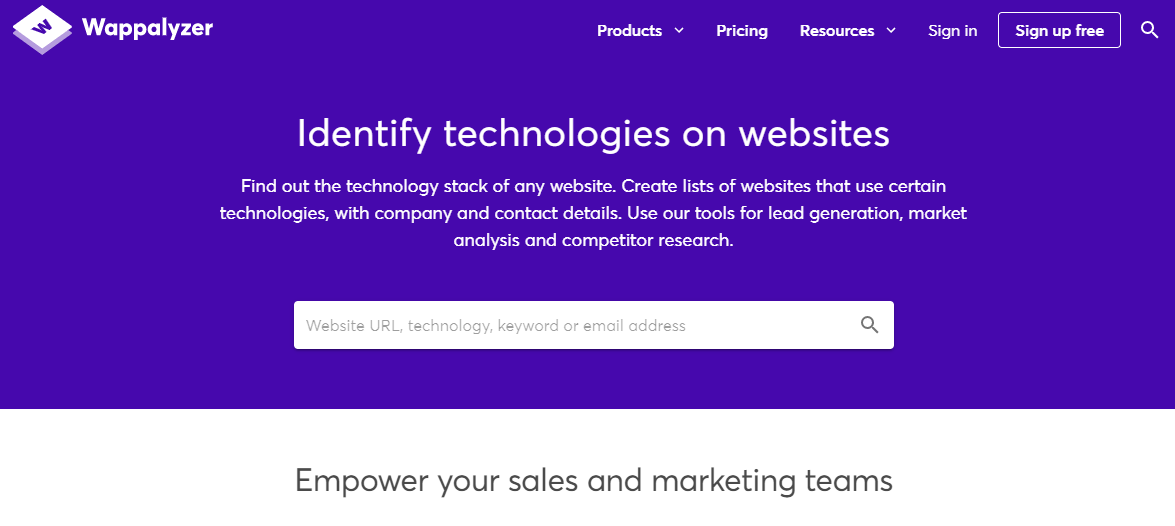 Let us introduce you to an essential tool for capturing and analyzing what is behind your competition's success. This cross-platform successfully discovers what technologies are being used on different sites. The Wappalyzer functions as an add-on to the browser.
12. Google Search Operators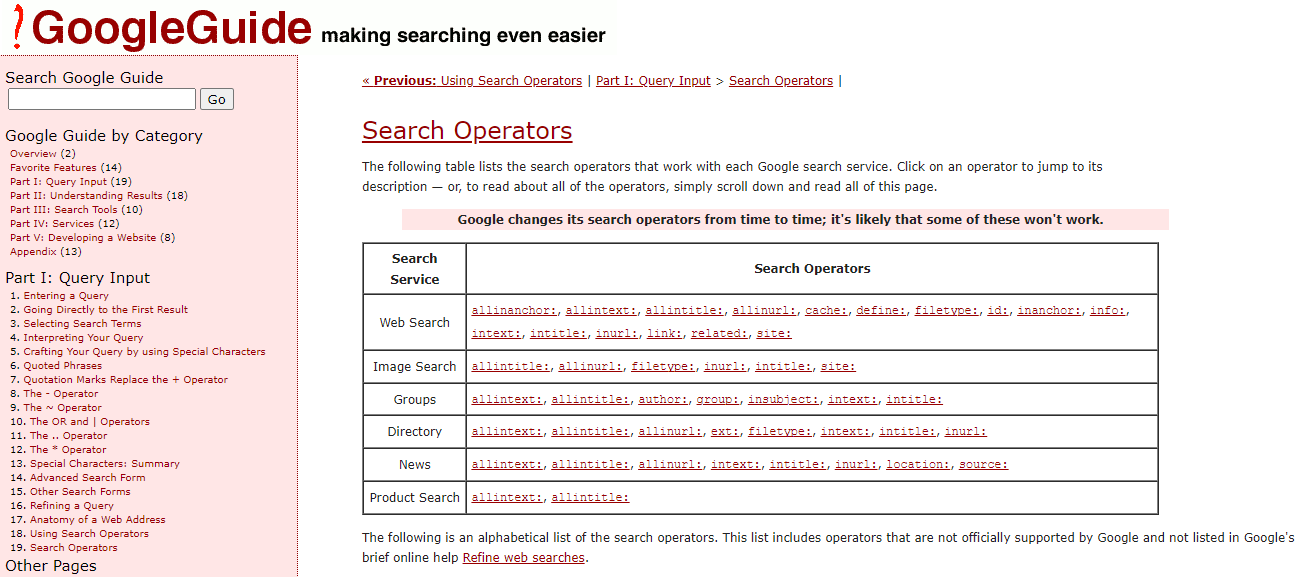 Because everyone uses Google, it's difficult to leave out Google Search Operators from this list. Nonetheless, because many websites share similar content, putting your website on the map can be challenging. Do not hesitate to use this tool to ensure your marketing goes in the right direction and you do not miss your competitor's content.
Conclusion
We have to point out that monitoring your competition is natural but also vital, especially if you want to be at the top of the game. However, doing so can be intimidating and tiring if you don't know how to do it properly. So, investing and finding a perfect tool that can help you out will make your job much easier.
Furthermore, we've decided to help you out finding your dream tool. Above, you could have read about 12 unique tools.