Suppose you need to hold a video conference privately or for your company. However, you do not know which tool or service would be the safest and best choice. Then you are in the right place. Nowadays, online conferencing tools are being used more and more due to many factors.
We have a real example now since the world is currently suffering from the pandemic. Many companies, schools, and similar institutions have adjusted to remote work and online meetings. So, it is handy to know which tool is right for it and which has all the necessary options for a successful meeting. Let's start with some of them.
1. Zoom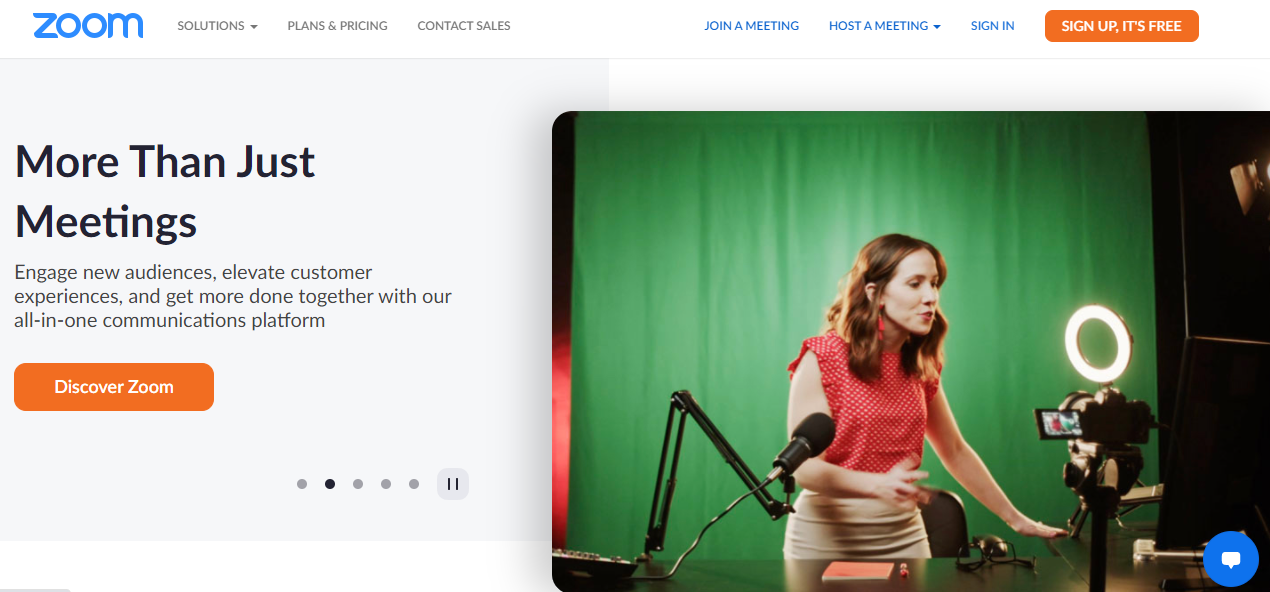 Zoom is very easy to use, and it has become very famous lately.
It is an application used for audio or video calls between two or more users. This tool supports a variety of devices, from cell phones to laptops and tablets.
The company focuses on business users, but individuals can also use Zoom privately. Also, this application reached great popularity during the pandemic, and many schools and students used it for online classes.
2. Cisco Webex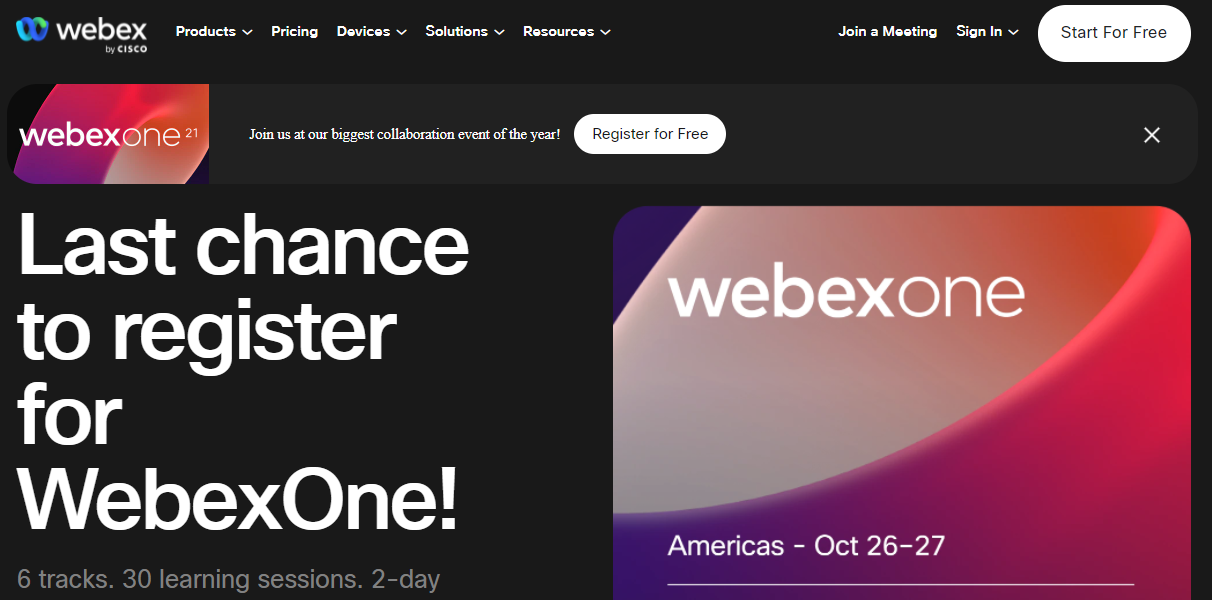 Although the Cisco Webex app mainly focuses on companies, it offers the possibility of a free edition for private users.
Before, the number of users was limited to 50, and currently, there is a limit of 100 users per call. This tool allows us to attend high-quality online meetings, which will make us feel like we are in the same room. With Cisco Webex, you'll enjoy safe and productive meetings wherever you are.
 3. GoToMeeting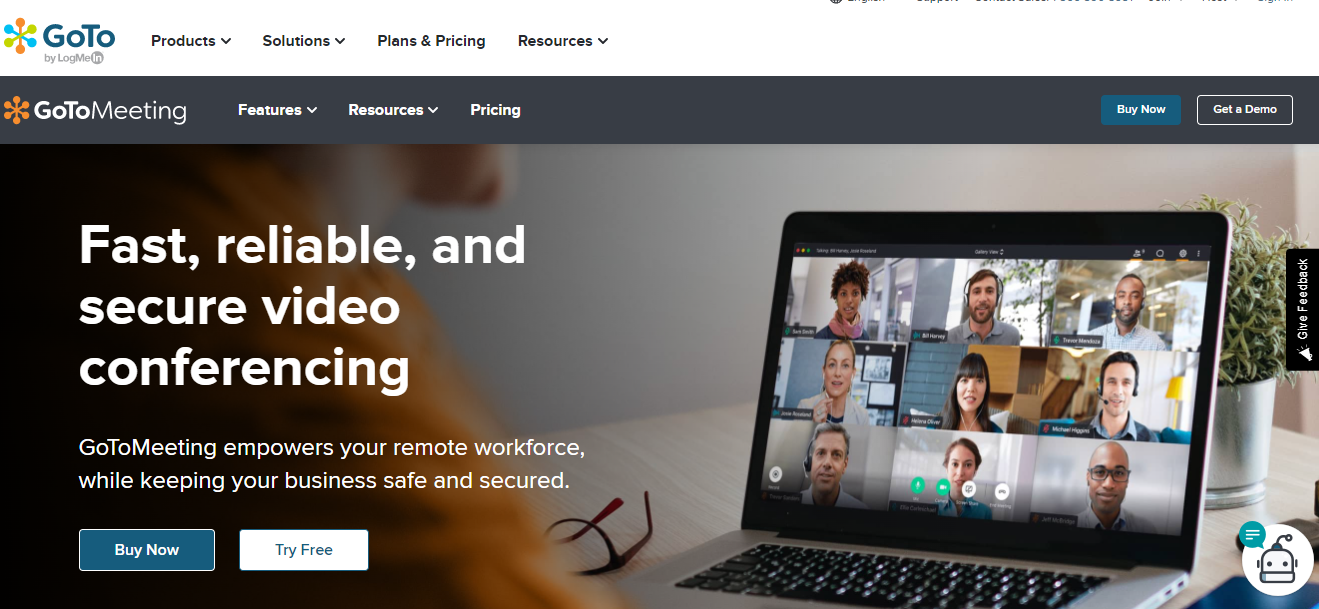 GoToMeeting is a simple tool used for web conferencing and allows users to meet anywhere. We use this tool on a web browser, so we don't have to download it to a device.
Transmissions are highly secure with high-security encryption and optional passwords to provide complete security. So you will feel very relaxed in your conversation knowing you have complete privacy.
Some possibilities are:
Simple and intuitive interface
Simply instant messaging
Scheduled meetings (both one-time and recurring)
Outlook integration
Audio conferencing both by phone and computer
Screen and application sharing
Record a meeting (computer users only)
Maximum 15 students with a basic plan
Registration of attendees
If you want a safe but straightforward tool, then GoToMeeting is the right choice for you.
4. Google Hangouts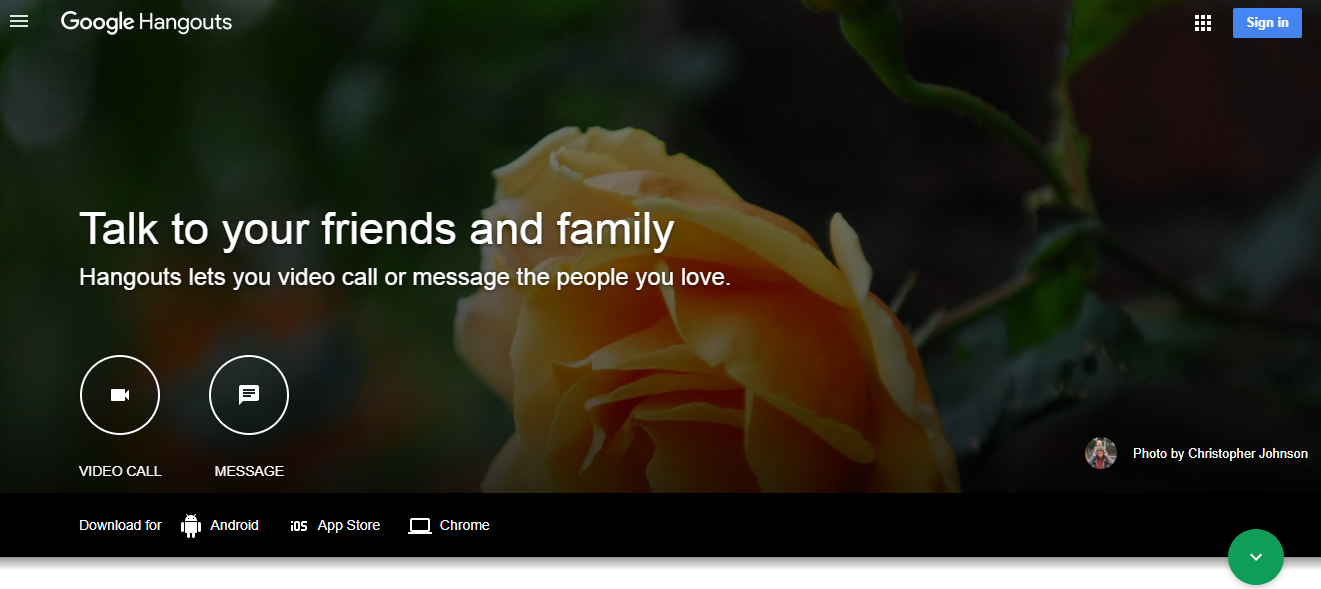 We all know that this is a product from Google, and Google certainly offers a reliable tool to meet the necessary criteria for all those who want to become a user of their products.
Google Hangouts is free of charge, and anyone can use it with a Gmail account. This tool automatically connects to your Gmail account, so it can have insight into your contacts and make your job even easier.
In addition to this option, it has integration with Google Calendar, so you can easily schedule and keep track of the dates of your meetings.
It supports the ability to meet with 25 people and allows screen sharing, and facilitates video conferencing. Isn't that outstanding?
If you want all the extra features of Google Hangouts, you need to have a G Suite account that costs only $6 a month.
5. ClickMeeting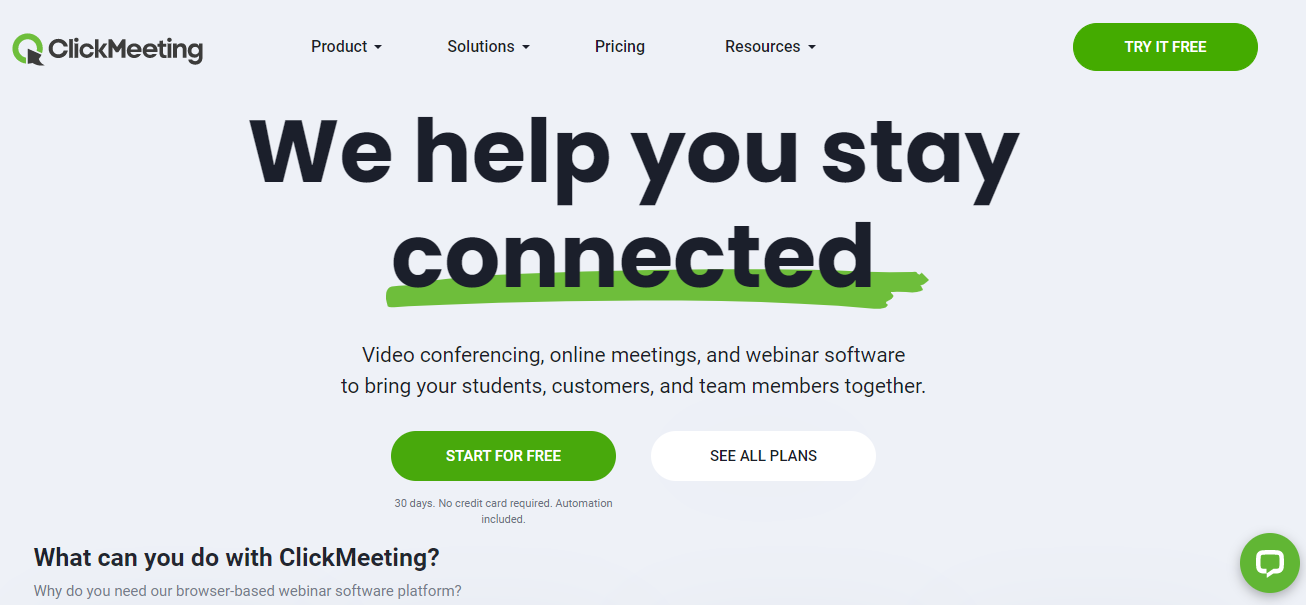 ClickMeeting is specifically designed for Internet meetings and webinars. It is effortless to use and has a role in connecting people wherever they are and using any device regardless of the operating system or time zone.
There are millions of users and companies that use this service. It offers beneficial options such as screen sharing, conference recording, simultaneous translation of conversations, etc. Also, people promote their products using ClickMeeting.
Conclusion
We have briefly introduced you to some of the best and simple services you can use for your online meetings. Each day, more and more meetings are being conducted online.
So, some of these services can be of great help to us. We hope you now have a slightly more precise and detailed picture of conference call services. And also, that you know which is the right choice for your use and needs.