Customer success software is specialist software that automates the process of merging customer data from your existing tech stack to provide you with a 360-degree perspective of your customers. These platforms provide a comprehensive picture of your customers' experiences as well as key indicators. As a result, they can tell you whether your current methods are effective and where you need to make changes.
By unearthing actionable data you can utilize to enhance adoption and drive growth, this type of software relieves you of the heavy labor of maintaining and managing your metrics. Gathering accurate data and complete information about your customers can help you to:
Identify more sales possibilities,
Improve customer health ratings
What to Look for in a Customer Success Tool
Easy to Adapt
Because customer success teams do not have the time or resources to devote to training and lengthy onboarding processes, a customer success tool must be simple to use. That's why it's important to avoid complicated software that requires a lot of technical know-how.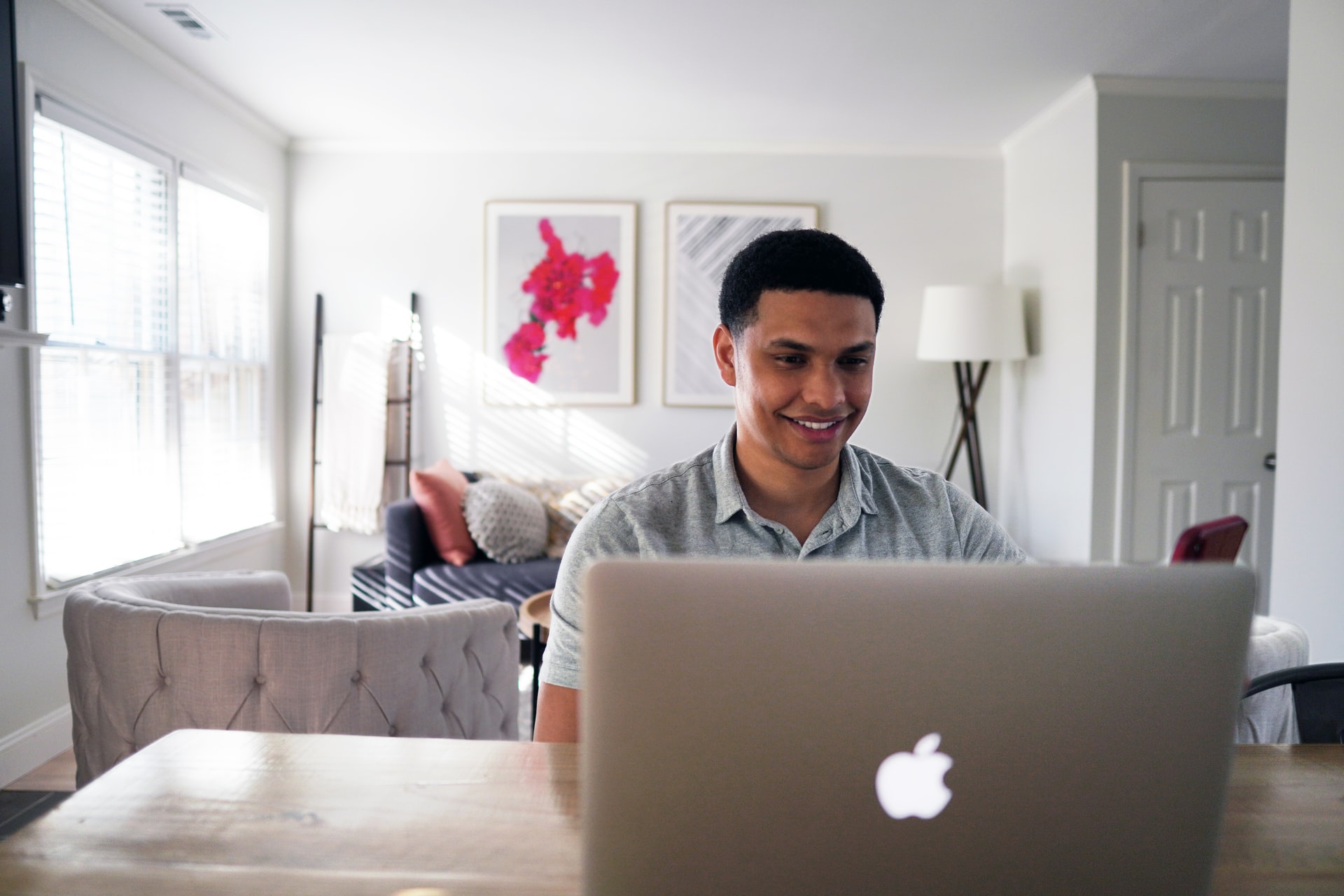 A great analytics feature
The number one job of a customer success team is to make sure every customer has a great experience. But also to arouse their desire to return for more. The customer success team will struggle to meet that goal if they can't figure out who uses their products.
Your customer success solution should include an analytics suite as well as powerful user identification capabilities. Some of them include the ability to link email addresses or phone numbers to accounts and more complex features such as segmentation options. Without them, you probably won't get very far.
 Security
Leaking a customer's sensitive information is the last thing you want to do when trying to helo them – as it's precisely the opposite.
The first step to keeping them safe and sound is to choose a customer success tool with powerful security features. Some often recommended are solutions like encryption mechanisms(SSL), two-factor authentication, etc.
Best Customer Success Tools of All Time
1. Churn360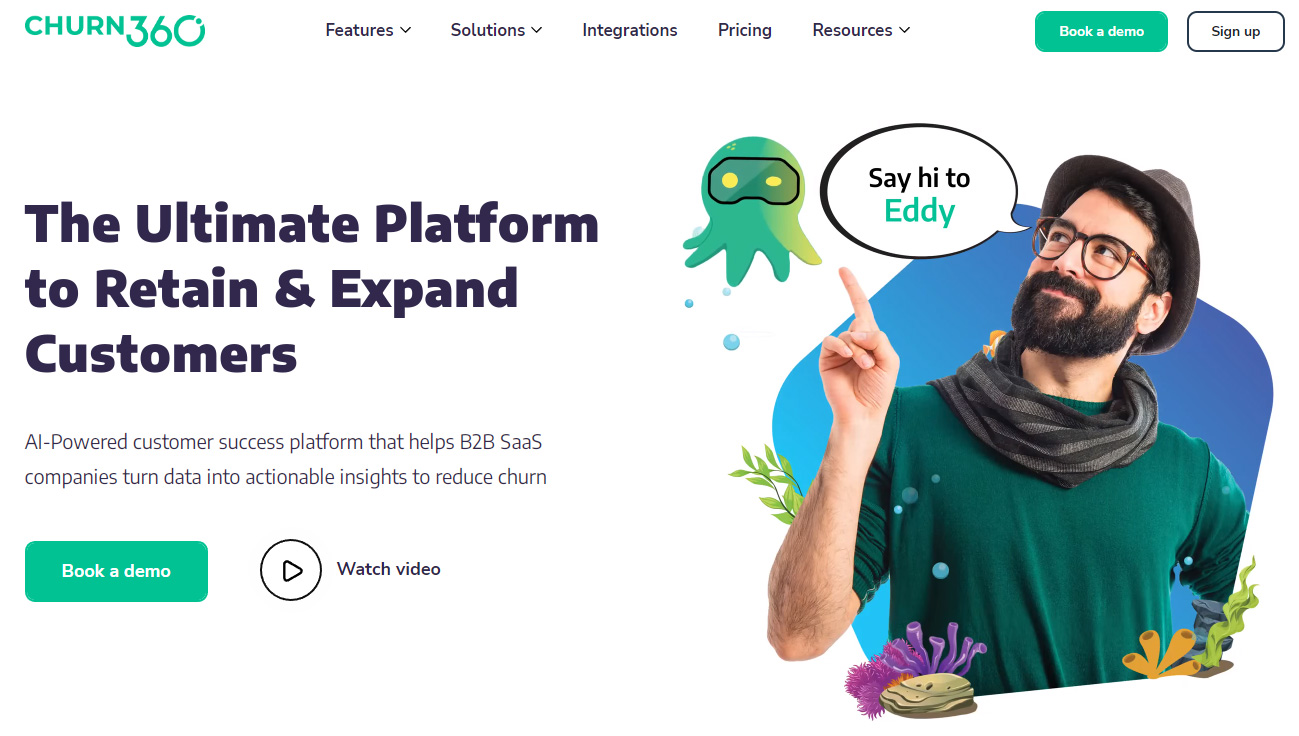 Churn360 is a the most advanced and simple to use data-driven customer success platform with all the required integrations to help the vendor from onboarding their customers to advocacy.  Churn360's AI-Powered bot- Eddy helps B2B SaaS companies to turn data into actionable insights to reduce churn.
Churn360 helps your company to get a 360° view of Customers, segment your customers to allow management at scale, Define your processes and ensure consistency among customers with the help of plays and automations, view and manage your Customer Journey, Monitor Customer Health Scores and send personalised surveys like NPS, CSAT, CES.
Churn360 can be integrated with the third-party softwares that your business use so, customer success managers do not have to leave Churn360. Churn360 also helps to understand which customers are moving from onboarding, adoption, renewal to advocacy and ones who need your help.
The pricing is also simple like the platform as we didn't want to complicate it after designing a product with simplicity in mind! We provide all the features in a single plan. Prices start from $99/month/user when billed monthly and $79/month/user when billed annually.
2. Gainsight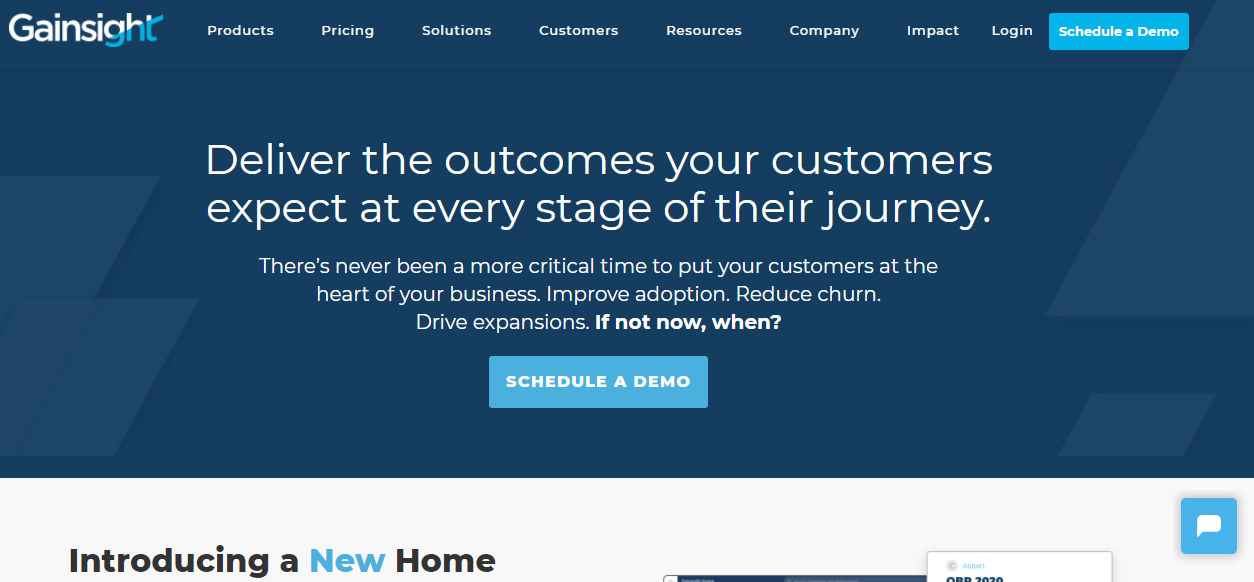 Gainsight is one of the most highly rated customer success software systems on the market today, aimed at mid-size to corporate businesses.
Their customer success software integrates data from multiple sources into a single view and provides 360-degree layouts with varying opinions based on the customer's characteristics or the user's activities. You can also view a customer's whole chronological history and analyze your company's activities with them.
The ability to generate customer health scorecards that you can modify to represent the data points that are most important to your firm is one of Gainsight's most appealing features. It can also use AI to analyze your customers' behavior and predict possible consequences.
Gainsight doesn't advertise its prices, and it would seem that all of the pricing is custom and available upon request.
3. SmartKarrot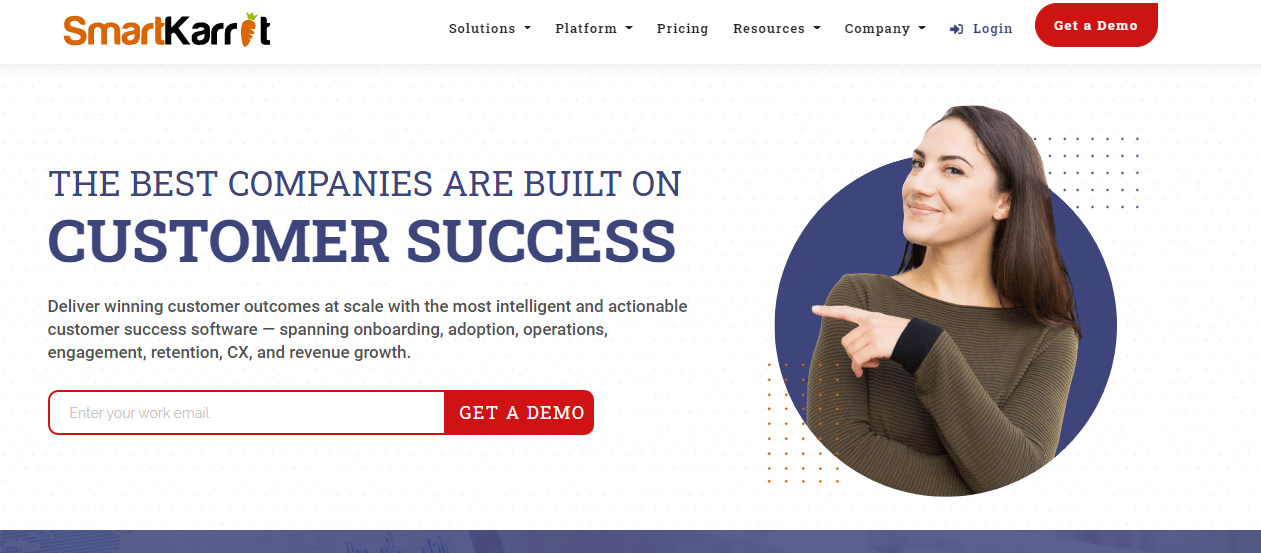 SmartKarrot is a true tech marvel when it comes to customer success as it incorporates a whole heap of valuable features and state-of-the-art technology.
Also, SmartKarrot is one of the most well-rounded tools a company could use for scaling customer success, with features ranging from onboarding to advocacy.
SmartKarrot is an all-in-one, simple-to-use customer success platform best suited for fast-growing, customer-centric B2B firms. Its sophisticated use of predictive insights to deliver prescriptive advice in the form of actionable steps to its users is one of its distinguishing features.
Customer engagement, onboarding, customer success operations, customer experience, and product adoption are all included.
There is a 14-day free trial for those who like to try before they buy when it comes to pricing. However, once the free trial period expires, prices range from $499 per month for up to five users to $699 for fifteen. If you require more than that, you must contact the company for a quote.
4. ClientSuccess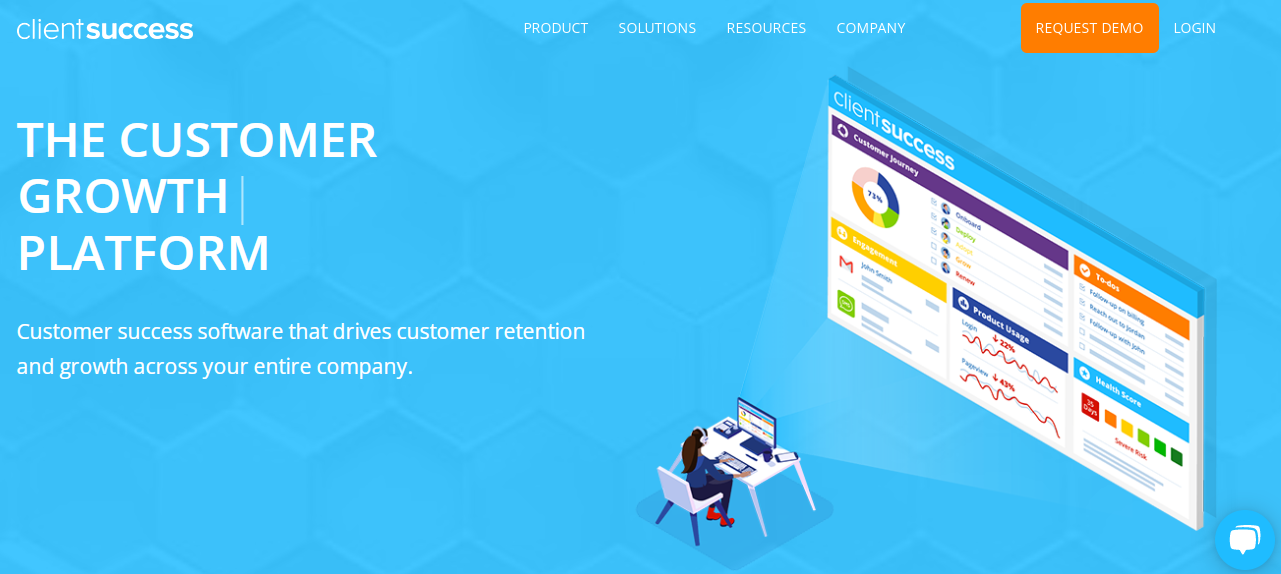 ClientSuccess is a customer success software platform that gives you valuable data about virtually any customer interaction with your firm, from onboarding to retention and growth.
This software will track your customer throughout their lifecycle and give you several options for monitoring their behavior and interactions. It also has tools that allow you to share real-time updates with your entire team.
ClientSuccess also offers built-in integrations for many tools you're already using, ranging from CRM's all the way to communication tools. This is also one of its key selling points, as it allows your customer success teams to be up and running quickly.
ClientSuccess, like our first recommendation, does not publicly advertise their prices, but you can contact them directly to get an estimate.
5. Custify
Custify is one of the most user-friendly tools on the market. It's most likely the best option for SaaS companies looking to save time, increase conversion, and improve overall performance. Custify's onboarding features and automation that come with every plan set it apart from the competition.
The personalized onboarding process and automation tools are two of Custify's most vital features. Custify's user-friendly UI makes tracking customer lifecycles a breeze. You can set up several health scores in its current interface to track and assess the overall account health score.
You can also use its unrivaled power to create and assign tasks to CSMs, send personalized messages, and initiate custom actions, among other things.
Custify's prices start at $199 per month for the users, while the 5 user plan comes to $499 per month. Custom pricing is also available for larger companies.
 6. HubSpot Service Hub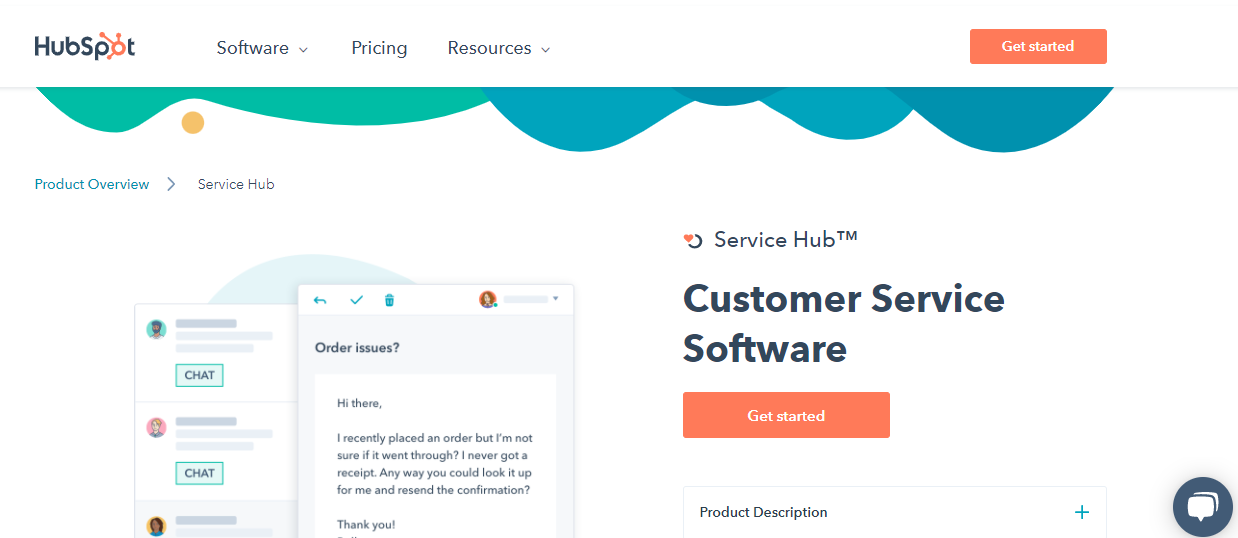 HubSpot's customer service management software is called Service Hub. Using it, you'll be able to design conversational tools, help desk automation, and add a knowledge base for your consumers with this platform.
Their support ticketing system allows clients to contact you and provides ticket routing to ensure that your support inquiries are routed to the appropriate team.
One advantage of Service Hub is that it enables you to collect feedback from your customers using its feedback feature. You can also use it as a customer service tool, but it also serves as a competent customer success tool.
While Service Hub may not have as many features as some of our other recommendations, it will do the job well and is the best choice for those on a tight budget. If you want to try it out, a free version is available, and after that's up, prices start at $49 per month.
Wrapping Up
Customer success tools can genuinely help your business move forward. And, while they can cost a pretty penny, today, we gave you options for every budget. All that's left to do now is pick a favorite and get going.