You, like millions of others, most likely use Google Chrome every day. Because each user's needs vary, it's no surprise that a large number of Google Chrome extensions are made available to meet everyone's demands. By providing a service you otherwise wouldn't have access to if you used Chrome alone, these extensions lend a helping hand to many. Now, if you haven't yet jumped on the extension bandwagon and are wondering where you should even begin, don't worry. We've got your back. Today, we'll show you our current must-have Google Chrome extensions and what they do for you. Let's take a closer look, shall we?
Grammarly
Grammarly has been all the rage in recent years, and for good reason. It's undoubtedly one of the more sophisticated and helpful tools for anyone looking to improve their writing skills and create compelling and professionally written material. Whether you're a content writer or just seeking to tidy up your professional emails, Grammarly has you covered. Make no mistake, Grammarly is more than just a grammar checker; it also provides detailed instructions on how to make your writing sound better by modifying entire sentence structures, as well as hints on how your writing may sound to readers. Grammarly has a free version that you can try out right now, but it is quite limited in comparison to what their premium plans have to offer.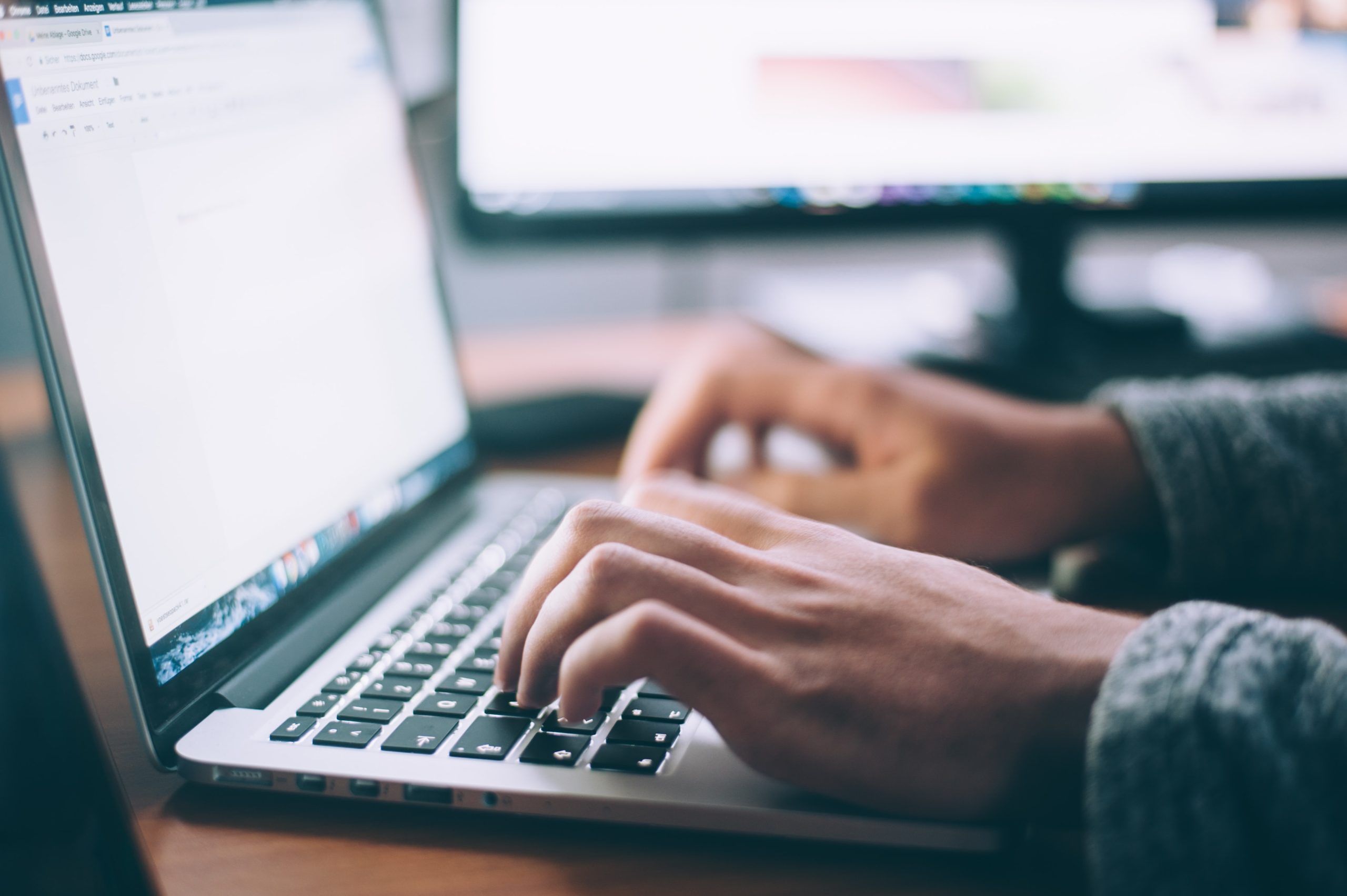 LastPass
Recalling and storing numerous passwords might seem like a Sisyphean effort because people are using different passwords for each of their online accounts as they become increasingly concerned about cyber security. Fortunately, you don't have to keep doing that with LastPass. This well-known password manager not only offers autofill for your browser but can create secure passwords with a simple click of a button. LastPass also has a security dashboard where you can see how strong or weak your passwords are, including your master password. LastPass, like Grammarly, provides a free version that you can add to your Chrome right now, or if you want to use LastPass for your desktop apps, you may consider upgrading to one of their premium plans.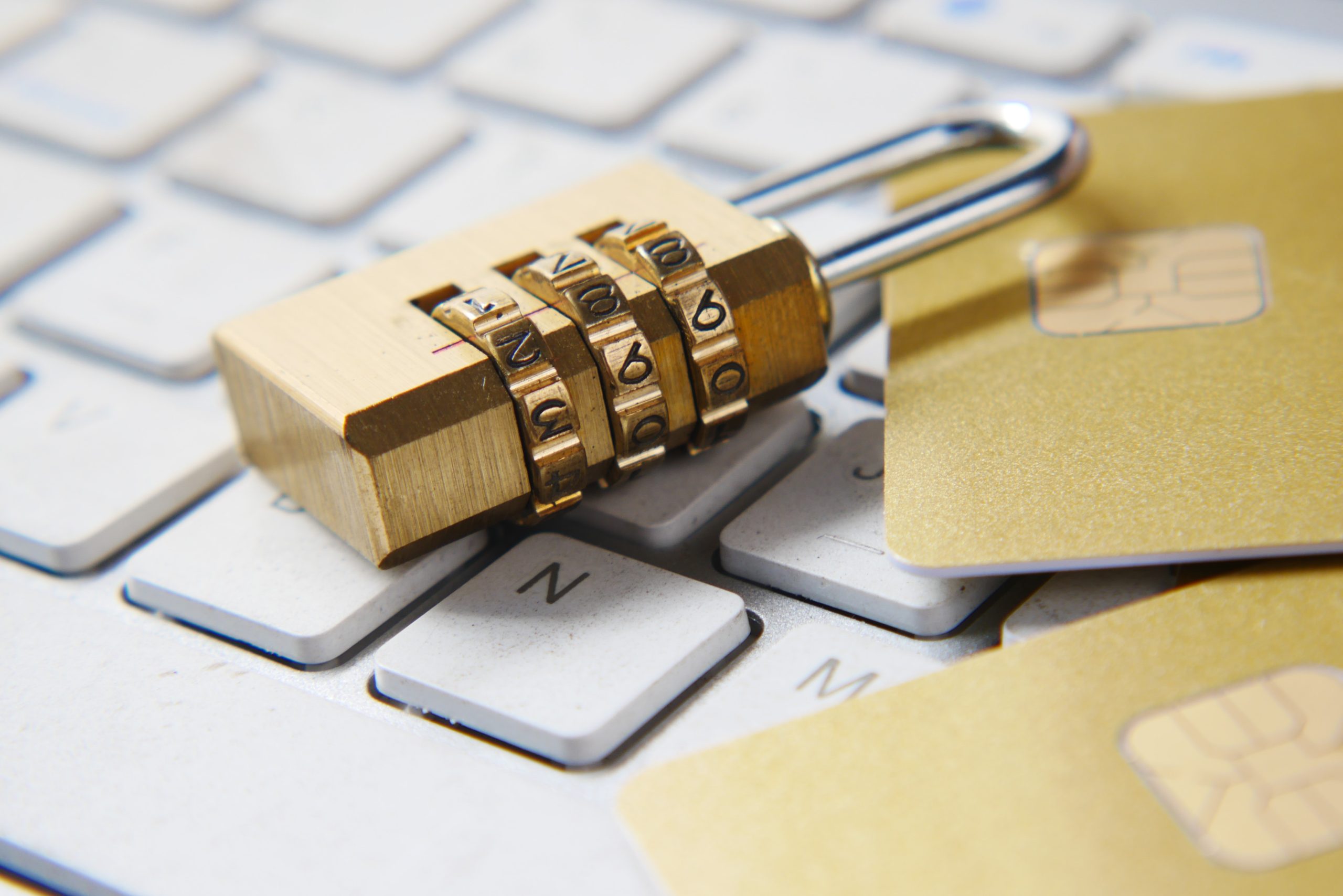 Honey
If you're an active online shopper and are usually on the lookout for coupons and promo codes, you have to check out Honey. This Google Chrome extension works with over 40,000 different websites, and anytime you visit one, a Honey button will appear, which, if clicked, scans the internet for discounts and promo codes to apply. All you actually have to do is click "Apply Coupons" and see that the final price drop drastically. And the best part? It's completely free. There are no premium plans; just add the extension directly to your Chrome browser and watch the magic unfold.
StayFocusd
Staying focused these days is difficult, especially given how quickly we are sidetracked by the myriad applications we use on a daily basis. It's no secret that a large number of people are spending much too much time on different apps and websites, and keeping oneself in check is not an easy feat. StayFocusd helps you avoid this issue by setting time limitations for apps that are eating too much of your time. For example, once you've identified websites you want to restrict your access to, all you have to do is input the time you want this app to be accessible to you on a daily basis. Once the set time has passed, StayFocusd will block your access to the website for the day.