Everything in nature has its purpose and its way to make one's life easier. However, people are those who have to understand how to adjust everything to their needs. Since the beginning of the world, we can see something new that will help us make everyday life easier.
With the development of technology, the number of possibilities to use everything around us is more significant. But only a small number of ideas go through the process of development.
However, when we start thinking about doing something, the idea itself is always the first step. But ideation is the whole process around it. It is a process of generating and combining many ideas and choosing the best solutions for them.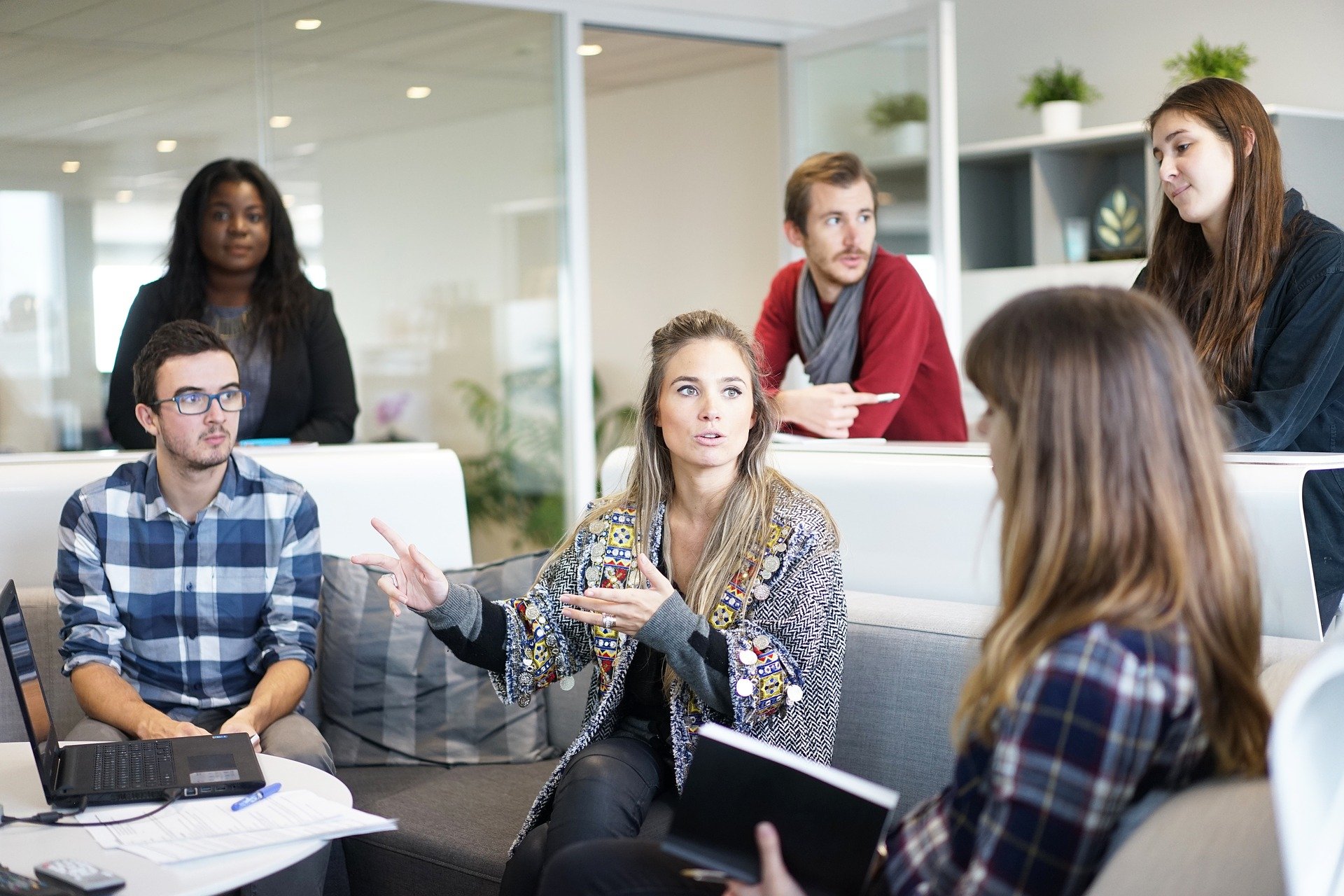 Also, even though this is the first step, it is one of the essential steps in business development and startups. If the team has a good approach to ideas and originality, their startup will succeed and become a reality is higher.
Luckily, innovative people already developed many tools that might help new businesses in their development stages. That sounds amazing. Right?
Many startup ideation tools help entrepreneurs for different startup segments. So, today we will show you few incredible tools that can help you bring your ideas to reality. Ready? Let's get started.
1. Squadhelp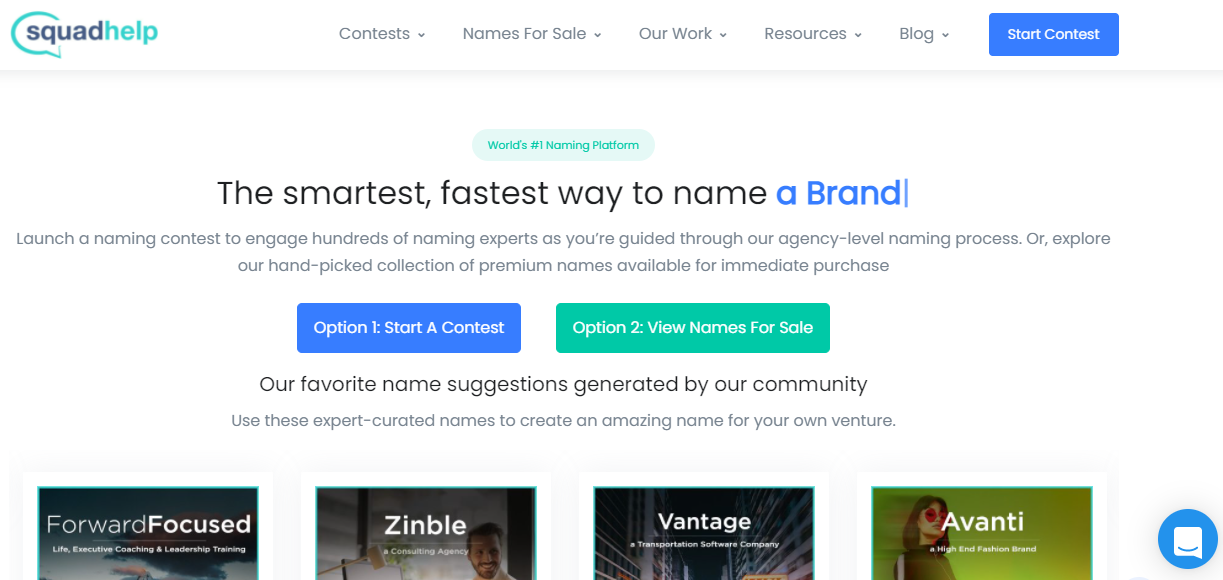 When you get the first idea for a specific business, it is crucial to find the right name. The name for a company should be suggestive, innovative, unique, but also catchy. Squadhelp is a great tool that offers many services, and helping the user find the perfect name is just one of them.
Squadhelp launched in 2011, and so far, they have supported over 14000 companies to develop their brand. Their team of many creative experts offers you consulting services for different types of products.
The entrepreneur launches a contest to find the name that suits his startup the best. If this process seems long and unnecessary for your startup, Squadhelp has a solution for that too. This tool offers a long list of pre-made names available immediately. Incredible right?
Squadhelp has a pricing list based on the number of services. The basic package in a contest starts with $299.
2. Viima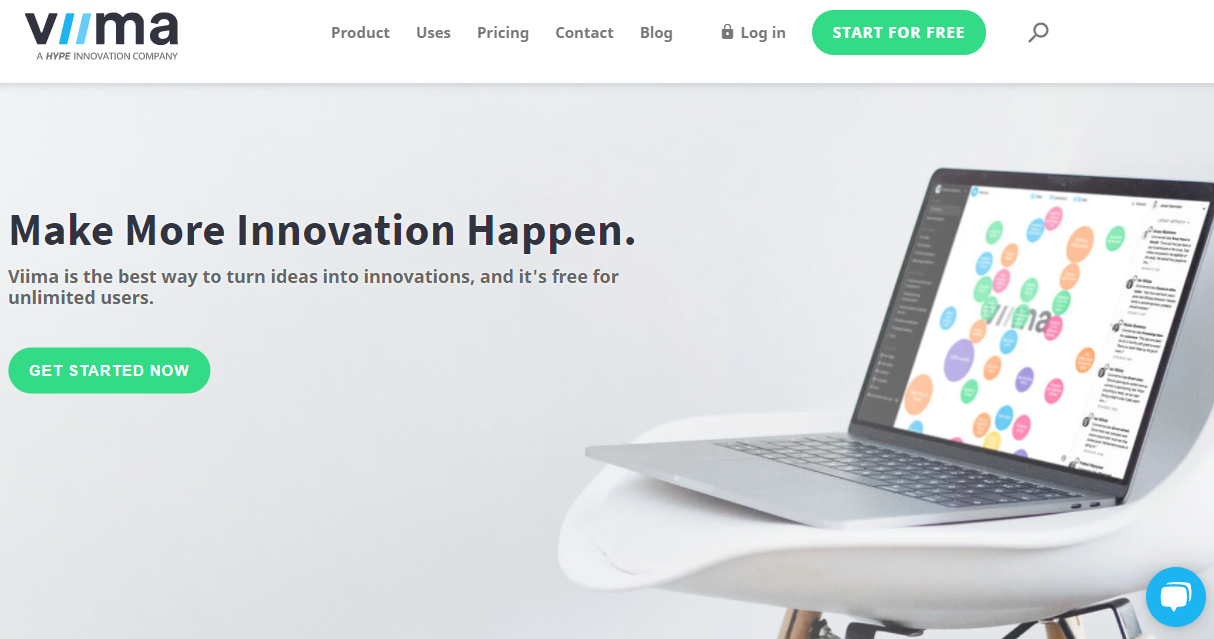 Viima is an ideation management software that offers a great way of collecting and managing ideas. This tool is a web innovation platform for a team of people. It helps them to gather ideas, refine and develop the best of given ones.
Also, it offers many different tools for prioritizing ideas and selecting the best suited for further process and progress. Viima also offers tracking tools that will help analyze the entire innovation process. Also, to check and eliminate possible obstacles.
With Viima process of idea development becomes more manageable, leaving more time and energy for other innovations to create. Viima launched in 2013, and it was a choice of more than 10 000 companies already.
This tool has three different packages of their services that you can check out and find the one that suits you. The basic package is free, which is a great choice to start with it. This package offers basic features, and it gives a sense of how this platform might help you with the startup.
However, other packages are paid based on the selected segments and the number of users as well. Further, besides the web platform, you can have your Viima in your pocket. Yes, you have read that correctly. Mobile applications are available in the stores and app markets.
3. MindMeister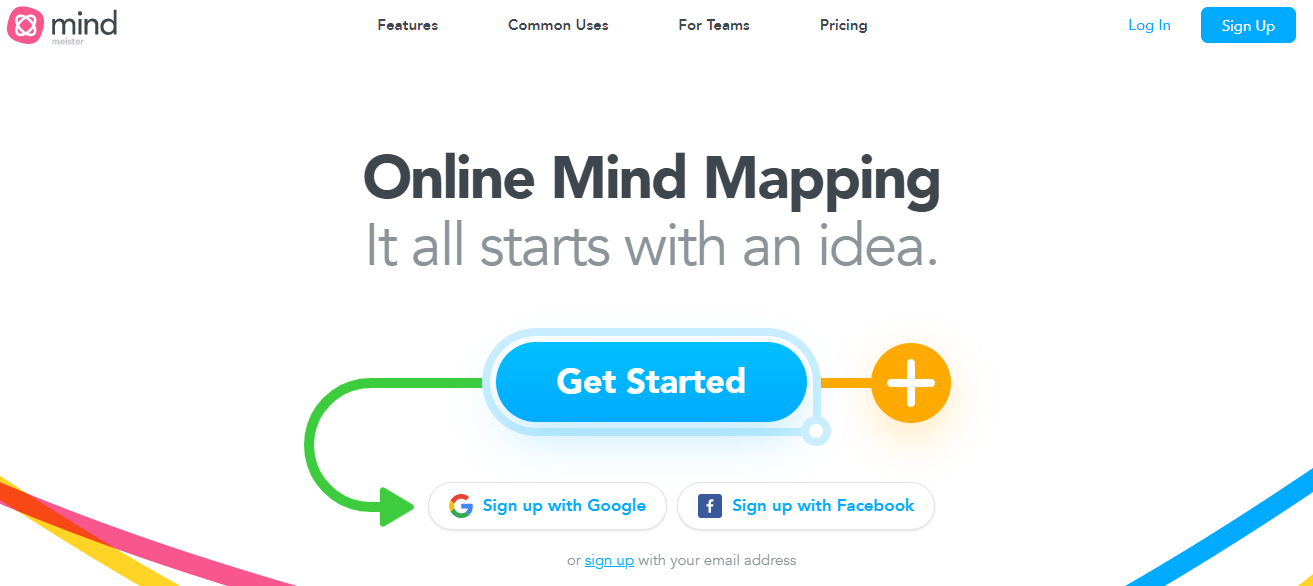 When the idea comes to your mind, it is essential to know what to do next. Mind mapping is precisely that: writing down, playing with the central idea, dividing it into subtopics. Further, getting more ideas out of that until you reach the final and sharp innovation.
However, instead of using paper and pen, many digital tools can easily track the routes of minds of every team member. As well as provide you a faster process of realization of these ideas.
MindMeister is one of the best tools for that. It was developed in 2007 as one of the first online mind mapping tools. It tracks ideas, builds professional maps, quickly changes and reorganizes your thoughts, and links everything together.
Besides playing with ideas, it offers project planning features and makes the presentation of the final project. Its integration with MeisterTask is another tremendous advantage. It allows its users to translate given ideas into tasks and follow processes.
MindMeister offers several different plans with plenty of professional features. To start with, you can choose a free program, and if you like the tool after testing it, you can always upgrade it based on your desires.
4. SessionLab
SessionLab is also one of the excellent ideation tools for a new business and already established large companies. It is a library for ideation and innovation. This tool offers new and unique techniques. SessionLab helps teams to manage their ideas, material, and knowledge they have.
Team members interact and share ideas and activities over the SessionLab platform. The platform leads team members to notice the advantages and strong points of specific ideas quickly. Having the platform provides them to know where to start with the development process efficiently.
SessionLab also offers to break content and tasks into small parts and helps with creating prototypes and plans of their project. One of its main jobs is to organize projects and workshops of a working team easily.
SessionLab was established in 2013, and it has over 90 000 facilitators already. Their team developed several different plans for different user needs. The basic program for this tool is free, but it offers limited options and session plans. However, other schemes offer different possible features. Prices for other programs depend on the number of team members and selected features.
Conclusion
The ideas for a new business are everywhere, but the hard part is to know what to do with them to turn the idea into a reality. Many different ideation and management tools are developed to help teams on their startup journey. These four listed ideation tools are carefully selected to keep the process as simple as possible and keep enthusiasm and energy on the highest level.
The startup journey might have many ups and downs. People might be overwhelmed and confused with the process of translating the concept into a product and a business. However, these tools guarantee that team members will have fun throughout the whole process.