Choosing the right web host is crucial to the success of your website. Making the wrong choice can involve loss of revenue, negative SEO rankings, and possible attacks from hackers.
In this Bluehost vs. DreamHost review, I'm going to take a close look at the two best web hosts and help you determine which one is the right partner for your website.
Bluehost Vs. DreamHost Tests
I've devised several tests to evaluate Bluehost vs. DreamHost on specific criteria that will give us a better idea of which one is the better value:
Bluehost vs. DreamHost Uptime
Bluehost vs. DreamHost Website Speed Test
Website Server Response Time
Benchmark Test
Customer Support
Control Panel with Demo
Credibility Test
Bluehost vs. DreamHost Uptime
Bluehost has a 99.9% uptime guarantee. Their Network Server Uptime Agreement says they aim to provide solutions to most problems within 15 minutes. If you choose to leave the company based on server downtime, they will provide a prorated refund of any time you have left on the plan.
DreamHost guarantees 100% uptime. They will provide credits for one day of web hosting for every 60 min of downtime you might experience. This is limited to 10% of the following month's hosting expense.
Winner: DreamHost wins based on their excellent 100% uptime guarantee.
We use real-time live uptime tracking of a website hosted under Bluehost and DreamHost for understanding their uptime.
Bluehost vs. DreamHost Website Speed Test
DreamHost has average website speed numbers. This is partly affected by their limited data center locations, which are in California and Virginia.
Bluehost is also a middling performer when it comes to website speed. One thing that may be holding them back from increased website server speed is their CPU throttling scheme. One advantage Bluehost has is that they own and control all of their data center hardware and software.
Winner: Tie – Both DreamHost and Bluehost provide respectable, if not blazing, website speed.
Site On Bluehost

Site On DreamHost

Website Server Response Time
DreamHost has data center servers in both California and Virginia. This gives them good server response times from almost any location in the country. They also utilize solid-state drives for customers on their shared hosting platform.
Bluehost also has a good server response. Their servers are located near Provo, Utah. They handle over 2 million websites. Some reviewers have indicated that Bluehost speeds are slower for clients located far from Provo, including the East Coast and similar distant locations.
Winner: DreamHost – While both companies have decent server response, DreamHost's dual data center locations provide better service for customers around the country.
Hosting: DreamHost; Source: Google Analytics

Hosting: Bluehost; Source: Google Analytics

Benchmark Test
My benchmark tests are extensive and include categories such as completed requests, failed requests, requests per second, time per request, average transfer rate, median connect time, median processing time, and median waiting time.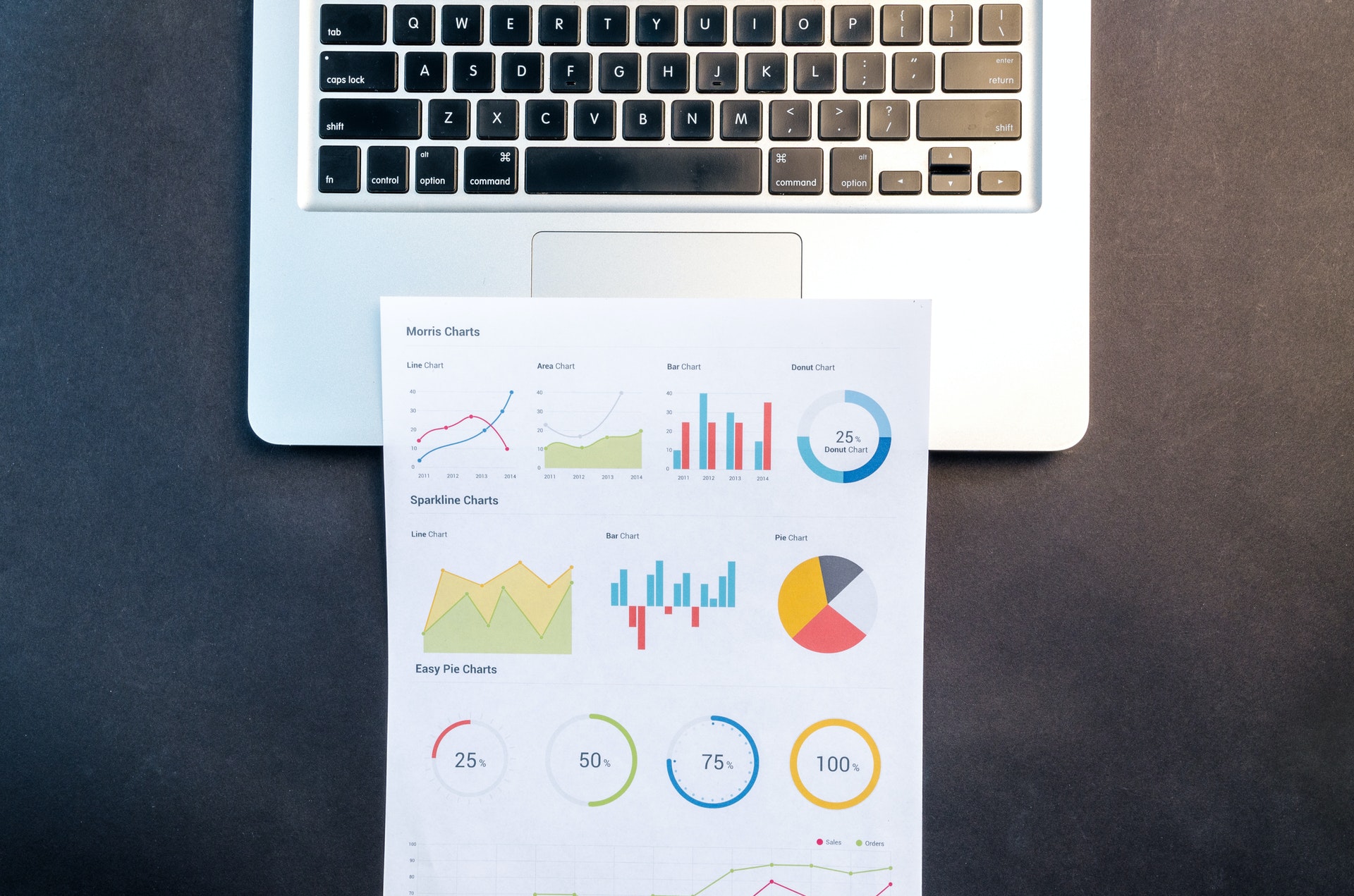 Bluehost relies on a high-quality, high-tech 10 GB Ethernet network that is paired with high-speed dual Quad processors. DreamHost also uses advanced 10GB links accessed from multiple locations. Their three data centers in Southern California and one in the state of Virginia are connected by sophisticated fiber optic technology.
Winner: Tie – DreamHost and Bluehost each had individual strengths in the benchmark tests, depending on the specific category being examined.
Plans and Features
The breakdown of prices, plans, and features of DreamHost and Bluehost is given below.
Plans and Prices of DreamHost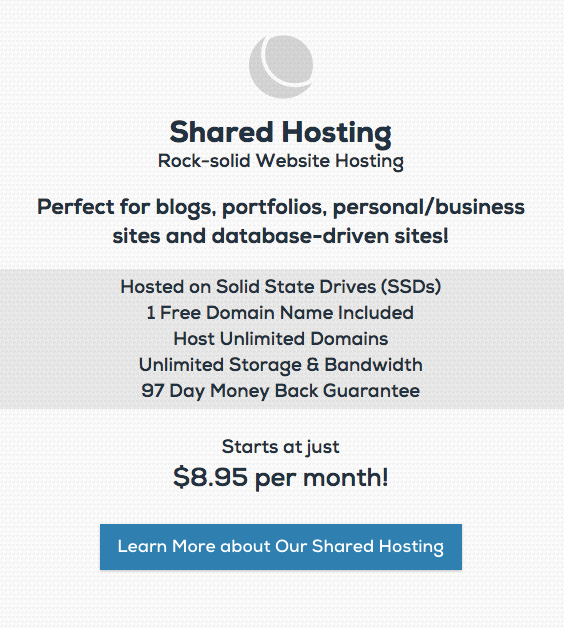 Plans and Prices of Bluehost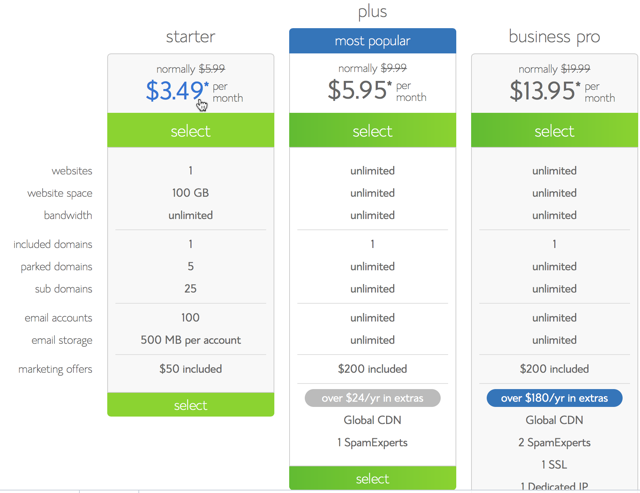 Customer Support
Bluehost offers 24/7 support in the form of chat, live system status updates, ticketing system, and an extensive knowledge base. There are also video tutorials for new customers to learn basic concepts.
DreamHost is unique in that they have decided to take care of all customer support with employees, avoiding using outsourced team members.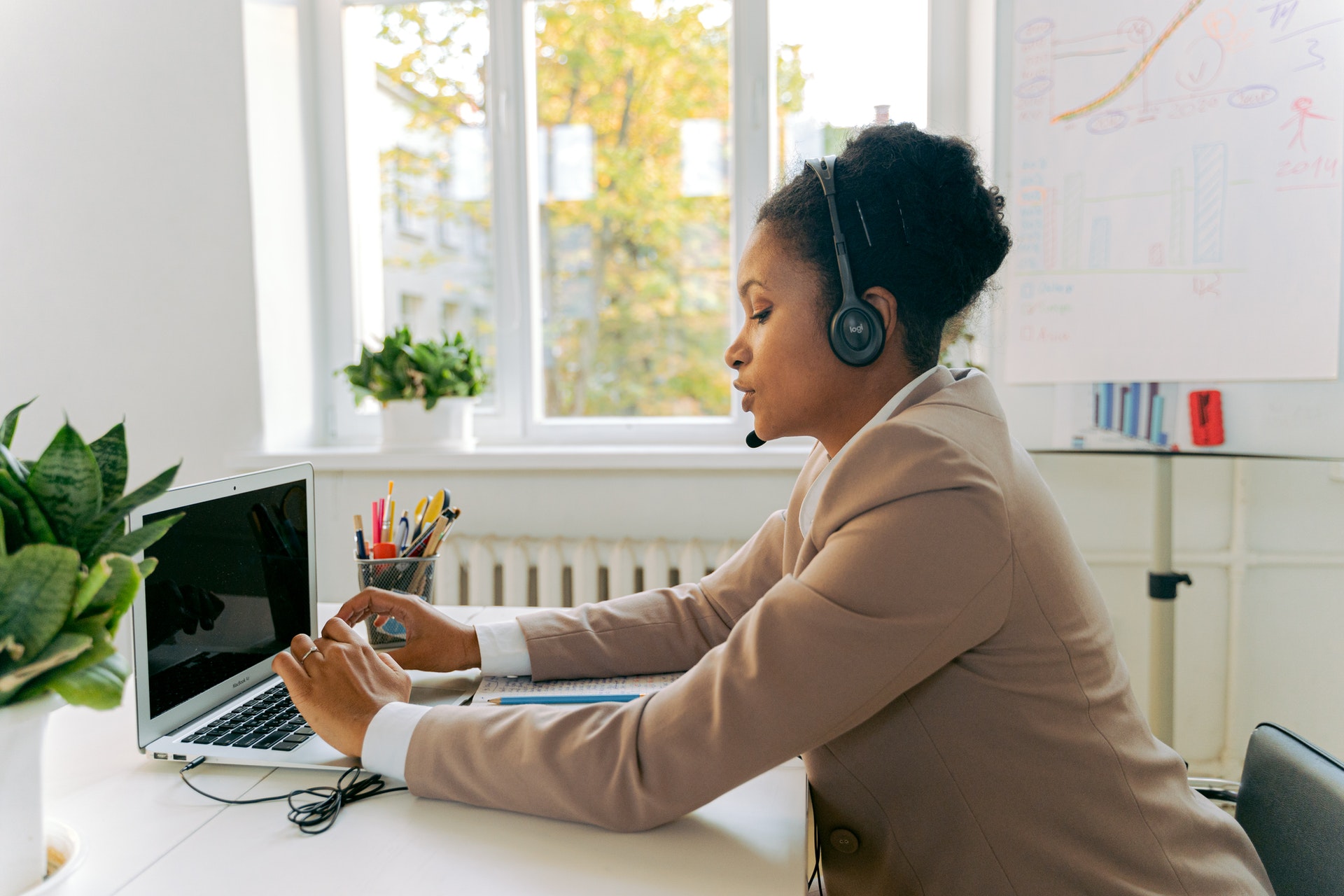 Winner: DreamHost – Bluehost offers personalized support, but DreamHost has complete control over their customer experience.
Control Panel with Demo
Bluehost uses industry-standard cPanel, which allows you to update passwords, establish e-mail accounts, optimize databases, and more. Bluehost also offers a useful Getting Started feature.
DreamHost has opted to create their own control panel they claim is leaner and more productive than the extensive options available in cPanel. They have multiple tutorials, so new clients can learn the system quickly.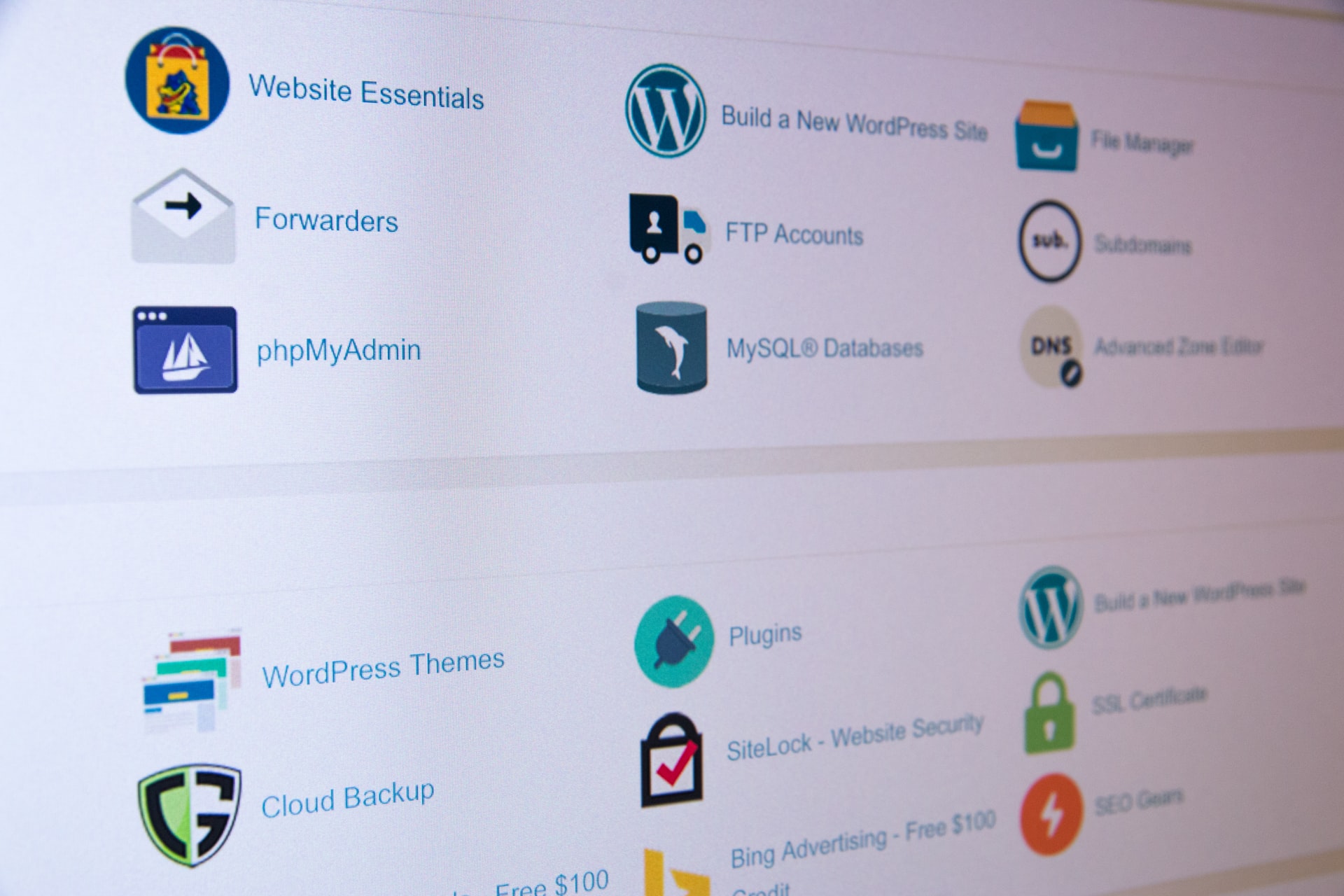 Winner: Bluehost wins by using an industry-standard control panel while taking steps to make it easier to use for new clients.
Credibility Test
Bluehost is reasonably small compared to some of the giants of the web hosting industry. Opening up in the mid-90s, they currently host over 2 million sites. Their measured growth plan has provided them with a good industry profile and a reputation for quality.
DreamHost was started by four college buddies in the late 1990s. Almost 20 years later, they host more than 400,000 customers and almost 1.5 million sites on their system. DreamHost concentrates on a high-quality experience for customers.
Winner: Bluehost slightly edges out DreamHost in the credibility test based on their long years in business and slightly larger size.
Bluehost vs. DreamHost – Which Should Be Your Choice?
At the end of the day, should you go with Bluehost or DreamHost? These are the reasons you should make Bluehost your next web hosting provider:
Reliable servers that provide plenty of speed and dependability.
Robust backup systems, including diesel-powered generators.
Knowledgeable tech team members providing solutions and answers.
One-on-one service and personalized support.
Highly advanced 10GB backbone with high-speed global connections.
American-based chat and phone support channels.
Active forum, useful knowledge base, and extensive tutorials for both new and advanced clients.