Over the years, businesses have realized the significance of having a cloud storage option where they can place their files and applications in a secure and hassle-free manner. Cloud storage services come as a significant boon for reducing the dependence on cost-intensive hardware and infrastructure.
At the same time, it makes data and applications accessible anytime and from anywhere. Besides the extensive benefits of cloud storage, another impressive aspect is that the users are spoilt for choices when it comes to the options available for them. Choosing the right provider can be a challenge for them as each one seems better than the other.
If you are looking for the best cloud storage for your business, consider the provider that offers an optimal amount of storage at a low cost and keeps your data secure. Here are the best options that are available:
1. Dropbox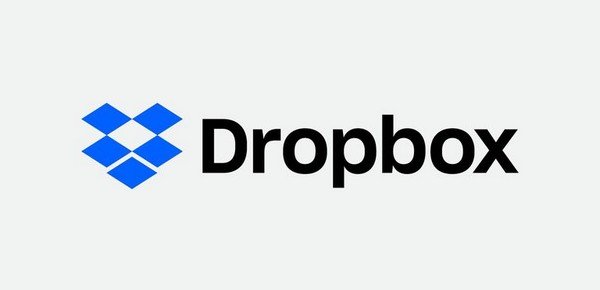 Dropbox is one of the most popular cloud storage services which is used across all the major platforms. A reliable, easy to set up, and simple to use storage service, it enables you to access the files from the Dropbox website, desktop applications for Windows, Linux and Mac, or the Android, iOS, BlackBerry and Kindle Fire mobile applications.
You can avail 2 GB of free storage with Dropbox, while 1 TB storage is priced at $10 a month. The free storage can be increased to 16 GB by referring contacts to join the service.
2. Google Drive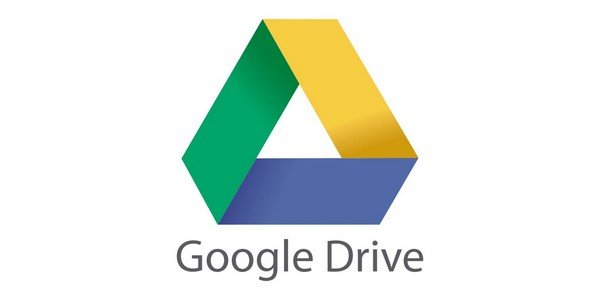 Google brings together cloud storage and a comprehensive set of office tools in Google Drive. Anyone who has a Google account can access Google Drive by simply enabling this service. It comes with 15 GB of free storage where you can upload documents, photos, videos, spreadsheets, and more.
If you need more storage with Google Drive, you can buy 100 GB at $ 1.99 a month, 1 TB for $ 9.99 a month, and 10 TBs at $ 99.99 a month.
3. Microsoft OneDrive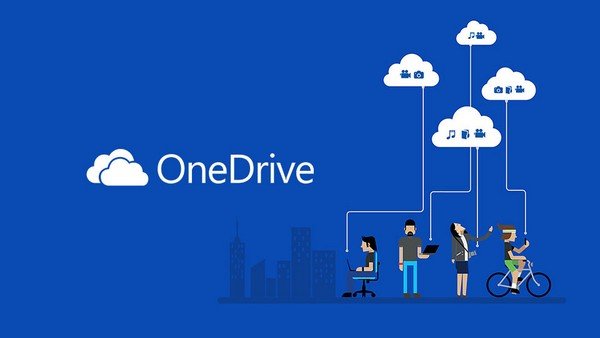 A product of Microsoft, OneDrive works for multiple platforms, including PC, Mac, Android, iOS, and web. It works hand-in-glove with Windows and, at the same time, is compatible with Microsoft Office programs too.
A 5 GB plan comes for free while a 50 GB storage can be bought for $1.99 per month, but these do not include Office 365. The Premium OneDrive subscription, which starts at $6.99 per month, offers 1 TB of storage along with an Office 365 subscription.
4. iCloud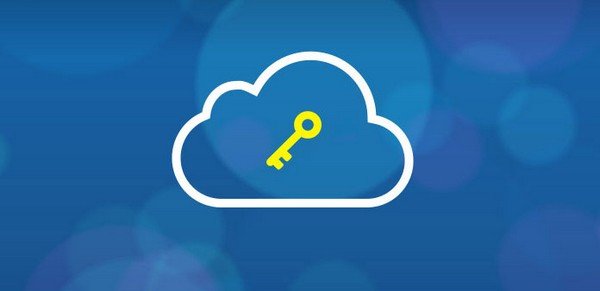 iCloud is the cloud storage service by Apple and is aimed specifically for iOS and Mac users. The iCloud Drive is integrated with the Mac Finder App, and you can use it for storing any files. Similarly, iCloud also saves the documents which are created in the iWork office suite and sync them across your devices.
You get 5 GB cloud storage free with iCloud while a 50 GB plan costs $ 0.99 a month, a 200 GB plan is priced at $ 2.99, and a 2 TB plan can be bought for $ 9.99.
5. Box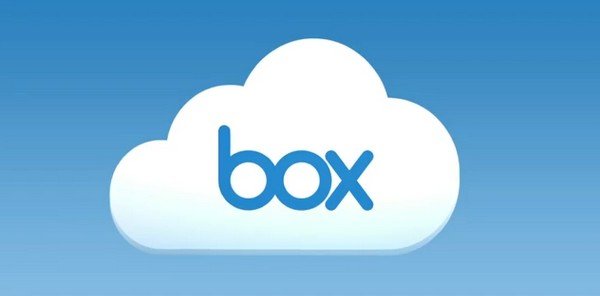 Another popular cloud storage service is Box, which is compatible with PC, Mac, and all kinds of mobile devices. It comes with storage, backup, and sync options, along with advanced collaboration abilities. It enables file sharing, assigning of tasks, leaving comments on another user's work, and getting notifications as file changes.
The service provides strong privacy controls, with password-protection for individual files and expiration dates for shared folders. Box offers 10 GB storage for free, while a 100 GB plan costs $ 10 a month.
6. Mega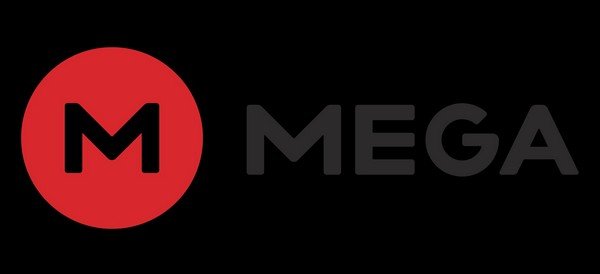 Mega is a much-acclaimed cloud storage service because of its simplified drag-and-drop interface and the 50GB free slab it offers. This service claims to encrypt the cloud data on the device before it reaches the business servers. Which makes it a super-secure storage option for businesses.
It brings a range of flexible packages, such as  200GB for $ 6 a month. 1TB for $ 12 a month. 4TB for $ 23 a month, and  8TB for $35 a month.
7. Amazon Drive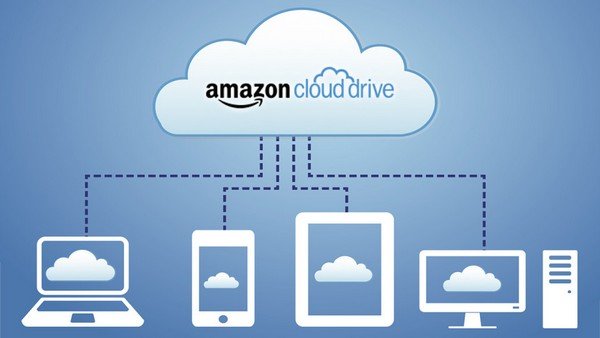 Next on the list of best cloud storage for businesses is Amazon Drive, which works for Windows, Mac, Android, and iOS (Linux is missing on this list). It uses the "differential sync" technique to move files, which is the same one used by Dropbox. Syncing files becomes appreciably faster with this technique.
You can avail 5 GB of free storage with Amazon Drive, while Amazon Prime members get unlimited photo storage. Plans are priced at $ 11.99 for 100 GB, $ 59.99 for 1 TB, and $1,799.70 for 30 TB.
8. NextCloud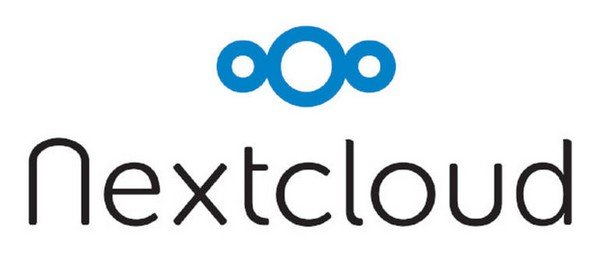 NextCloud is a DIY cloud storage solution that is available in the form of free software that can be downloaded and installed on the server. It renders speed for the cloud storage as you use your home network and also gives you the option to enable encryption for extra security.
The best thing about this storage is that it is free to install and use. NextCloud Box is priced at $79.99, while the storage costs vary as it is self-hosted.
9. pCloud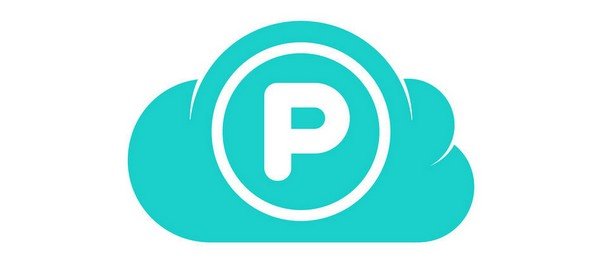 pCloud is a storage service that can be availed for all the desktop and mobile platforms while users may also log in via its website. The service does have some bandwidth limits but allows the uploading of large-sized media files. It provides 20GB free while paid plans are priced at 500GB for $ 3.99 a month and 2TB for $7.99 a month.
A premium of $4.99 a month can be paid for pCloud Crypto, which enables you to secure individual files with passwords.
10. IDrive

IDrive is another reliable cloud storage that allows continuous syncing of the files across the network drives. It enables the sharing of the files by email, Twitter, and Facebook. The best thing about this service is that it does not delete the files from the server when they are accidentally deleted from the computer.
The IDrive Express service is another USP as the provider ships a physical hard drive to the users who lose all the data. It gives 5GB data free, with paid packages for 2TB for $52—a year for personal users and 250GB for $74.62 a year for business users.
11. WP Offload Media Plugin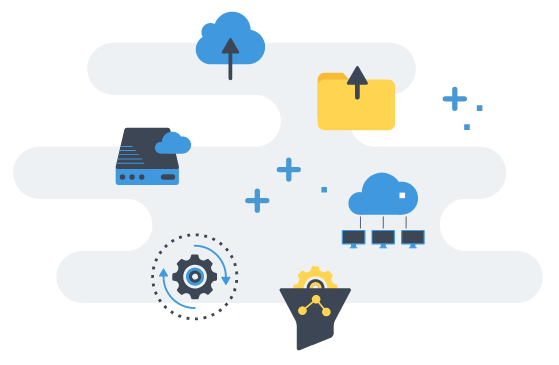 Publit.io is a cloud-based digital asset management solution for any type of website. An all-around solution to back up your digital assets, host, organize by folders, protect or watermark and deliver files at the great speed.
Besides DAM System, Publit.io developed Media Offload plugin for WordPress sites, which is a great help for website speed optimization.
Honorable Mention: You can also check Firmex, which is one of the best sites for storing online documents.
Conclusion
Seeing the wide variety of cloud storage services, users are likely to get confused while making a choice. If you are in a dilemma, consider the key factors such as storage provision and pricing of the plans to find the one that matches your requirements and budget.