Lately, all types of marketing have evolved at a breakneck rate. Some marketers believe that marketing has developed faster in the last two to three years than in the previous five decades.
Nowadays, most startups use internet marketing. However, not all tools available to digital marketers are equally productive. Some digital marketing methods reach the target, while others fall short.
A solid digital marketing strategy is the best and most effective way to launch your new company. Growing a business is a significant undertaking, and if you don't have a plan, you may waste time and money on the wrong things.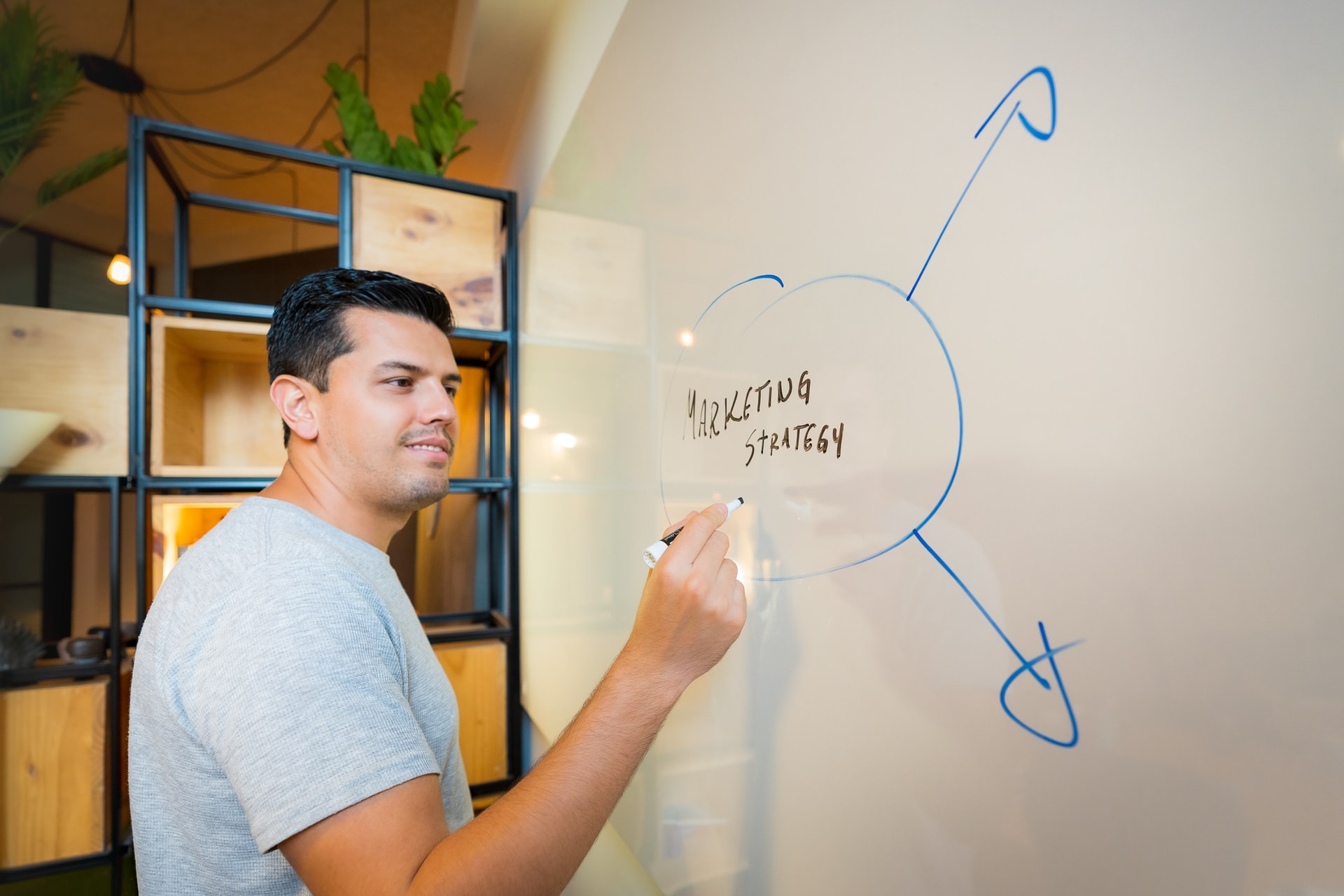 This tutorial will teach you how to utilize digital marketing to build your startup business step by step. The techniques described here encompass all you need to do to succeed with digital marketing and increase your company's online presence.
Create a Website That Appropriately Displays Your Company's Image
The next major step is to create your website. This is an apparent stage for many people, yet many businesses either skip it or don't give it the attention it deserves. A website is necessary because it serves as the central hub for your digital marketing efforts.
You'll strive to encourage people to visit your website, sign up for your email list, become followers, and finally buy your products or services by using branding and marketing.
A new business website does not need to be flashy, but it must accurately represent your brand. Keep in mind that your website is your company's "front door," and it should be something you are proud of.
To ensure your website stands out and reaches your target audience effectively, consider enlisting the help of a Google Ads agency. With their expertise, you can optimize your online presence, drive traffic to your site, and achieve your marketing goals more efficiently.
Social Media Marketing
We believe that social media marketing is the second most significant marketing technique for entrepreneurs.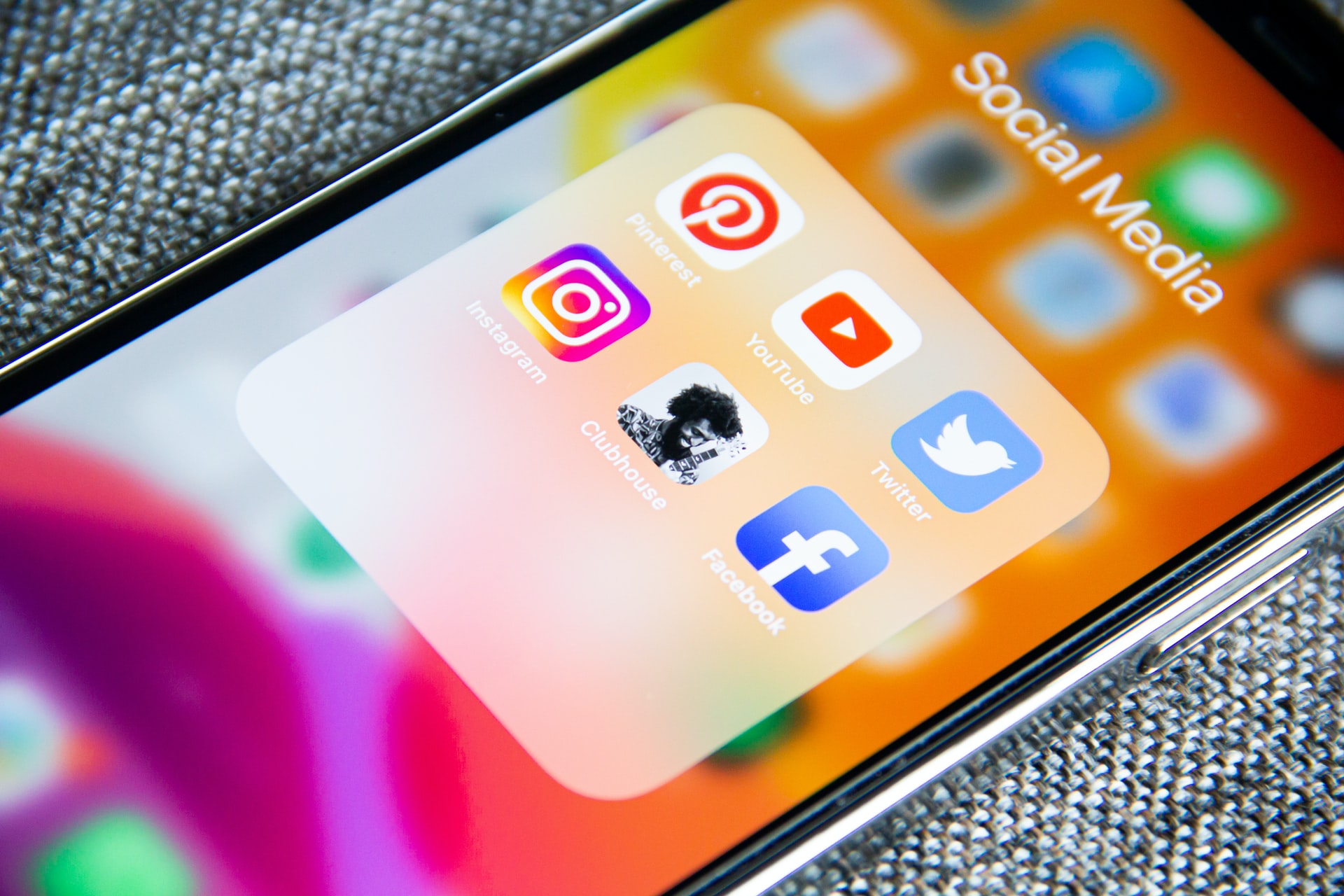 These are just some of the perks when you are utilizing social media:
It boosts exposure and traffic.
As a result of social media marketing, customers become more loyal.
It increases search engine rankings and produces leads.
It develops thought leadership and boosts sales.
So, how can you expand your brand's presence on social media? To establish your authority on social media, you must publish high-quality material regularly. You must be consistent in providing your material and engaging with your audience.
Despite the fact that businesses are quickly adopting social media marketing, not all of them are doing it correctly. Unfortunately, many of them make numerous errors regarding social media marketing.
How Can You Prevent Making These Errors?
First and first, you must select the appropriate social media marketing channel, followed by developing a social media marketing plan. Just because one company has a lot of success with Twitter doesn't indicate you will have the same results.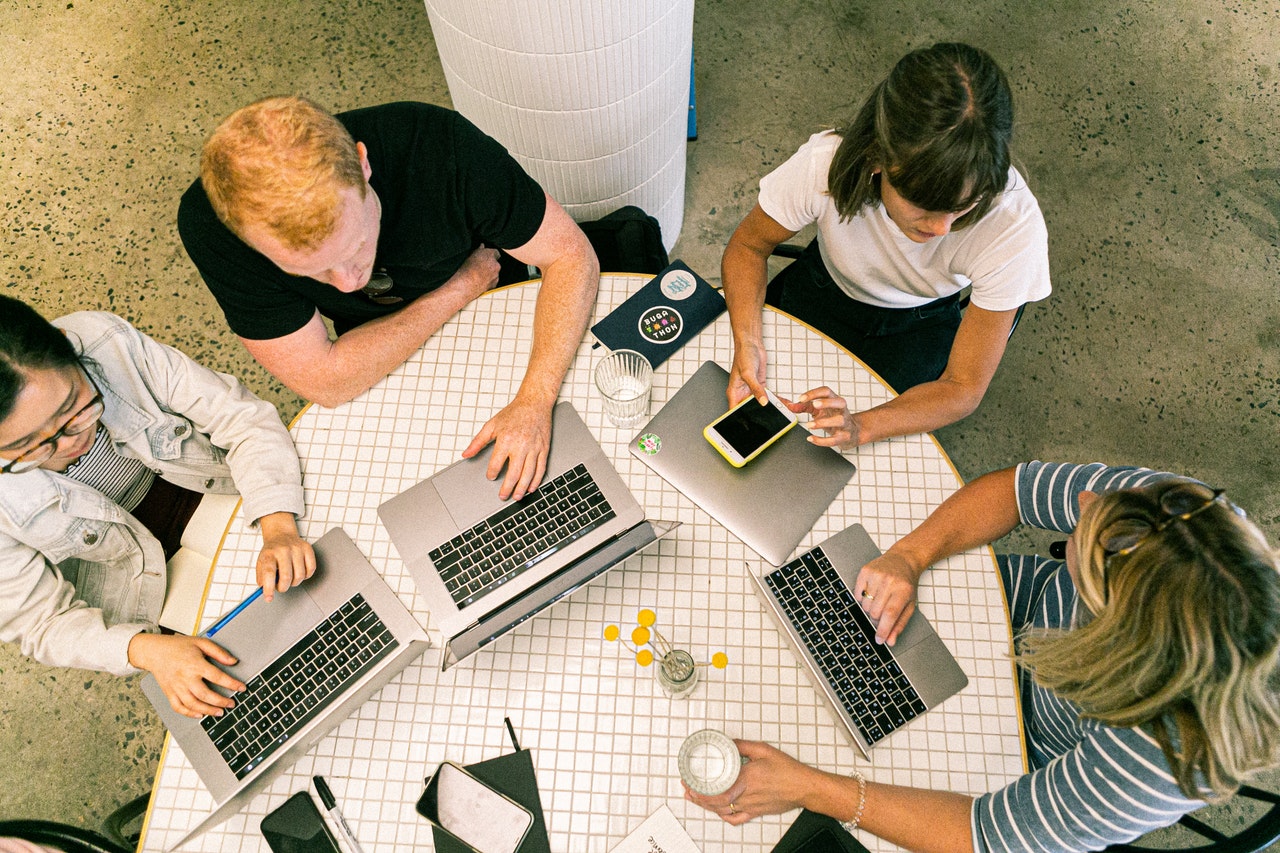 The ideal social media outlet for your company is where your potential consumers hang out the most. If your potential clients are on Facebook, make it your primary focus. Similarly, if LinkedIn is your target audience, concentrate your efforts there.
SEO
Search engines offer a terrific chance to generate an endless supply of visitors and leads. SEO (Search Engine Optimization) is essential for long-term business success.
When done correctly, it is one of the digital marketing tactics that will significantly influence your long-term business growth. An SEO professional digital marketer will assist you in SEO-optimizing your site to:
boost your business,
making your website mobile-friendly to attract more customers,
ensuring all website pages are functional,
never forgetting to decorate these with appropriate tags and descriptions or headlines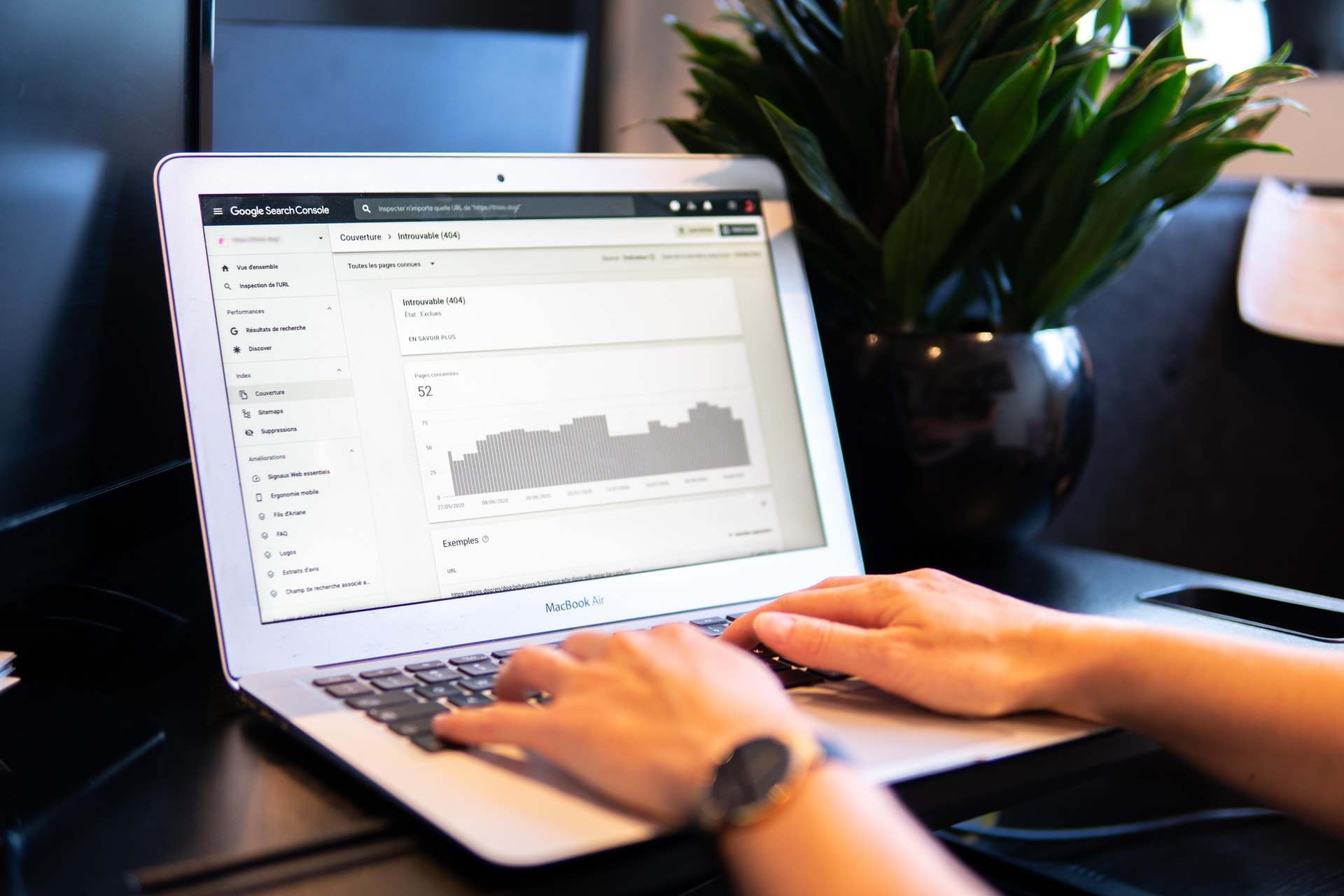 Search engine optimization might take time, which is why you should start working on it as soon as feasible. You can uncover the terms that your potential clients are searching for on search engines by doing keyword research. Long-tail keywords are preferable for a new business (three or more words).
Engage Your Visitors
Digital marketing isn't a highway hoarding that people absorb, read, and then go away from. They have the option of resolving their numerous issues and inquiries through a digital platform. As a result, provide them the opportunity to connect with you.
As a new company, boost your pride by making them valuable brand ambassadors. This will not only increase your credibility but will also highlight your customer service skills. Use low-cost services to increase engagement.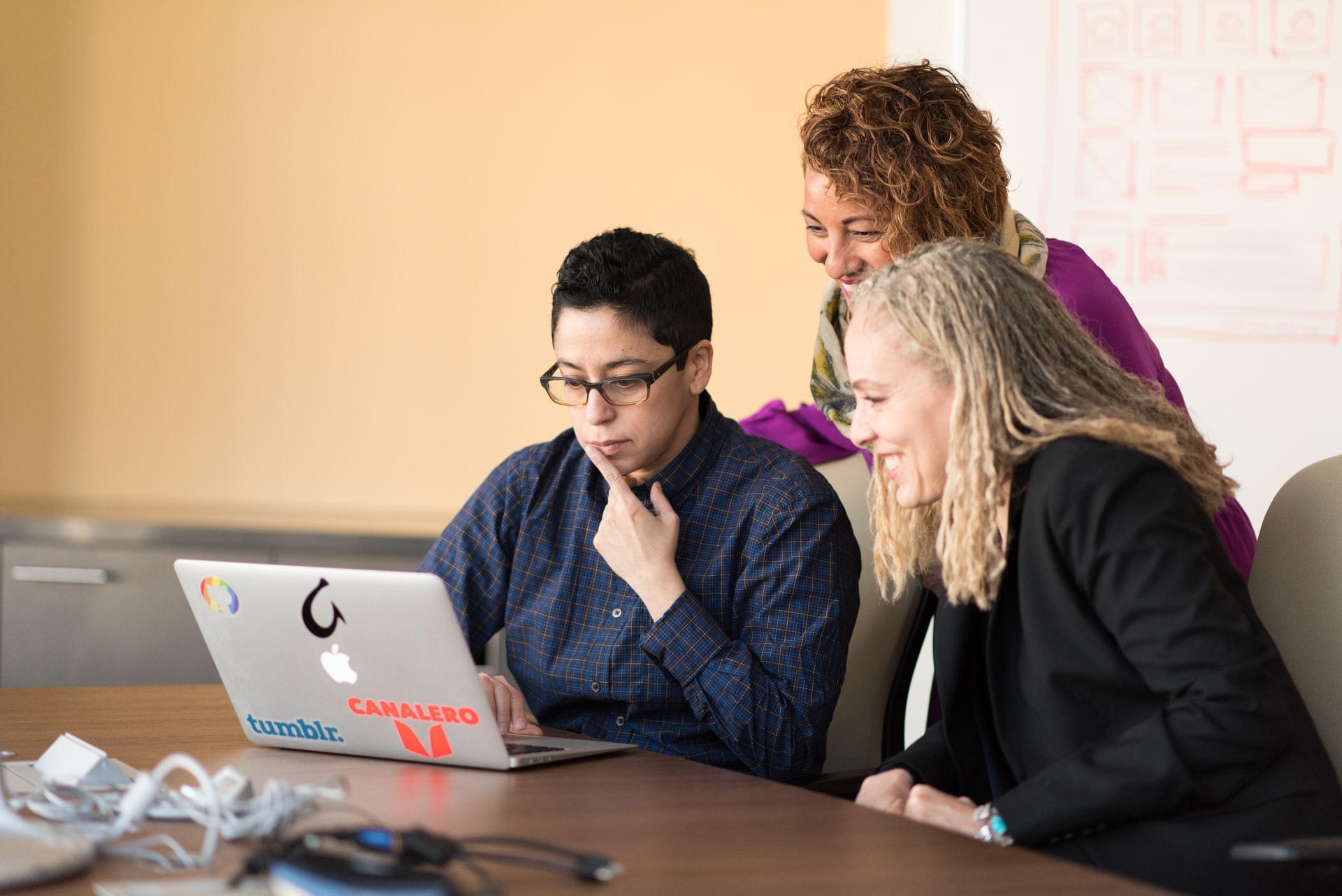 With today's technologies and software, it's simple to automate your digital marketing approach and interactions with website visitors.
Building an engaged community is usually the first step in startup marketing, so communicating with your visitors and target audience is essential. Build rapport and relationships with your customers, and you'll go a long way.
Data-Driven
It is critical for a firm to be data-driven to compete in digital marketing. There are several web tools accessible, such as Google Analytics, that will assist you in processing your current and past data to ensure you get the most out of your campaign.
It will also help you identify the campaign's weak parts so that you can improve it the following time.
Whether you are just getting started or are well on your way, digital marketing is critical to the success of your business. It may also act as a foundation, allowing you to expand your business internationally and eventually reach the entire world.