Searching for the right content writers and creators can sometimes be difficult. Besides that, finding good and qualified writers with skills that match your needs and specifications isn't that easy. However, we have good news. There are tools and AI-powered platforms that will help you find the best content creators and writers. With them, you also get to optimize your content for target readers and accelerate the overall workflow with built-in tracking options.
Every blog owner can enhance their writing efficiency, creating content with improved originality and structure by utilizing a paraphrasing tool and a grammar checker. These tools ensure typo-free and grammatically flawless posts, allowing bloggers to focus on delivering valuable insights to their readers without worrying about errors or plagiarism.
Here's a list of several tools that will help you out.
WriterAccess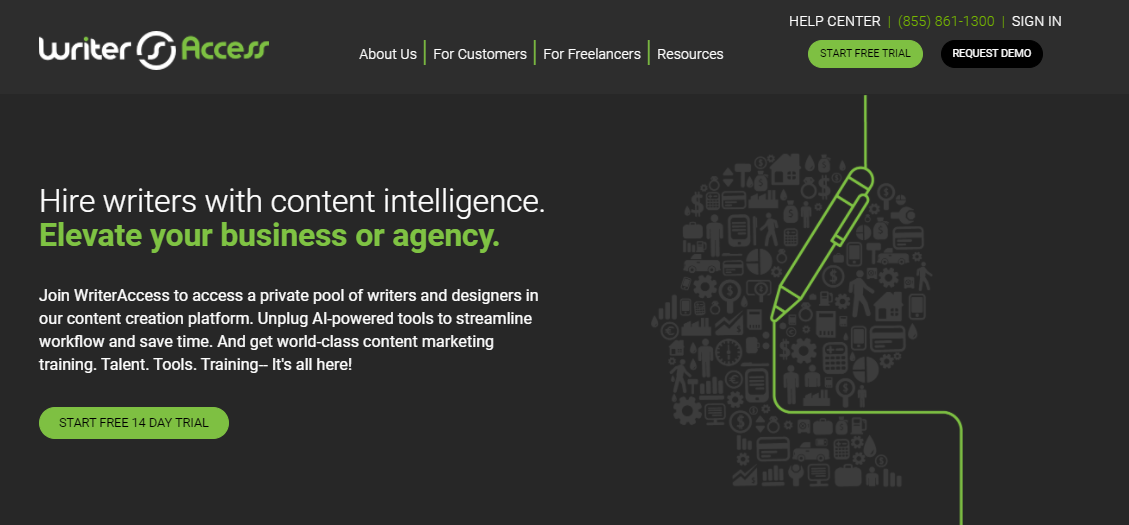 WriterAccess is currently the leading tool in the world of content marketing. It has the fastest-growing content creation marketplace, which connects over 40.000 customers with over 15.000 highly skilled freelance writers, content creators, editors, and content strategists who have experience in writing white papers, blog posts, case studies, and much more.
A lot of brands like Kelly Services, MGM, Accenture, Draft Kings, Lids, EveryNurse, and many more are active users of this platform which delivers high-quality content.
It is user-friendly, and it offers a large pool you can choose from when searching for quality writers. You also get lots of features that can help you with additional web development (if you need any) and with keyword research.
This tool is sold on AppSumo for $49 (one-time purchase).
Textbroker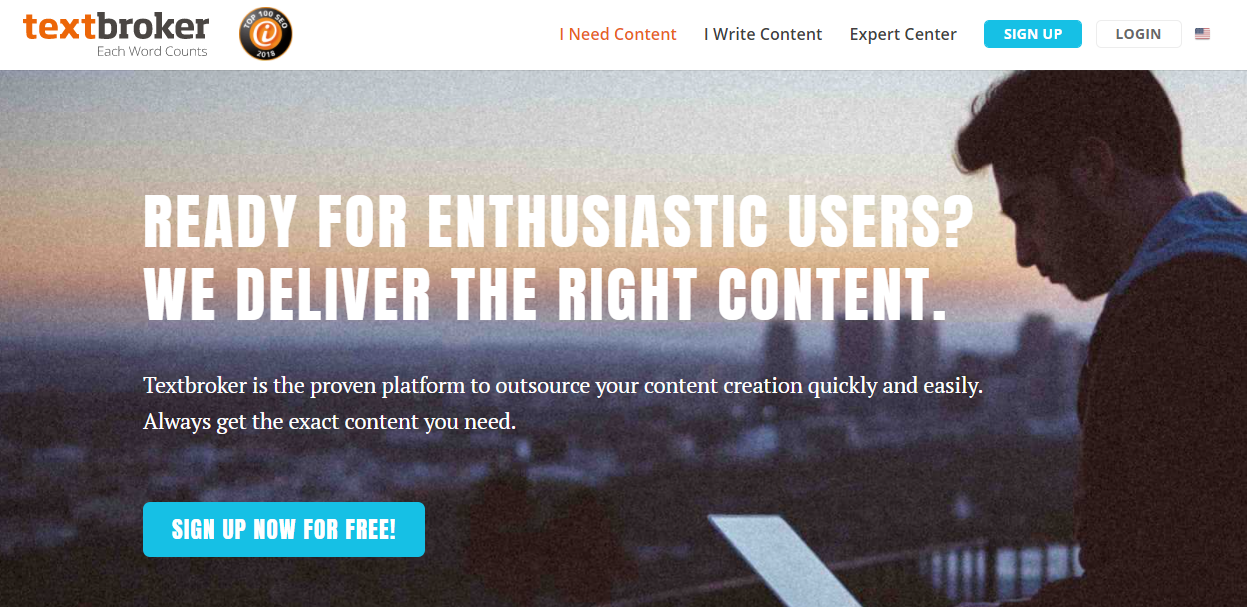 Textbroker is another tool that helps you find the right content writers for you. With it, you're able to quickly find writers for every topic you need. This platform gathers authors that are experts in a wide range of writing fields (blog posts, technical writing, website copy, real estate writing, etc.), and you'll most probably find the right author within minutes. It doesn't matter what type of content you need; this platform has thousands of verified and reliable sources and writers that can fulfill all of your needs.
Textbroker gives you the ability to choose among thousands of writing opportunities for each topic, and there is no limit on how much you can earn. It doesn't matter if you're a beginner; this platform delivers lots of options like free registration, flexible time management, direct access to projects, free writing resources, weekly payoff, joining as many teams as you like, setting your own price, and much more.
The Writer Finder
The Writer Finder is a Growth Machine company that will help you find and connect with writers that are experts in different fields. This system works in a way that matches you with three skilled writers in 72 hours or less.
The platform is user-friendly and offers you a range of different options to choose from in order to find the best match for your needs.
Statistics say that Growth Machine creates over 70 articles per week on over 15 different blogs and that their articles get read by over 3.000.000 people each month. So, if you want your content to stand out, this is the right platform for you, and its price is fixed – $250 (and if the writers don't match your needs, you get your money back).
FlexJobs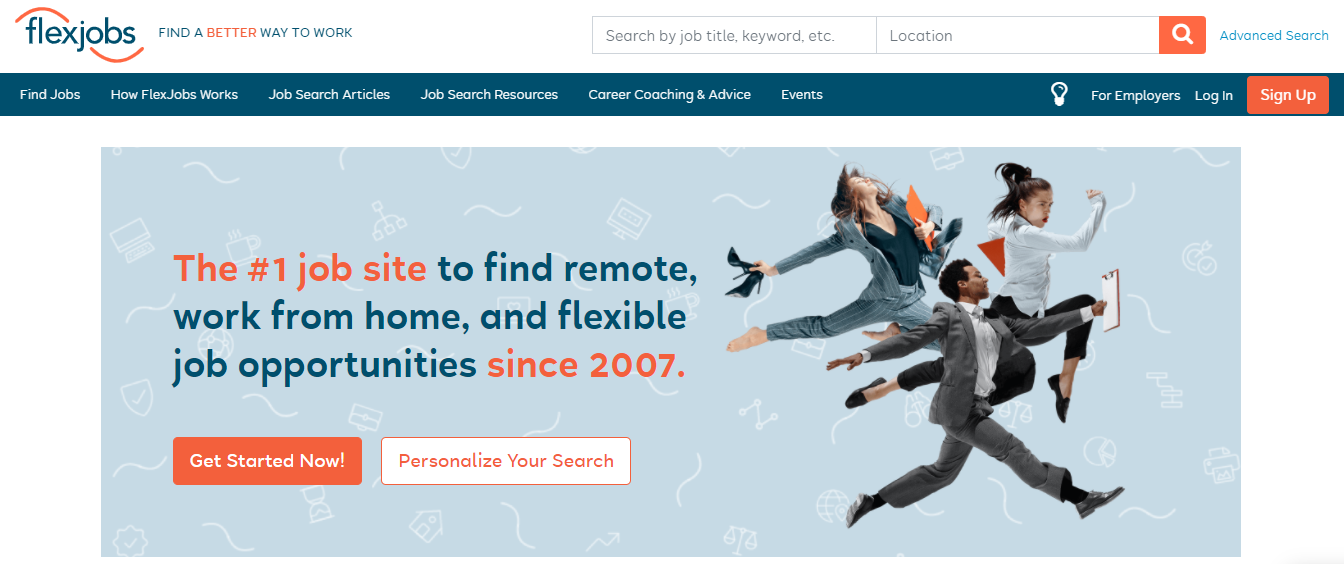 This is a tool that enables professional writers to find potential clients and writing gigs. The most important feature this platform offers you is that all of the freelance job listings are screened and verified, which means that you don't have to worry about scams or low-paying gigs.
Accessing this platform is easy; you just need to register for a paid subscription to get access to the job details.
Besides writers and content creators, this platform also gathers virtual assistants, SEO experts, high-quality web designers and developers, copywriters, programmers, and software development engineers.
This platform is available to everyone everywhere, and all you have to do if you want to find great writers is sign up.
iWriter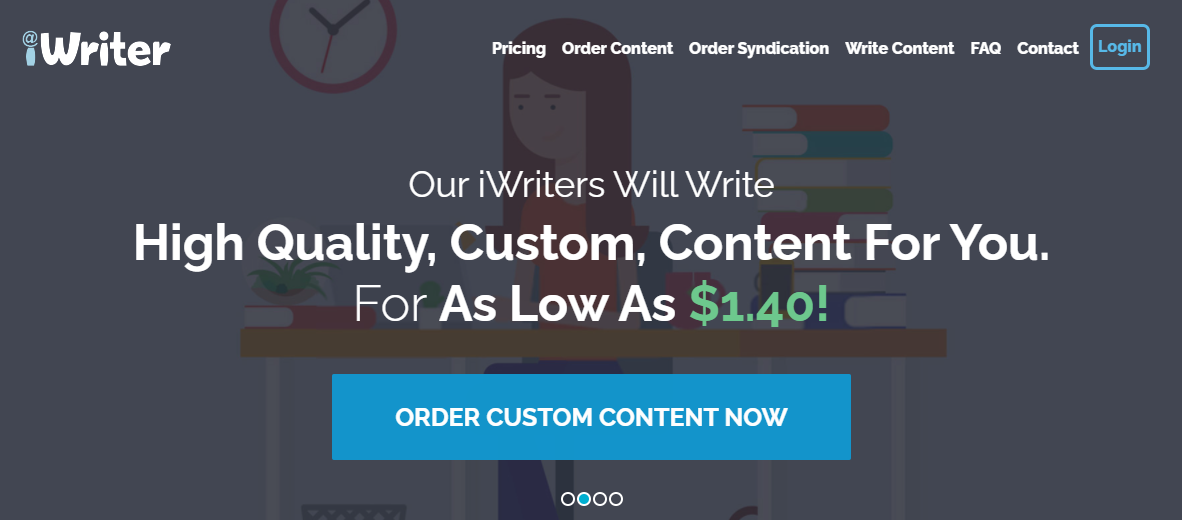 This is one of the best freelancing sites that will make finding your clients and writers easy and relaxed. It's not complicated to use, even if you're a total beginner and new in this industry.
In order to join, all you need to do is fill out a form and complete two short 250-word writer prompts, and that's it! Depending on your results, you'll be able to select from different types of writing jobs and gain new clients.
A lot of writers start off as Standard writers and work their way up, so when you get more skilled and increase your level of writing, you earn more money per project.
Conclusion
It doesn't matter if you just started in this business; finding high-quality writers can be more difficult than it seems. Writing platforms and agencies, such as WriterAccess, will easily help you find and connect with writers that match your needs. They will keep your data safe and reach out to you periodically with new opportunities while making sure your requests are fully fulfilled.