One of the beautiful things about the internet is that it gives a voice to everyone. No matter if you're speaking your mind on social media to a tailored community of those who share your interests, or taking the next step in the world of sports reporting by creating your own blog, there's something for everyone on the internet.
One of the best platforms for aspiring bloggers and journalists is WordPress, and while the wealth of menus, buttons and plugins offered may seem overwhelming at first, here are a few of those plug-ins that will help put your site a step above the rest.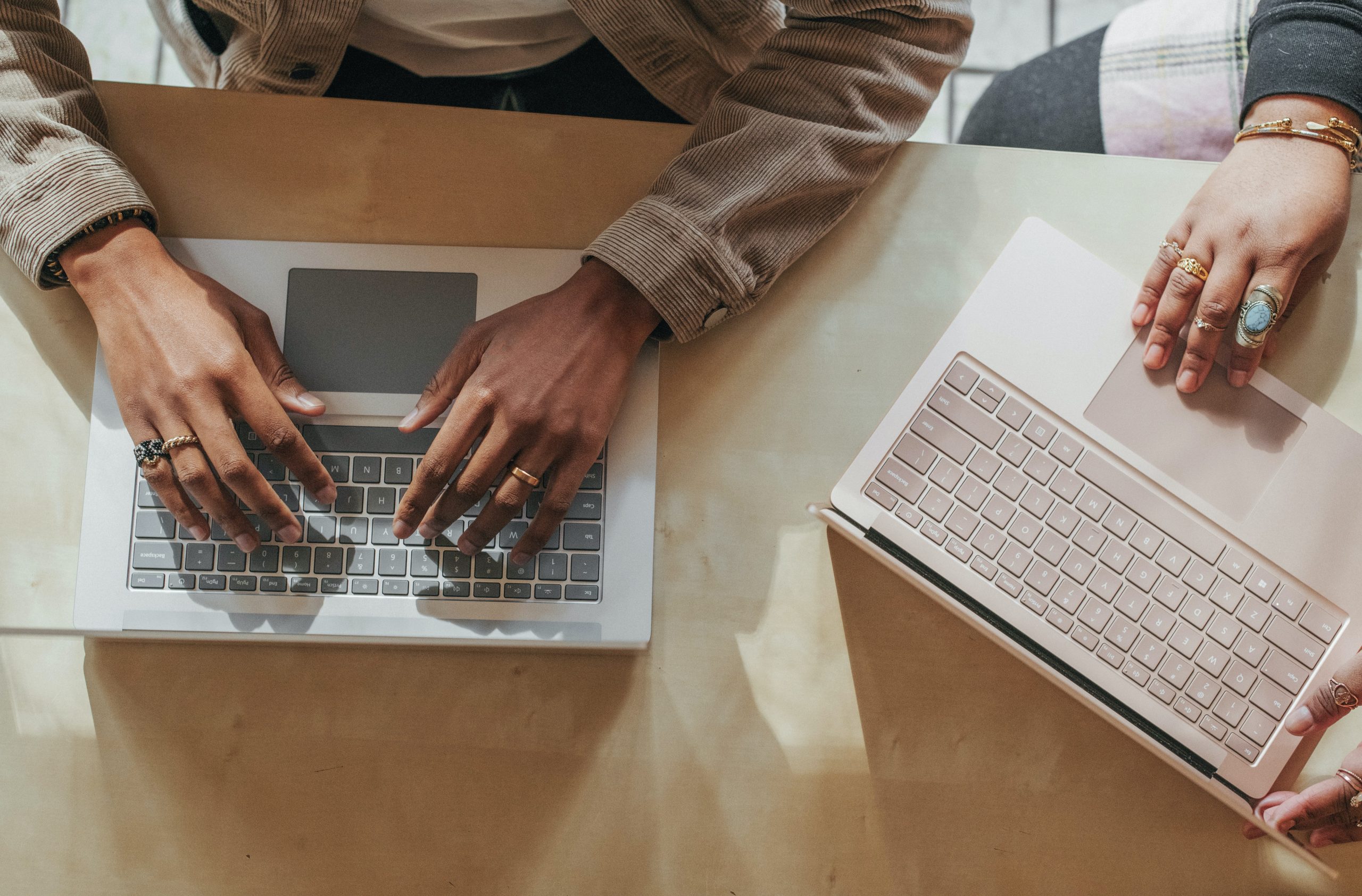 Associated Press Plug-ins
If you're here in the United States, the Associated Press is sort of the end-all, be-all when it comes to professional journalism. The organization lays down the format and style rules for journalists to adhere to, whether it's stylistic things like avoiding the use of passive voice or the words you should actually use as it pertains to numbers, percentages, and abbreviations.
One hallmark of the Associated Press is their dateline style, where an author identifies the location they're writing from with the name of the town or city, followed by the organization's abbreviation for the state, which often differs from the conventional postal abbreviation.
It's a little thing, but it does a great job of adding that professional flair to your writing, and there's a WordPress plug-in that does it for you, making it so that you don't have to remember to drop the dateline in there every time you write an article about a live event.
If you're an enterprising sports blogger just trying to get off the ground, I can't emphasize enough the importance of professionalism. While the off-the-cuff, informal style that many blogs use can attract casual fans, if you're aiming to expand your brand and reach a broader audience, it's crucial to maintain a professional approach from the outset. This includes considering opportunities for monetization, such as advertising ads, products, or doing partnerships with sportsbooks, as you build your blogging career. Remember, professionalism not only enhances your credibility but also opens doors to lucrative partnerships and growth in the long run.
Beyond writing mechanics, the Associated Press also employs hundreds of photographers, and if you need licensed pictures of an athlete, it's often the way to go. Once again, having official pictures through the AP's picture plug-in will make your product look much better than if you're relying on watermarked screenshots of Getty Images, and it'll help you avoid any sticky legal situations in the process.
Can't Go Wrong With the Basics
While these aren't plugins, per se, they're incredibly useful, and worth taking a moment to recognize if you're using WordPress. Two basic functions that come with the platform focus on Search Engine Optimization (SEO) principles and readability.
SEO tactics are nearly impossible to get away from in the life of an online journalist, because they're critical to ensuring that your article is one of the first that search engines like Google or Yahoo will pick when someone runs a search about a given topic.
Convenience is the name of the game in today's online world, and people don't like having to scroll through pages and pages of results before they find what they're looking for. If something sounds interesting and is the first link listed, it's going to get the vast majority of the clicks.  The WordPress SEO function tells you how well your article adheres to SEO principles, giving you an idea if you're doing what you need to do to be one of the most popular articles on your topic. It'll tell you what's good about your article, as well as what needs fixing, allowing you to craft excellent articles without having to shell out the money to take online classes on SEO.
Beyond the basic SEO function, there are more plug-ins you can add to figure out how to improve your article's performance.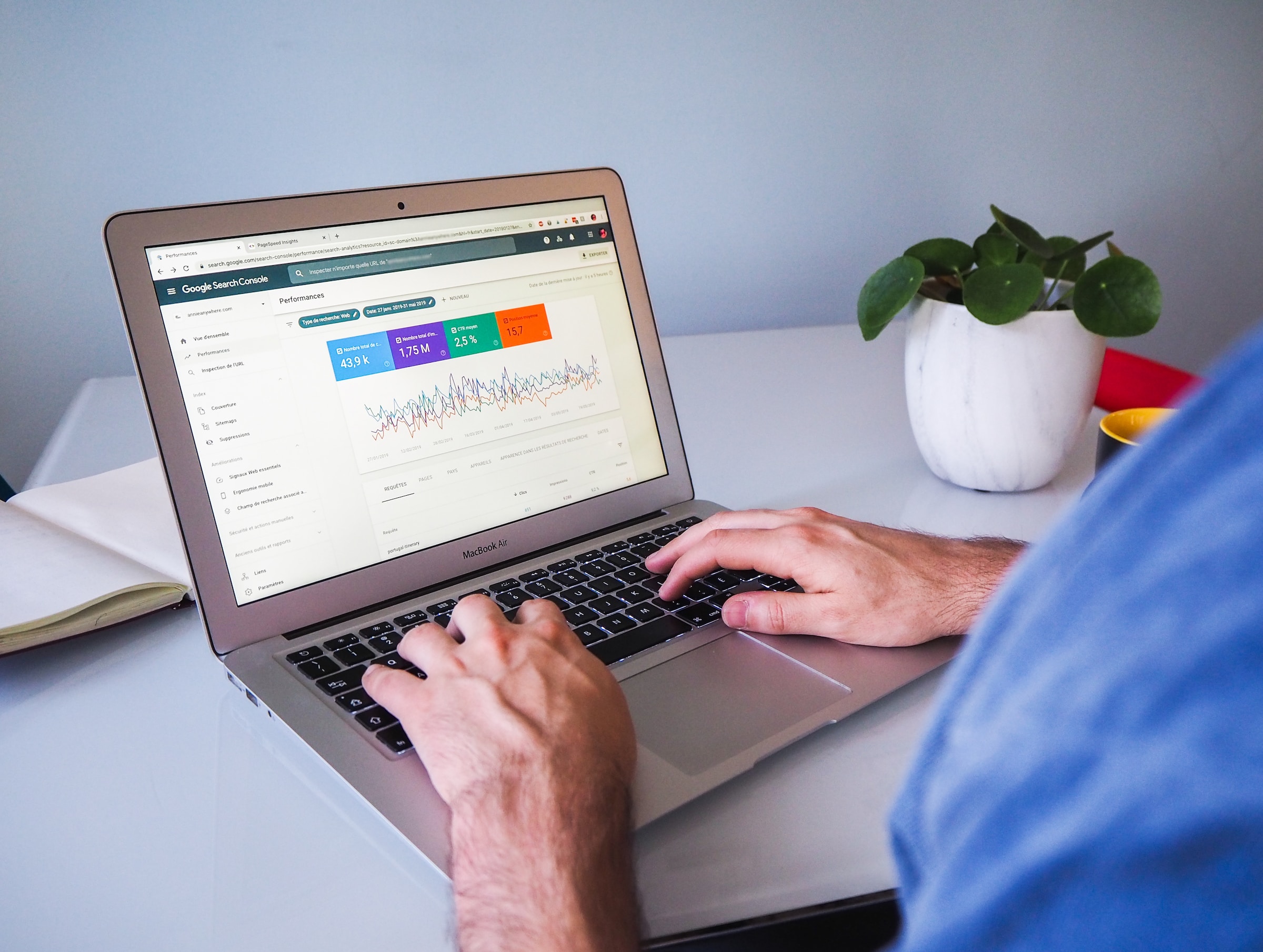 Reading Score and Readability
The readability function, on the other hand, takes a look at how easy your article is to read. If you're using too much passive voice, it'll raise a flag, and you can press a button to highlight the offending sentences and figure out how to change them. Similarly, if your sentences are too long, it'll encourage you to limit the use of run-ons.
Lastly, it'll look for things like redundancy, preventing you from repeating the same word too much or doing other things that hurt the quality of your writing. These basic functions also advertise other plug-ins, like the Flesch reading score calculator that analyzes the length of words and sentences you use to see if it's easy or difficult to read, ranging on a scale from 0, which is difficult to read, to 100, which is extremely easy to read.
It's good to rank somewhere in the middle. You don't want to write like you're talking to a Kindergartener, which could be distracting for older adults, but you also don't want to be too wordy, using complex words and sentence structures that make what you're saying difficult to understand.You may feel like a better writer by using big words, but it's better to get your point across in a concise style than to show off how good you are at using a thesaurus.