Canada is a developed country with a strong and growing digital economy, making it an attractive market for online businesses. Here are some factors to consider. E-commerce in particular has been growing steadily in Canada, a tendency that doesn't seem to be going anywhere. Canadians have increasingly embraced online shopping, providing opportunities for online businesses.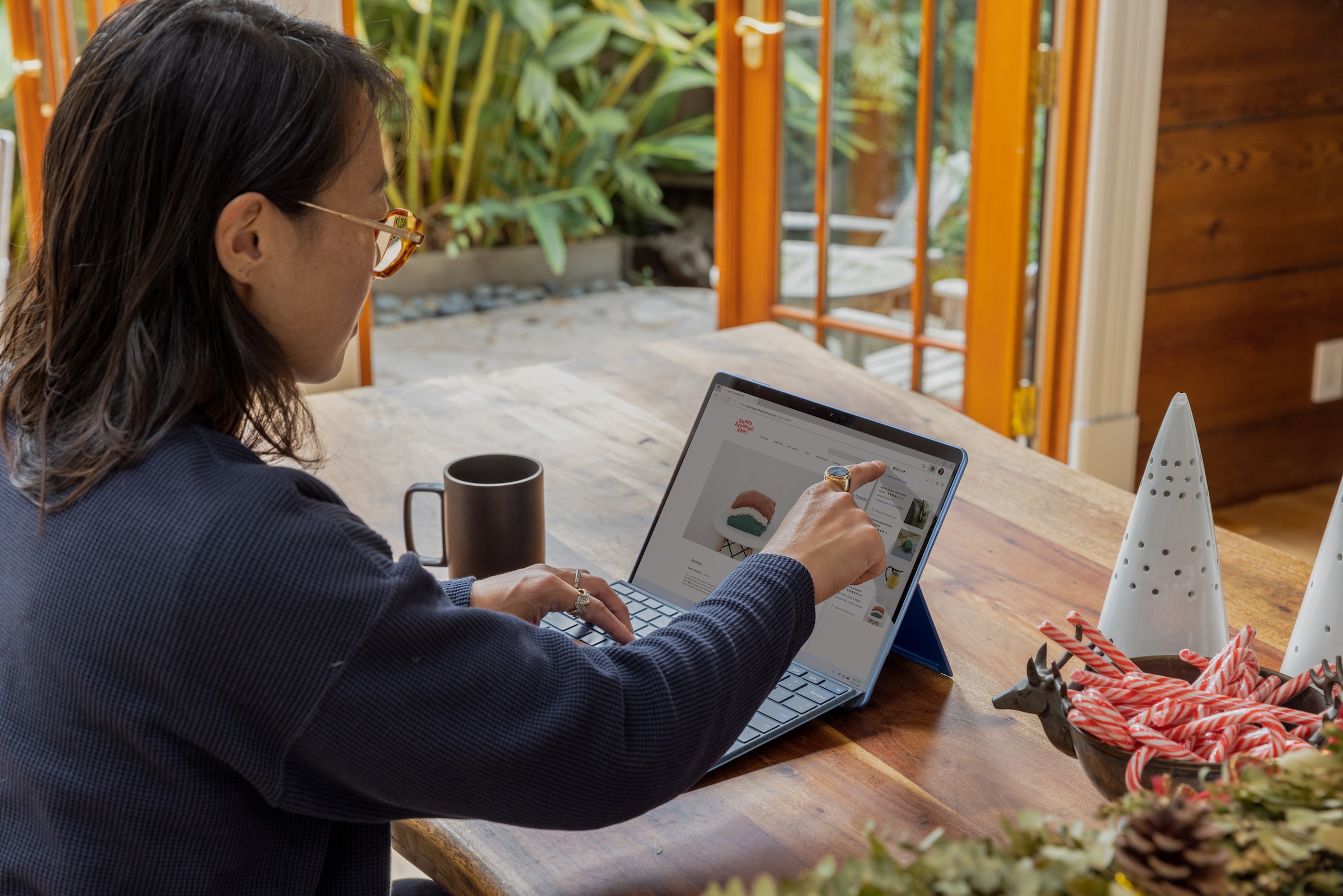 Reasons to launch an online business in Canada
Accessibility to Technology: Canada has a high internet penetration rate, making it easier for businesses to reach potential customers online.
Regulations and Taxes: Ensure you understand the legal and tax obligations for running an online business in Canada. Each province may have specific requirements.
Shipping and Logistics: If you're selling physical products, consider the logistics and shipping costs involved, especially if you're shipping internationally.
Why WordPress hosting?
Your hosting provider will play a critical role in your success or lack thereof. They will determine your uptime, your customers' access to your site, and more.
There are several reliable providers of WordPress hosting in Canada. When selecting a WordPress hosting provider for your website, it's essential to consider factors like performance, reliability, security, customer support, and server locations. WordPress offers several benefits for Canadian businesses, just like businesses in many other countries. Here are some advantages specific to Canadian businesses.
E-commerce Integration: For Canadian businesses looking to sell products or services online, WordPress offers various e-commerce plugins like WooCommerce, enabling them to set up and manage online stores easily.
Cost-Effective: WordPress itself is free to use, and many themes and plugins are available at affordable prices or for free. This can be especially advantageous for small and medium-sized Canadian businesses with budget constraints.
User-Friendly: WordPress is known for its intuitive interface, making it easy for Canadian business owners, even those without extensive technical knowledge, to manage and update their websites.
Flexibility and Customization: WordPress offers a wide variety of themes and plugins that let businesses customize their websites to their specific needs and branding. This flexibility is beneficial for Canadian businesses looking to create a unique online presence.
Mobile Responsiveness: With more and more people going online on mobile devices, having a mobile-responsive website is crucial. Many WordPress themes are designed to be mobile-friendly, ensuring a positive user experience for Canadian mobile users.
SEO-Friendly: WordPress is practically synonymous with search engine optimization. It offers various plugins and features to help Canadian businesses improve their website's visibility on search engines, potentially increasing organic traffic.
Security: While no platform is entirely immune to security risks, WordPress has a dedicated team continuously working on improving security and addressing vulnerabilities, which can be reassuring for Canadian businesses concerned about online security.
Localization: WordPress supports multilingual capabilities, which can be beneficial for Canadian businesses that operate in both English and French, given Canada's official bilingual status.
Community and Support: WordPress has a large and active user community, including developers and designers in Canada. This means businesses can find local support and resources to enhance their websites.
Scalability: WordPress can scale your business as it grows. Whether you're a small startup or a large enterprise, WordPress can accommodate your needs and handle increased website traffic.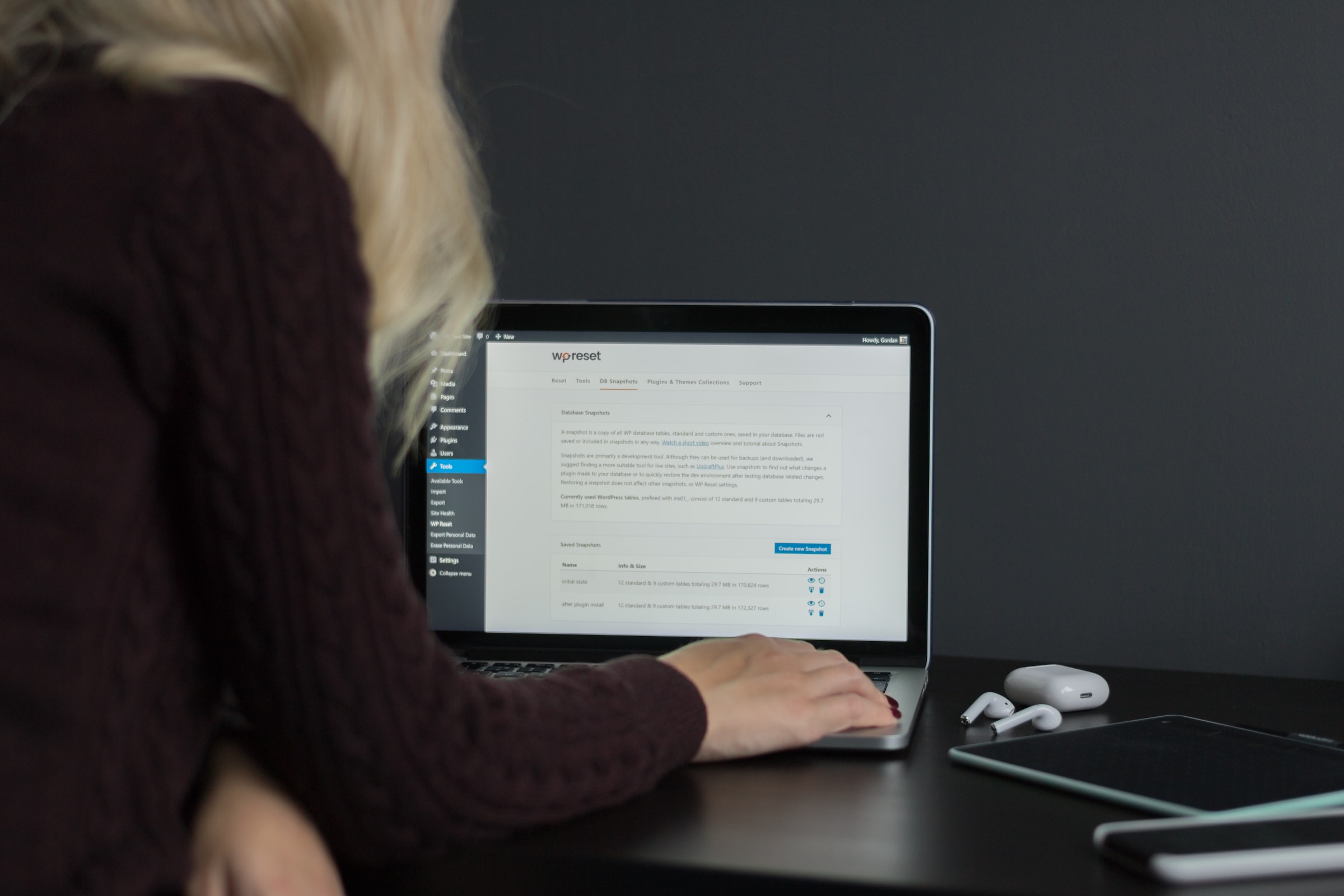 Final thoughts
When choosing a WordPress hosting provider, consider your website's specific requirements, budget, and the level of support you need. Some providers may focus on shared hosting, while others specialize in managed WordPress hosting or offer dedicated servers for high-traffic websites. It's a good idea to read reviews and compare the features and pricing of different hosting options to find the best fit for your Canadian business.