Using the correct tools and hiring competent personnel are two essential components of a successful business. In order to create successful goods, large businesses might add additional resources to their team. The situation is reversed when it comes to startups. To expand their firm, startups must identify and utilize efficient SaaS products (tools). This will enable them to replace the need to hire more workers successfully.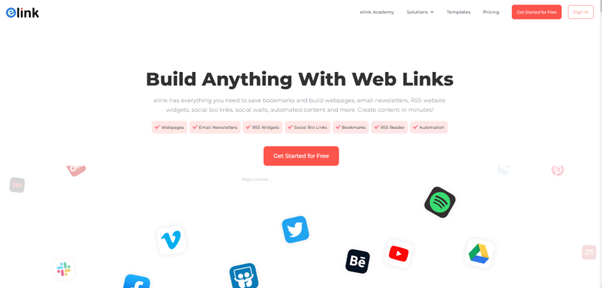 One of the most critical SaaS tools that any company should search for to dominate social media and branding is Elink.io. Using this application, you can quickly turn your collection of online links into email newsletters.
With HTML coding, you may export them to Gmail, MailChimp, or any third-party email service provider. Businesses may publish their web content, pages, and newsletters using Elink by adding web links.
The application also enables you to monitor the effectiveness of the material and the degree of participation.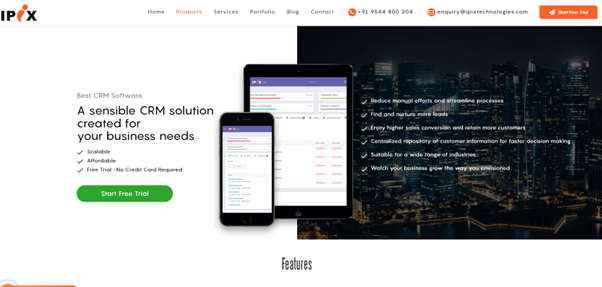 IPIX CRM is the perfect customer relationship management product for you if you're searching for an economic SaaS application to assist with your sales requirements. You and your team may utilize this centralized cloud-based tool to quickly comprehend any project or customer demands, even while on the go. Again, size is unimportant in this case.
With this product, you may completely integrate any other third-party software, whether for project management, biometrics, HR management, or just getting to know your clientele.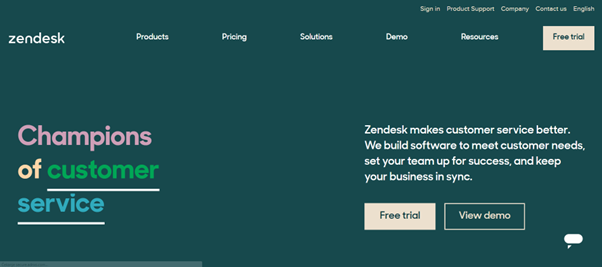 Zendesk is a help desk application and ticketing system for online customer care. Most of the time, Zendesk is ideal for small, medium, and big enterprises. You may link Zendesk with your existing support channel sources (like email and chat). Your support crew will be more productive thanks to this solution, which guarantees client happiness. Finally, users may create self-service support portals using Zendesk to enable clients to look for solutions independently.
Your customer support site may be modified using the theme and branding options—simple integration with external programs like Salesforce, JIRA, FreshBooks, and others.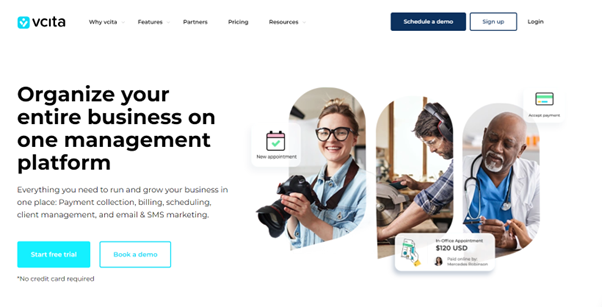 vCita is a powerful, all-inclusive, cloud-based company management software solution with an email marketing feature-focused approach. The program incorporates every element your company needs to personalize, automate, and simplify its everyday chores and processes.
Using this email marketing platform, you may send automated emails for lead generation, invoicing, client management, billing, and much more. Both present and potential clients may communicate effectively with one another with vCita.
Various scheduling, time, and project management tools are also included to ensure that tasks are finished by the deadline.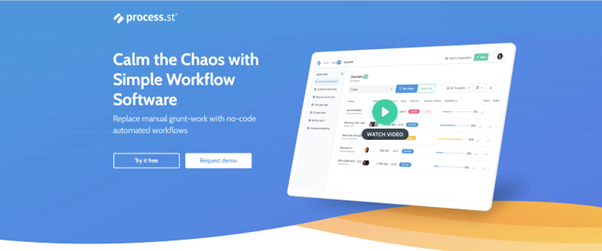 Process Street is a complete, no-code platform for contemporary process administration. In addition to its being no code, Process Street allows your teams to conduct your recurring processes precisely and effectively without having to go for a binder in a back closet.
All the information in that binder may be imported into Pages+, a free-for-ever digital knowledge base that coexists with your processes in a single, accessible location. Process Street interfaces with Slack, Zapier, SalesForce, DocuSign, and more. You may completely automate your most often used operations using the Automations functionality and the other app connections.
A freemium version of Process Street is available, giving users access to all capabilities on up to 5 current processes.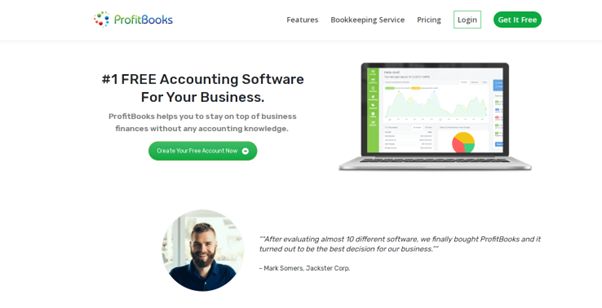 Profitbooks is a straightforward cloud accounting SaaS platform that enables you to manage inventory, produce custom invoices, and monitor costs without any prior accounting experience. Planning, budgeting, forecasting, basic accounting, billing, invoicing, and time tracking are all essential for small business management.
ProfitBooks is an easy-to-use solution that is rapidly expanding. It enables you to manage inventory, track spending, and make beautiful invoices without having any prior accounting experience. The transaction data is simple to share with your accountant and merchants.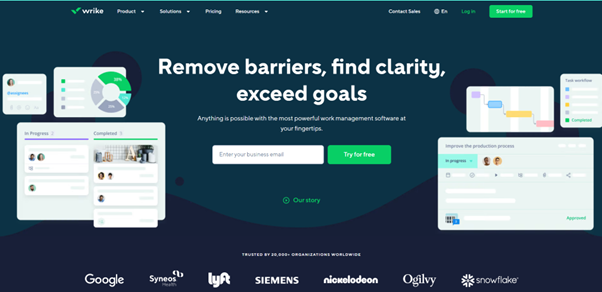 Wrike is one of the most popular software programs for teams to collaborate effectively on assignments or projects. This SaaS product may streamline your company's operations and lessen any possible disagreements or roadblocks that could delay the deadline.
Not only that, but it dramatically increases the projects' pace and efficiency. The team also feels more specific because they are linked and can work together without misunderstanding.
Wrike assists companies in giving their employees a platform to collaborate, monitor schedules, obtain real-time data, store and protect information, and do much more.
You may concentrate on finishing a particular assignment with the program's aid.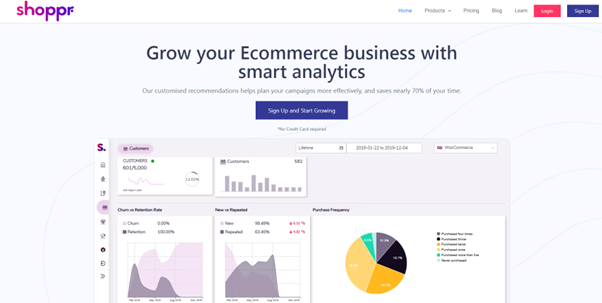 There are well-known analysis tools available (go to Google!). But in this list, we'd like to discuss what works best for small enterprises in terms of price and efficiency. Shoppr is an app that connects to your website or online store utilizing a straightforward integration process and provides you with access to analytics and store and customer data.
Shoppr provides personalized insights based on your revenue and expansion goals. It facilitates connecting with the appropriate individuals and raising engagement levels.
Conclusion
Today, we aimed to show the best Software-as-a-Service or SaaS tools that will help you in a challenging and combative market. Creating a business, starting from the very beginning and entering the race with the big winners (regardless of the sphere you are in), will not be a simple task at all.
Many of you know how difficult it is to realize what you envisioned or stay within the limits of a satisfying business. To increase your chances of survival on the market, you need to use all the possible help you can find.
Use the mentioned tools, try them out, and decide which ones are the best for you by your aspirations and needs. Although the market is sometimes merciless towards beginners, you will surely avoid many problems and raise your possibilities to succeed with the right tools, strategies, and analysis.