The majority of B2B professionals have little experience in terms of website development. While they very well may govern successful businesses, their online presence could be faltering if the site in question is not embracing all of the latest SEO and HTML strategies.
Of course, the main issue is that developing and maintaining a website requires a significant amount of dedication. This is even more of a problem for those who might not be able to outsource such solutions to professionals.
In the event that you do not possess an in-house IT team, how can you ensure that all efforts are pointed in the right direction? How does the notion of time management come into play? If you are hoping to take your virtual presence to the next level within the world of B2B transactions, the suggestions outlined below will prove to be invaluable assets.
Create a Dedicated Schedule
A bit of discipline will be required in order to address the general points associated with website design and maintenance. As opposed to adopting what can only be called a haphazard approach, set a specific time each week (generally a few hours) when you can devote yourself to examining the functionality of your B2B portal.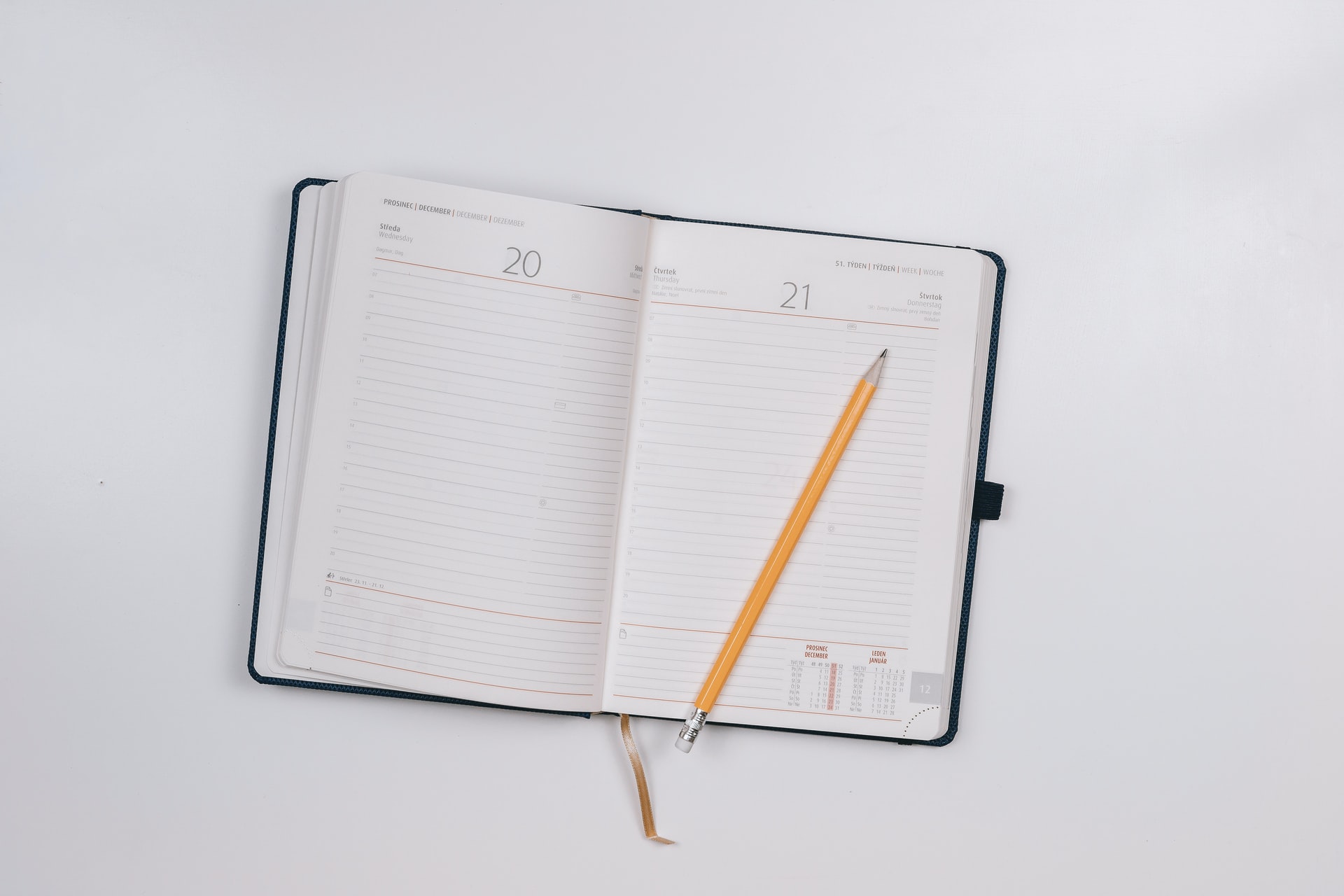 This will help you to spot any small issues while not detracting from other business-related obligations.
Examine Each Page in Detail
A general overview is normally not enough to keep on top of a B2B website. Even small bugs or technical glitches can lead to a frustrating amount of downtime. Never assume that everything is in order simply because no clients have complained or the home page seems to load correctly. Make it a point to examine each page so that you can spot any elements that may be out of place (such as broken links or media content that fails to load).
Beta Test New Elements
Let's assume that you have created an entirely new B2B service, and you require a separate page to highlight its benefits. Always beta test any new coding before allowing the page itself to go live.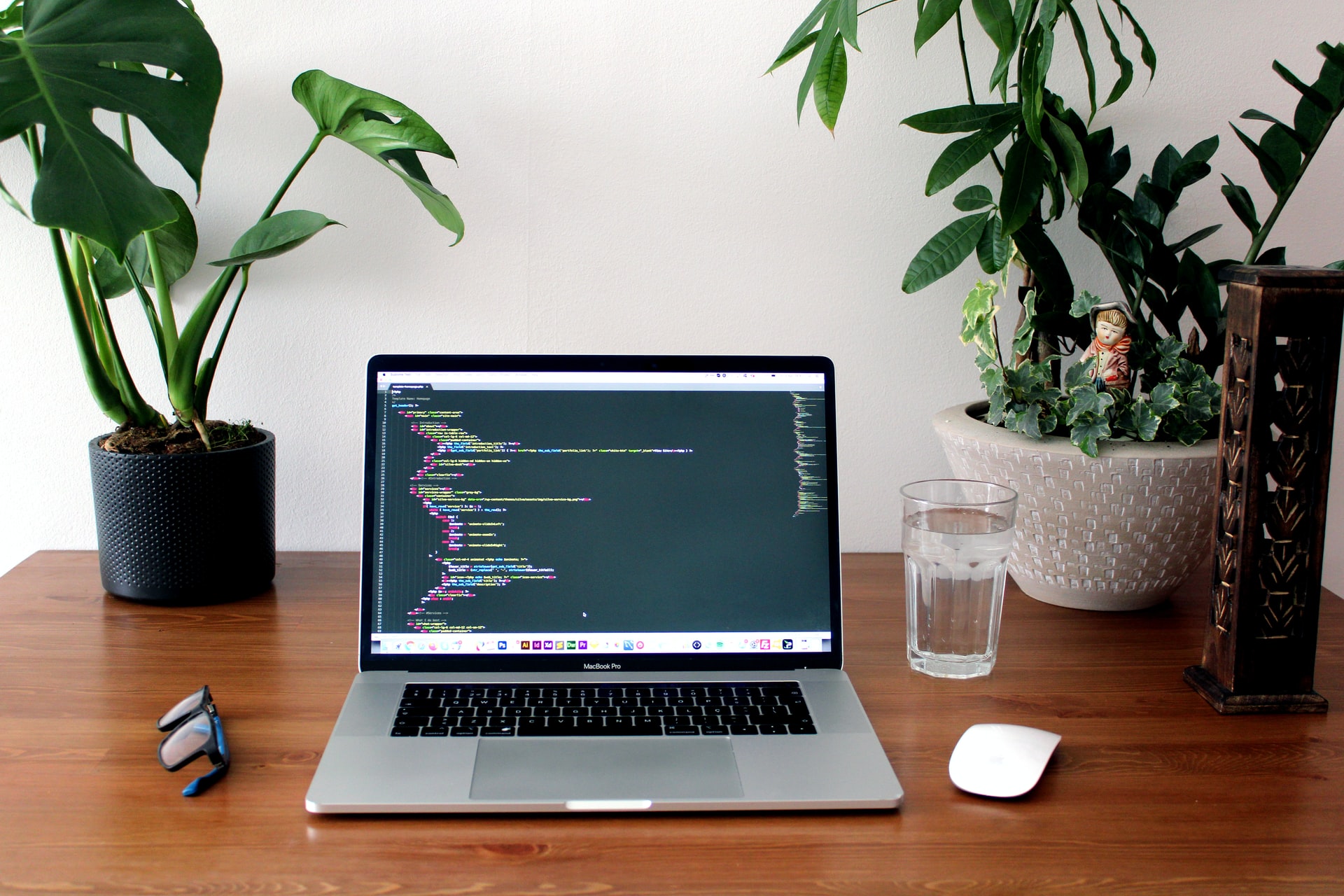 This digital "sandbox" approach is an excellent way to make sure that all things are in order. Website hosting services such as WordPress often provide this feature, and it is the safest way to identify and rectify even the most insignificant of problems.
Incorporate Professional E-Commerce Solutions
One common mistake which website owners will make from time to time is assuming that they must become experts in the more technical aspects of site management. Thankfully, it is now possible to access advanced and user-friendly alternatives through the use of a streamlined extensible B2B e-commerce platform.
From chatbots and modular architecture to cloud-based software and multichannel sales capabilities, there are a host of amenities to be enjoyed. Perhaps more importantly, utilizing these tailor-made software packages will allow you to return your focus to other core areas of your enterprise.
Keep a Cloud-Based Backup of Older Pages
We mentioned the notion of cloud-based software in the last section, and this is another important metric to highlight. One of the main benefits of cloud-based solutions is the fact that you can create backups of individual website pages in the event that you experience a network crash or a similar failure.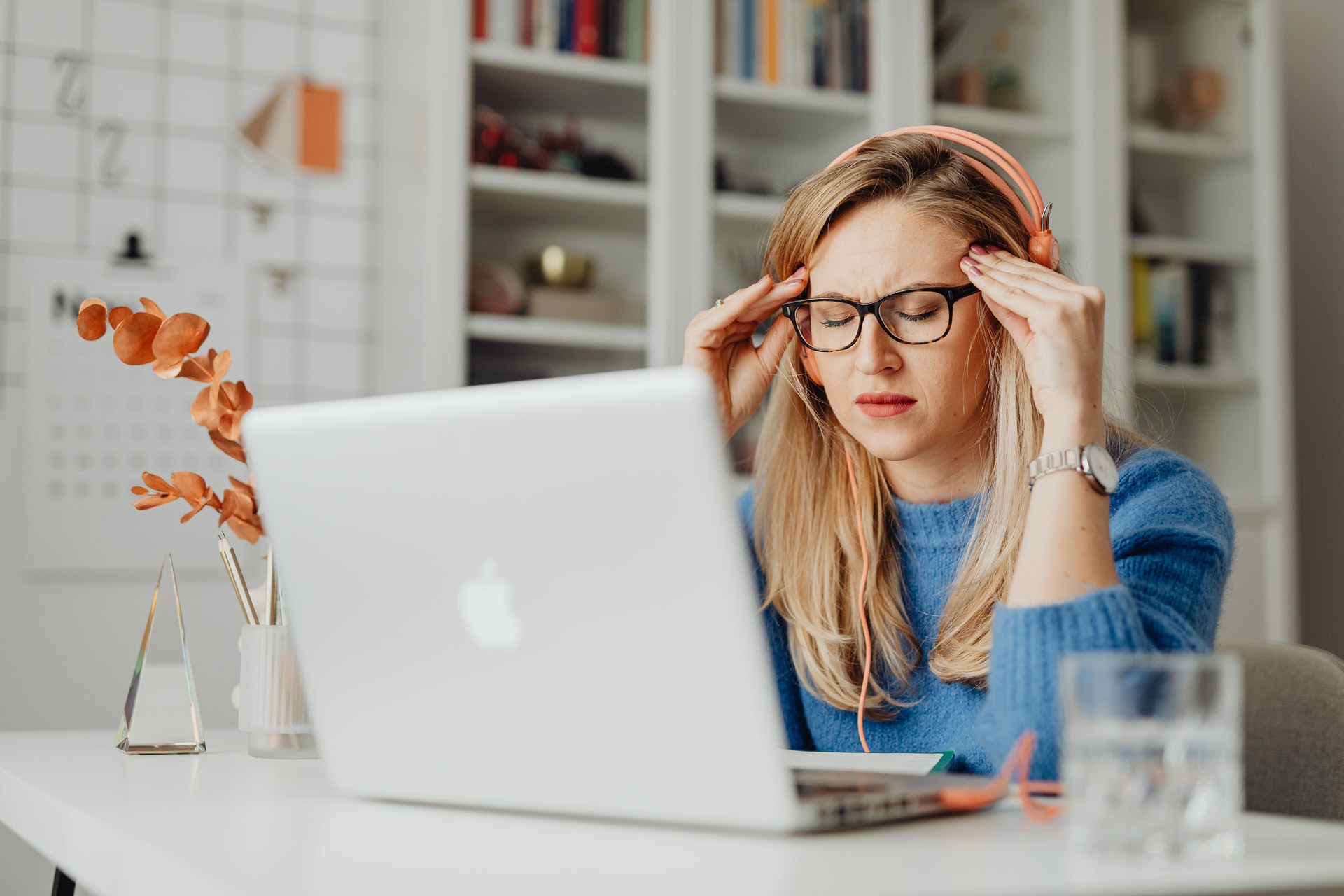 This is obviously much better than being forced to develop an entirely new section from scratch. Furthermore, the backup pages can be implemented in a real-time scenario so that the website remains functional while attempting to diagnose the problem.
Determine the Results of Your Efforts
Not all changes to a website will produce the desired effects. Some might be beneficial, while others could strike a wrong chord with your B2B customers. Therefore, analyze any feedback that you may happen to receive.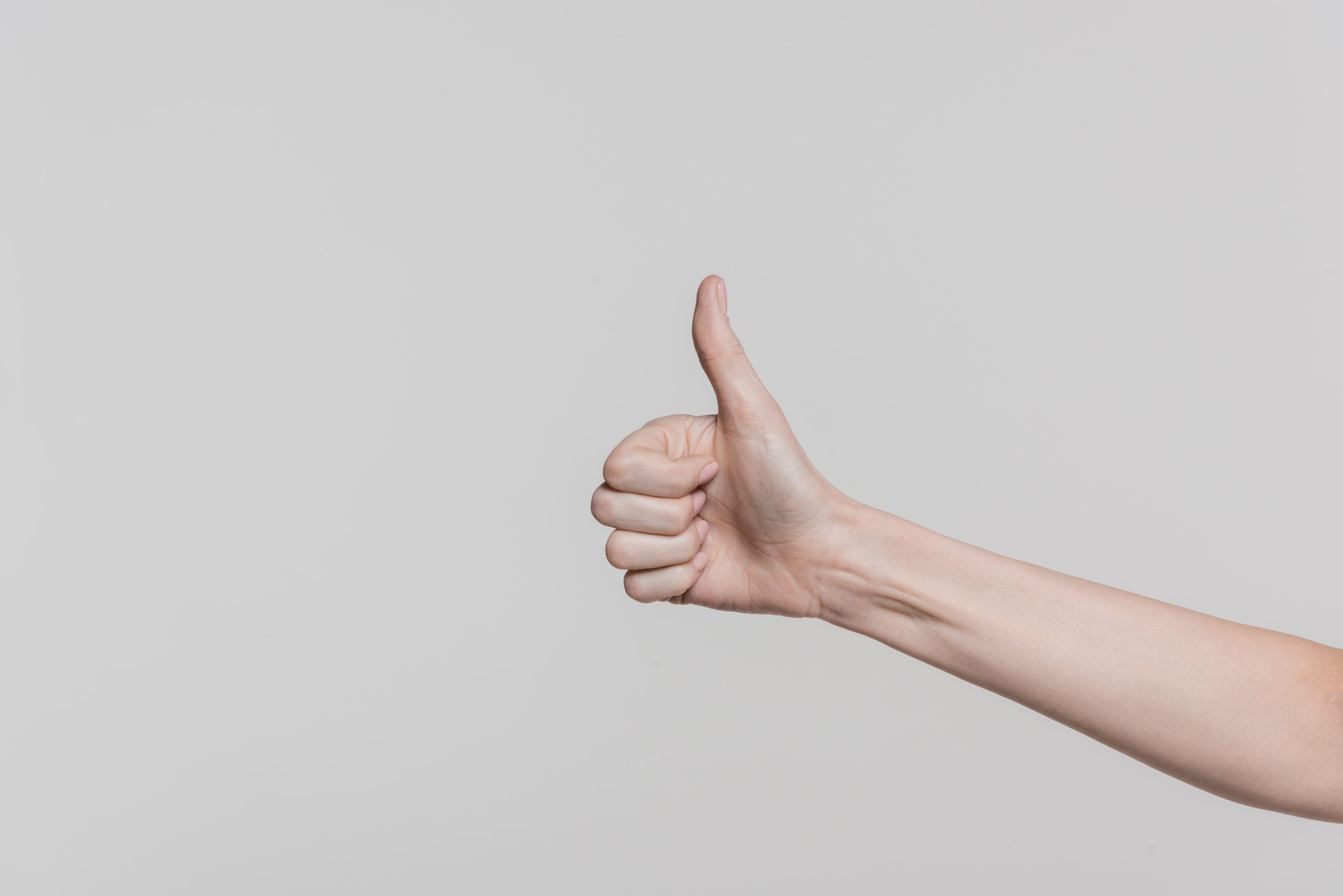 Some of the ways in which this can be accomplished include:
Determining inbound hits and click-through rates.
Using specialized tools such as Google Analytics.
Appreciating the feedback from current B2B customers.
Observing which pages seem to be the most popular.
We need to remember that any B2B website should reflect a flexible nature as opposed to remaining static. As the operations of your business change, the site itself will naturally have to evolve over time.
Taking a Proactive Approach
Time management can be a difficult concept to master in terms of website development. The best way to remain one step ahead of the game is to approach such a task in small increments as opposed to waiting until major problems begin to surface.
You will be able to better appreciate how the site is performing, and making changes with the help of a third-party provider can streamline the entire process. A fully functional B2B website is one that will produce positive results in no time at all.