Think about owning a home without any shelves, and to add insult to injury, there are no closets either. There's no way to keep track of your belongings. Isn't it a little frightening? It isn't easy to find what you need or get things done fast in this sort of home. It's every control freak's worst nightmare.
The situation described above is equivalent to creating a content strategy without a content schedule. Suppose you don't have a framework or technique to organize your approach. In that case, it may be difficult, if not impossible, to meet deadlines, monitor your success, and do many other essential things.
Having a content calendar helps you and your team with this. Using it, you can easily meet your content objectives and keep on track while keeping the stress levels at a reasonable minimum.
What Is a Content Calendar Exactly?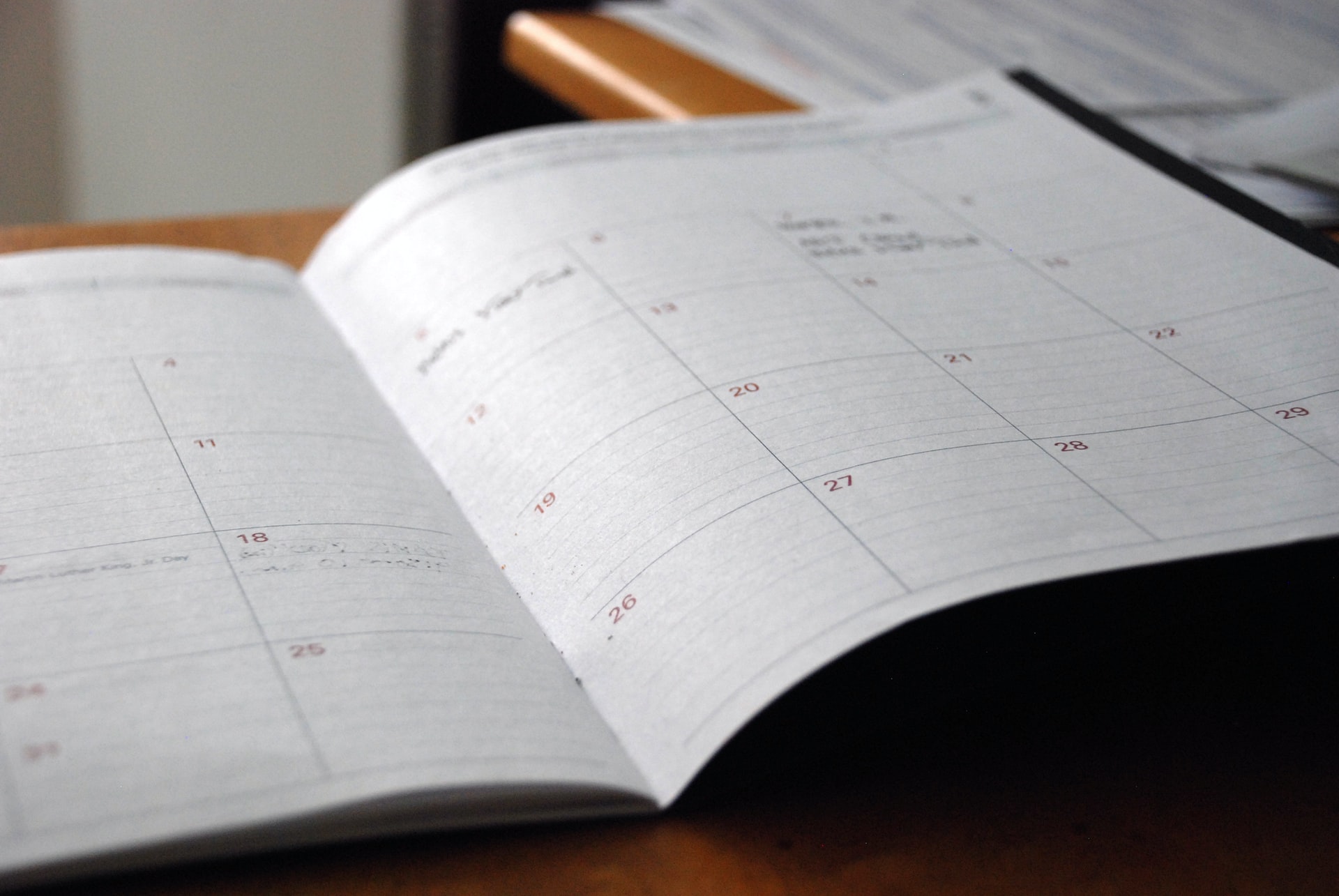 A content calendar is a list of when and where new material will be released in the future. Its primary goal is to help you visualize content and plan your content distribution strategy.
Upcoming blog entries, status updates, tweets, planned promotional activities, and modifications to current material might all be on your content calendar. Content calendars are usually kept in a spreadsheet, which allows you to use features like dropdowns and checkboxes.
There are no two content calendars alike; some contain numerous pages and features, while others have only a few columns and rows. However, regardless of how simple or sophisticated they are, content calendars typically share a few fundamental aspects, but more on that later.
Let's start with how a content calendar can help you.
How Are They Useful?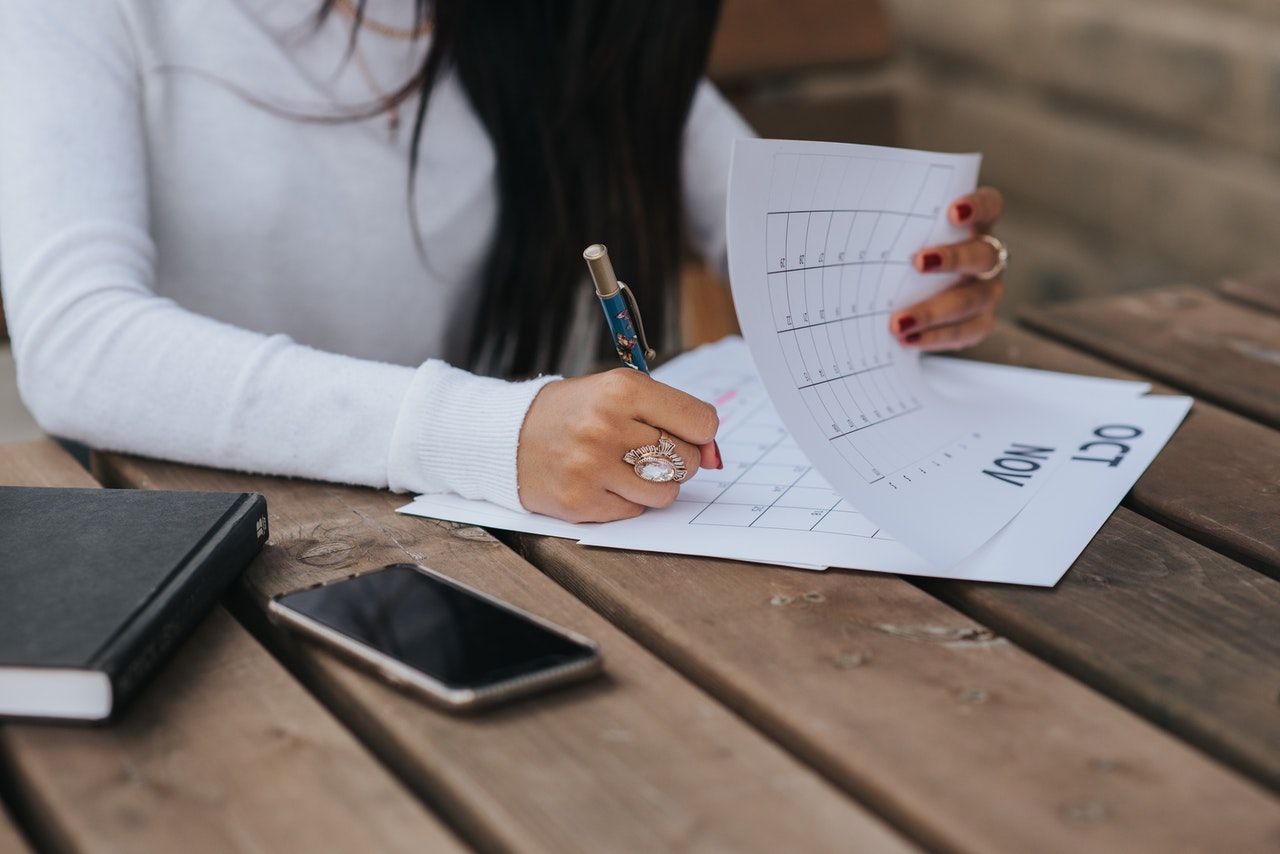 1. They Guide Your Strategy
Content calendars aid in the development of a unified, successful content marketing plan that is aligned with your overall business objectives. It's easy to lose sight of what you're attempting to achieve and post content that doesn't correspond with your company goals if you don't have a plan in place.
If one of your goals is to generate more qualified leads through organic search, your content should reflect that.
2. They Save Time
Content calendars are simple to build and save you time and frustration. Instead of rushing to complete everything on the day of, use an organized calendar to plan and schedule all of your social media content or blog posts ahead of time.
Of course, you might do it the day of, but if there's an error in the caption, for example, you could not notice it until after it's gone online.
3. They Improve Consistency
A content calendar ensures you have subjects and themes planned ahead of time and a timetable for all of your responsibilities.
Another reason content calendars are so significant is because they enable you to publish material more consistently. It might be challenging to come up with new content ideas regularly if you don't have a plan in place.
How to Create a Content Calendar in Google Sheets
One of the most appealing aspects of using Google Sheets as a template for a content calendar is that it is completely free, accessible from any device, and infinitely customizable.
However, no two calendars are the same, but they usually contain some of the same components, so buckle up and let's take a look at those and how you can incorporate them into a content calendar.
The best way to approach it is to create either one for the whole year or monthly. Therefore, the first column should be a mini-calendar of sorts that will allow you to see the big picture and plan for the month ahead of time. Take the A-G columns and create a mini calendar you can sort by date.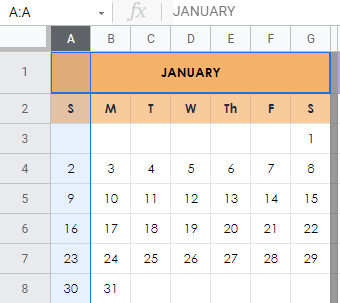 This is an example for January, but if you do wish, you can easily repeat the process as you move further down the line and have a mini-calendar that will allow you to see far into the future.
After that, we recommend that you consider the necessary elements. If you primarily publish articles, the calendar should include aspects like a due date, meta description, and so on. And if you're posting video content on YouTube, maybe the calendar should have a link tab, and so forth.
So, let's look at the essential elements of a content calendar depending on the kind of content you're creating.
Essential Elements of a Content Calendar
For blogging, we suggest you use the following columns:
due date
meta description
title
format
a file link
images
author
status(check this off with either up next, working on it, ready for publication or published)
For video content on YouTube or other platforms, utilize the following:
upload date
title
CTA
YouTube/Vimeo title
URL
Notes
Create columns for all of the elements listed above, and edit or add anything else you may need on yours; as we said, there is no such thing as two identical content calendars.

Make sure to color code and properly separate things, and you should be good to go in no time. When you're done setting everything up, your first draft of your calendar should look something like this.
Google Sheets Calendar Templates
Creating such a calendar may be tricky if you have no experience in Google Sheets or similar tools. But, the good news for us is that many people out there have shared their templates, and they can come in handy.
So, to make your job even easier, we've searched the web and accumulated a list of the best ones.
Best Google Sheets Calendar Templates
Content Calendar Tools
Aside from using Google Sheets to create a content calendar yourself, there's always the option to opt for a tool designed to help you out. There are numerous options available, and some of them provide adequate free options to get you started. And while some paid-for options are far superior, you can always start small and work your way up.
Best Free Options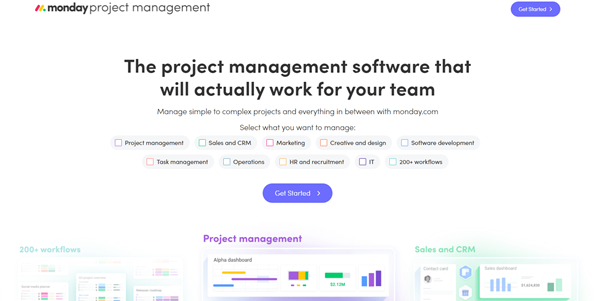 Monday
WordPress Editorial Calendar Plugin
Gather Content
CoSchedule
Paid-for Tools
HubSpot
Loomly
Evernote (not its primary purpose but can be turned into a content calendar).
Buffer
You can check out any of these options and see what works best for you. However, as far as the free options are concerned, the Editorial Calendar plugin is an excellent place to start if you're using WordPress.
Final Thoughts
A content calendar is your roadmap to success. It helps you stay organized and always be on top of things. So, if you're feeling a little lost and are unsure of how to organize your publishing schedule better – it's time to up the calendar game.