Every company needs to develop to operate – and this development may take place on many levels. Nowadays, the key area is internet marketing, mainly the creation and positioning of a website.
Apart from deepening the topic of building a website, an important goal is to answer the question – when to invest in positioning? When is it too soon, and when is it definitely too late? Here are some valuable insights!
When You're Choosing a Perfect Domain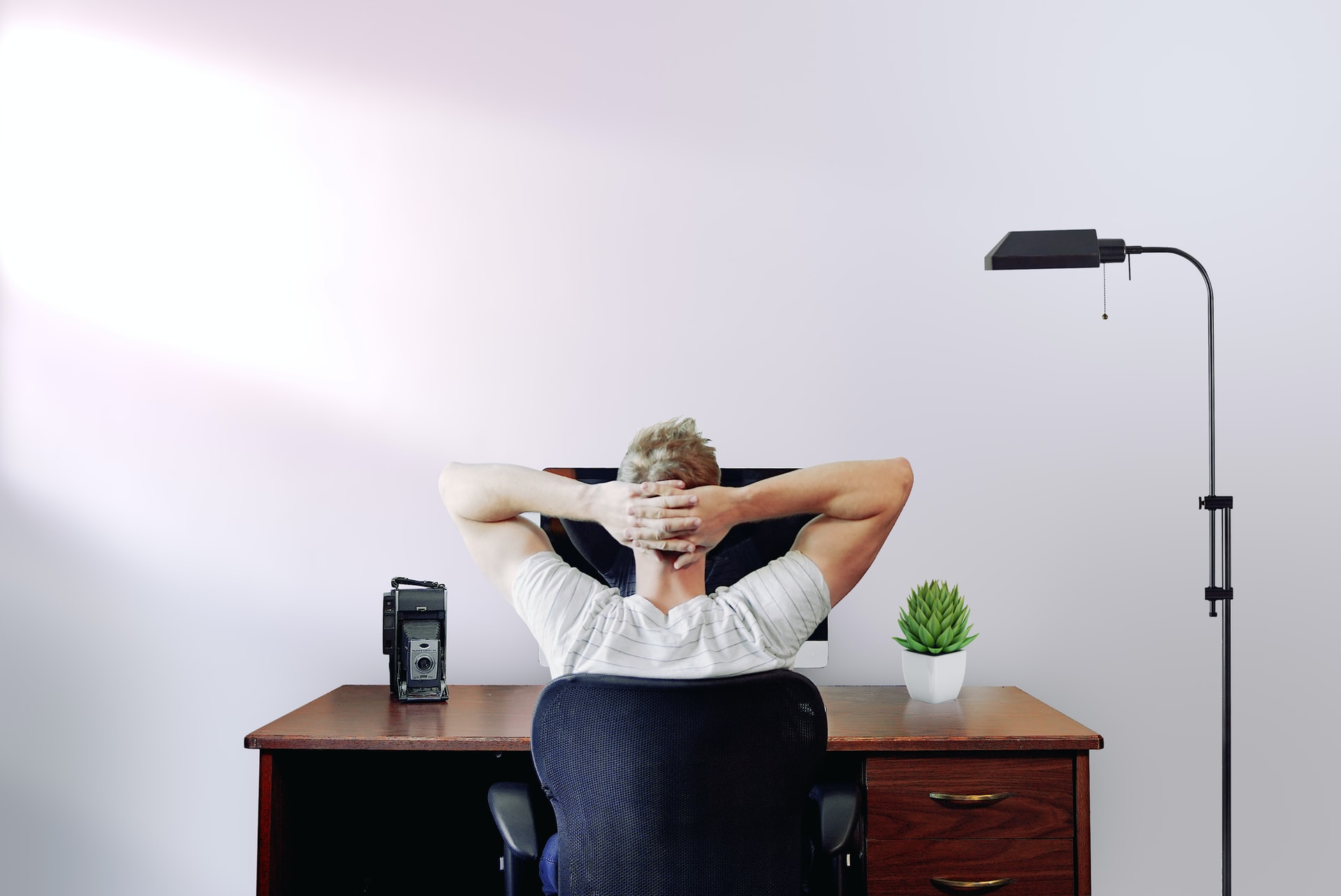 This is a good time to start working on your WordPress SEO services and hiring a professional agency. Why?
Because the domain is worth verifying before registration – wrongly selected, it can later be a barrier in the campaign and generally work to your disadvantage.
You should check the history of a given domain with various tools from which you will find out what was on a given page before. Maybe there was some illegal activity there, and for this reason, it is worth giving up the domain?
When You're Building a New Website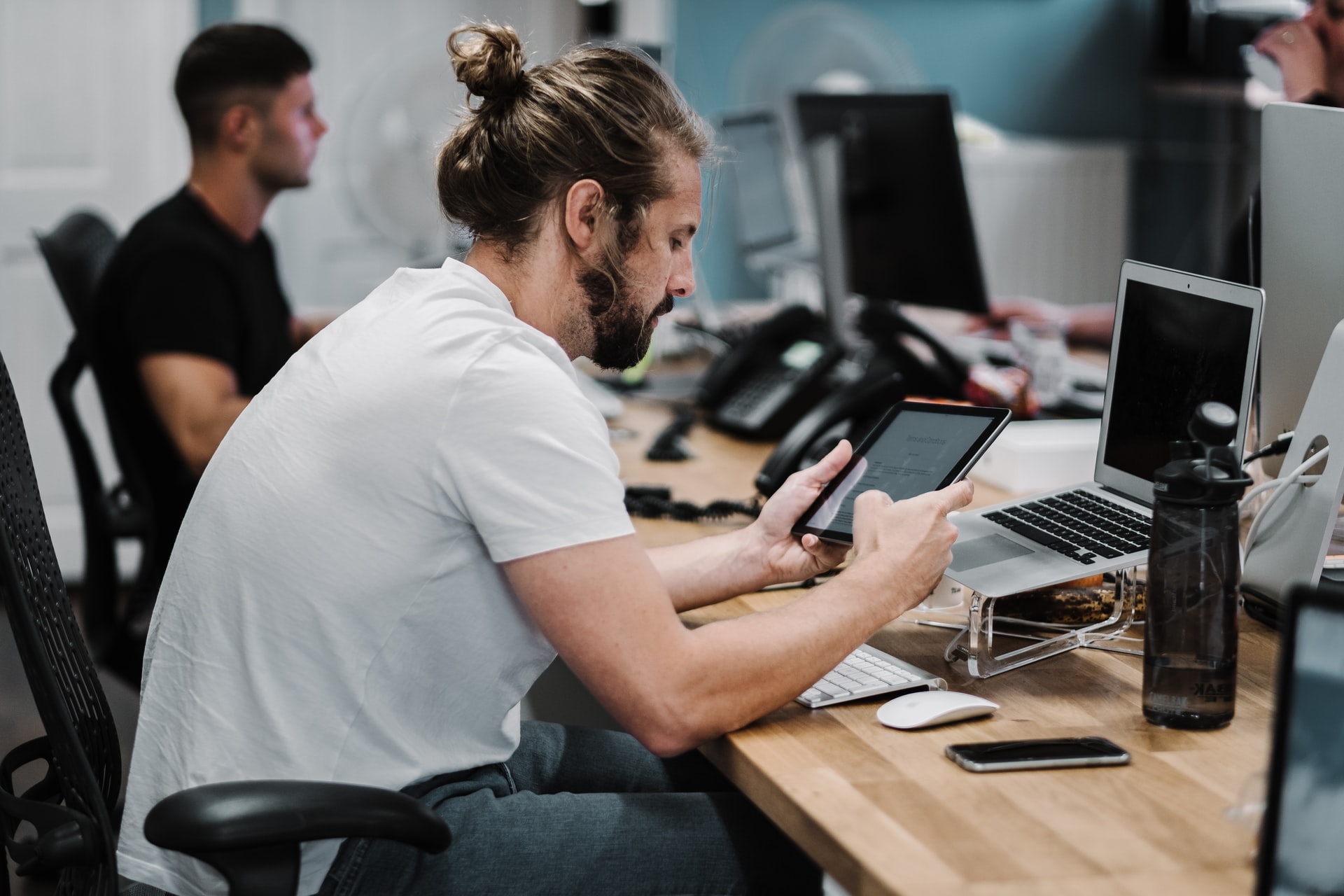 Before creating a website, an SEO agency will usually pay attention to several important elements as part of the support.
Firstly we have the structure of the website. Remember that the website's design should be clear. You should clearly define what services you offer, to whom, and their price. Establishing your offer will allow specialists to recommend the preparation of appropriate thematic subpages. This way, a potential recipient can quickly determine whether you meet their requirements.
Secondly, it will determine the titles and headings on individual subpages, as well as their URLs. These are essential Google ranking factors, so their values ​​should not be coincidental. Determining them at the initial stage of building a website will save you from having to prepare redirects and fixes.
The menu is no less important – both the top and bottom in the footer, and sometimes also breadcrumbs. While creating new subpages or cosmetic changes in the content does not require complicated webmaster knowledge, footer modifications are not easy for everyone.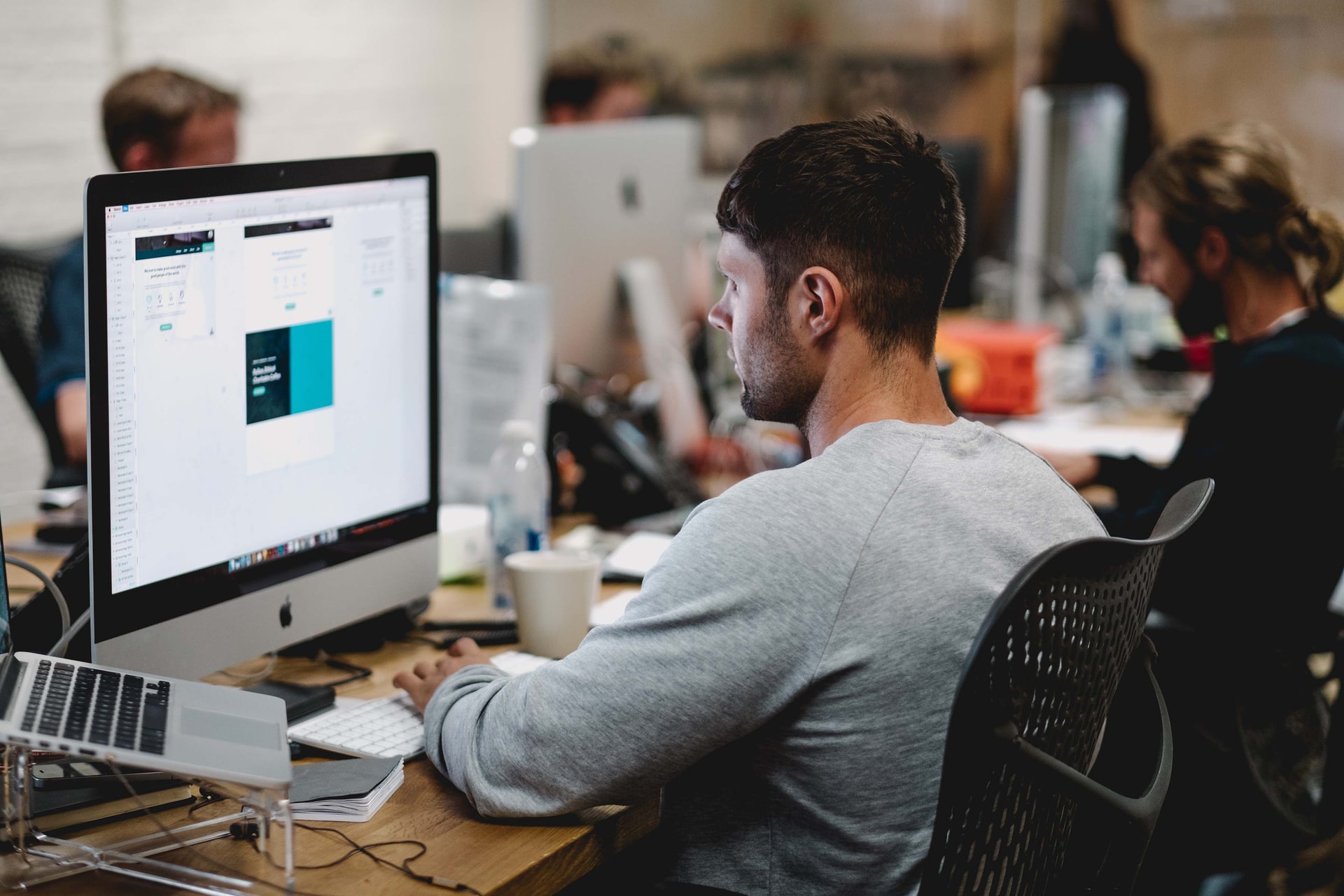 Content is king – that is, convincing content. Not everyone has the time and talent to prepare captivating advertising texts. Content marketing is, therefore, useful. Perhaps, however, it is worth 4. preparing SEO-friendly texts from the beginning, rather than paying twice. Even if you don't have a website, the agency will prepare a content strategy. It will indicate keywords and recommend their appropriate placement.
When Your Website Doesn't Generate Traffic
You didn't set up your website so that it wouldn't bring benefits. Your goal is customer acquisition, and for that, you need some marketing activities.
SEO is one type of advertising characterized by a high level of conversion, but achieving this requires creating an appropriate website that can sell and then – promotion.
Thanks to SEO, your website will not only exist – it will start to be visited by internet users, and then it will also be able to be a source of customers.
First, its visibility in Google will increase, in the next stage, there will be a noticeable increase in organic traffic, and then – the number of buyers of products or services will increase.