Maintaining a strong online presence is paramount for every business; the office furniture industry is no exception. Leveraging proven digital marketing strategies is essential to compete in this bustling market and reach your target audience effectively. Here are seven tips that will help propel your office furniture business to new heights in the digital marketplace.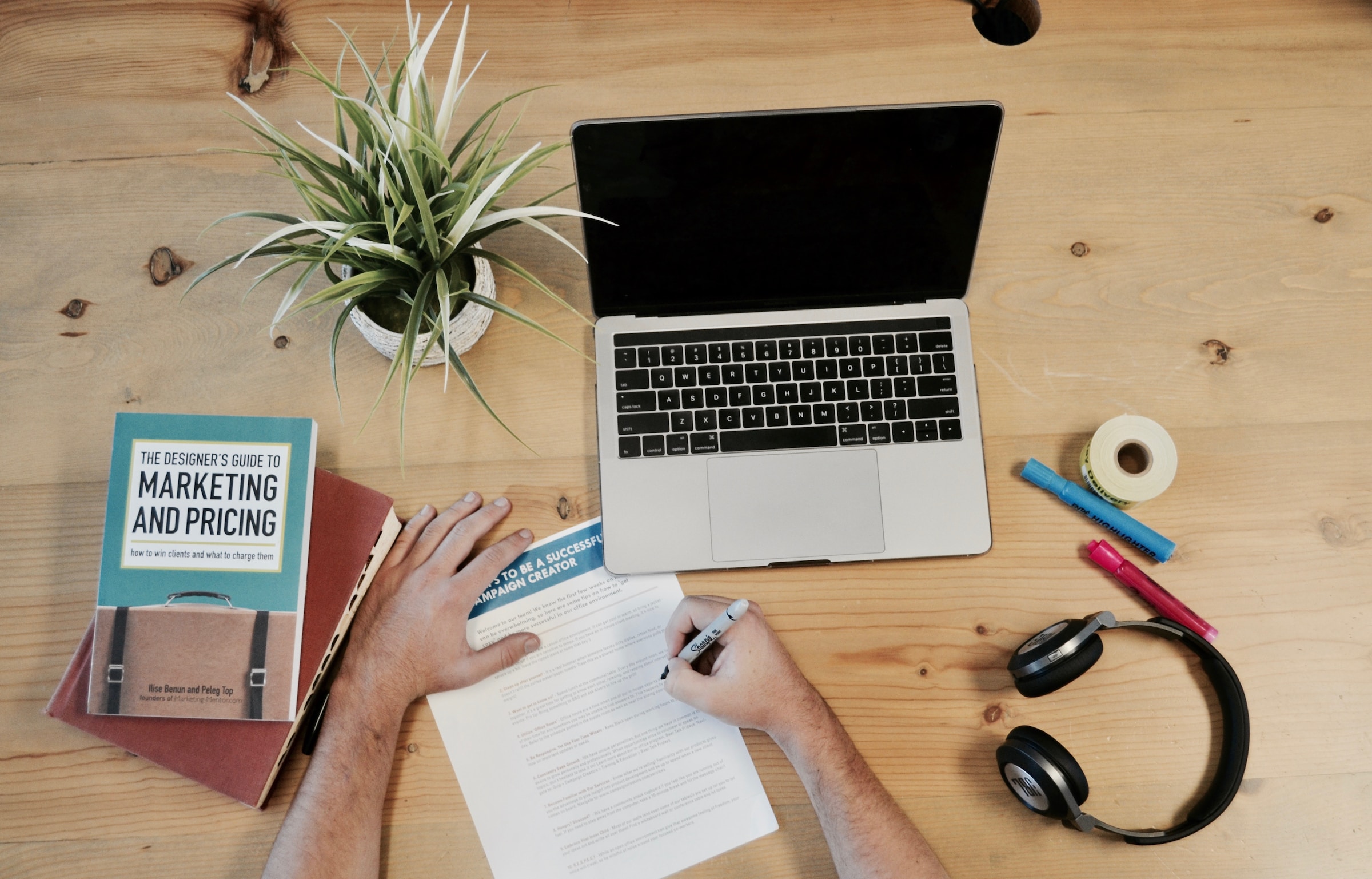 1. Understand Your Target Market
Before launching any digital marketing campaign, you must understand your target audience. Are startups seeking ergonomic solutions or established businesses aiming for a luxury revamp? Once you identify their needs, you can tailor your content and ads accordingly.
2. Optimize Your Website for Search Engines (SEO)
Every product on your website should have a unique, keyword-rich description. For example, instead of a generic 'office chair,' use the more targeted identifier, 'ergonomic adjustable office chair with lumbar support.'
Ensure your business is listed on Google My Business and regularly update your listing with current photos, promotions, and reviews to appeal to local clients.
3. Craft Engaging Content
A blog can position your business as an authority in the office furniture domain. Topics could range from 'Choosing the Right Office Shed for Working at Home' to 'The Benefits of Ergonomic Office Furniture.'
An image speaks a thousand words, especially in furniture. Showcase your products with high-resolution images, and consider incorporating 360-degree views or virtual tours of your showroom. For example, when selling a prefab ADU, you should have high-resolution images of the product and the feature to have a virtual tour.
4. Engage Customers on Social Media Platforms
Use platforms like Instagram, Pinterest, and LinkedIn to showcase your products, share customer testimonials, and post behind-the-scenes content from your workshop or design process.
Sponsored posts can widen your reach. Platforms like Facebook and Instagram offer targeted advertising where you can reach specific demographics interested in office furniture.
5. Implement Effective Email Campaigns
Regularly update your clients with new stock arrivals, design tips, and special promotions. Ensure that the content is valuable and not just a sales pitch.
Segment your email list and provide customized product recommendations. For instance, if a client recently purchased a desk, follow up with an email showcasing ergonomic chairs or desk organizers.
6. Forge Strategic Partnerships
Partner with businesses in the same niche but not direct competitors, like interior designers or commercial real estate agents, to tap into their customer base.
Although not strictly digital, trade shows can be a goldmine for networking. Use digital platforms to promote your participation and showcase highlights from the event.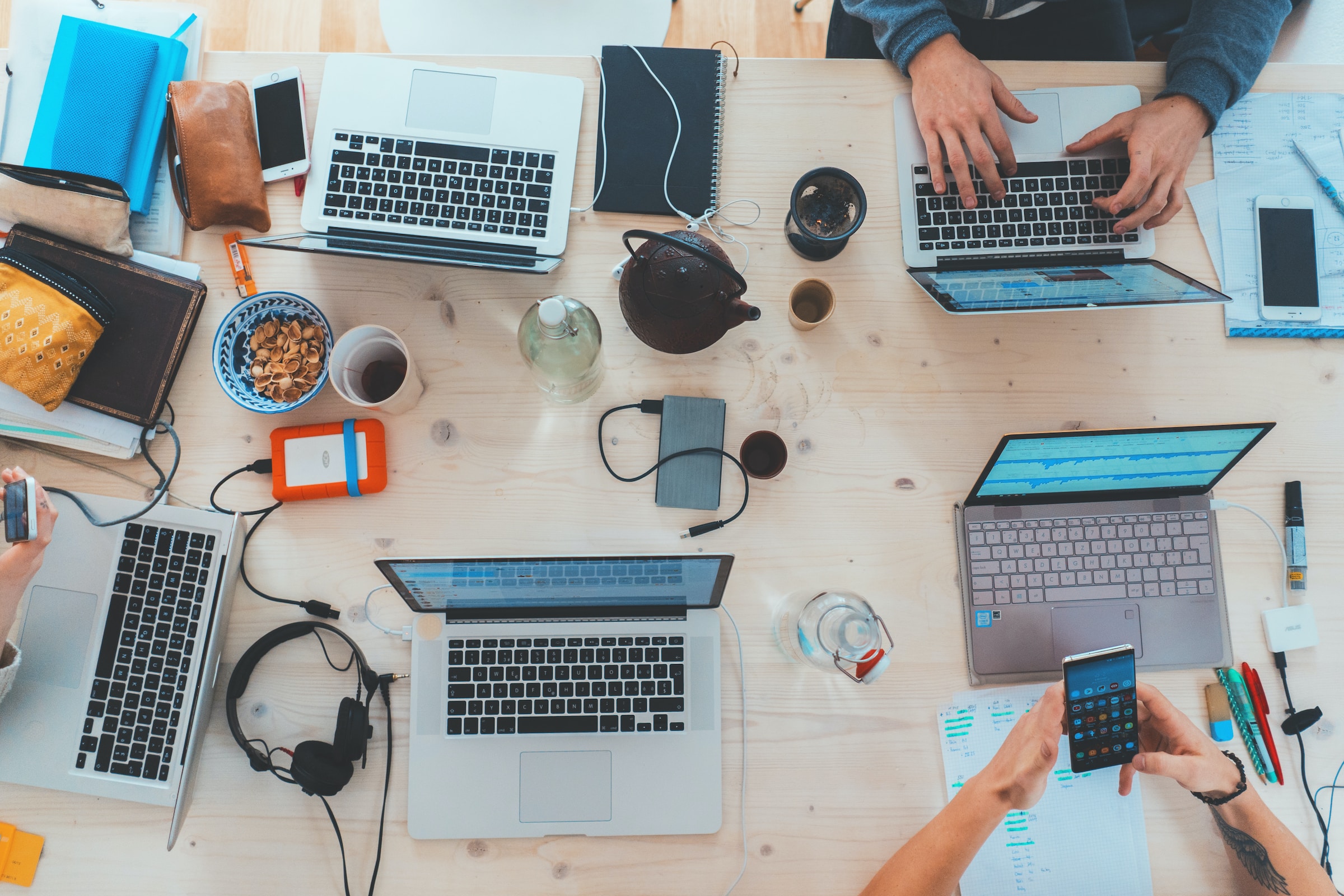 7. Act on Feedback and Elevate Your Strategies
Encourage reviews on your website and third-party platforms. Address negative reviews proactively, showcasing your commitment to customer satisfaction.
Tools like Google Analytics can provide insights into which strategies are working and where there's room for improvement. Regularly review and adjust your tactics for optimal results.
Final Thoughts: Master the Digital Marketing
Adopting a comprehensive digital marketing approach to thrive in the office furniture business's competitive landscape is non-negotiable. By understanding your audience, leveraging SEO, producing quality content, engaging on social media, harnessing email marketing, collaborating, and continually improving based on feedback, your business can achieve remarkable growth and set itself apart in the market.