In the ever-expanding world of online shopping, having a robust SEO strategy is crucial for your ecommerce business to stand out and thrive. But with so many SEO agencies out there, how can you tell the top-rated ones from the rest?
Well, you're in luck because we're about to spill the beans on how to spot the cream of the crop when it comes to a top-rated Ecommerce SEO Agency.
Check Their Track Record
Start by digging into their past work. Look for case studies or success stories on their website. A top-rated agency should be proud to showcase its achievements. Pay attention to results like increased traffic, higher rankings, and improved sales.
Case studies are like a peek behind the curtain. They give you a clear picture of what an agency can do for your business. If they've helped others succeed, they're more likely to do the same for you.
Client Reviews and Testimonials
Customer feedback is golden. Search for reviews on Google, social media, or specialised review platforms. Read what their clients have to say about their experiences. Positive reviews and glowing testimonials are a good sign.
When reading reviews, don't just focus on the overall rating. Take the time to read the comments. Look for specific examples of how the agency helped clients achieve their goals. This will give you a better sense of what to expect.
Tailored Strategies
A top Ecommerce SEO agency won't offer a one-size-fits-all solution. They should take the time to understand your business, target audience, and competition. Look for agencies that promise personalised strategies tailored to your specific needs.
Your business is unique, and your SEO strategy should reflect that. Cookie-cutter approaches rarely deliver the best results. A customised plan takes your goals and challenges into account.
White-Hat SEO Practices
Beware of agencies that promise quick fixes or guarantee overnight success. The best agencies focus on long-term growth and use ethical, white-hat SEO practices that align with search engine guidelines.
Black-hat tactics might deliver short-term gains, but they can also lead to penalties from search engines. It's not worth the risk. A reputable agency will follow the rules to ensure your success is built on a solid foundation.
In-House Experts
Ask about their team. Are their SEO experts in-house, or do they outsource work to freelancers? Agencies with a dedicated, skilled team deliver more consistent and reliable results.
When an agency has in-house experts, it's easier to maintain quality control and communication. You want a team well-versed in the latest SEO techniques and can collaborate effectively to achieve your goals.
Constant Communication
Communication is vital in any business relationship. A top-rated agency will keep you in the loop, providing regular updates on your SEO progress and answering your questions promptly.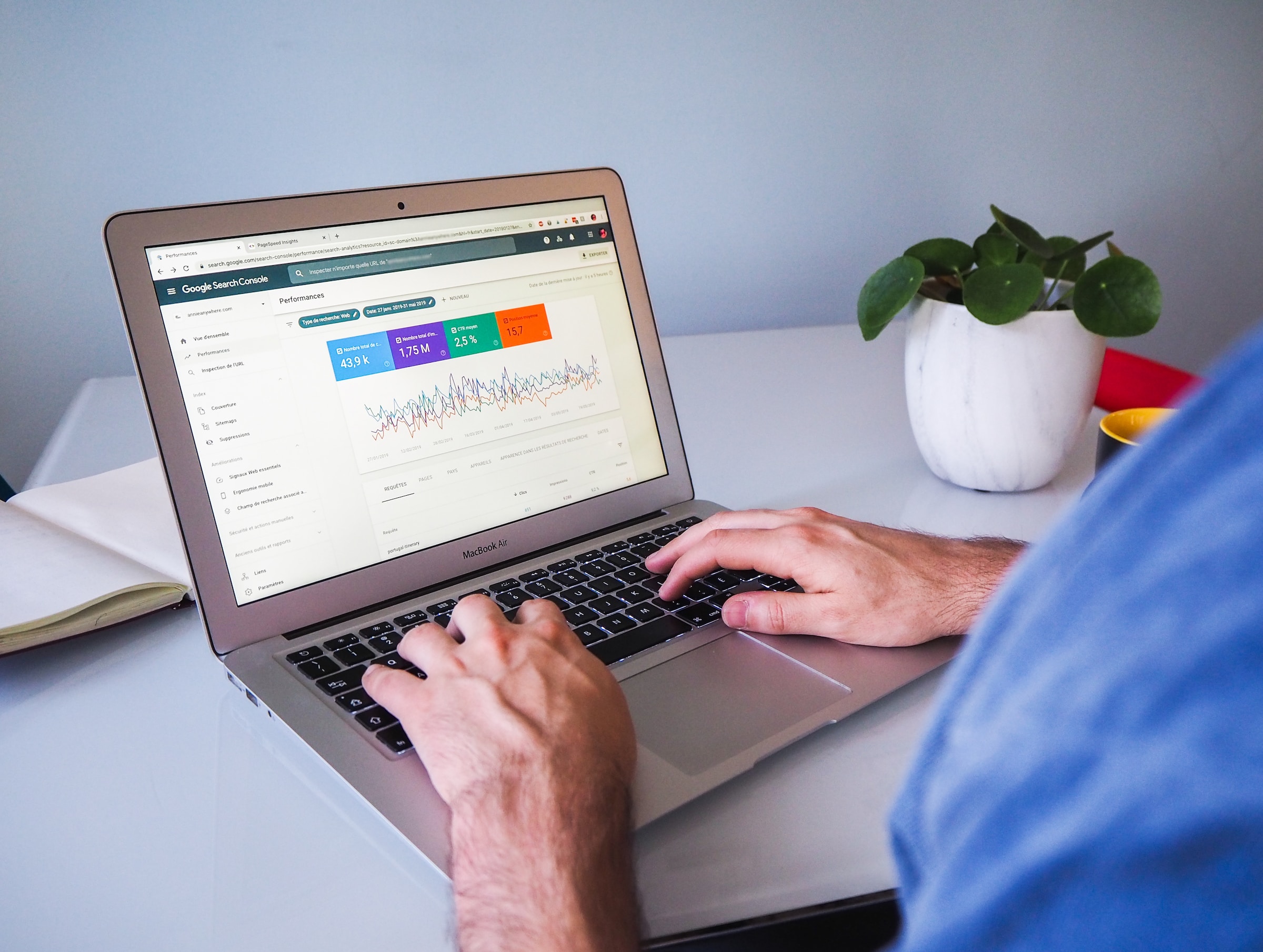 Clear and consistent communication ensures you're always aware of what's happening with your SEO campaign. If an agency is hard to reach or slow to respond, it can lead to frustration and misunderstandings.
Transparency in Pricing
A reputable agency should be transparent about its pricing. If they're hiding costs or giving vague estimates, it's a red flag. You want an agency that's upfront and honest about their fees.
Ask for a detailed breakdown of their pricing structure. This should include not only the cost but also what services are included. Make sure there are no hidden fees that might surprise you later on.
Transparency in Reporting
They should offer regular reports that show your website's performance. These reports should include data on keyword rankings, organic traffic, and other relevant metrics. It's a way to ensure they're accountable for their work.
Regular reports provide transparency and accountability. You should be able to see the impact of their efforts and understand how your investment is paying off. If an agency is reluctant to share data, it's a warning sign.
Up-to-Date Knowledge
SEO is a constantly evolving field. A top agency will stay on top of the latest trends and algorithm updates. Ask them about their commitment to ongoing education and adapting to changes in the digital landscape.
The digital landscape is like a constantly shifting puzzle. You want an agency that is always learning and adjusting to stay ahead of the game. Ask about their strategies for staying up-to-date and how they plan to adapt to future changes.
Industry Expertise
Different industries have unique SEO challenges. An agency that specialises in or has experience with ecommerce businesses in your industry is more likely to understand your specific needs and market dynamics.
Industry knowledge can make a big difference in the effectiveness of your SEO strategy. An agency that understands the nuances of your industry can better target your audience and compete effectively.
Flexibility and Adaptability
The online world can change quickly. Your agency should be adaptable and open to adjusting its strategies to achieve the best results for your business.
Flexibility is key in SEO because what works today might not work tomorrow. A top agency should be willing to adjust tactics, try new approaches, and pivot when necessary to keep your campaign on track.
Ask for References
Feel free to ask for references from their previous clients. Talking to businesses that have worked with the agency can provide valuable insights into their reliability and performance.
References are like a final exam for an agency. You can get a firsthand account of what it's like to work with them. Ask about their results and if they encountered any challenges along the way.
Evaluate Their Online Presence
Take a look at the agency's website and online presence. Is their website well-designed and easy to navigate? Do they rank well for relevant keywords in their industry? A top-rated agency should practice what they preach.
A well-optimized website is a good indicator that an agency knows its stuff. If they can't get their website to rank well, it raises questions about their ability to do the same for your business.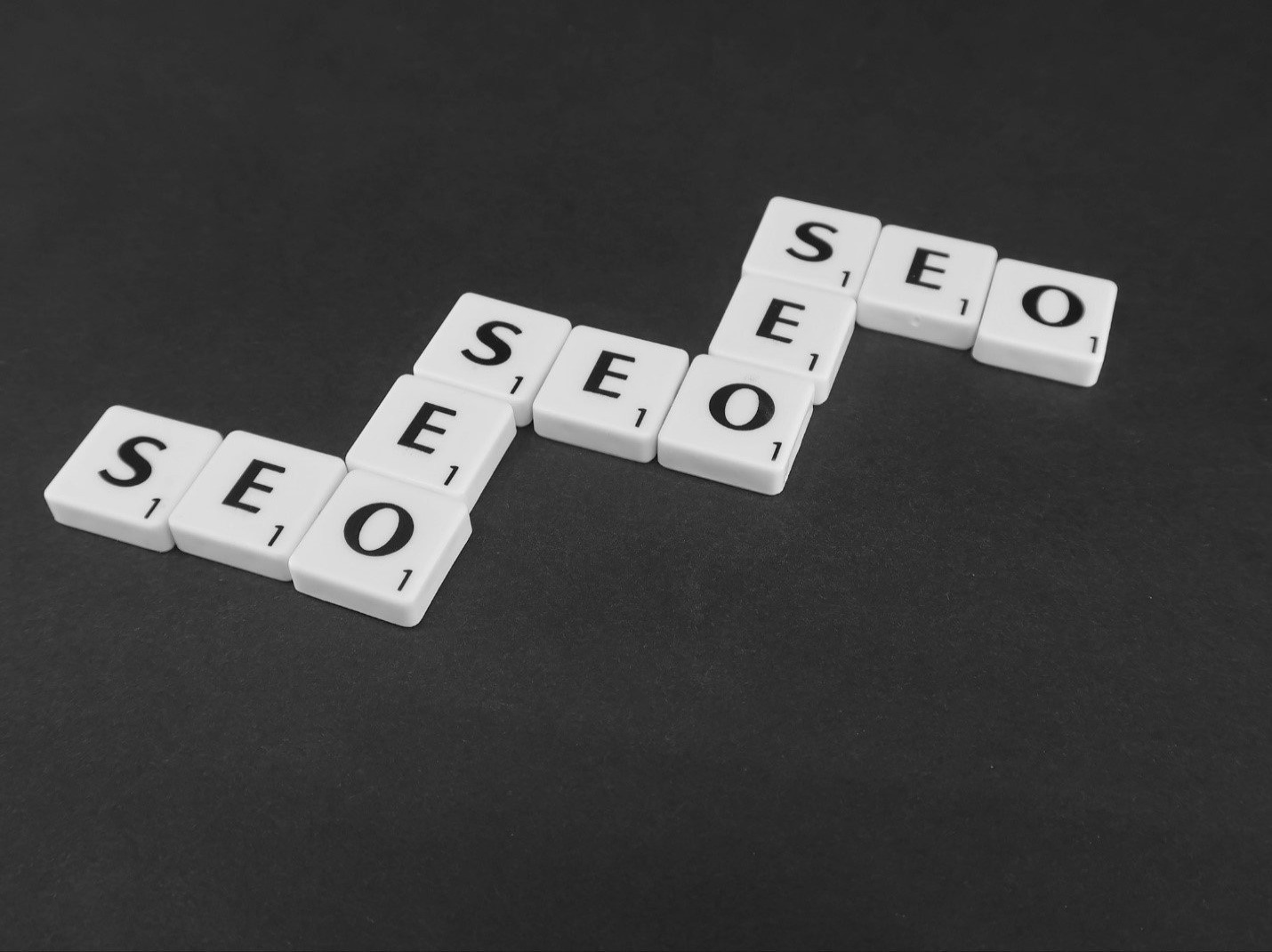 Conclusion
Finding a top-rated Ecommerce SEO agency might take some research, but it's well worth the effort. A trusted agency can make a big difference in your online visibility and, ultimately, your bottom line. So, take your time, do your homework, and you'll be well on your way to finding the perfect partner to boost your ecommerce business to new heights.