As times change and the internationalization of the market is more and more modern and prevalent in the world, the nature of the very essence of international marketing should be understood more closely. As for the current approach, International marketing is a part of marketing, but the essential element of diversity is not in the area but in the way of acting.
International marketing can also be applied at the local level because its application does not require the physical movement of products and services beyond the borders of the national market. However, in the current development phase of international marketing, global marketing, in principle, does not have a national market because its field of activity is global, on the world market as a whole.
What is an international marketing manager, and what are his responsibilities?
A marketing manager is a person who performs a wide range of activities so that a product or service has a good resonance in the minds of consumers. The ultimate goal is an increase in sales and a good image of the product/service.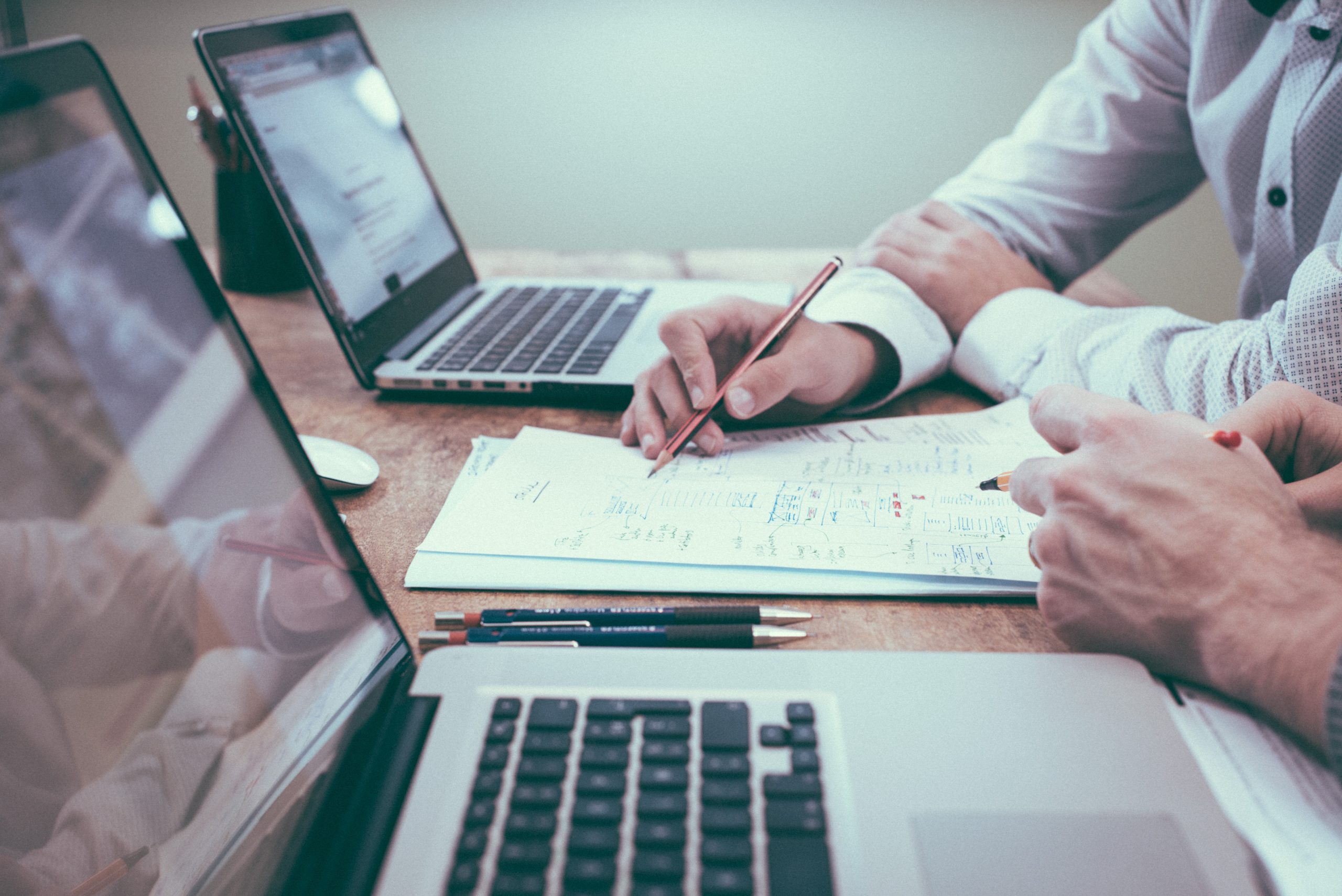 He plans, directs, and coordinates the marketing (price, distribution, and promotion) of the product or service. Marketing managers can specialize in various fields: in pharmacy, medicine, construction, technology, and tourism… so a good knowledge of the products and/or services of the company they work for is essential.
When it comes to international marketing, the manager does roughly all of this work plus some extra. The International marketing manager must plan all the strategies for the best possible promotion of products or services at the international level. This means that they have to perform statistical analysis of trends to determine the resources, target group, and locations for a promotion. In addition, international marketing managers must have leadership and communication skills at a high level.
Responsibilities:
Determining marketing objectives
Implementation of marketing plans and programs
Research, analysis, and monitoring of financial, technological, and demographic factors that affect market opportunities
Planning and monitoring of advertising and promotions
Communication with external propaganda agencies, authors, and artists
Making recommendations regarding the price formation strategy
Implementation of effective control of marketing results
Assessment of market reaction to propaganda programs and product packaging and composition
Recommending and proposing changes
Preparation and submission of reports on marketing activities
International marketing manager salary
As with any job, people are usually most interested in the salary of an international marketing manager. When it comes to the USA – the average salary is around 99,600 dollars per year.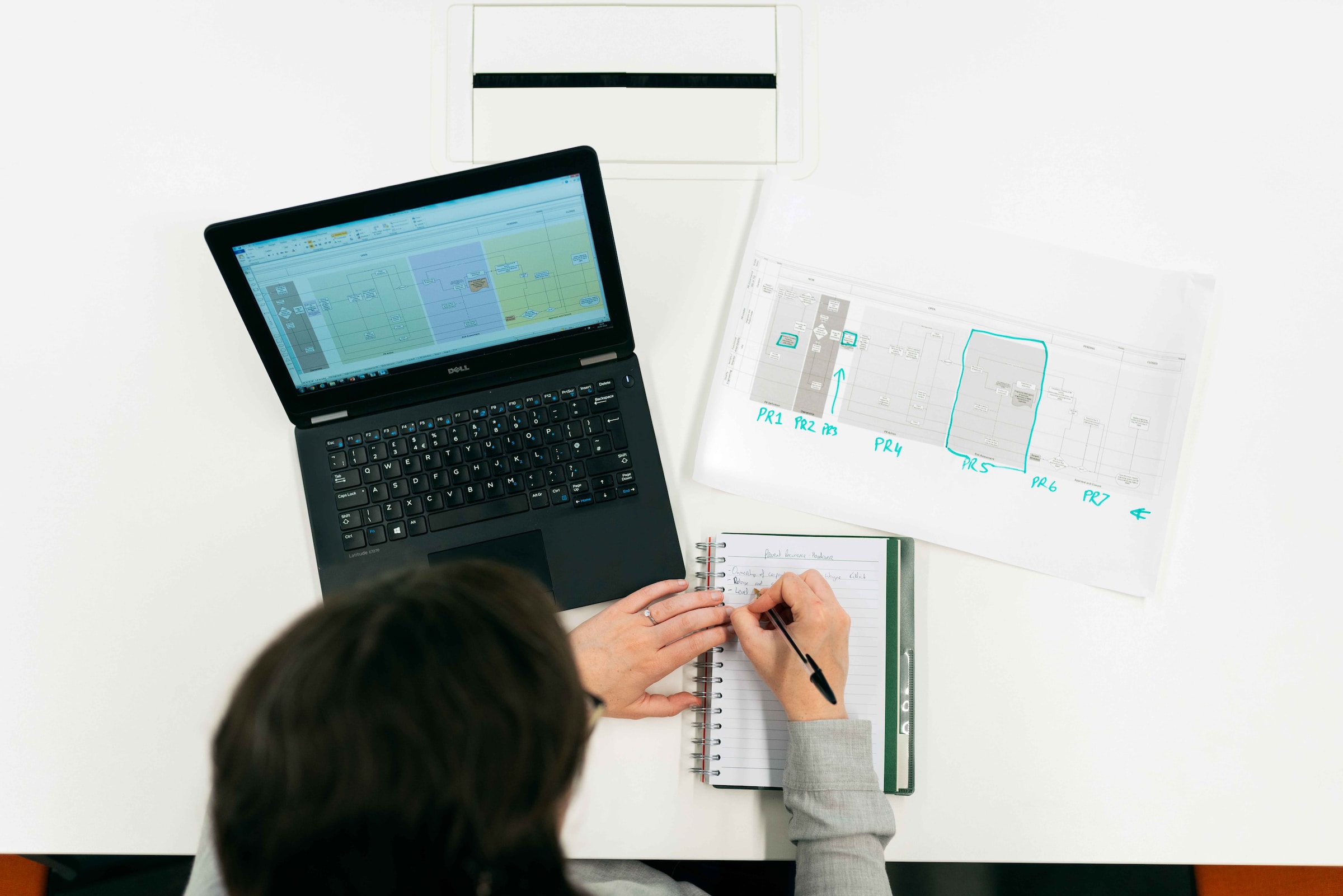 Those International marketing managers on the lower lists earn approximately $70,000/year. The top international marketing managers can earn as much as $140,000/year. In the USA, the location has a lot of influence on the earnings of this business. Thus, international marketing managers in New York, San Francisco, New Jersey, and California are considered to earn the best.
Where to find a job as an international marketing manager?
We all know that finding a job is not an easy process. Who is at work as an international marketing manager? If you do not know companies or agencies where you could apply for this position, you can find many sites on the Internet that will show you current open positions.
Why is the job of a marketing manager important?
For all of us as consumers to become aware that a product, service, or idea will solve one of our problems, there needs to be someone who will market it. A marketing manager builds that awareness by developing and implementing marketing strategies to meet consumer needs — and maximize profits.
They manage internal teams, create (or oversee) promotional messages and products, and work to publish or distribute them to the public through traditional and digital media. Depending on the size of the company, they may be one of many marketing managers, specializing in a group of products or services, or a specific area of execution.
Final Words
A reputable scientific study from Great Britain, which was engaged in researching the current marketing industry during 2021, came up with results that indicate that marketing has a greater strategic role in the organization than in the past. Another important finding from this study is that marketing managers and experts have recognized that the job of marketing is more valued today.