Text messaging has gradually become a popular mode of communication among teenagers. Today, more than 4.2 billion people across the globe send text messages. Learning how to monitor kids' text messages can help you discover who they're conversing with, allowing you to keep them safe from online impostors and child molesters.
Read on to learn how to monitor kids' text messages without raising their suspicion.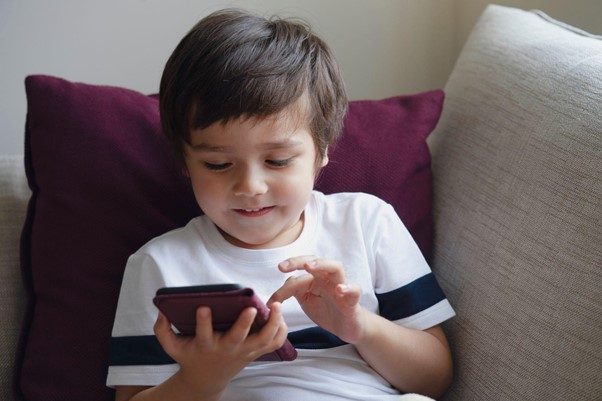 Can You See Your Children's Text Messages?
There are numerous methods you can use to read your kids' text messages without a tracking app. Unfortunately, most of these techniques are unreliable and indiscreet, making them unsuitable for everyday use.
The best answer to how to monitor my children's messages or lock my child's phone remotely is by using a revered parental control app that provides the following features:
Content filtering. The app should easily filter adult content, violent videos, gambling sites and other inappropriate content that's available online.
App monitoring. Ensure you choose a parental control app that monitors your kid's text messages, emails, social media accounts, GPS location and more.
Screen time management. Your preferred app should also allow parents to set app limits and manage kids' screen times. This feature encourages teenagers to utilize their time productively.
The Best Methods for Message Monitoring
Wouldn't it be nice if you could monitor kids' text messages for free? Tracking down their chat conversations doesn't have to be a laborious undertaking. Let's discuss three effective methods you can use to monitor your children's text messages:
1.   Try the Eyezy App
Eyezy is a dedicated tracking app that allows users to secretly read their kids' text messages. The app's text message monitoring feature reveals your target user's sent and received messages, helping you to discover who your children chat with and what they discuss.
Eyezy conveniently divulges recipient details ─ including their names and contact information ─ to help parents dig a little deeper and unearth whether their kids are talking to strangers online.
Apart from tracking text messages sent via iMessages, Eyezy also monitors messages sent on social media apps such as Facebook Messenger, Telegram, WhatsApp, Snapchat and more. If they share inappropriate photos or video clips, you'll view those as well.
Eyezy also comes with a call monitoring feature that provides detailed call logs of your target's incoming, outgoing and missed calls. This feature offers you a bird's-eye view of everyone they called, including the call durations and timestamps. This way, you'll always be in the know.
2.   iCloud-Synced Text Messages
You might be wondering, "How can I see my kids' text messages for free using an iOS device?" Well, iCloud can help. To use this method, follow this easy procedure:
Visit iCloud.com and sign in using your loved one's Apple ID.
If they've linked multiple devices to the ID, select the device they frequently use to text.
Follow the easy command prompt that pops up to view your kid's text messages.
Unfortunately, you'd need to know your child's accurate Apple ID for this technique to work. It's also very easy for them to discover that you're spying on them.
3.   Try Google Family Link
Another alternative involves installing an Android parental control app known as Google Family Link. This app can help guardians to view their children's SMS messages, social media conversations and even block certain features on the target device.
Ensure you follow these steps to start using Google Family Link:
Install the parent version of Google Family Link on your Android device
Download the kid's version of this app on your child's device
Follow the prompt and generate a code on your phone
Enter this code and password on the device to be monitored
Customize your settings as needed and complete the setup process
Monitor your kids' text messages for free
This method only works on Android and it provides a limited range of features. In addition, you're required to gain physical access to your child's device for initial setup, making it quite a risky process.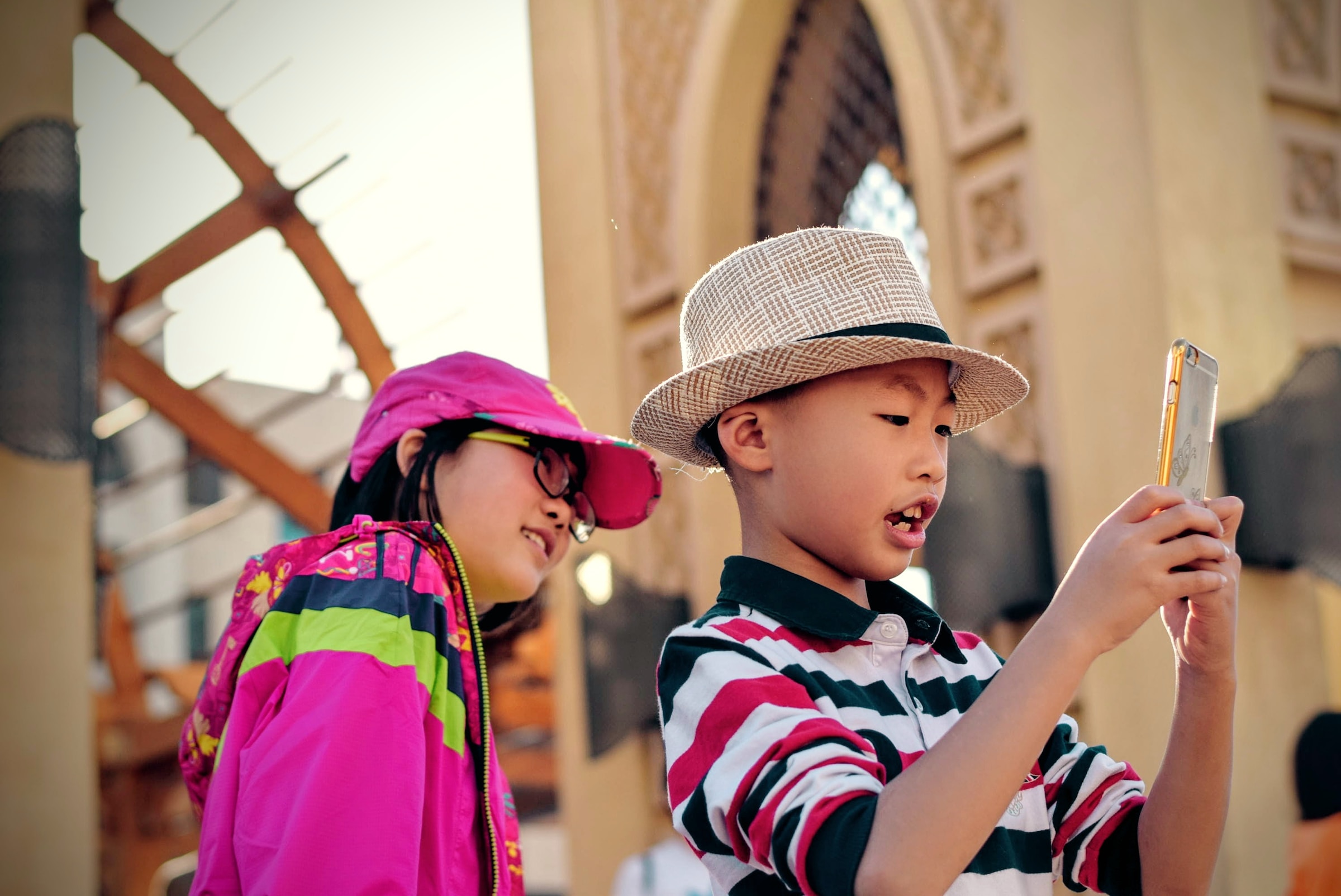 Final Thoughts
Using a dedicated tracking app to read your kids' text messages can help you keep them safe from a plethora of online threats. After all, your primary goal should be to safeguard your family. From our experience, Eyezy works wonders when it comes to monitoring other people's text messages discreetly.