Search Engine Optimization, or the well-known abbreviation – SEO, is the process of using free, organic, and natural search results in search engines to gain traffic to your website. The primary use and purpose of SEO are to improve the position of your website in search results. The optimization considers making changes and improvements to your website to increase visibility. There are many tools available online that will help you improve and maintain SEO. Check some of the best tools available we collected for you.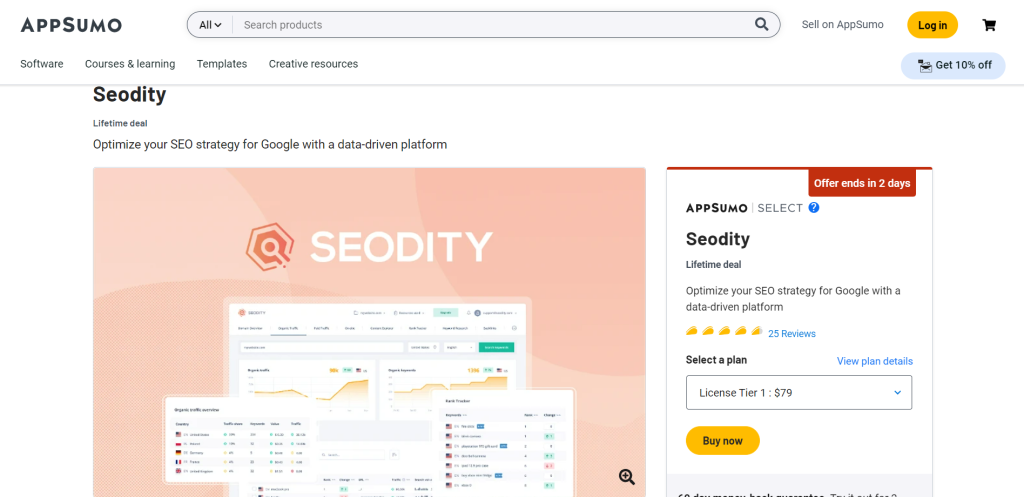 Seodity is an SEO platform with tons of powerful tools for different uses such as keyword research, site audits, backlinking, etc. You can explore and analyze the organic and paid keyword traffic, analyze keywords your competitors use in Google ads, pull up web pages with high traffic with their performance analytics, etc. With Seodity, it is easy to pull up backlinks for any website and use the data to build your backlinks, use filters to sort backlinks by status, type, or date, and find out which anchor text is driving more traffic to your website.
Analyzing the factors relating to your website's SERP ranking is very easy with on-site audits. You can run content analysis that shows the most popular phrases. Also, you can identify potential site issues like content quality and linking errors. Other features include automatic keyword ranking comparison, site ranking on Google's SERP, SERP position tracking, etc.
This gives you lifetime access to Seodity, all future Agency Plan updates, GDPR compliance, unlimited projects, unlimited domains, daily keyword analysis, etc. Plan prices go from $79 to $279 for a one-time purchase. These prices may vary depending on the promotion at the time of reading.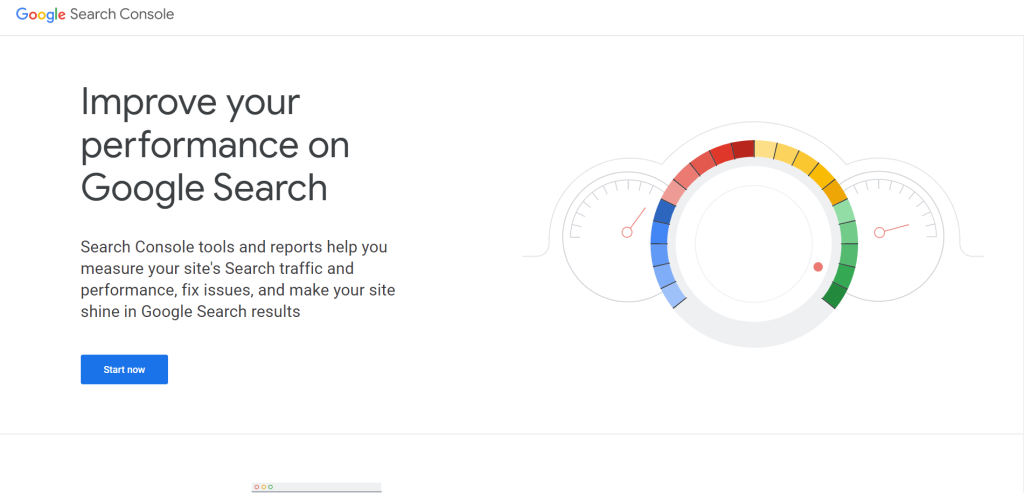 This is a free tool offered to anyone with a website. It allows you to monitor and report your website's standings in Google SERP. This tool is set up on your website by adding some code or going through Google Analytics by submitting your sitemap for indexing. Search Console also helps you understand how Google and its users view your website, which allows you to optimize for better performance. This is primarily beneficial to new websites.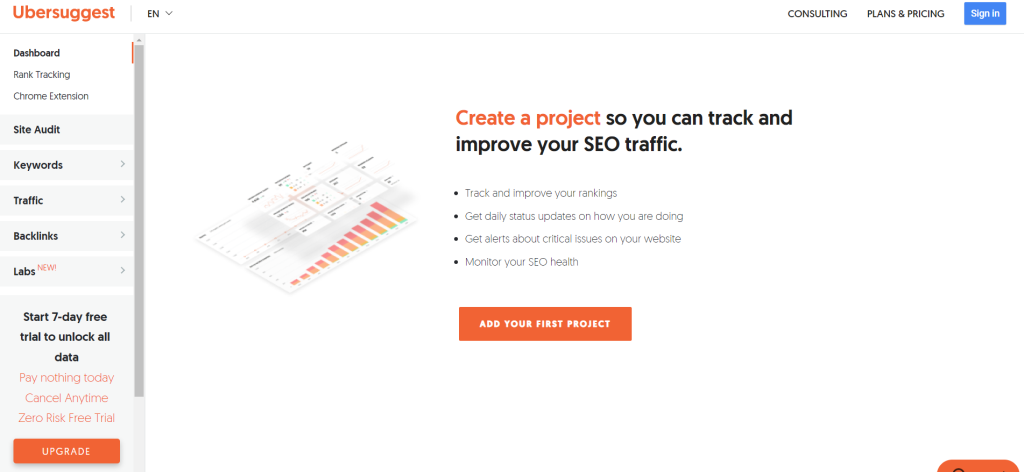 Ubersuggest is a free keyword finder tool to identify keywords and their intent by showing the top-ranking SERPs. You can find just the correct terms to use on your website as it offers hundreds of suggestions. In the reports, you will receive metrics such as keyword volume, competition, CPC, seasonal trends, etc.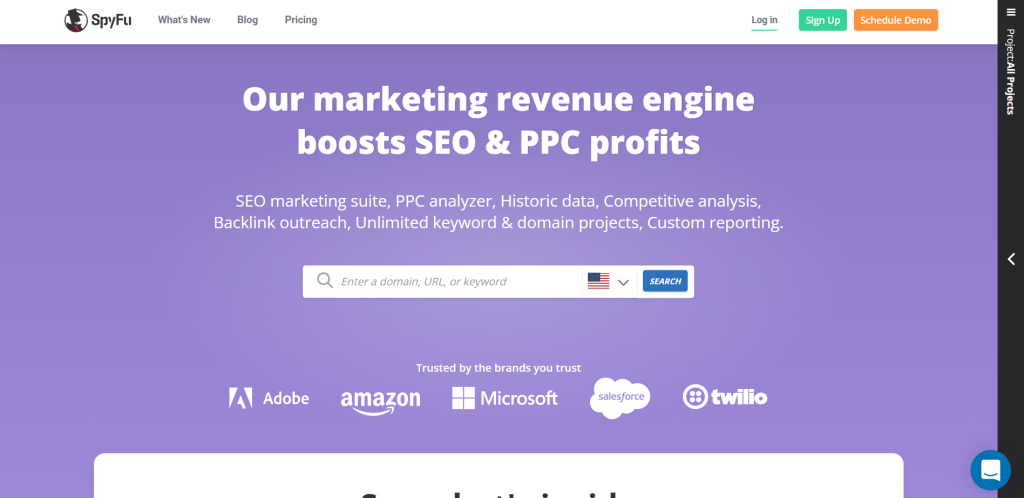 SpyFu comes with free and premium versions, but the main functions are available with just the free version. If you are starting, the free version is a great choice, and you can grow into the premium features as you progress. This tool allows you to see the number of times a keyword gets searched each month, research competitors and their keywords, search organic keywords on any website, the number of monthly clicks per keyword, paid vs. organic competitors, etc. This is one of the most detailed SEO tools available.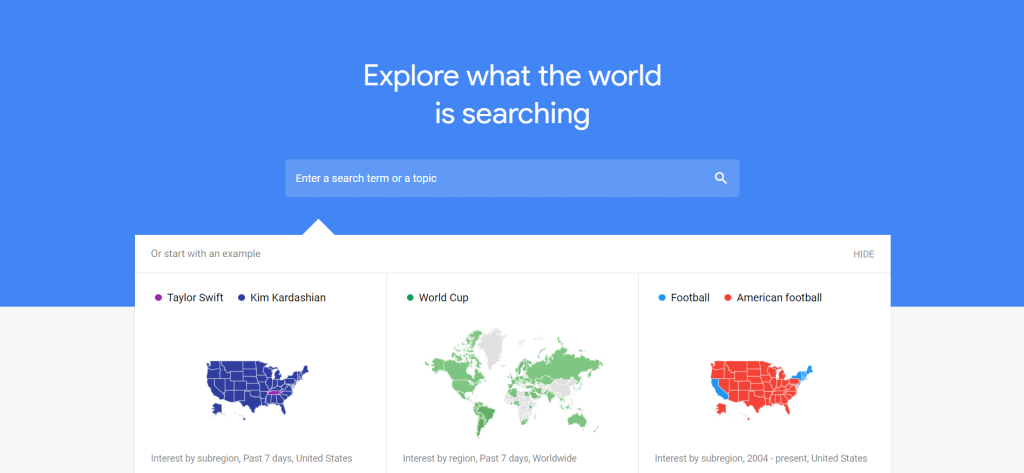 This SEO checker tool has been around for a long time. It gives you information about any keyword while offering great insight into keyword-related trends. When searching for keywords, you will receive information about top queries, rising queries, interest over time, geographical locations, etc. Google Trends tool will help you decide on the right trends by providing you with all the relevant data you need to make up your mind.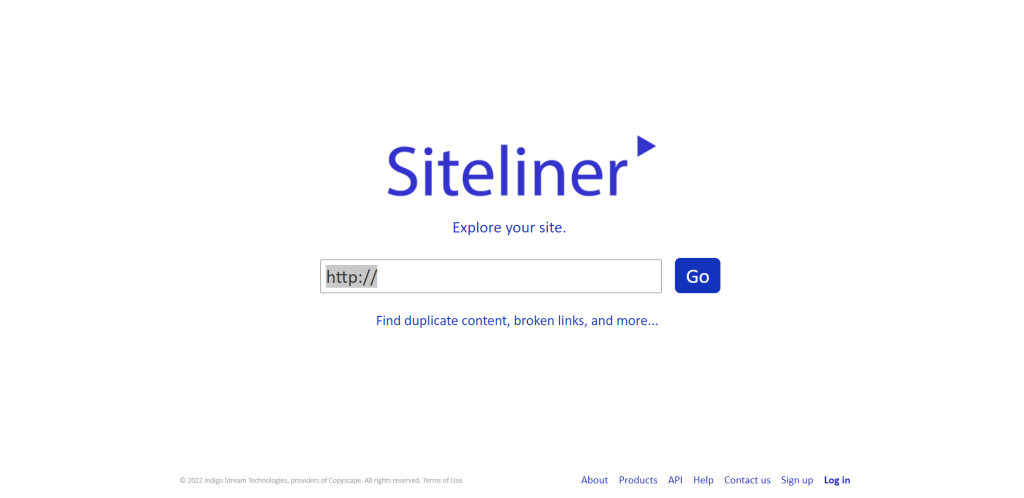 This is an excellent tool for finding duplicate content on your site. It scans your whole website for any same content, broken links, average page size, average page speed, number of internal links per page, etc. Your website is also compared with the averages from other websites measured by this tool. If you have the same content as other websites, that is considered duplicate content. This is important since Google penalizes websites that contain identical content.
Conclusion
 SEO is one of the leading disciplines when discussing websites and their visibility. Maybe you cannot become an SEO expert overnight, but you can use these tools to help you manage until you become an expert. If you are serious about your website and rankings, then you should use these tools. They will significantly help you keep track of your SEO and fix any issues that arise. We highly recommend the Seodity tool since it is the most comprehensive and includes almost all the features you will ever need. However, feel free to check out any of the listed tools.