Cryptocurrency has become one of the most common online discussion topics due to its complexity, variability, and lack of reliable information. Websites that are dedicated to the crypto industry usually do not release the latest information promptly, so you can never be sure if something new is going on in the crypto market. Therefore, social media and online communities seem way more reliable and quicker to grasp the newest info.
One of the most popular networks of this kind is certainly Reddit, so we will show you how it works and what you can learn from crypto subreddits.
How Does Reddit Function?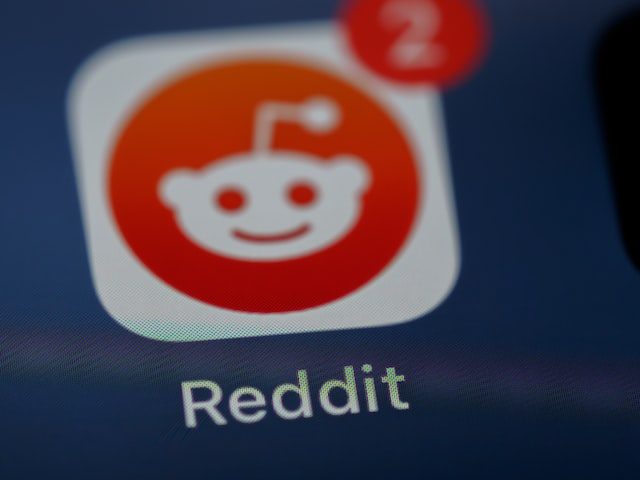 To become a member of the Reddit community and be able to chat and post on Reddit, you need to register and create an account with your new username. Once you have created the account on Reddit, you will be able to see the front page and the posts of the highest trending, as well as posts based on your preferences. Reddit tends to be a modern forum where users can start different discussions, share their experiences, look for advice and ask all sorts of questions. The best thing about Reddit is that posts depend mostly on the preferences of the whole community. Every user can vote up or down the post and the more votes it gets, the more people will be able to see it.
Why Is Reddit the Best for Discussing Crypto?
You can learn a lot from others.
Crypto Reddit has a big number of communities that are dedicated specifically to the various topics tied to crypto. Such communities usually put focus on crypto trading, ICO analysis, or specific Reddit cryptocurrency discussions. If you want to learn more about any aspect of crypto, Reddit is the best way to go. If there is no such specific information you are after, you can simply ask a question and start a new discussion on crypto Reddit. There are also multiple how-to guides that can be of great help if you are a beginner in the crypto world.
It is the quickest way to see the latest news.
Other than learning and seeing the first-hand experiences of other traders, Reddit is the best place for absorbing the latest info. Being the first social media website where crypto news gets, Reddit is the most trustworthy source of information and there are numerous crypto subreddits that are committed specially to bringing news to the community.
It is a great way to show your expertise.
Experts in crypto can benefit from Reddit as much as beginners. With their valuable experience and advice, they will show their abilities to beginners and teach them some important crypto aspects. Therefore, they will be well-respected and appreciated members of the Reddit cryptocurrency communities.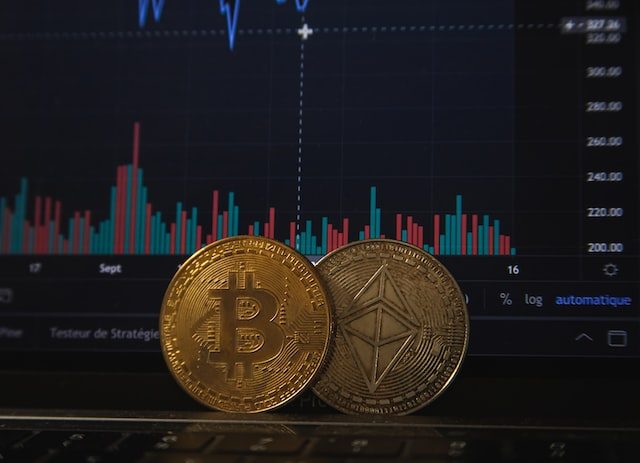 Conclusion
The answer to the question from the title is a big "yes." As you might have noticed, Reddit is probably the strongest crypto community out there that allows users to discuss the topics of their interest, follow the news and make better business-related decisions.