The power of social media is real. It is one of the best ways to get organic traffic and increase brand awareness of your business – not to mention, cost-effective. With 4.48 billion people actively using social media worldwide, it's a no-brainer that you should figure social media in your marketing strategy.
Today there are so many apps and platforms to choose from, and it can be overwhelming if you're just starting. You have the likes of Instagram, Facebook, TikTok, Twitter, and many more. But each platform has different uses and purposes. There is sure to be one – or maybe more – that fits your needs.
We're making it easier to help you determine which social media apps are right for you.
Before You Choose
Before diving into which social networking service you want to focus on, you have to answer a couple of questions first.
Who Is Your Target Audience?
It's vital to know who the content is to ensure that you're attracting the right people. Reflect on your ideal customer and determine their demographics, interests, hobbies, buying behavior, and other valuable information.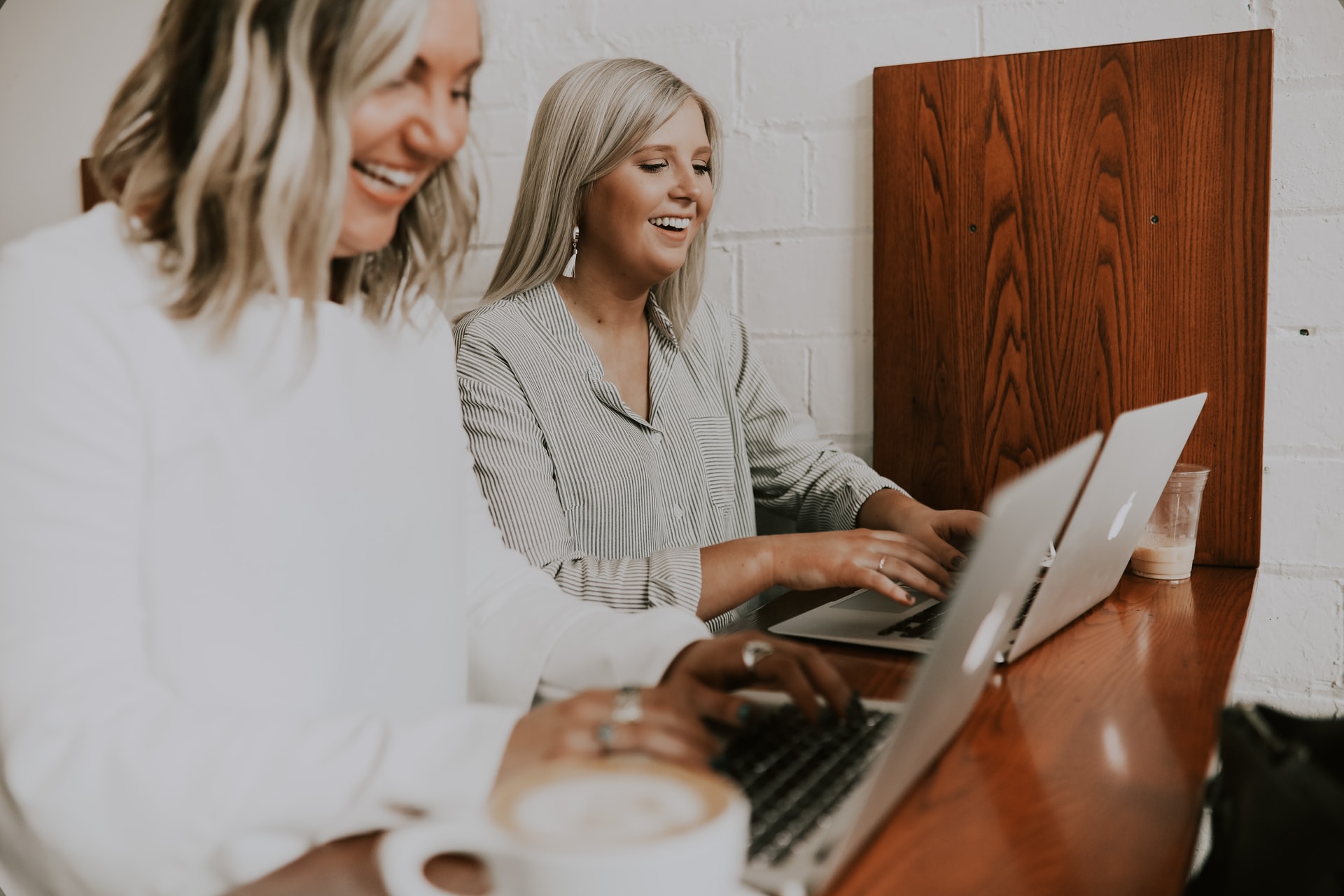 Once you define your target audience, you'll better understand what posts resonate with them. Then, you'll head into your content creation process with a solid direction and plan.
The cost of not doing so is critical. You would have wasted time creating posts that aren't coordinated or consistent, which can hurt your brand.
What Are Your Goals?
Having a goal in mind is paramount because it evaluates success. Whether you want to promote brand awareness, gain more followers, increase sales, or drive web traffic, you need to know what you hope to achieve so that you can tailor a proper content strategy to meet those goals.
Without it, how will you know if your strategy is working? That's why it's a good idea to establish a list of objectives so that your efforts have purpose and meaning.
Choosing The Right Social Media Platform
So now the question is: which one is right for you? Let's break down each service.
Facebook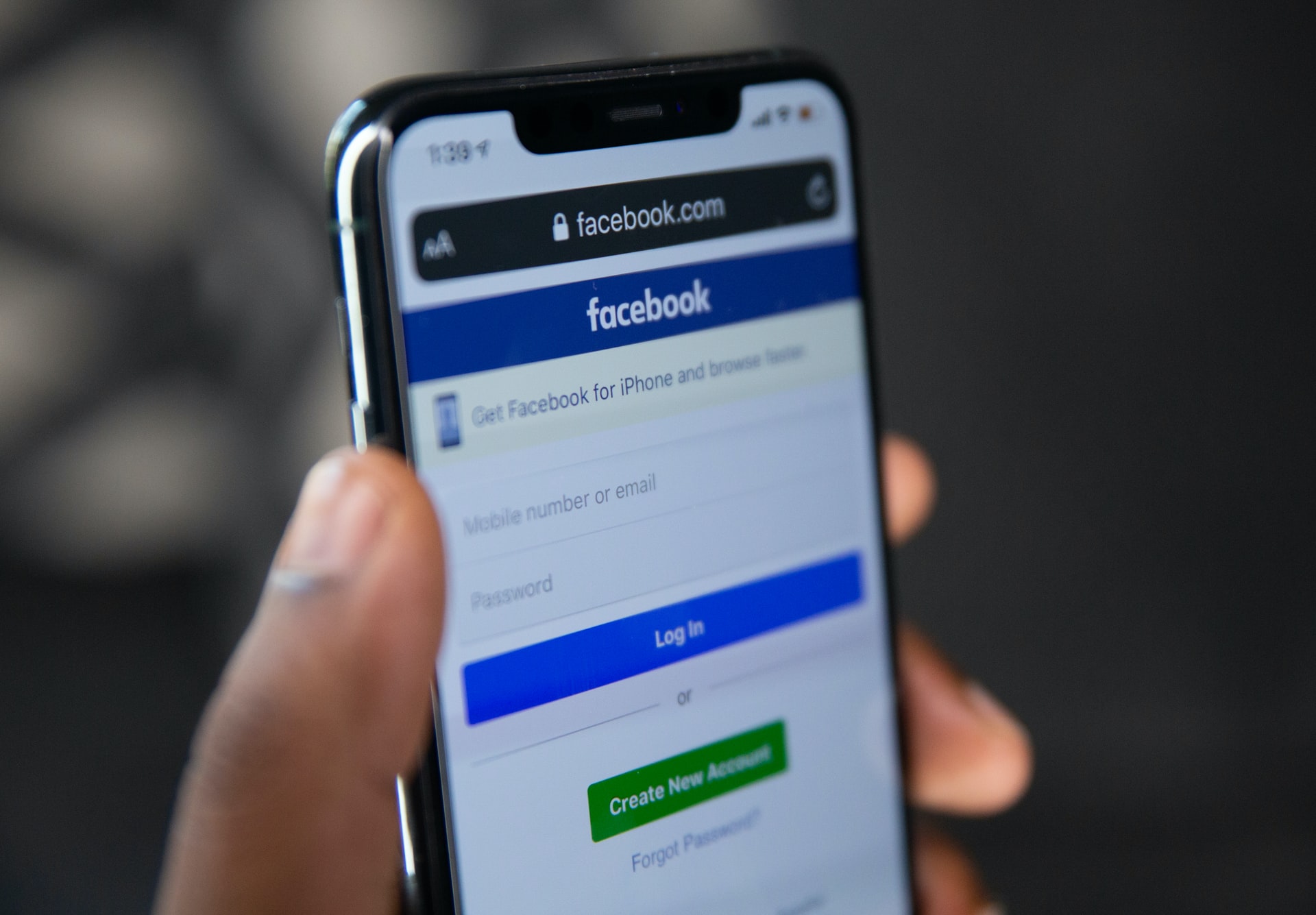 Facebook has dominated the social media world for the past decades and currently contains the most users out of all the platforms with 2.895 million users. Aside from posting statuses, videos, and images, you can also create events, post jobs, and more.
Why Use Facebook
Boosts your overall SEO as Facebook pages rank high in search engines.
Reach users across all ages, but a better chance of reaching a senior audience than any other platform.
Their Business Suite feature gives users tools to manage their page from scheduling to analytics (and it's FREE).
More features than other social media platforms.
Why It May Not Be a Fit
Users are spending less time on the app compared with other platforms.
Less likely to attract a younger audience.
Ads can be very costly.
Instagram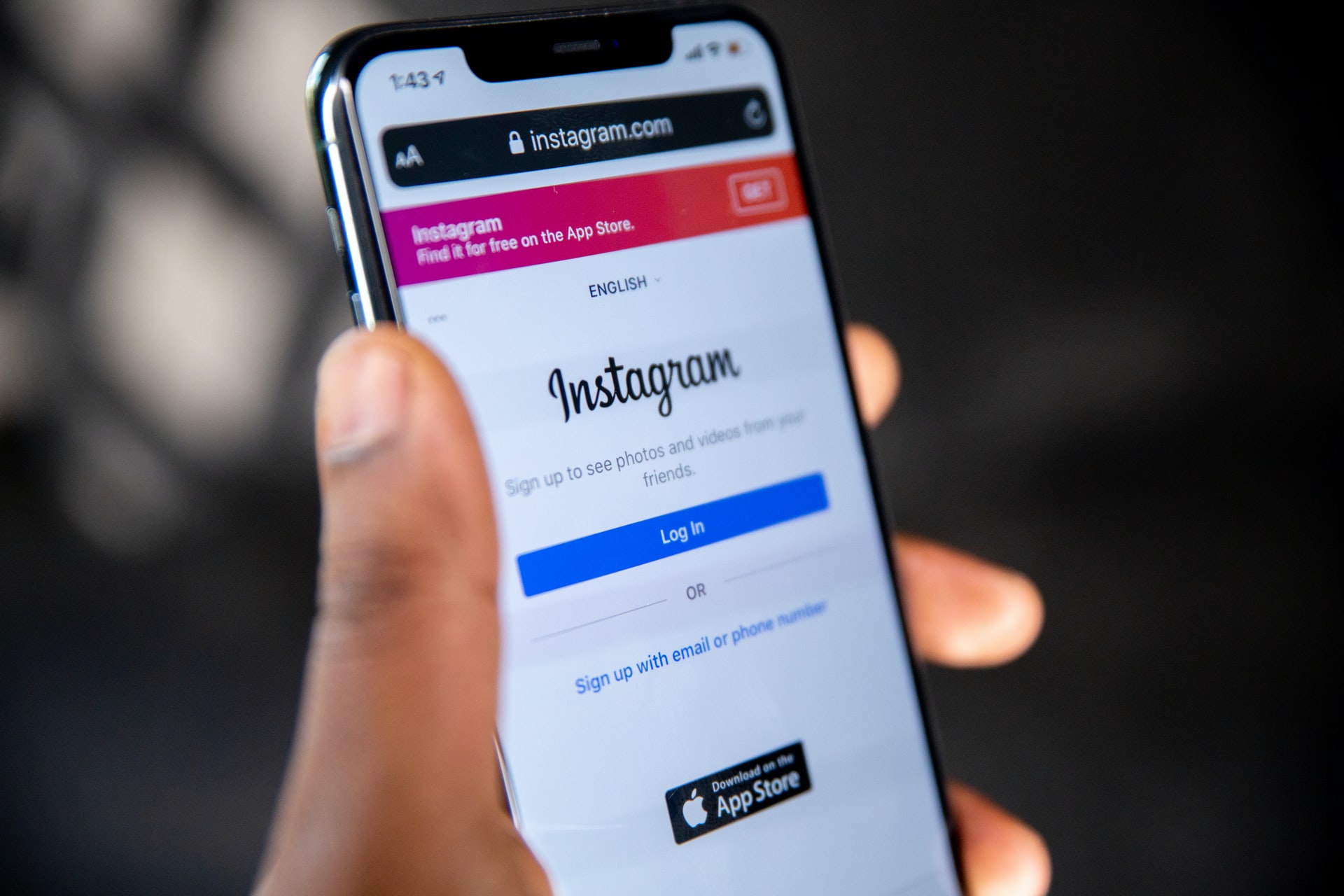 Instagram is the second most popular app in social media behind Facebook. It's a photo and video sharing app where people can like and comment on others' posts. It's a great way to visually showcase and connect your brand with users.
Why Use Instagram
Why It May Not Be a Fit
Not as accessible on desktop as other platforms.
Advertising is more expensive and complicated than other platforms.
Challenging to link back to your site to drive organic traffic.
TikTok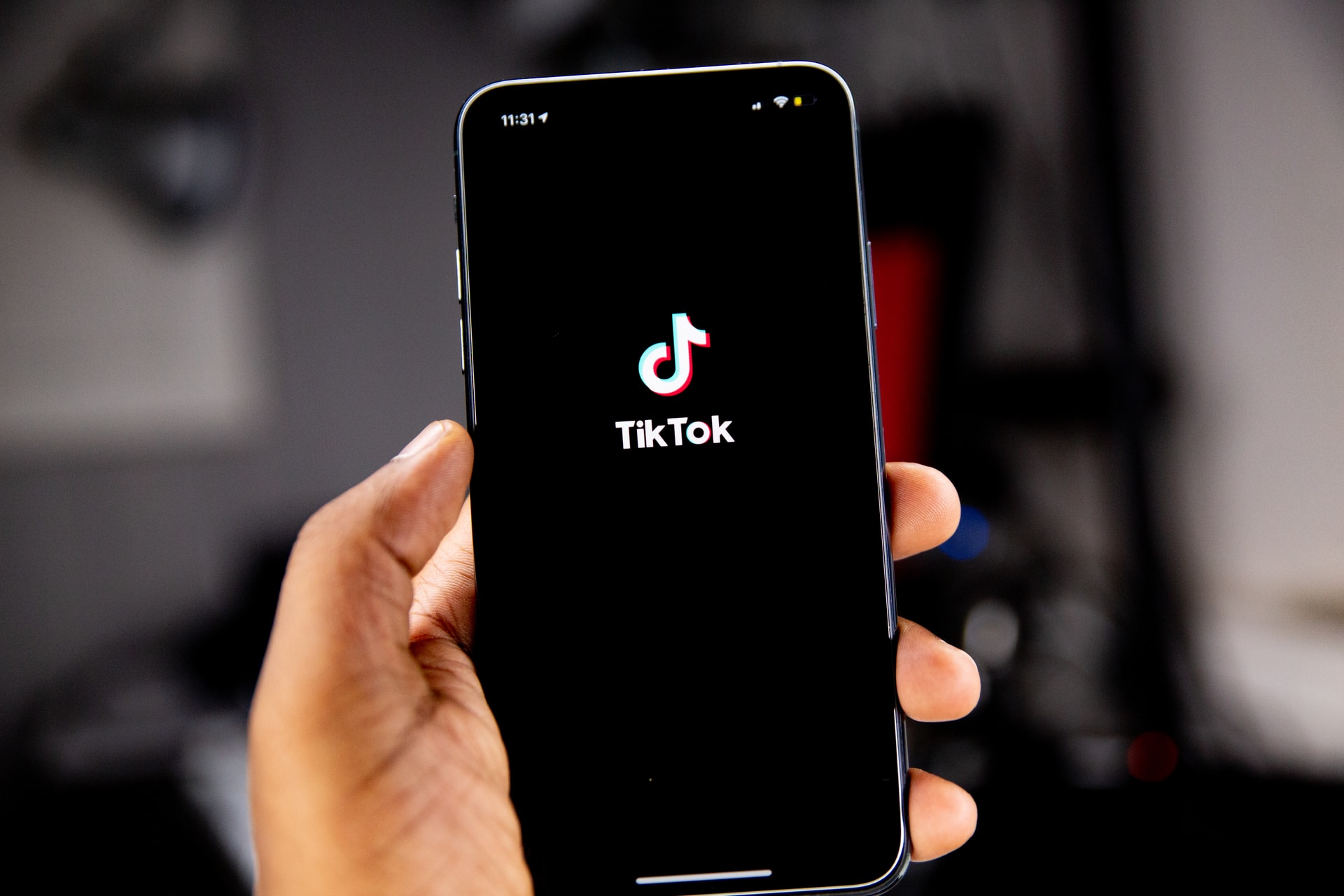 The rapidly-growing TikTok has taken the world by storm, quickly reaching over 1 billion active monthly users in 2021. With numerous editing tools available within the app, users can create short, entertaining videos to tell stories and promote their brand.
Why Use TikTok
Billions of users are on the app every MONTH. So, join in while it's still hot.
The algorithm champions organic reach, pushing content you might like onto your feed from big and small creators.
Greater chance of reaching the right audience.
Best for attracting a younger demographic.
Why It May Not Be a Fit
Very tedious. You must be consistently creating and publishing content every day to gain traction.
Not a platform for reaching adults over 40.
Your brand's reputation could be negatively affected, depending on the content you post.
Twitter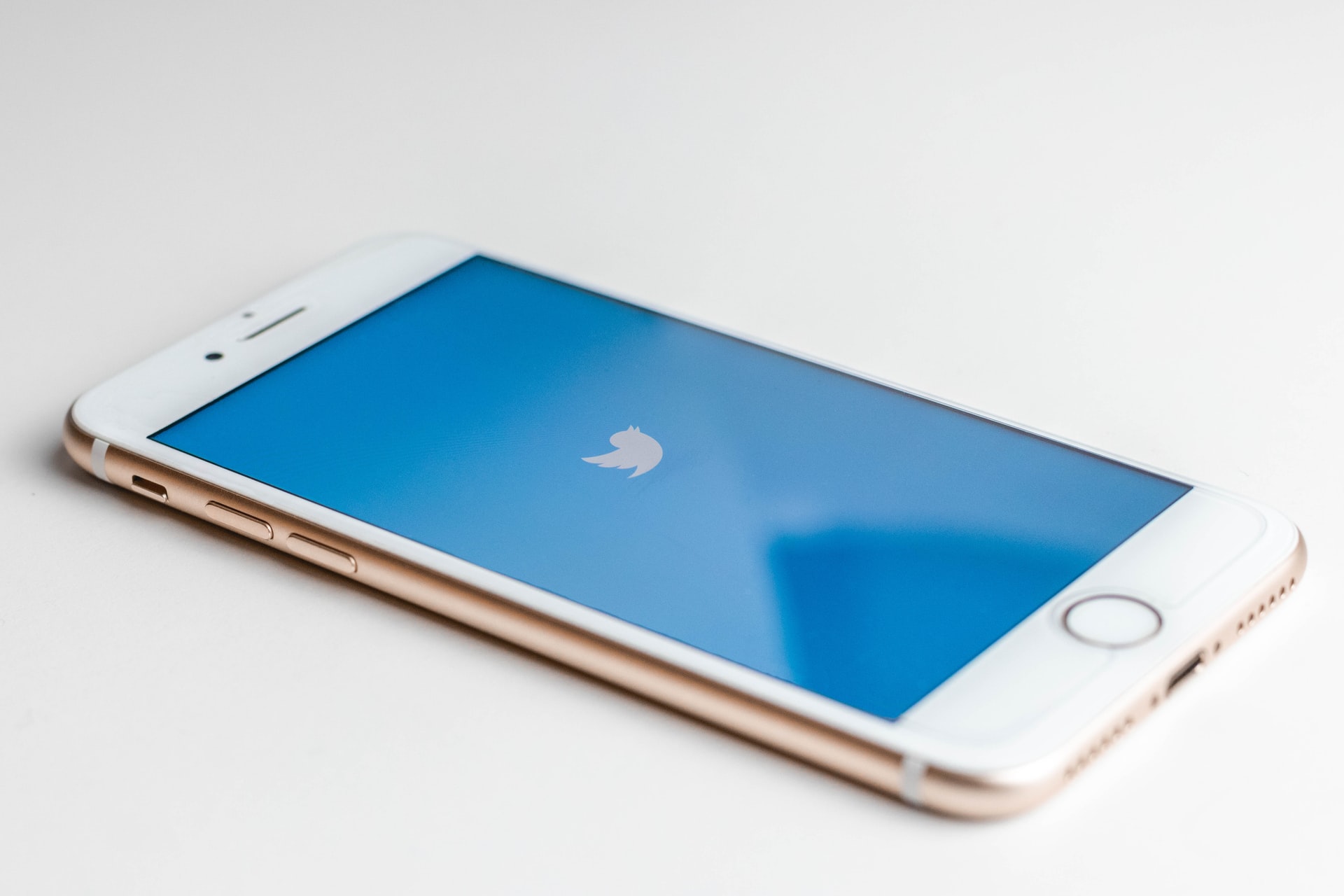 This text-based platform maintained its popularity over time because of its ability to share information in short messages (up to 280 characters) known as tweets. As a result, it's perfect for keeping your audience informed of any messages quickly and in real-time.
Why Use Twitter
Engage and interact personally with users.
Being active on Twitter strengthens customers' relationships with your brand.
Connect with more adults as 63% of users are between the age of 35-65 years.
Keep tabs on your competitors as they are likely to be on it as well.
Why It May Not Be a Fit
Timing is important. If you tweet at a time when your audience is not active, it might be missed.
You have to learn to accept all the nasty and negative comments.
Character limits can be challenging.
LinkedIn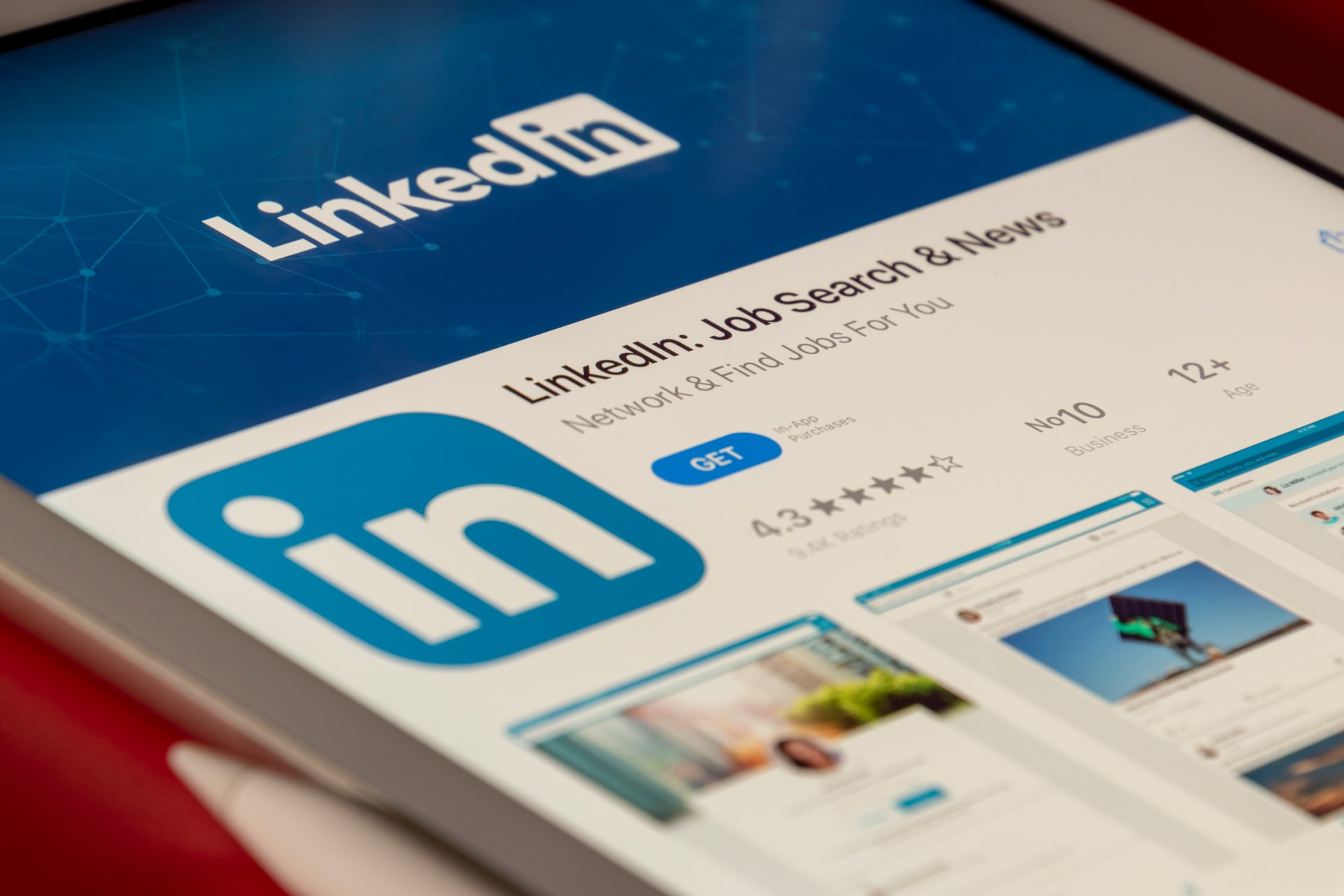 LinkedIn is essentially Facebook but more professional. It's a place where users share career insights and personal accomplishments. Aside from posting content, you can find jobs, host webinars, and share articles through the platform.
Why Use LinkedIn
Perfect for B2B companies.
Establish your credibility as an industry expert.
Improve search rankings.
Generate quality leads.
Why It May Not Be a Fit
If you're a B2C company, this platform will not suit you as it is primarily used for professional networking.
It takes time to gain exposure and build connections.
Pinterest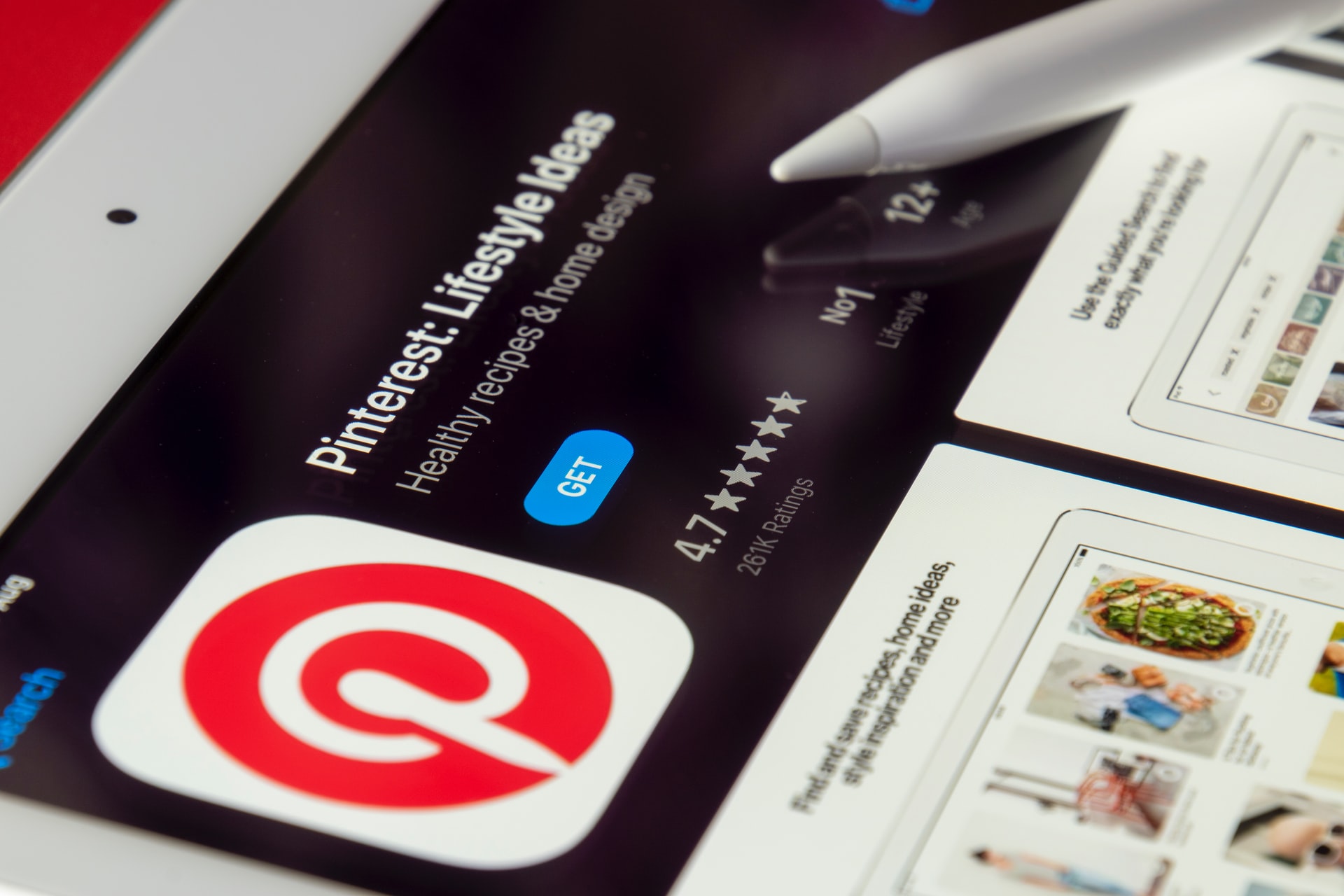 Pinterest is a platform where you can view and "pin" images of anything that piques your interest. You can find anything from entertainment, cooking, fashion, photography, traveling, and much more. While most posts are visual images, they recently allowed people to upload videos.
Why Use Pinterest
Why Pinterest May Not Be for You
It's time-consuming as you need to post often to get seen.
The potential audience is quite specific. If your target demographic doesn't match the one on Pinterest, you'll have little success.
Conclusion
Got your picks for which social media channels to use for your business? It's time to create.
If you're not naturally drawn to social media, content creation can become overwhelming. Fortunately, there are tools to help. For example, People First Content can help you make engaging content that fits your brand. Also, use tools like Canva to create unique images, even if you don't have design experience, and Grammarly to ensure your content is clear and concise.
Finally, make sure you're consistent. Whether you post twice a week or every day, having a consistent schedule for social media will help you gain a more significant following and drive more traffic to your website.