Being a food blogger is an interesting hobby/job. If you are a food enthusiast and you want to share your knowledge and experience, you should try food blogging. It is interesting, relaxing, and beneficial for you and others.
While creating a food blog, you have to be careful about which tools and plugins you use because they determine your blog's quality. In this article, we listed some of the best tools and plugins every food blogger should have. So without further ado, let's start exploring our list!
1. UnderConstructionPage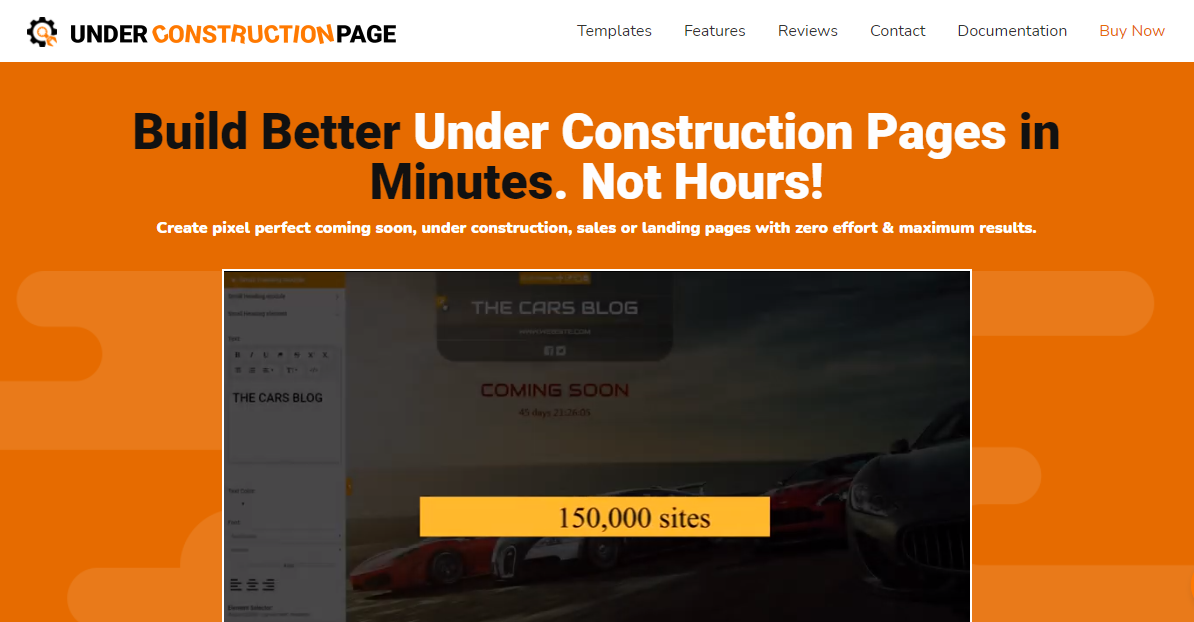 First on our list is UnderConstructionPage. This is a WordPress plugin designed for creating coming soon and under-construction pages. If you want to market your blog before it is done, you should use this plugin.
Having a coming soon/under-construction page is valuable because it shows your dedication to your work, and it also attracts traffic.
UnderConstructionPage has many food-related templates, which is the main reason we put it on our list.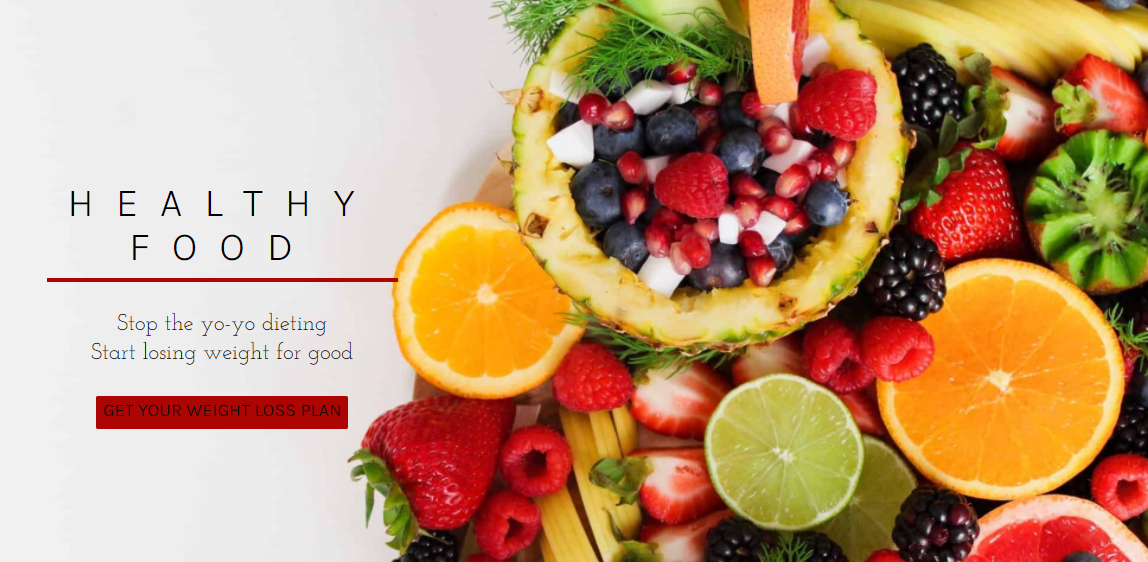 It has over 500,000+ happy users, so why shouldn't you be one of them?
It offers lifetime licenses and yearly licenses. Lifetime licenses are the PRO and AGENCY license. PRO costs $69 and AGENCY costs $250. Yearly licenses are the PRO, AGENCY, and BASIC license.  For the PRO license, you pay $39 per year. For the AGENCY license, you pay $89 per year. For the BASIC license, you pay $25 per year.
2. WP Reset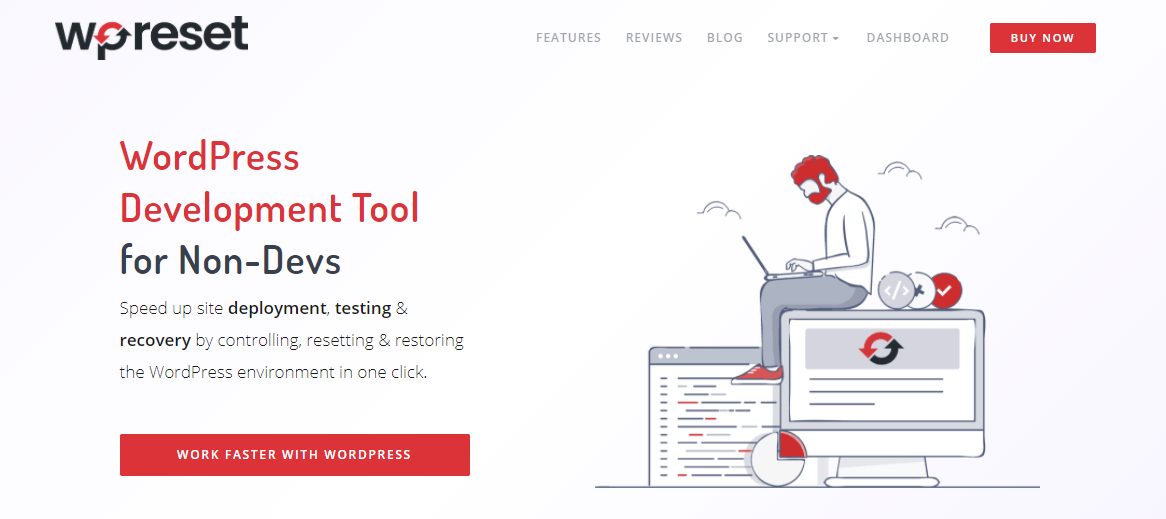 The next plugin on our list is WP Reset. With WP Reset, you can control, reset and restore the WordPress environment in one click in order to speed up site testing, deployment, and recovery.
You can restore your blog (if need be) to one of its previous states and install all your favorite plugins also with one click.
The plugin has over 200,000 happy users, which is a testament to its usefulness. The PERSONAL plan costs $39 per year, the TEAM plan costs $79 per year, and the AGENCY plan costs $149 per year.
3. Simple Author Box Pro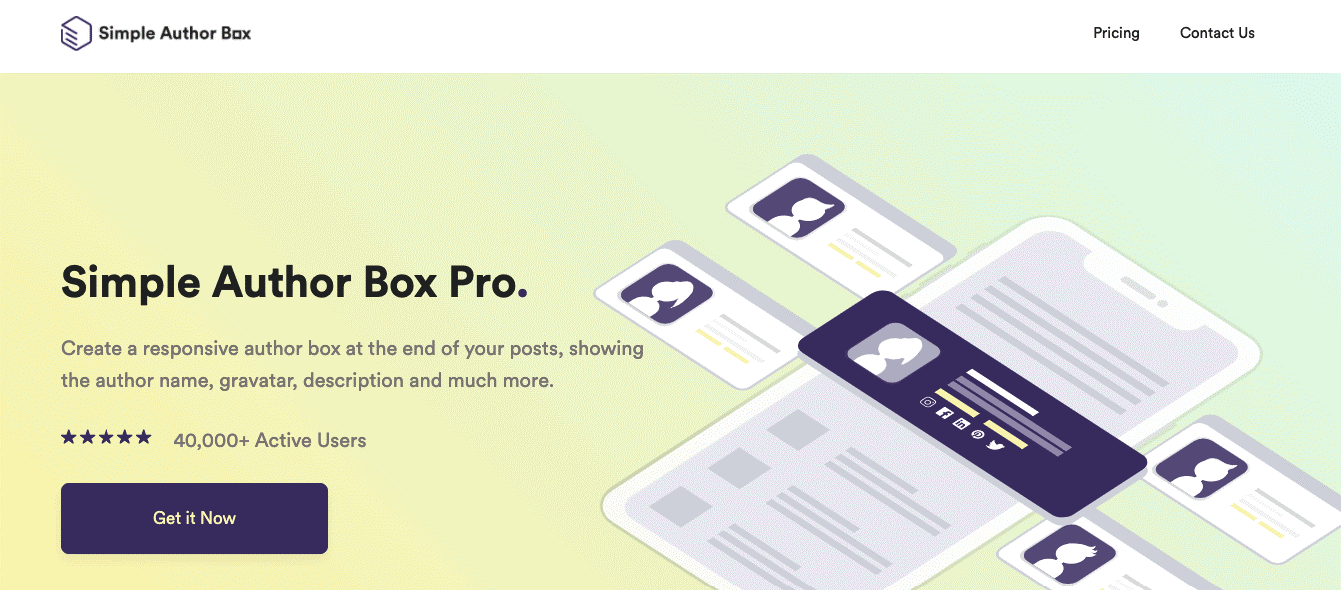 Simple Author Box Pro is a WordPress plugin used to create responsive author boxes at the end of your posts. An author box shows the author's name, description, gravatar, and much more.
With Simple Author Box Pro, you can credit guest authors and thus make contributing content to your blog easier; you can credit multiple authors, which comes in handy for food blogs. Why? Well, if more than one person is working on one recipe, you can credit all the authors.
You can even make author boxes automatically appear on certain post types.
The plugin has over 50,000 active users, which says a lot. It has a plan called Mono which costs $39 per year. A plan called Trio, which costs $69 per year. And a plan called Agency which costs $499 per year.
4. WP Sticky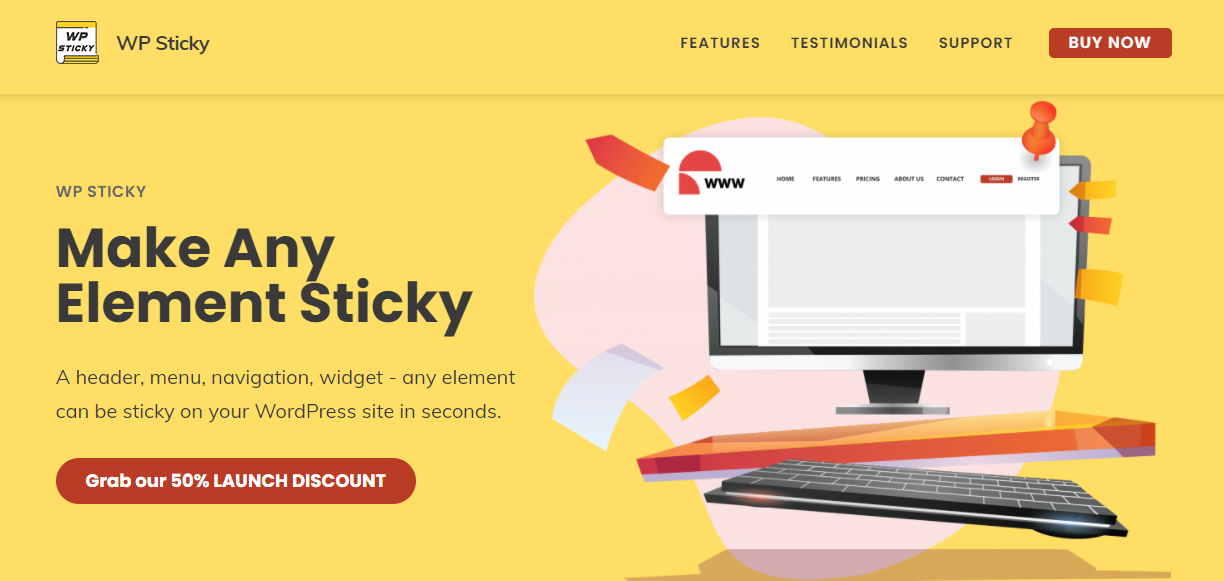 WP Sticky is a WordPress plugin used to make any WordPress element sticky. It is interesting to use and gives a professional look to your website. When it comes to food blogs, this plugin is useful because you can make website elements that contain recipes or lists of ingredients sticky, making them always visible on a page.
You can make an unlimited amount of sticky elements, and a sticky element can be any element of a page.
The plugin is compatible with all themes, page builders, and plugins. It has Pro support, so you will get help from the people who developed this plugin.
WP Sticky is easy and popular and has over 100,000 users. It has three pricing plans. The SINGLE plan costs $39, the TEAM plan costs $49, and the AGENCY plan costs $99.
5. WP Scheduled Posts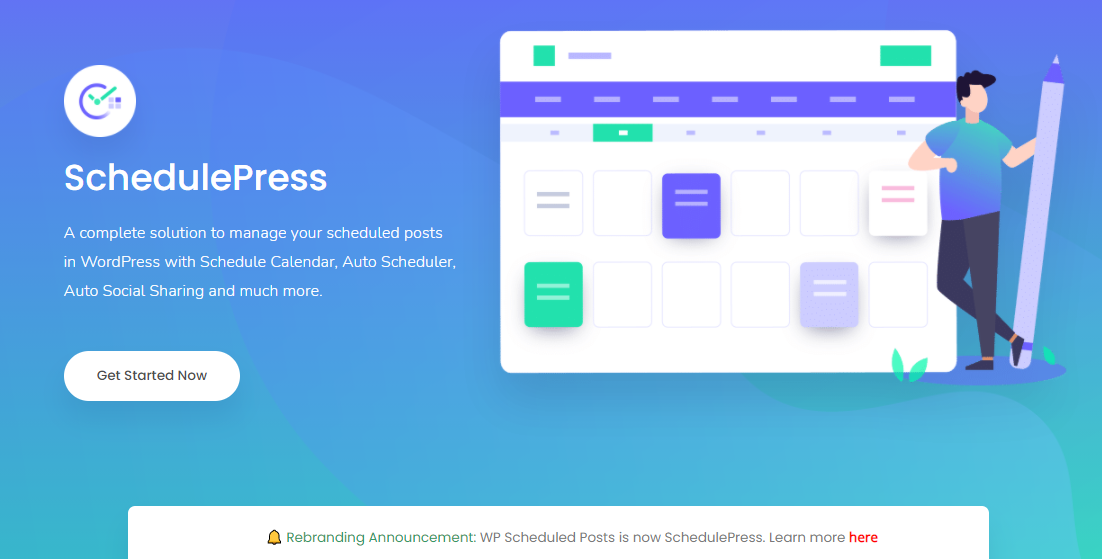 The next plugin is WP Scheduled Posts. This is an interesting and innovative plugin used to plan, create, and publish your WordPress posts all at once.
We all need a break from time to time, but that does not mean that we need to neglect our blog. With WP Scheduled Posts, you can plan your posts in advance, and the plugin will do the rest of the work for you. You can schedule an unlimited number of posts and auto-share them to all the major social media platforms.
WP Scheduled Posts uses a drag-and-drop feature to easily move and edit posts right on the calendar. It is good for food bloggers because you can schedule your posts and recipes ahead and be prepared to post at any given moment.
It has three pricing plans. The first is the Single plan; it costs $39, giving you access to WP Scheduled Posts on 5 sites. Next is the Double plan; it costs $78, and it gives you access to WP Scheduled Posts on 10 sites. The last and the most expensive plan is the Multiple. It costs $117, and with it, you can use WP Scheduled Posts on an unlimited number of sites.
6. BackupGuard WordPress Plugin
Safety is an important aspect when it comes to blogging. Crashes, bugs, viruses, and other malicious software can do unrepairable damage to your work. That is the reason we recommend BackupGuard WordPress Plugin.
This is a plugin that helps you restore your website and database to any chosen point in time. It is an alternative to UpdraftPlus, and with it, you can automate the process of creating backups with an easy scheduling setup.
This plugin is a must-have plugin for anyone that wants to do serious blogging.
BackupGuard WordPress Plugin has two pricing plans. The first one is the Gold plan. With the Gold plan, you get access to this backup plugin on 5 websites and a security plugin on 5 websites. The plan costs $39. The next plan is the Platinum plan. It gives you access to the plugin on an unlimited number of websites, and you also get the option of creating multiple automatic backups and a custom cloud destination path. This plan costs $78.
7. Food Store – Online Food Delivery & Pickup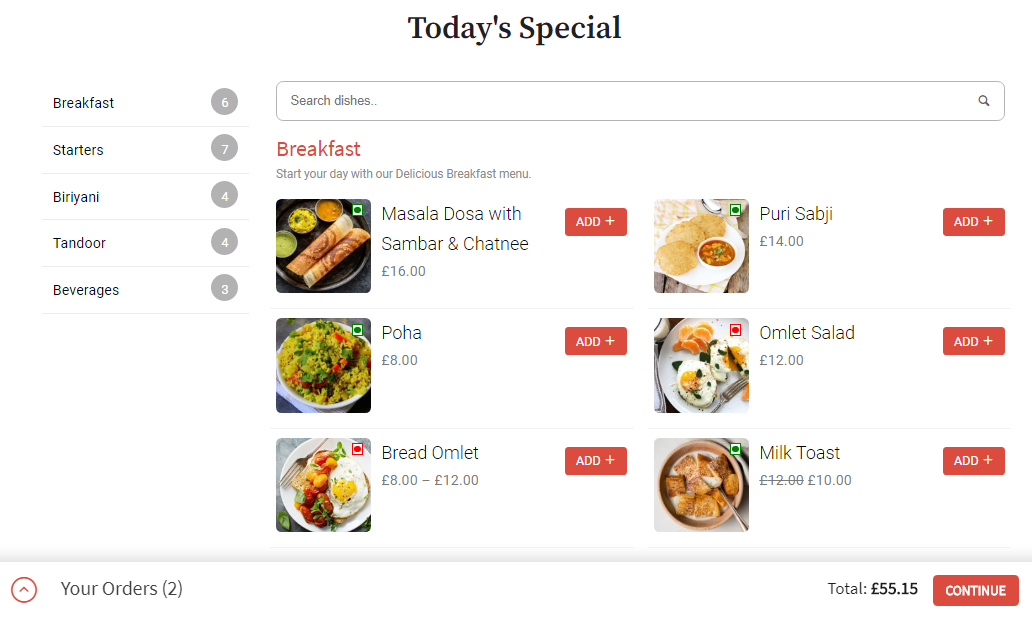 The next plugin on our list is Food Store. It is a WordPress plugin that gives you the option to convert your restaurant into an instant food ordering hub. It gives you access to a lot of interesting and useful features, like showing your available menu online and letting customers pick up food at a time they prefer.
This plugin has all sorts of restaurant-related options, and it uses WooCommerce's core features to set up the cart and checkout. It has premium addons: Food Store – Essentials, Food Store – Store and Service Hours, Food Store – WhatsApp Cart, Food Store – Time-Based Menu, and Food Store – Tips.
8. RestroPress – Online Food Ordering System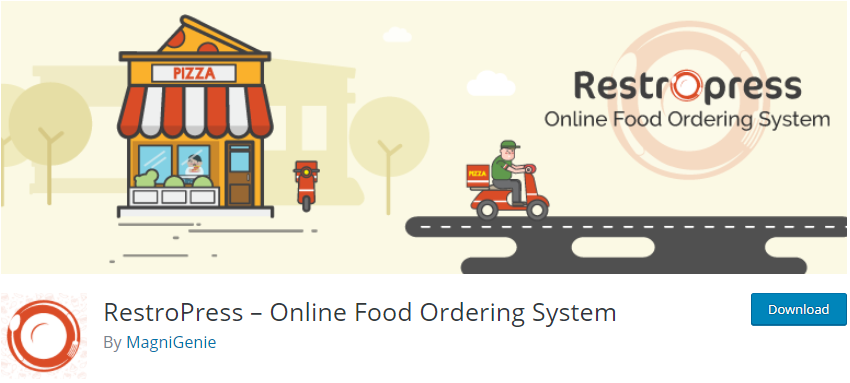 The next plugin is RestroPress. It is a plugin for WordPress that allows you to easily add a food ordering system to your WordPress website.
This plugin has a user-friendly frontend and backend interface, which allows you to easily manage orders. It also comes with a pre-built dashboard for managing profiles and orders.
The plugin automatically adds the required pages to your site when you activate it.
9. WP Recipe Maker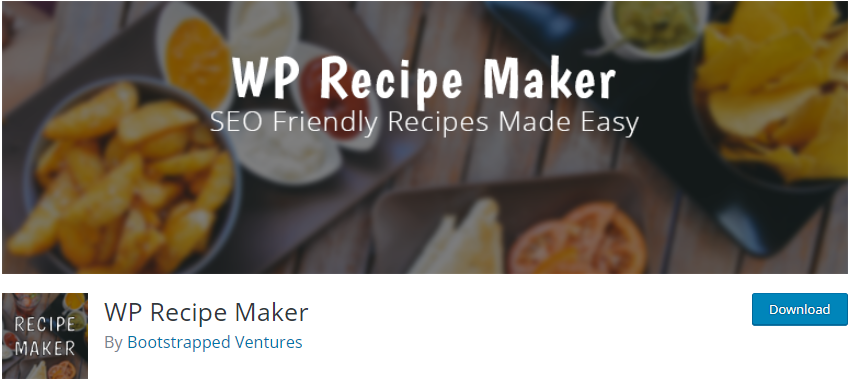 WP Recipe Maker is a WordPress plugin that allows you to add recipes to any post or page with automatic JSON-LD metadata. This metadata will improve your SEO, which leads to more traffic.
This plugin is compatible with both the Classic editor and the Gutenberg editor. It includes an Elementor block and a shortcode that can be used in other page builders.
It is fairly easy to use and, all in all, interesting and useful. It has a feature called "Fallback recipe" that shows up when the plugin is disabled.
If you are a food blogger, this is a must-have plugin, so be sure to check it out.
10. Pixelied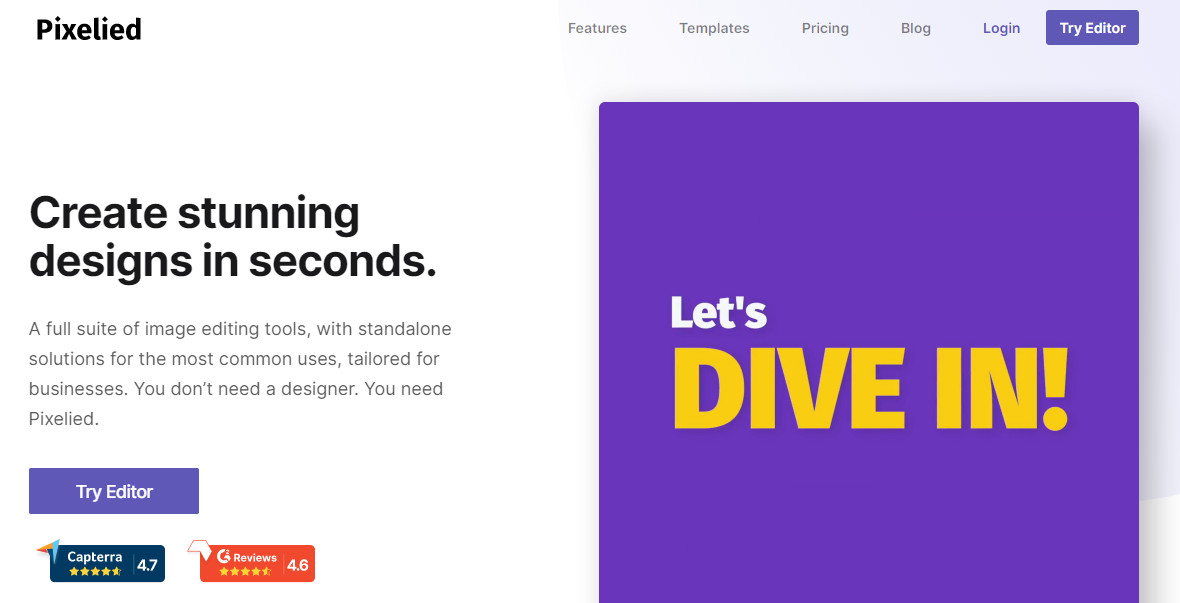 Using Pixelied, you can create stunning designs with 25+ ready-made formats and access to millions of stock photos, icons, and illustrations. What makes this plugin good for food bloggers is its ability to create food-related photos, banners, and other graphic material. You can even share the designs with your team on multiple brand workspaces.
It has three pricing plans. The Single plan costs $59 and has 5 workspaces. The Double plan costs $118 and has 10 workspaces. The Multiple plan costs $177 and has 25 workspaces.
11. BuildBubbles
Have you ever imagined how nice it would be to have your own podcast and use it to share your food-related opinions and experiences with other food enthusiasts? Now that is possible. With BuildBubbles, you can turn your WordPress articles into a high-quality podcast without any recording equipment.
You get access to professional templates, and you can even embed the podcast into your site or publish it to Apple Podcasts. An interesting concept which, if done right, is useful too. BuildBubbles costs $99.
Conclusion
Picking the right tools and plugins for your food blog can be beneficial to your work, so choose wisely. We gave you a list of, in our opinion, the best tools and plugins, so be sure to check them out.
Best of luck!