The right plugins make creating a functional, beautiful website a breeze. WordPress plugins make it possible to do many things, from creating intuitive forms to collecting important data about its performance. With thousands of available plugins, choosing the right ones to install first can be complex.
But some crucial plugins are great to start with if you want to set up your site correctly.
1. WP Login LockDown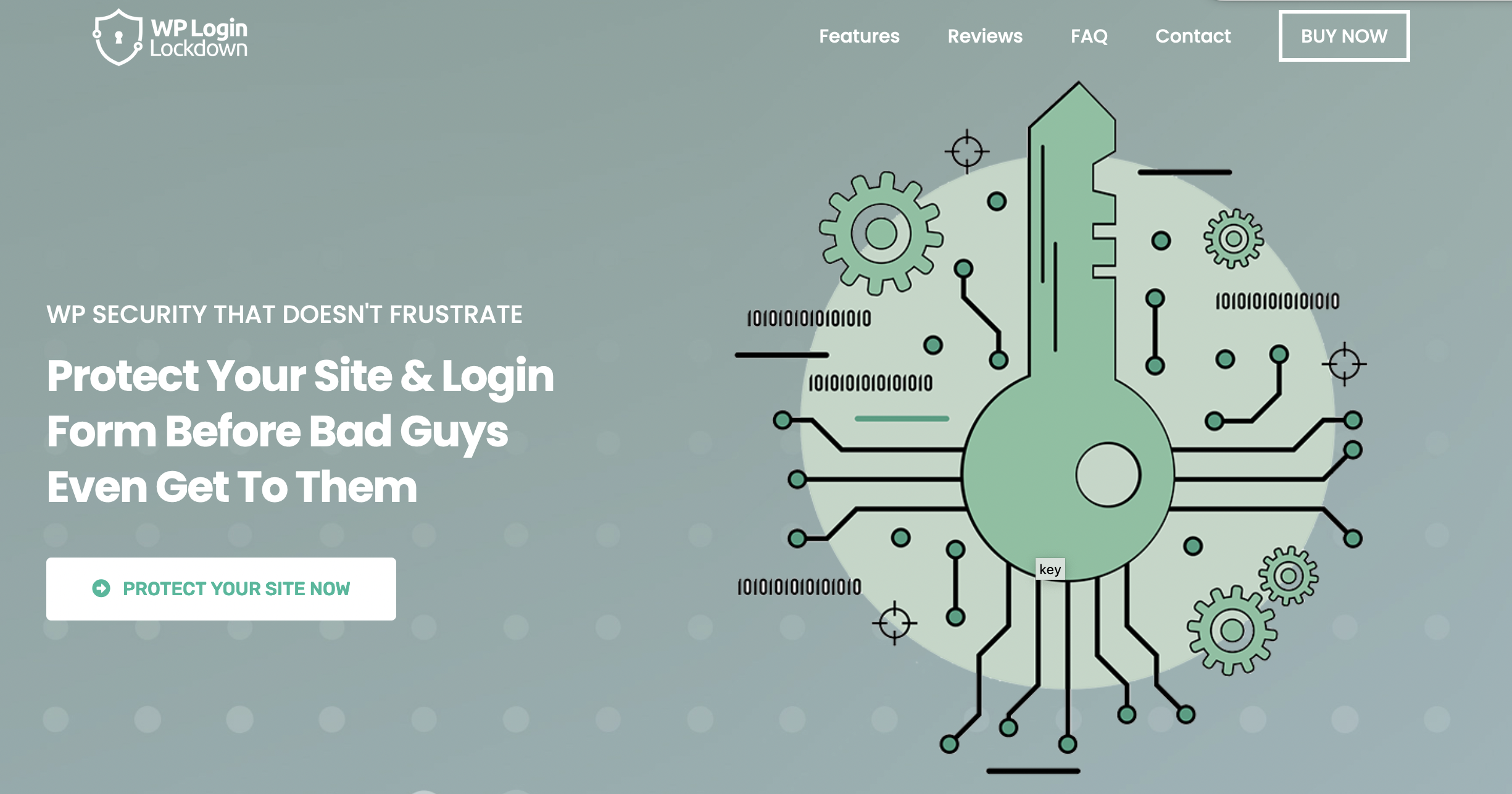 WP Login LockDown is a WordPress plugin that helps improve the security of your WordPress website by preventing brute-force login attempts. The plugin is designed to limit the number of login attempts from a specific IP address within a certain time frame, which helps to prevent hackers from gaining unauthorized access to your site by guessing login credentials. In addition, WP Login LockDown can also block IP addresses that repeatedly fail to log in, further enhancing the security of your website. The plugin is highly customizable and easy to use, making it a popular choice among WordPress users looking to enhance the security of their sites. With WP Login LockDown, you can have peace of mind knowing that your website is protected against malicious login attempts.
2. Yoast SEO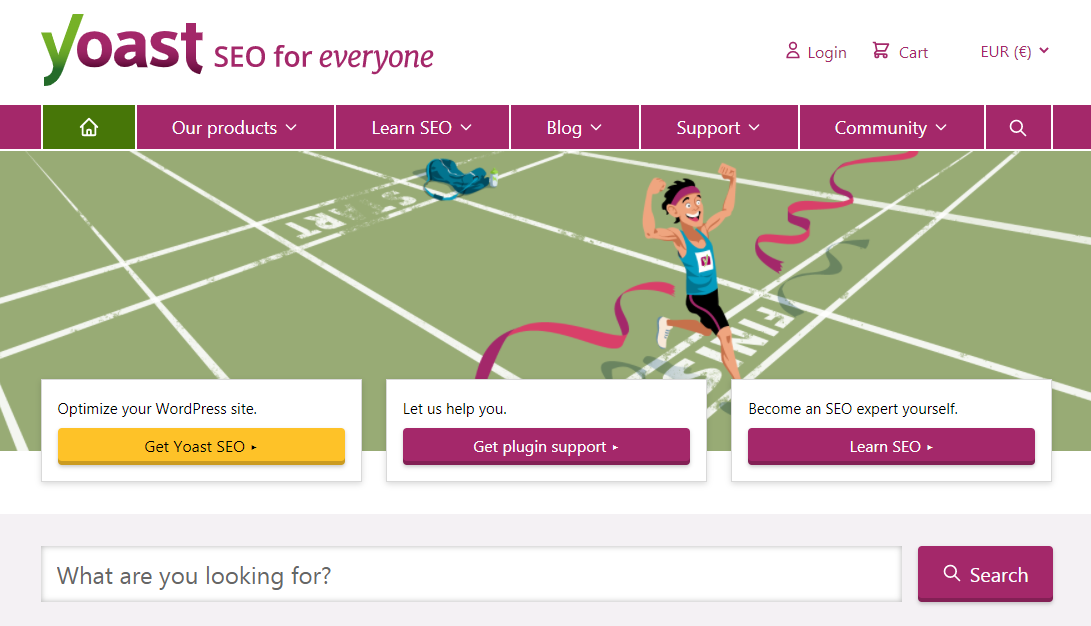 Search engine optimization is a vital part of making a website successful. While it can be time-consuming, you can make it a little easier with a good WordPress plugin. There are multiple SEO plugins to choose from, but Yoast SEO is one of the most popular.
It allows you to easily change the meta title and description on each of your posts and pages. Yoast SEO will help you ensure that all of your sites are optimized for search engines with tools like XML sitemap creation, readability scores, and more.
3. UpdraftPlus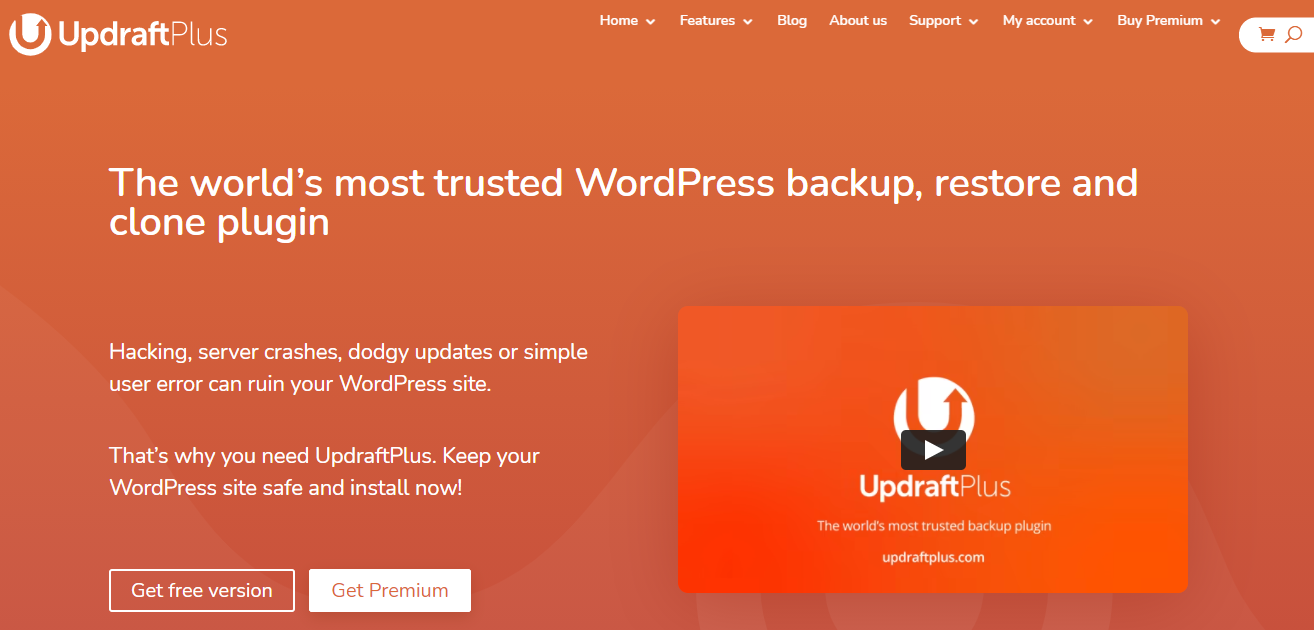 Backing up your website is essential if you want to protect it. When you backup your site, it means that you can save it if anything goes wrong. Backups provide a failsafe so that if you have any security issues or something fails during an update or change, you can restore your latest backup.
Even if the website host makes backups for you, it's a good idea to use a plugin like UpdraftPlus to create your backups too. You can decide how often to have backups created automatically.
4. WooCommerce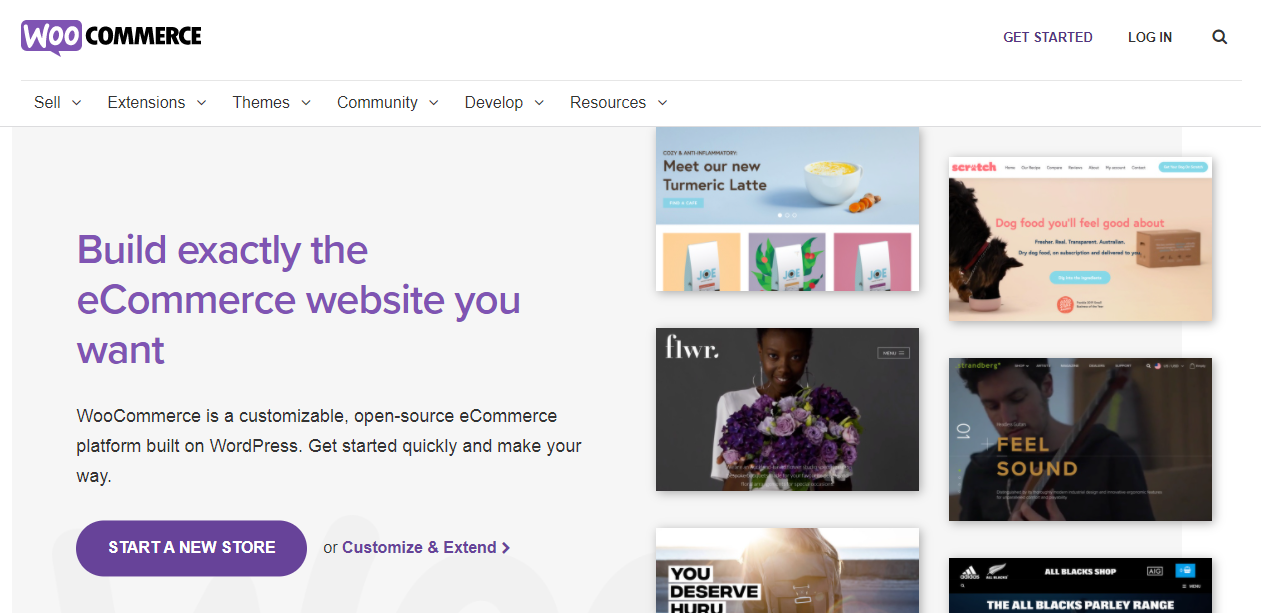 If you're setting up an eCommerce site, a plugin can make it a lot more straightforward. WooCommerce is one of the most popular eCommerce plugins available, helping you to convert your WordPress site into an online store.
You can customize your store in many ways using the plugin, adding as many products as you like, choosing currencies, displaying reviews, and more. This plugin gives you lots of different features in one tool, so setting up an online store is no problem at all.
5. Elementor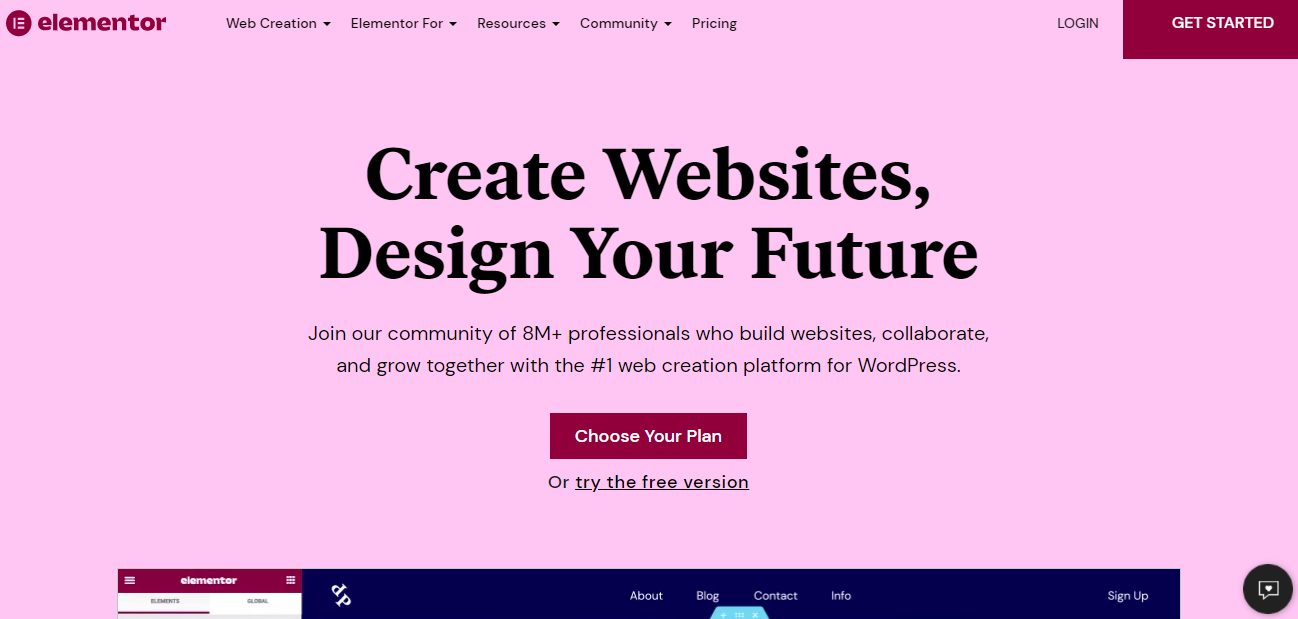 A visual page builder is an excellent choice of the plugin when you want to make building and updating a website simple. Dragging and dropping different elements means that people who have never designed a site before can easily do it.
Elementor is an excellent example of a page builder plugin that helps you achieve a professional web design. It's compatible with many WordPress themes and offers a simple solution for those who might be less confident with using WordPress.
6. iThemes Security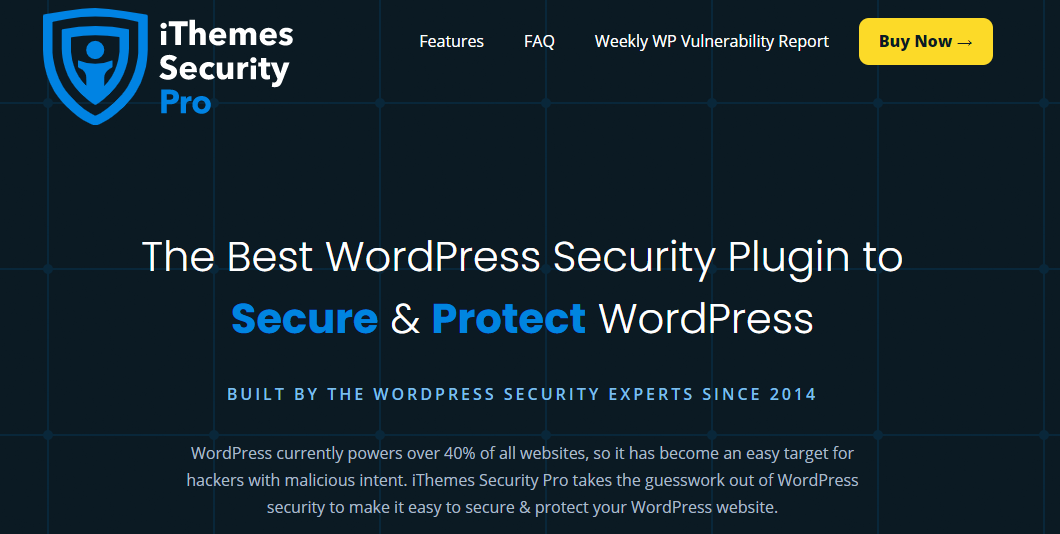 Security is a crucial factor for any website. Good security protects your site, and it protects those who visit it too. iThemes Security is a plugin that will help you keep your site secure using various factors. It offers two-factor authentication, reCAPTCHA, password expiration, malware scanning, and more.
In total, it protects your site from attacks in more than 30 different ways. This plugin was formerly known as Better WP Security, so that you might have heard of it before.
7. Yet Another Related Posts Plugin (YARPP)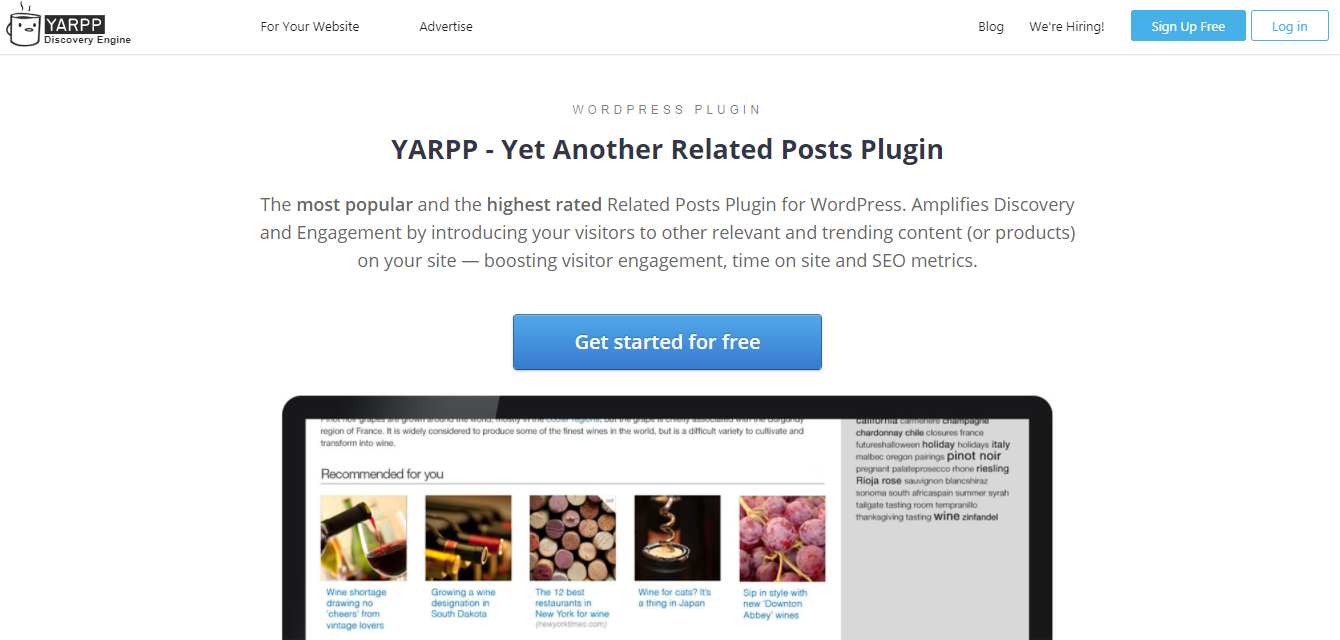 For WordPress sites based on blogging or feature a blog prominently, directing readers to related posts is an excellent way to keep them on the site for longer. Various plugins will do this for you and do it in different ways.
YARPP is a well-regarded plugin that does this job for you, displaying posts, pages, and custom post types related to a blog post. You can use a simple shortcode to insert your list of posts anywhere on your site.
8. Broken Link Checker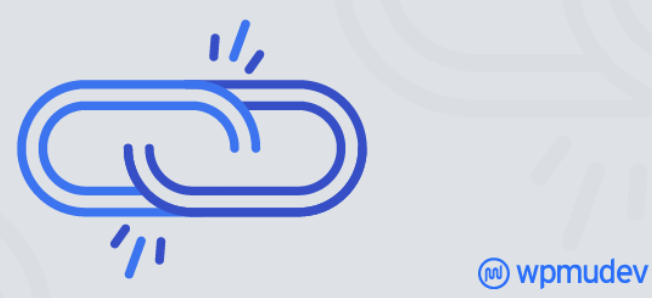 Broken links can pose problems for your site, affecting usability and SEO. If you don't want people to stumble across broken links, you need to check regularly that all the links on your site still work. A plugin that does this task will save you a lot of time, and Broken Link Checker will scan your site for you to find any links that no longer work. Once you've seen any broken links, you can fix them and improve your site's SEO performance.
9. WP Subscribe Pro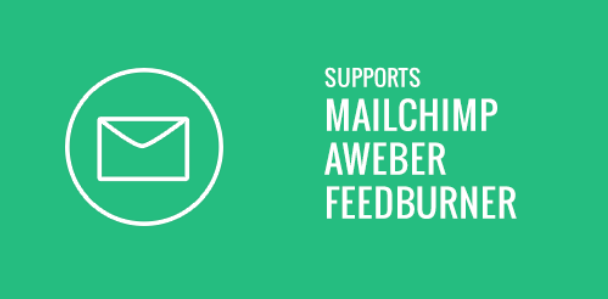 Keeping an email list is an essential part of marketing a website. An email subscription plugin like WP Subscribe Pro makes it easy to collect and manage emails for your email marketing.
This plugin offers various customization options, including changing colors, creating pop-ups, and deciding where to put the subscription widget on the page. You can even time your pop-up to appear at the best time so that you can secure optimal results and get more subscribers to your email list.
Conclusion
Get these crucial WordPress plugins when setting up a new website to ensure you have everything you need. The right tools will improve the functionality of the site for both users and the developer.