Does your online store have decent traffic but low customer retention and conversion rates? If you answered yes, you're not alone. Many website owners struggle with the same issue.
After all, making customers stay and converting them isn't exactly peaches and cream, nor is it an overnight thing. Rather, these take deliberate strategies, plus time and perseverance.
Also, investing in your website's hosting service can help you out significantly when it comes to converting and keeping your customers.
WPMU DEV's all-in-one WordPress platform gives you everything you need to manage, update, optimize, secure, and host client sites – all under one roof. Get 20% off any of their plans.
Re-examine your online store's performance and try these six practical ways to keep and convert your customers:
1. Know Your Target Audience
Identifying your target customers is the first step to creating sales and marketing campaigns that effectively convert them.
To whom do you want to promote your offers and sell your products? Once you determine the answer to this question, get to know your audience's demographics, interests, motivational drivers, dislikes, etc. Then build your campaigns with significant consideration of these factors.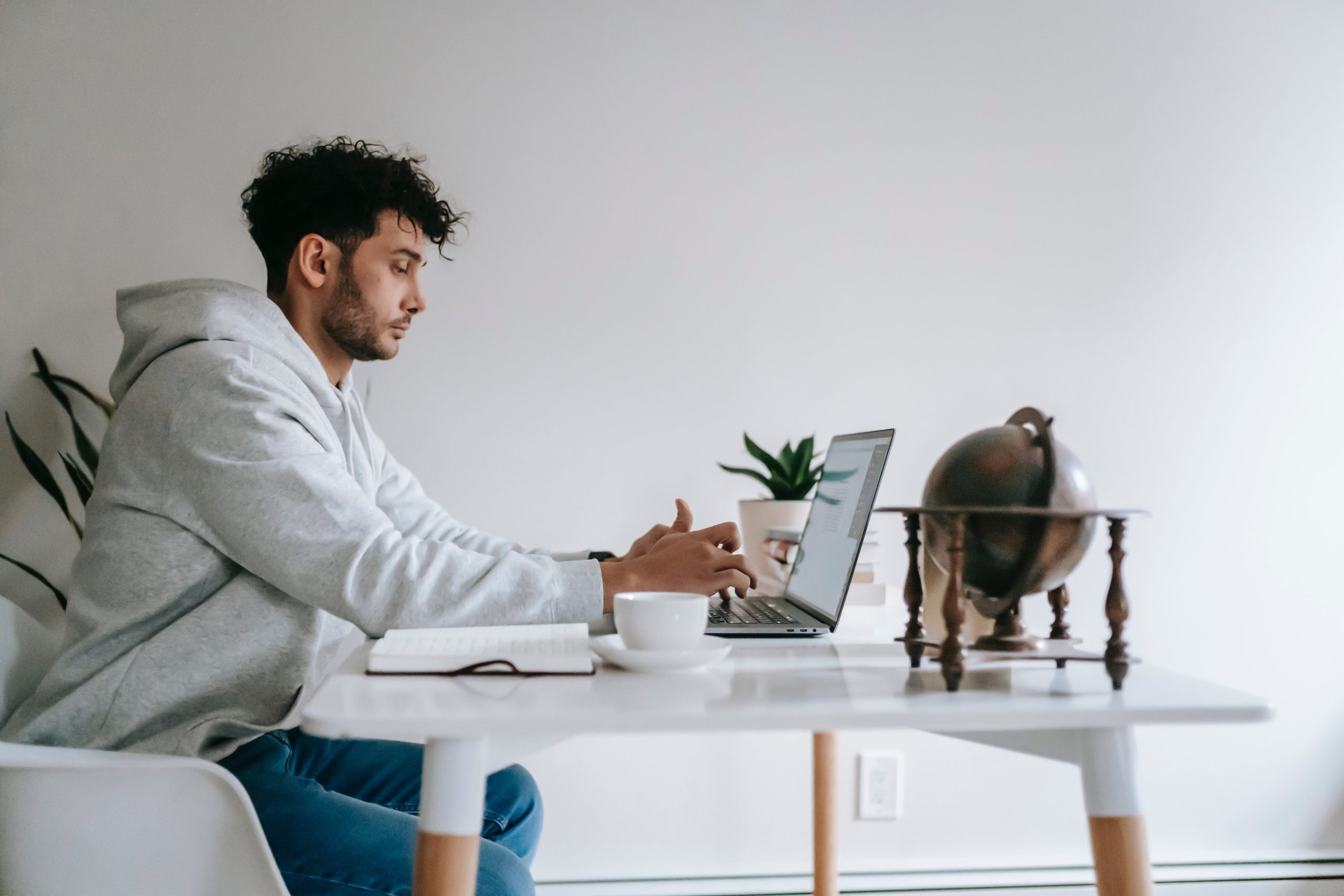 This principle applies to writing blog posts, running email marketing campaigns, holding virtual activities, and more.
Let's take online events, for example. In case you didn't know, conventions, trade shows, summits, conferences, etc., are different in audience type and purpose.
Conventions assemble fandoms; trade shows showcase products and examines your competitors. Summits gather highly influential organizational leaders to solve prevalent issues, while conferences convene generic sectors to share new knowledge and opinions.
By knowing your target audience and objectives, you can choose the most appropriate activities. You can also better implement effective campaigns and strategies convincing customers to join.
Specifically, you'll know how to design your promotional materials, when best to announce your event, on which platforms to market your activity, and more.
2. Give the Best Customer Service
Show customers that you genuinely care about them and appreciate their patronage of your store. Doing so warms their hearts and makes them feel valued, encouraging them to stick and continue buying from you.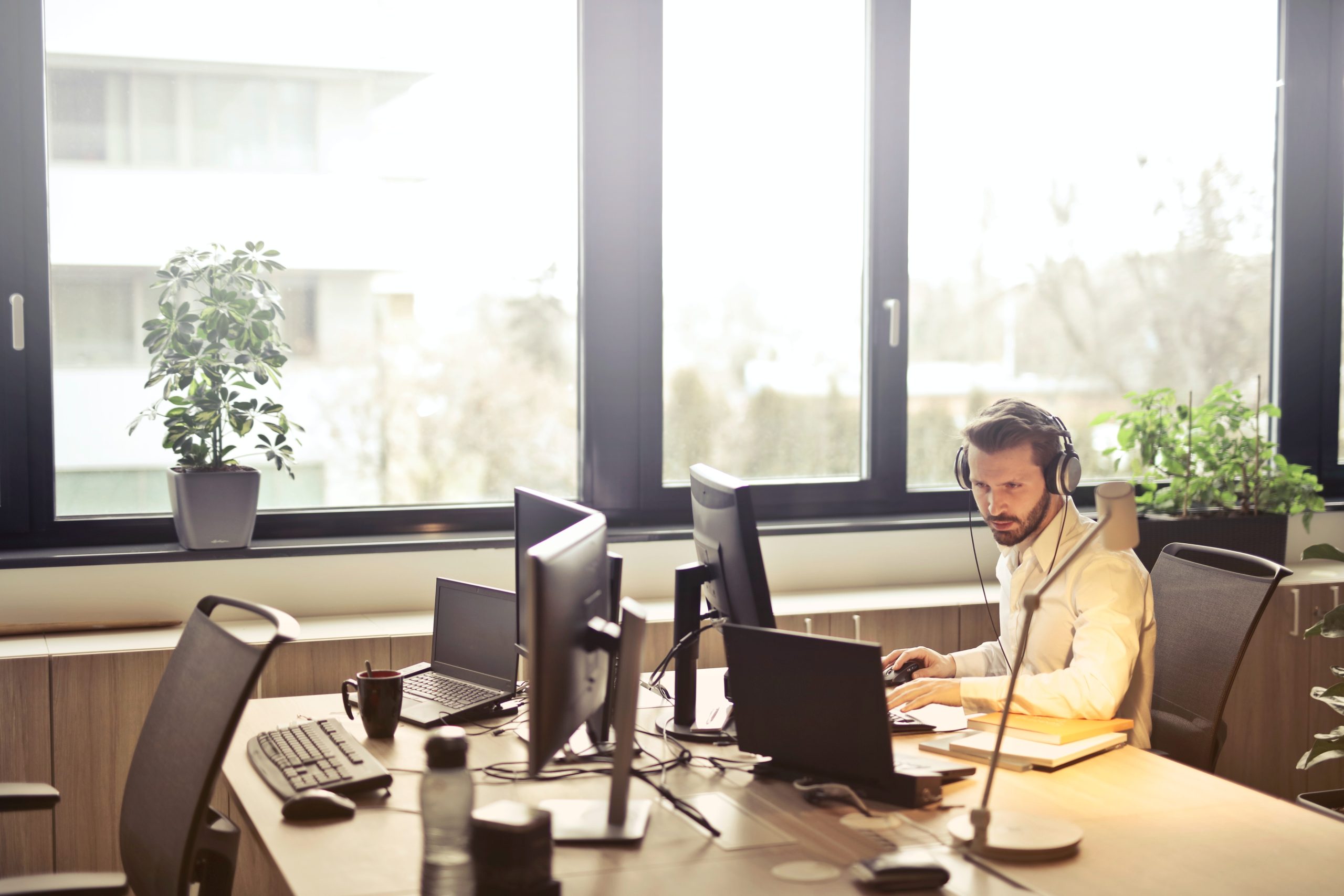 Here are some tips to provide excellent customer service:
Speak courteously to your shoppers
Always be ready to assist inquiring customers
Address buyers' complaints promptly
Elevate your technical knowledge to improve your customer support
Personalize your messages and product packages
Greet customers on their birthdays, membership anniversaries, and other special occasions (as appropriate)
Remember previous customer interactions
Deliver on your promises
Additionally, optimize your customer service further with robust technologies, such as artificial intelligence and automation.
Leverage dependable customer service software as well to organize contacts and messages and centralize shopper communications and promotions.
3. Provide Top-Notch, Valuable Content
Publishing content is an evergreen strategy to engage, convert, and retain your customers. This technique offers unique opportunities to showcase your brand, connect with your customers, and convince them to take your products.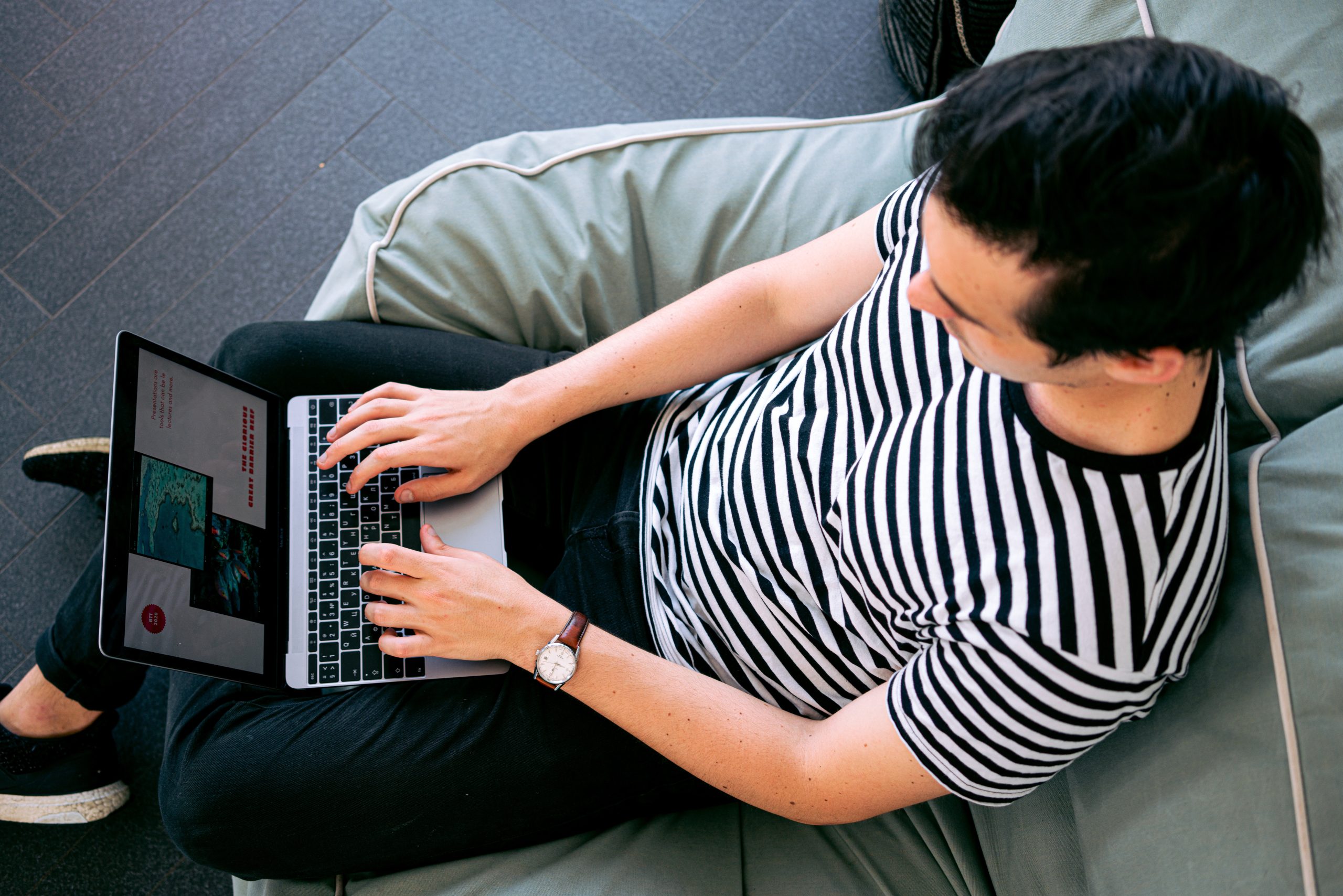 Make your content appealing and conversion-friendly with these tactics:
Know your customers' questions and pain points and address them with your content
Offer tangible value and information concerning what customers want to know
Introduce your product as one of the solutions to shoppers' pain points
Don't make your content sound too promotional, and avoid bombarding consumers with hard-selling approaches
Sprinkle variations of relevant, profitable keywords into your content.
Also, diversify your content materials to accommodate your visitors' different consumption preferences. Publish blog posts, infographics, videos, case studies, and more.
Then plan your topics, objectives, and publication schedules for months. Doing so allows you to be strategic with your content marketing campaigns.
Next, organize your content efforts (and even digital assets) with first-rate content management software.
This tool can assist you with the content production lifecycle — from design to publication, distribution, marketing, and SEO, including team collaboration.
These features also help boost your online visibility and conversion and engagement opportunities.
4. Optimize Your Loading Speed
Nothing frustrates today's visitors more than a slow-loading website. If your loading speed is over three seconds, you can repel and lose potential buyers to rivals with faster websites.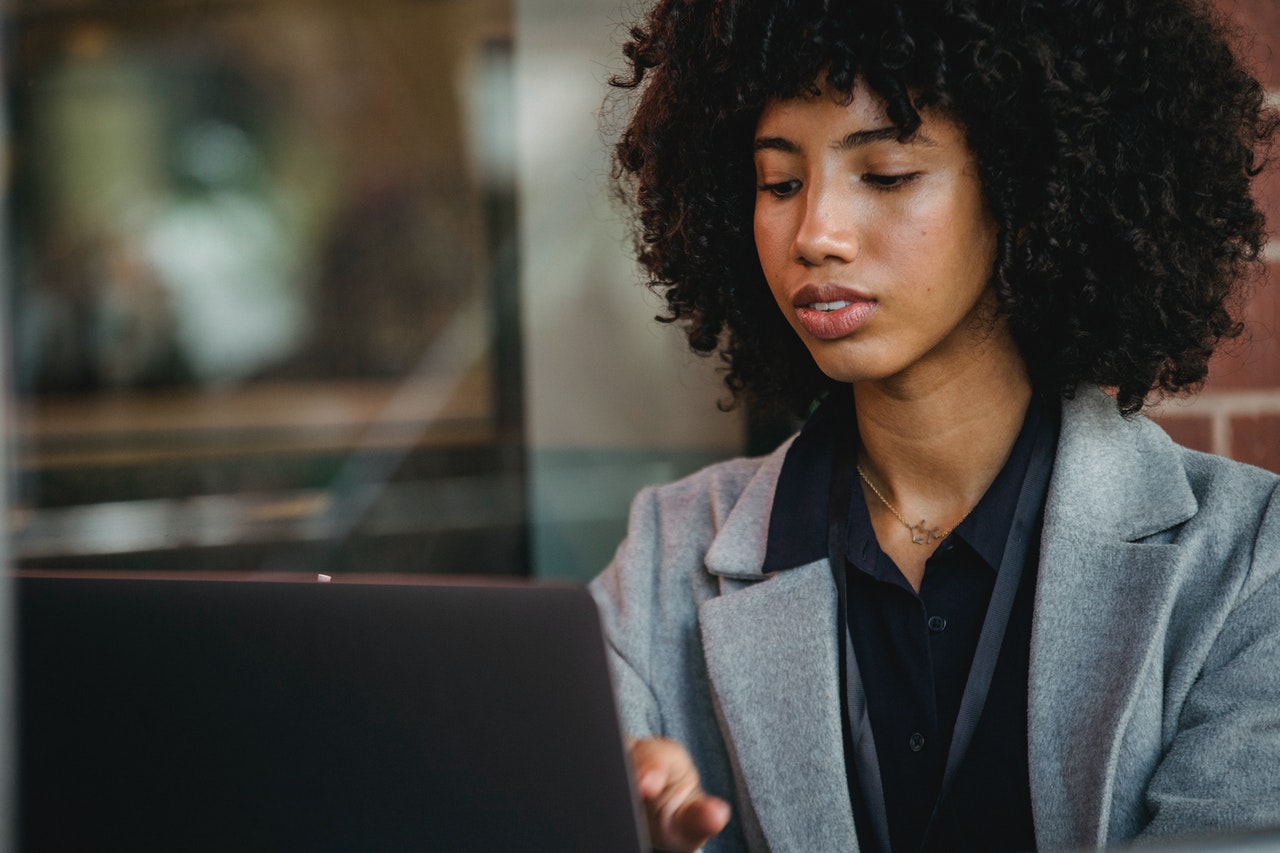 Enhance your loading speed by examining your site performance and adjusting heavy-duty elements. Implement these tips when doing that:
Optimize your photos. Don't make their sizes too large and resolutions too high.
Lessen the volume of your HTTP requests
Use content delivery networks (CDNs) for faster file and information transmission
Streamline your HTML code
Minify your JavaScript and CSS files
Remove unnecessary files in your site's media library
Minimize your number of installed plugins, etc.
By executing these techniques, you can optimize your loading speed, improve your website's SEO, and encourage visitors to linger in your store.
5. Display Compelling Calls to Action
Invite customers to take your offers by explicitly telling them what you want them to do. Otherwise, visitors will only passively browse through your website without doing anything profitable for your store.
Propel visitors to act by displaying calls to action or CTAs. These are among the most significant ways to increase the conversion rate of your landing page, pop-ups, etc.
Make your CTAs compelling by using straightforward, imperative verbs, like "Shop now" and "Learn more." You can also be creative and speak in the first person to make customers own the action. For instance: "Sign me up."
"Yes" and "No" options are also effective CTAs because these psychologically trigger visitors to commit to their choice.
Then, design and position your CTA buttons noticeably. You can use striking colors or be minimalist, depending on your branding personality. Add negative space around these elements to emphasize them and urge visitors to click.
Care/of shows a perfect example with its colored CTA button in the middle (and top right) of its homepage:

Follow these CTA publication strategies, as Care/of did, to make customers say "yes" to your offers while exploring your site.
6. Use Relevant and Attractive Website Design Themes
Finally, make your site appealing by showcasing attractive and fitting designs to your online store's niche.
Humans are visual beings naturally drawn to beauty. So, using attractive website designs make people want to explore your store.
However, beauty can only do so much. You confuse your visitors if you display eye-catching designs that don't match your business profile. An example is when you're a coffee shop, but your website has background photos of jewelry.
This inconsistency makes you look like you don't know what you're doing. Visitors will then think you're unreliable, repelling them from buying your products. They'll also eventually leave your store.
So, choose the correct, best-looking design for your online store. Fortunately, eCommerce site builders offer a massive selection of beautiful templates for various business types.
You can also tap a digital marketing and web design agency for designs more aptly customized to your unique niche.
These agencies have professional designers to give exceptional outputs. They even offer affordable site-building (plus marketing) packages for the comprehensive development of your online store.
Keep and Convert Your Customers With These Nifty Strategies
Retaining and converting customers often takes plenty of trial and error, so give your performance time to improve.
Continuously execute these and other strategies, monitor any changes, and enhance your efforts as you go along. Soon enough, you'll see your conversion rates and other metrics steadily increase.