If you are considering using Email signature software, it does not matter if you have just launched your business. All kinds of companies use this type of software to improve their brand as well as selling arrangements. This type of software can include some company fonts, images, dynamic or written content.
Email signature software can benefit helping you track, plan, or manage emails that individuals have sent. What Email signature generators will allow your business is to create stigmatized email signatures fast. All you have to do is input information like phone, number, name, Web URL, etc.
Further on, an email signature generator will form for you an email signature. You can copy-paste them into your email signature settings, which you can find on your email. Also, you can regularly use email signature software within email apps and Customer Relationship Management software.
Further in this article, we have listed for you some of the best email signature software. So buckle up, and let's get started.
1. CodeTwo Email Signatures for Office 365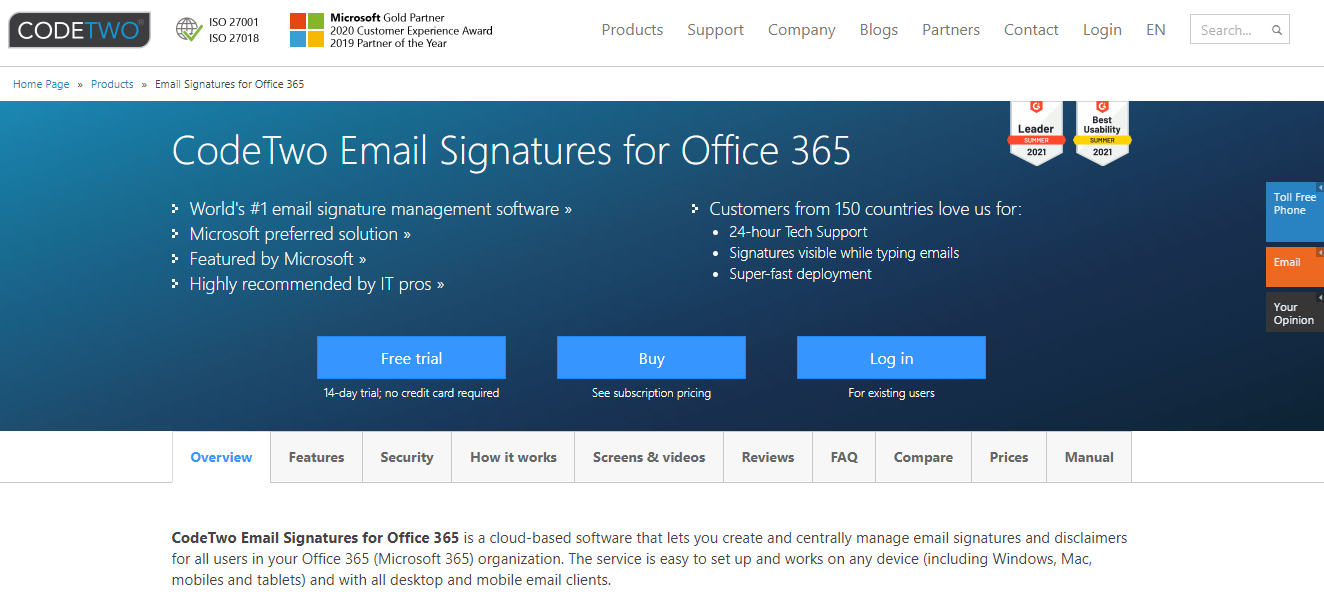 CodeTwo Email Signatures for Office 365 is cloud-based, and that means it will let you design and control your email signatures. It will also make it possible for you to design disclaimers for all consumers within this organization. It is easy to set up and what makes it even more impressive is that it is adjustable for all devices, mobiles, tablets, Windows, mobile email clients. You name it, and it's possible to adjust it to that device.
2. Newoldstamp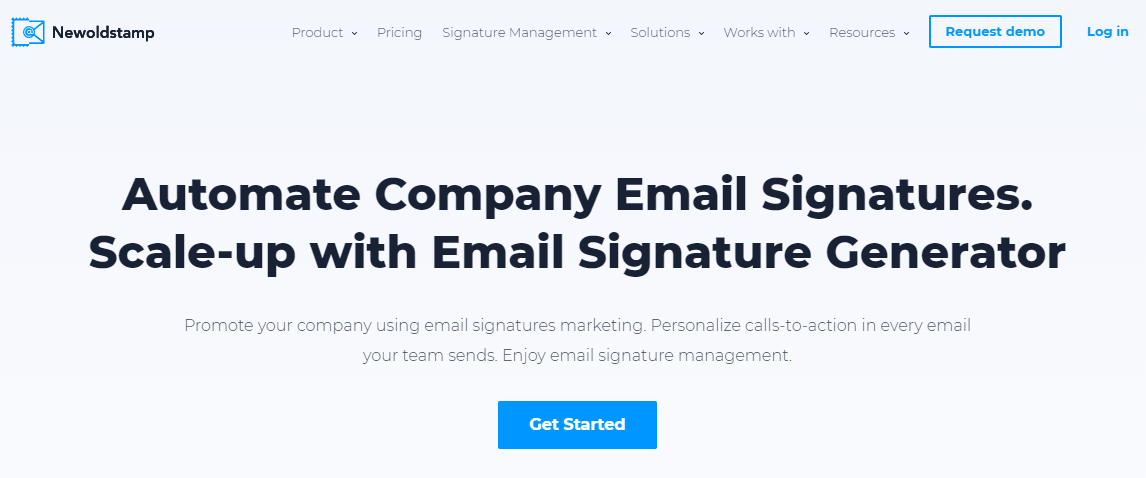 Newoldstamp is an exceptional email signature template to help you create your own! The excellent part about this software is that it will automatically create signatures for all your employees. Based on the template that you choose.
Also, you don't have to worry if all of your team members reinstalled their signatures. You can automatically change logos, designs, and photos, all you have to do is change the master signature template.
3. WiseStamp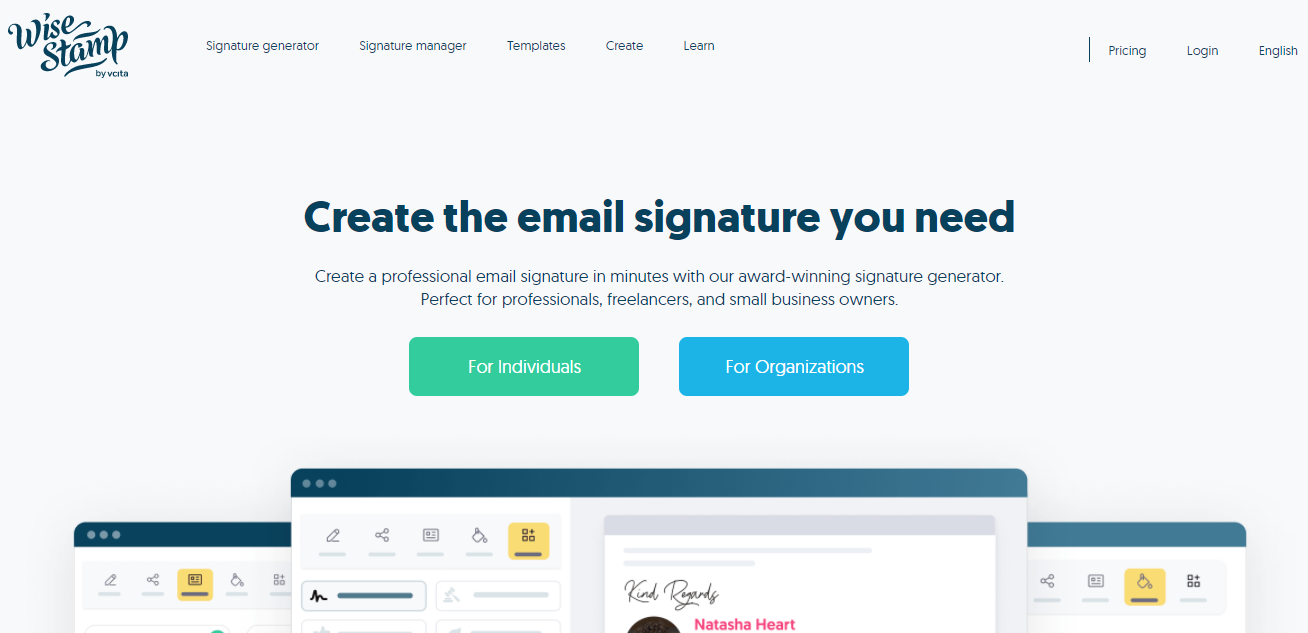 WiseStamp is one of the most popular email signature software that you can find on the market right now. There is no need for additional installation of software or hardware as you maintain everything on the browser. It means you can access it at any time as well as any place.
With this software, you can even add additional social profiles to your email, and there is also an option to add gifs to your email signature, cute, right?
This software is straightforward to use and user-friendly. Lastly, it is essential to mention that it supports several browsers like Google Chrome, Firefox, also RockMelt.
4. Opensense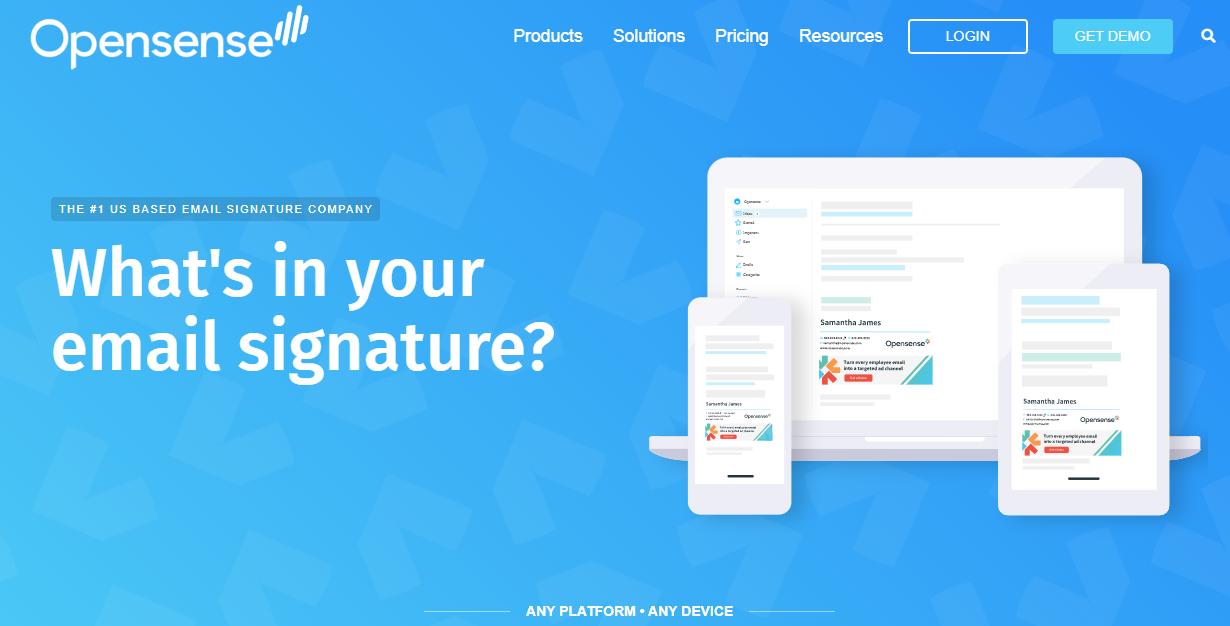 Opensense software is a platform that is mainly used for the promotion of campaigns with signature tools. This software supports email systems such as G-Suite, Salesforce, Office 365, Outreach, and many others.
TOpensense is also adjustable for the devices and mobiles.
5. MySignature
MySignature helps its users to create one-of-a-kind email signatures to create and spread perception about specific brands. It also supports multiple email clients such as Outlook, Apple Mail, Gmail, and so on. It is a simple process that only takes several minutes to create your signature.
Conclusion
An email signature is pretty helpful software that you should consider trying out. It is often described as a Box of text at the end of an email message. As previously mentioned, it usually contains Senders personal notification. You can mainly use it to promote different brands. This software comes with plenty of features.
We genuinely recommend you at least consider trying out few different types of email signatures.