In this article, we wrote about 40+ professional web solutions that are highly efficient in their niches. Each web solution was tested and reviewed by our partner and us for this project.
We included web tools and services like:
Website builders
WordPress themes and plugins
Ecommerce and marketing agencies
SEO and web development agencies
Much more
The article is long and comprehensive, but it is totally worth your time. You will find solutions that will help you grow your company and make it more efficient.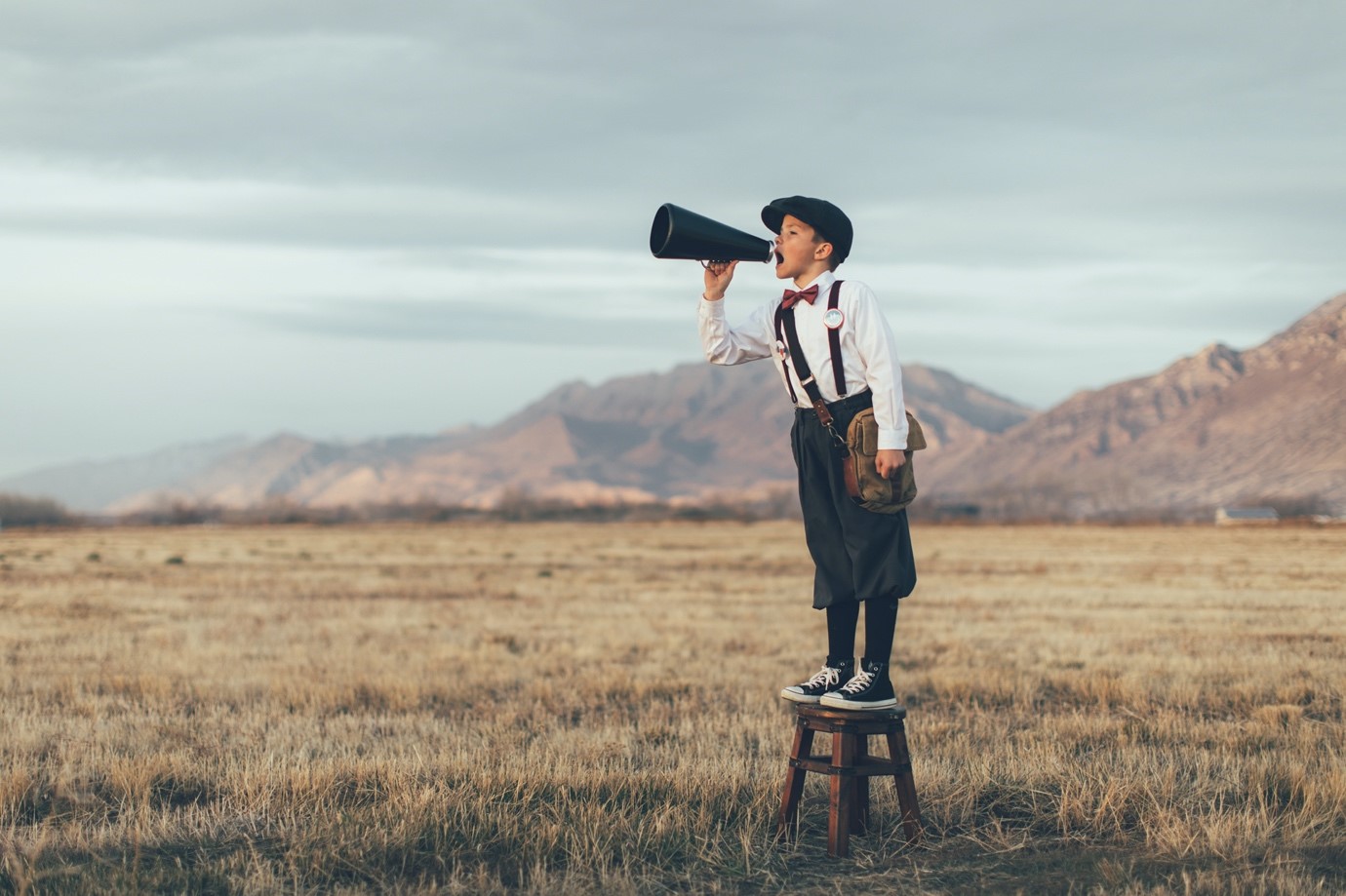 LinkedIn is a top social media platform that can help you drive incredible business with very affordable investments. If you know and use LinkedIn Sales Navigator, LNKDLY is the next step.
LNKDLY will connect you with over 100 prospects per day, will manage all communications, and inform you about hot leads. The powerful service will make you much more efficient, helping you close more deals.
Find out more about LNKDLY.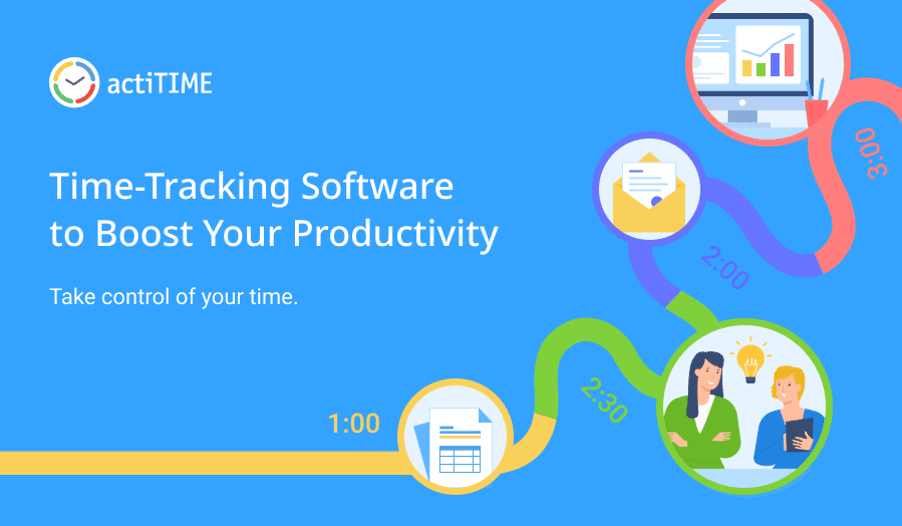 Software development demands a great level of focus and precision in order to produce high-quality results. The same goes for the management of software development projects – the work should be organized in a way that removes the risks of costly mistakes and allows for highly productive and efficient team performance.
actiTIME is a tool that can help your developer team achieve that and make sure projects are delivered on time and on budget.
It is a high-quality and functional time tracker that has everything you might need to organize work activities in a way that stimulates productivity:
The scope management feature to create projects, establish deadlines and allocate tasks to team members;
The Kanban board to track current work progress;
A straightforward timesheet to keep an eye on hours spent on diverse assignments, as well as billable time;
Multiple customizable reports for analyzing employee performance, project costs, and revenues.
All in all, actiTIME provides a detailed overview of the project scope and gives essential information you can utilize to improve personal or team productivity. It can be integrated with a multitude of other useful apps through Zapier and API. Also, it has an automatic timer feature that can be used through a Chrome extension in Jira, GitHub, and GitLab.
actiTIME has a very low price; plus, single users and small teams of three can enjoy the tool absolutely for free without any time limits. Sign up for the free actiTIME trial and take your productivity to the next level.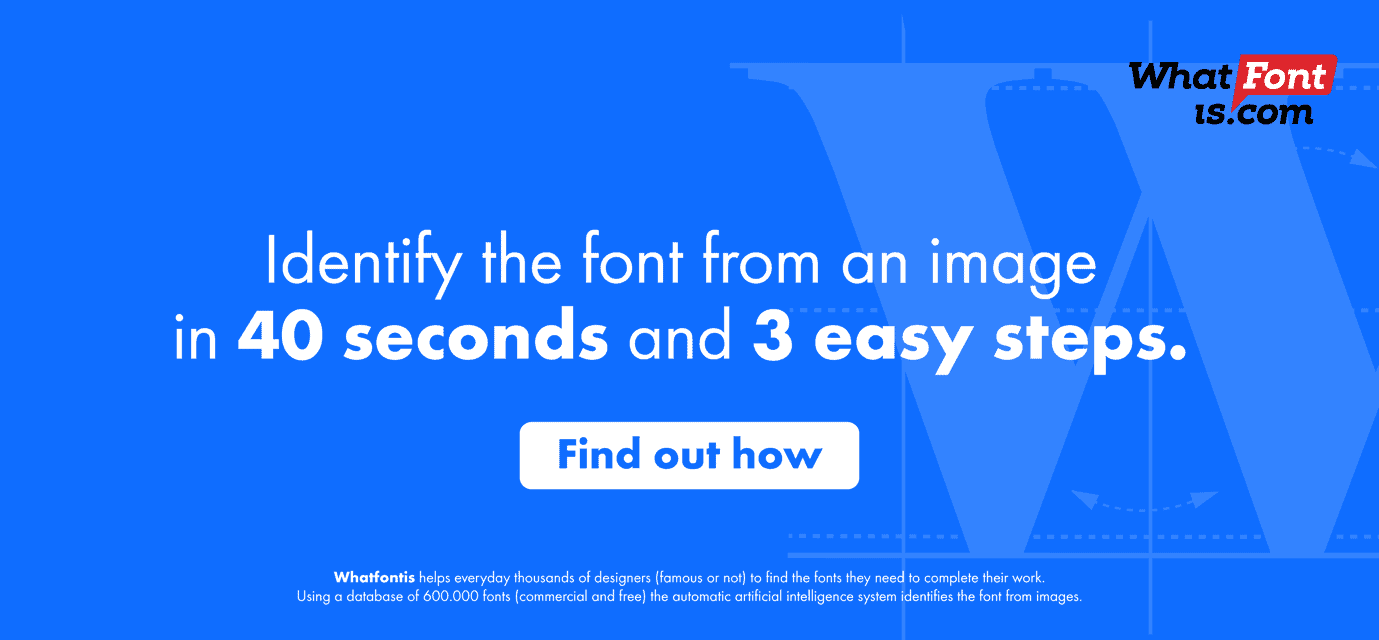 We all spend a lot of time on the internet, on different websites, and we always find cool fonts that we would use in our projects if we knew how to identify them with ease.
The great thing is that we have WhatFontIs.
This is the number 1 choice of millions of users from all over the world. It is not only the best solution in the font identification niche but also free to use.
With WhatFontIs, we can identify fonts not only from websites and from the web in general but also from pictures. This opens a whole new world. If you can take a picture of a T-shirt with a cool font, you can easily identify it with WhatFontIs.
Use WhatFontIs and identify the fonts you like.
Top startups, enterprises, and NGOs that scale up with speed all have in common one thing – Startechup.
This agency is the software development company that is behind the success of many big brands.
Get your free consultation right now from Startechup.
Taskade is the fastest-growing collaboration tool in 2021 and the first choice of tons of small and large companies like Netflix, Activision, and TransferWise.
Why does everybody love Taskade?
Here are 5 reasons:
It is the most customizable collaboration tool.
You can do everything you need with Taskade – chat, collaborate, get things done.
Taskade is the easiest to use real-time collaboration tool for project management.
It comes with a free forever plan that is super comprehensive.
Everything is customizable. You can create as many unified workspaces for remote teams as you need.
Seems interesting? Register for the free plan and try Taskade.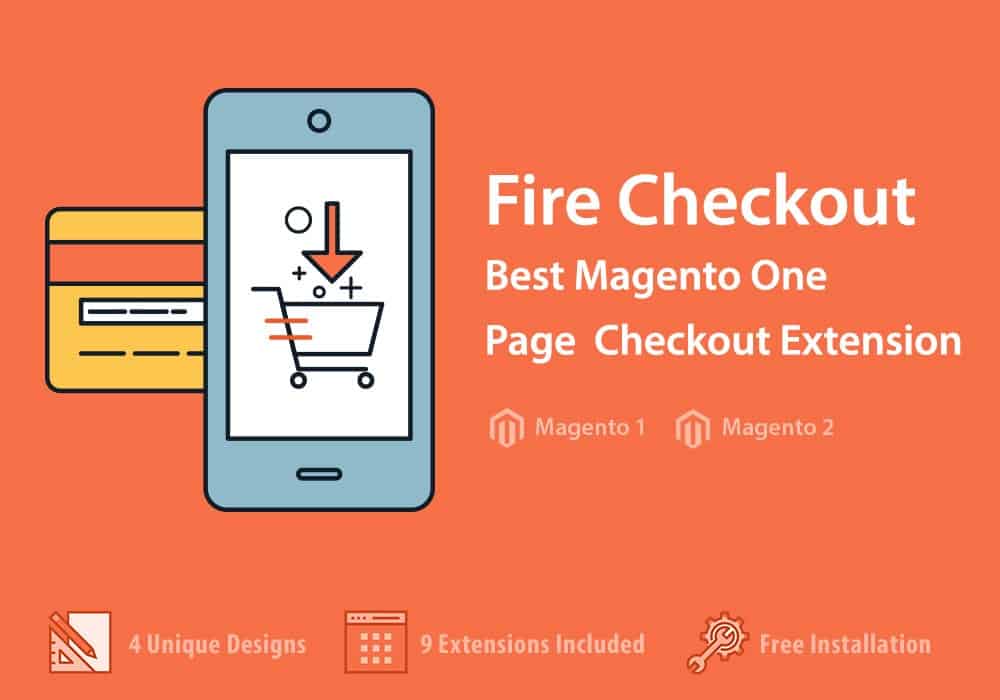 FireCheckout is probably the first Magento module that you should install. Why? Because it will turn the default Magento 6-step checkout into 1 step. The checkout time will be optimized by 65%, which is a lot.
In 2021, a quick checkout makes the difference between a high-performance store and an average one.
Check the demo page and features page to have a better understanding.
Find out more about FireCheckout.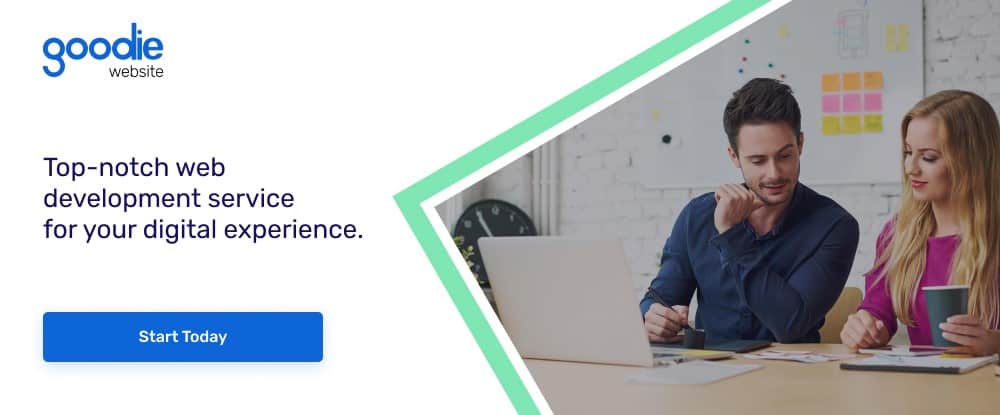 Created by Xfive, an international agency working with customers from all over the world, Goodie is a web development agency that can help you out with lots of things:
WordPress website development, as well as custom web design
WooCommerce and Shopify development
Front-end development
Email development
Website maintenance
Goodie employees always respect tight deadlines and develop ideas for your projects, going the extra mile in providing you with something of value.
Discuss with Goodie.
Mobirise is the most popular offline website builder in 2021, with tons of users all over the world.
Users love Mobirise because it has the largest library of website designs (over 4,000) and because it is very simple to use.
Check it out.
Offering one of the top New York Web Design Services, UPQODE has an unbeaten track record of ensuring client satisfaction. They are known for their customer-centric design approach, which has proven to be successful over and over again.
Whether for a large enterprise or a small business, UPQODE is dedicated to finding the best solution for its clients. Their goal is to create beautifully designed and strategic websites that allow for a great user experience.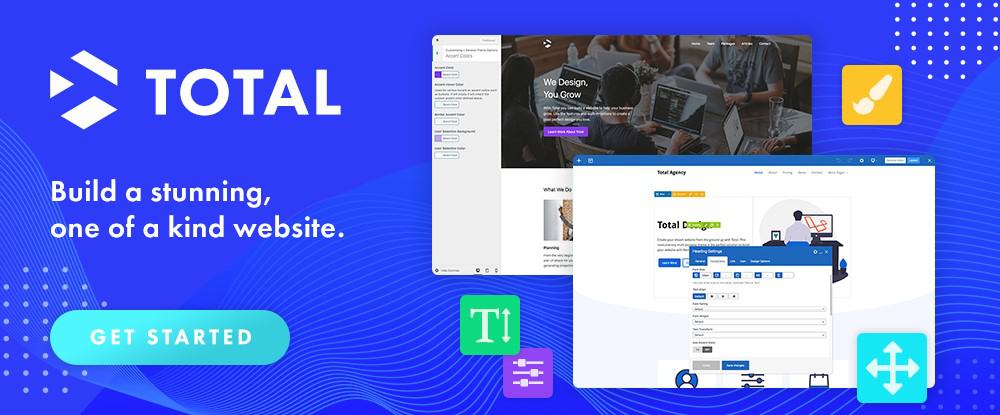 Total is the WordPress theme that all users love, powering some very cool websites.
It has 40+ website designs that you can install with 1 click, a smart and quick interface, and it is bundled with 3 premium plugins:
Visual Page Builder
Templatera
Slider Revolution
See how it looks; you will love Total.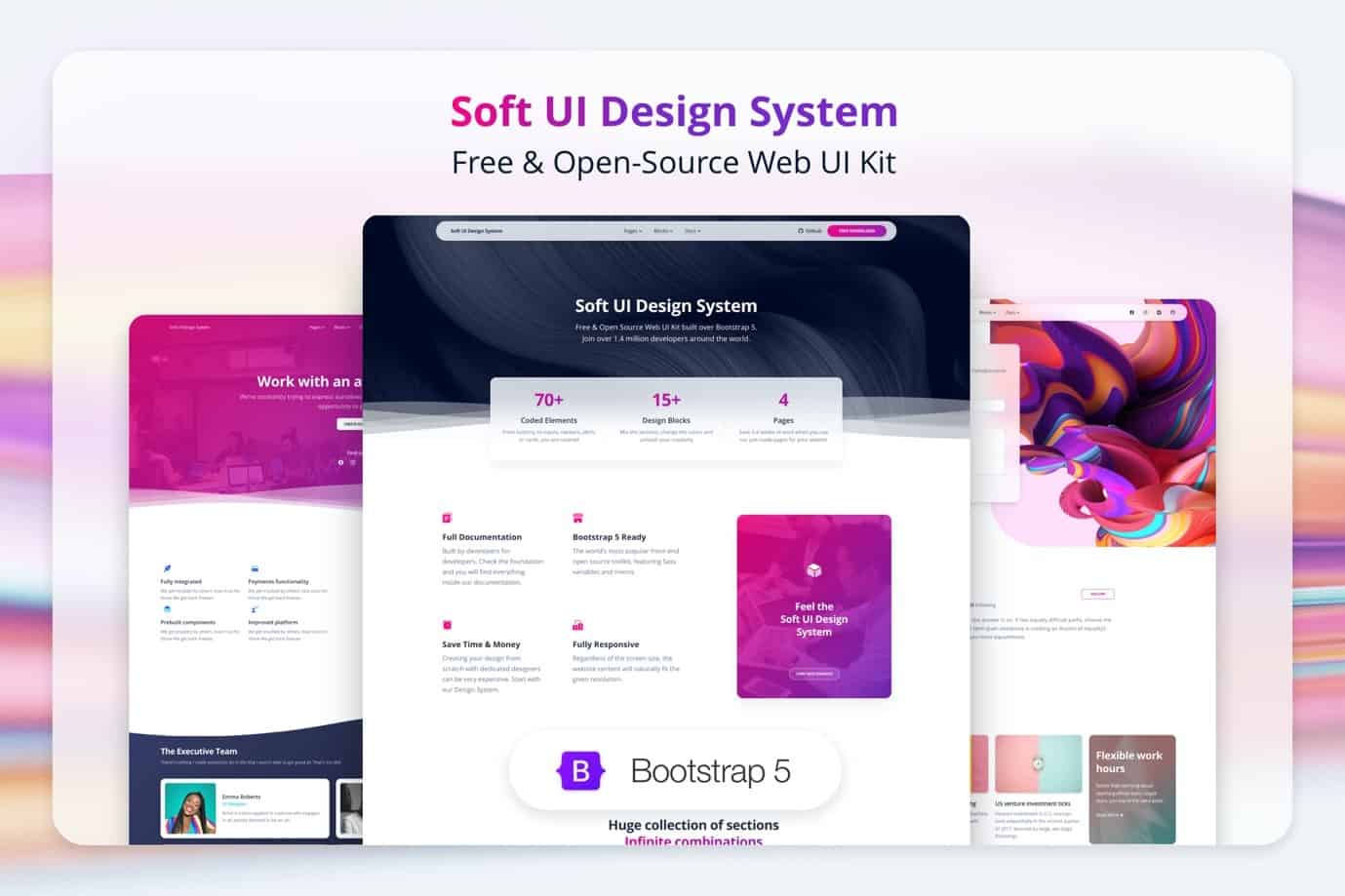 Creative Tim has over 1.5 million users all over the world and is a highly popular creator of free and premium UI kits and dashboards.
Now they are delighting us with a brand new free UI kit named Soft UI Design System.
The kit has hundreds of elements, gorgeously designed blocks, and 4 fully-coded example pages.
Use this free UI kit and save up to 3-4 weeks of hard work.
Have a Live Preview!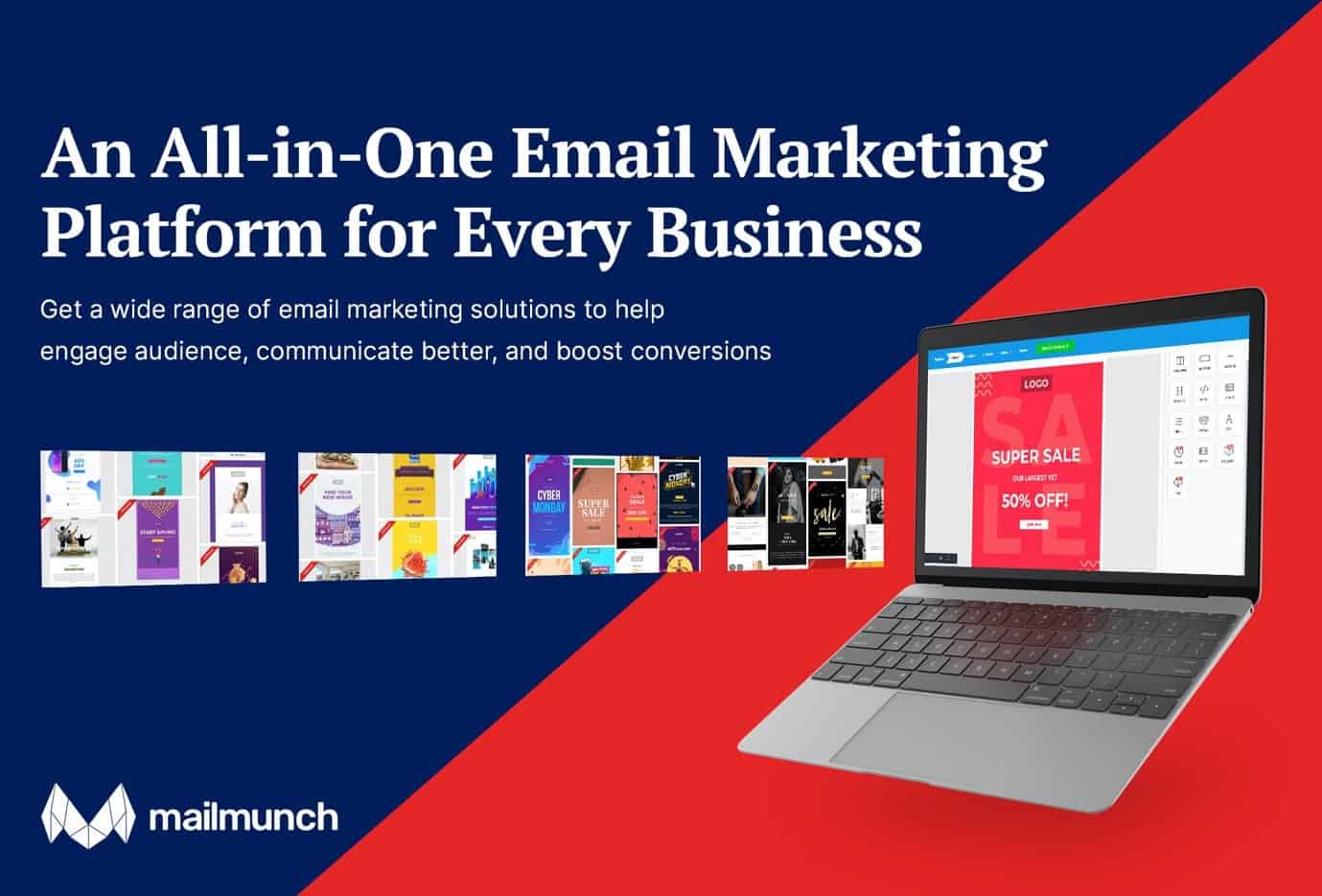 Mailmunch is a leading and easy-to-use email marketing tool. It can help you send engaging and high-converting emails that are designed to look perfect on any device.
You can set it up in minutes and see the results in no time. Increase your revenue by 400% using simple tools provided by Mailmunch. Run drip campaigns, track cart abandonment, and send email sequences, all using Mailmunch.
Start from 0, or use the beautiful pre-built templates for your emails; both ways are very simple.
Give it a try.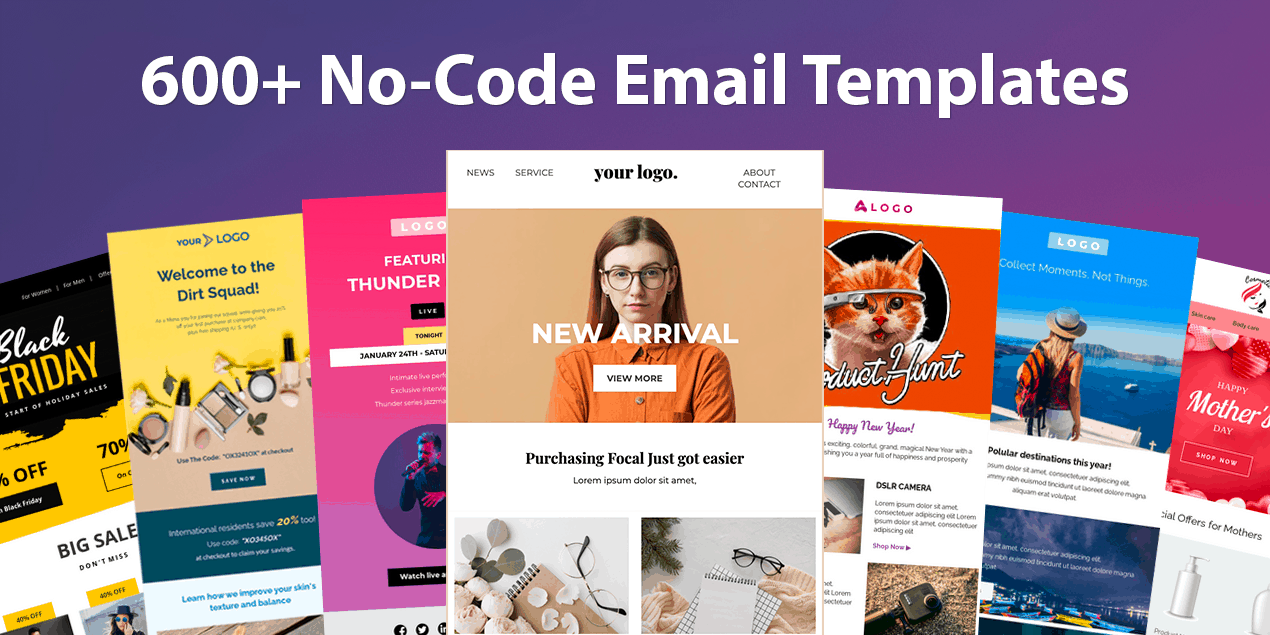 Unlayer has over 600 gorgeous email templates ready for you to customize.
Pick the one you need for your project, customize it with the smart editor, and send it to your potential customers.
They will love it.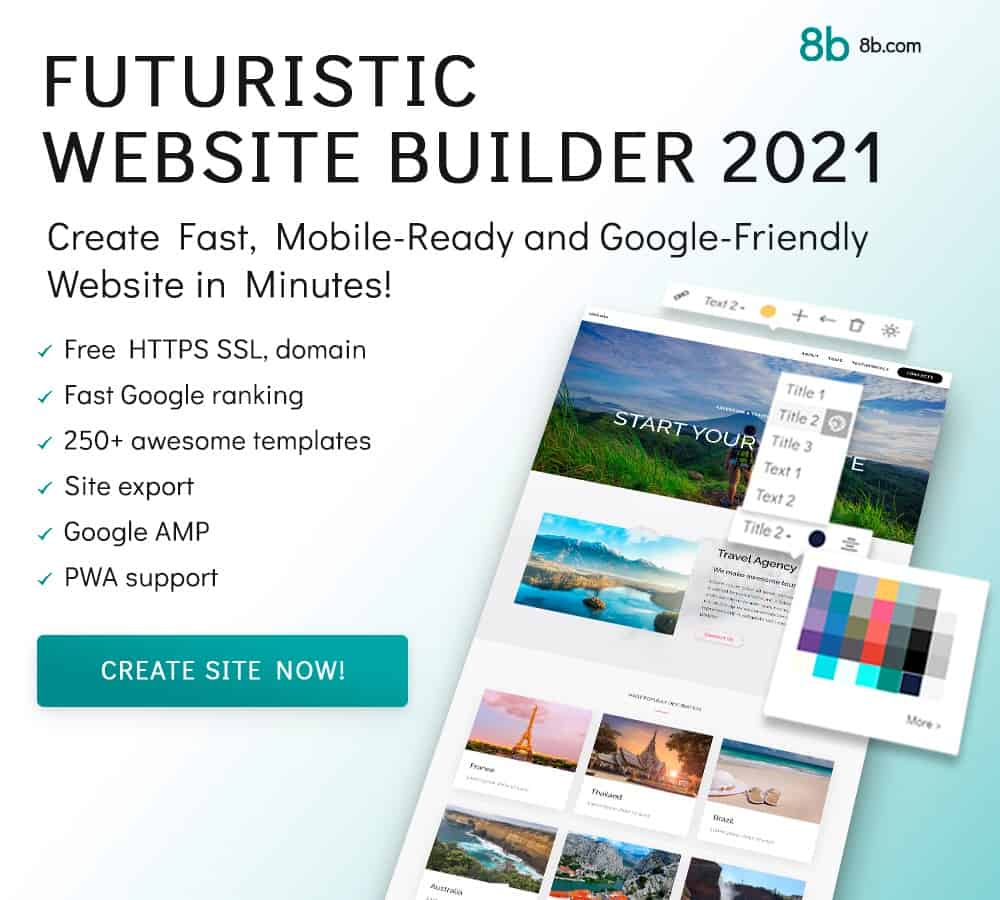 8b is the simplest to use website builder in the industry.
No matter if this is your first time using a website builder, with 8b, you will create a stunning and fully functional website in a matter of minutes.
Give it a try; you won't feel sorry.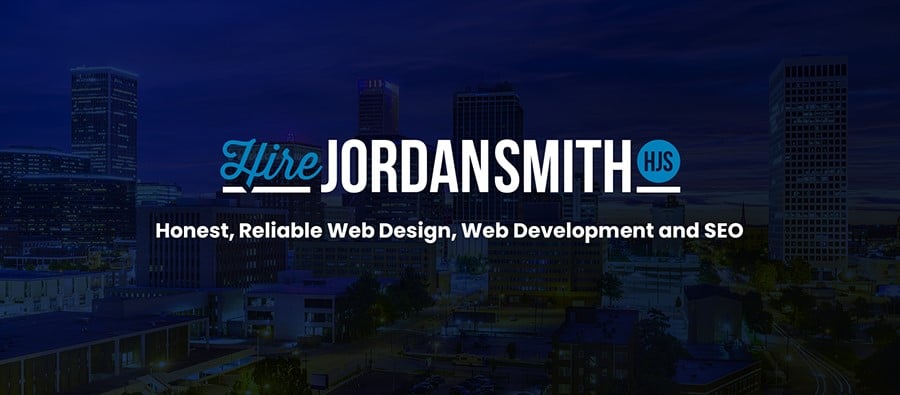 Jordan Smith is an expert with tons of experience who will help you with:
Stunning web designs
Web development – all the websites are heavily optimized for SEO, traffic, sales, and easy navigation
SEO strategies that are measurable and efficient
Get in touch with Jordan Smith.
Looking for textures? Here's a pack of free vector grunge textures! This pack contains 8 digitally cleaned and enhanced vector textures.
With automation becoming rampant nowadays with easy-to-use tools, spammers and scammers are more active than ever, using bots for spamming websites. However, tools like Antideo store and maintain large databases of known spammers and scammers to help you block them from submitting inquiries through your forms.
Antideo also combines email validation with IP reputation checks to further ensure the quality of the contact information. The base package is free and can give you a taste of the service.
Heroic Inbox will help you manage customer support emails directly from your WordPress website.
This plugin is a revolution in the industry, helping you stop using 3rd-party solutions.
Find out more about it.
This place has absolutely all the information you need about the best online SEO programs.
Here you will find what each SEO program includes, what its price is, and for who it is a perfect fit.
Take a look.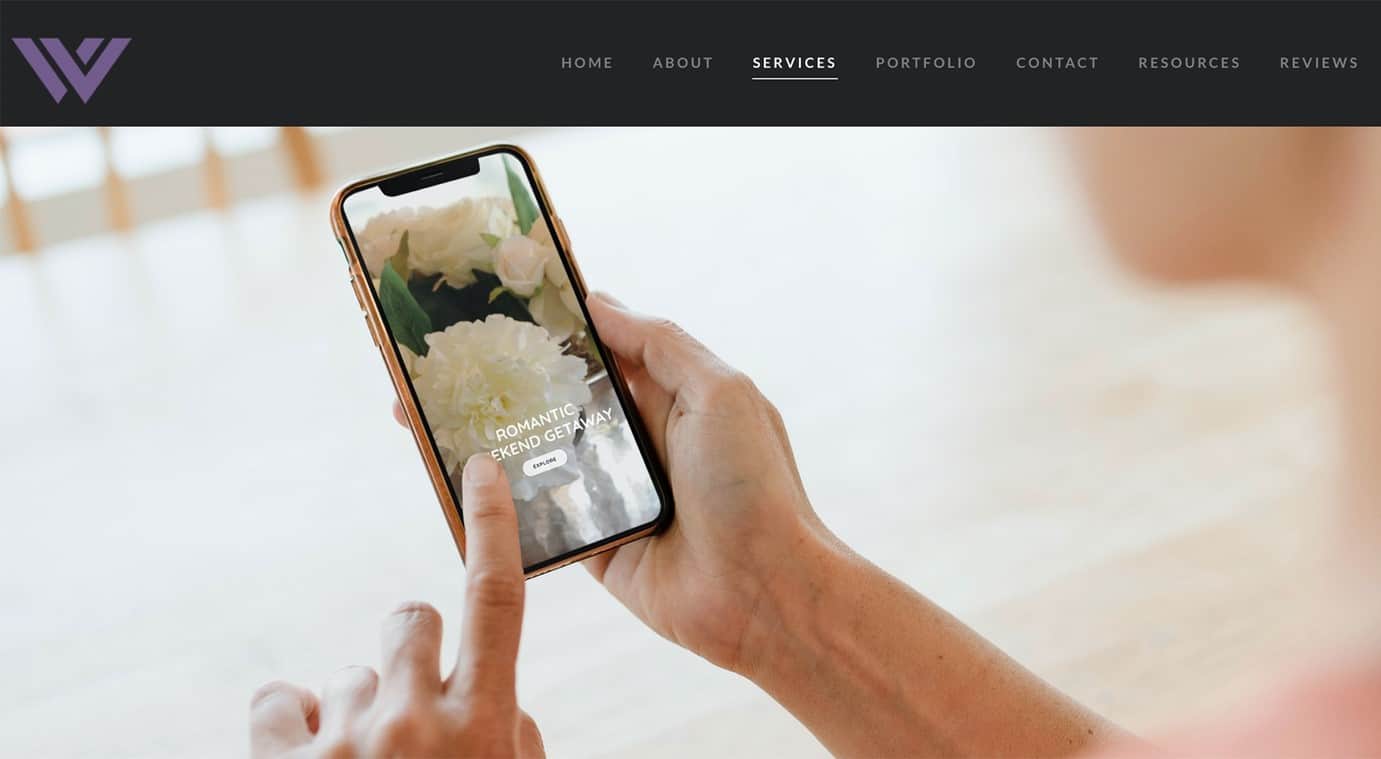 Web Design Auckland is that premium agency that you want to work with for your next big project.
These experts will offer you tips and advice, will respect your tight deadlines, and will always go the extra mile for you.
Get a free quote.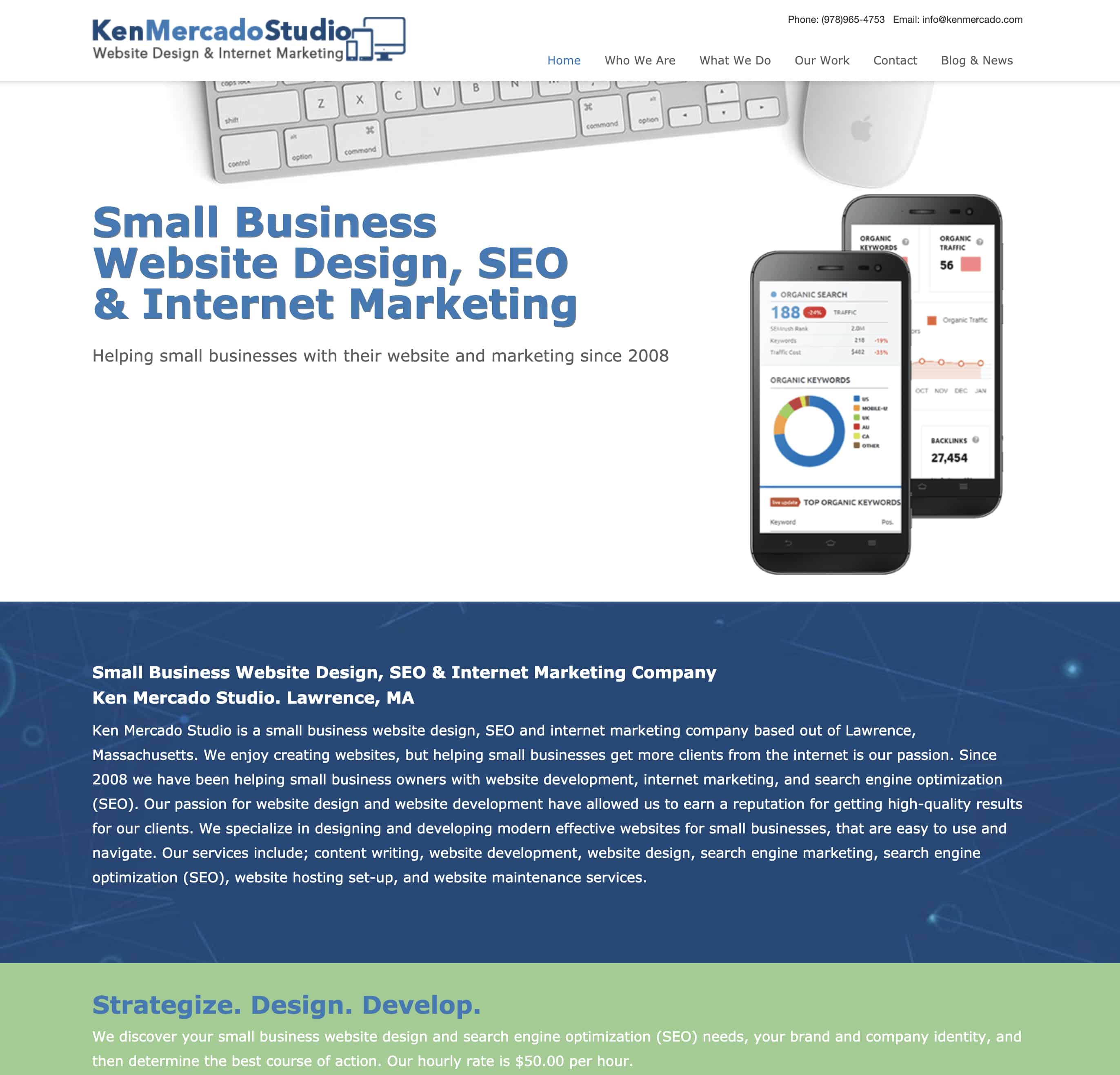 KMS Website Design & Internet Marketing is a full-service agency heavily specialized in being a one-stop-shop for small businesses.
They will help you with stunning website designs, copywriting at a very high level, innovative website hosting solutions, and much more.
Find out more about KMS Website Design & Internet Marketing.
Fotor will help you design a business card that looks stunning and engaging in just a few moments.
You will find included gorgeous templates to start working with and very cool elements.
Give it a try.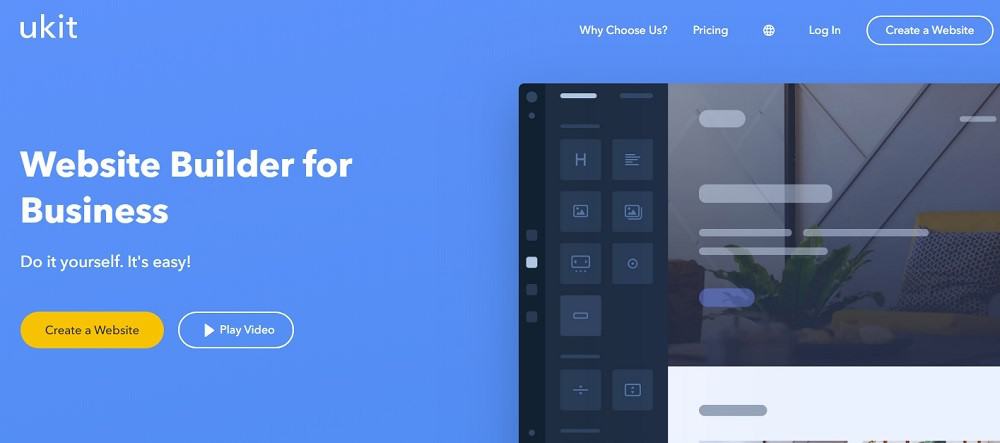 uKit is a flexible hassle-free website builder with an intuitive interface. It's perfect both for web pros and newbies. The template library is constantly updated, so whatever business you have, you will find what you need.
Drag and drop the necessary elements or ready-made blocks, add custom texts and images, connect Google Analytics to track which page is more successful, and publish the site! Start now and get free hosting!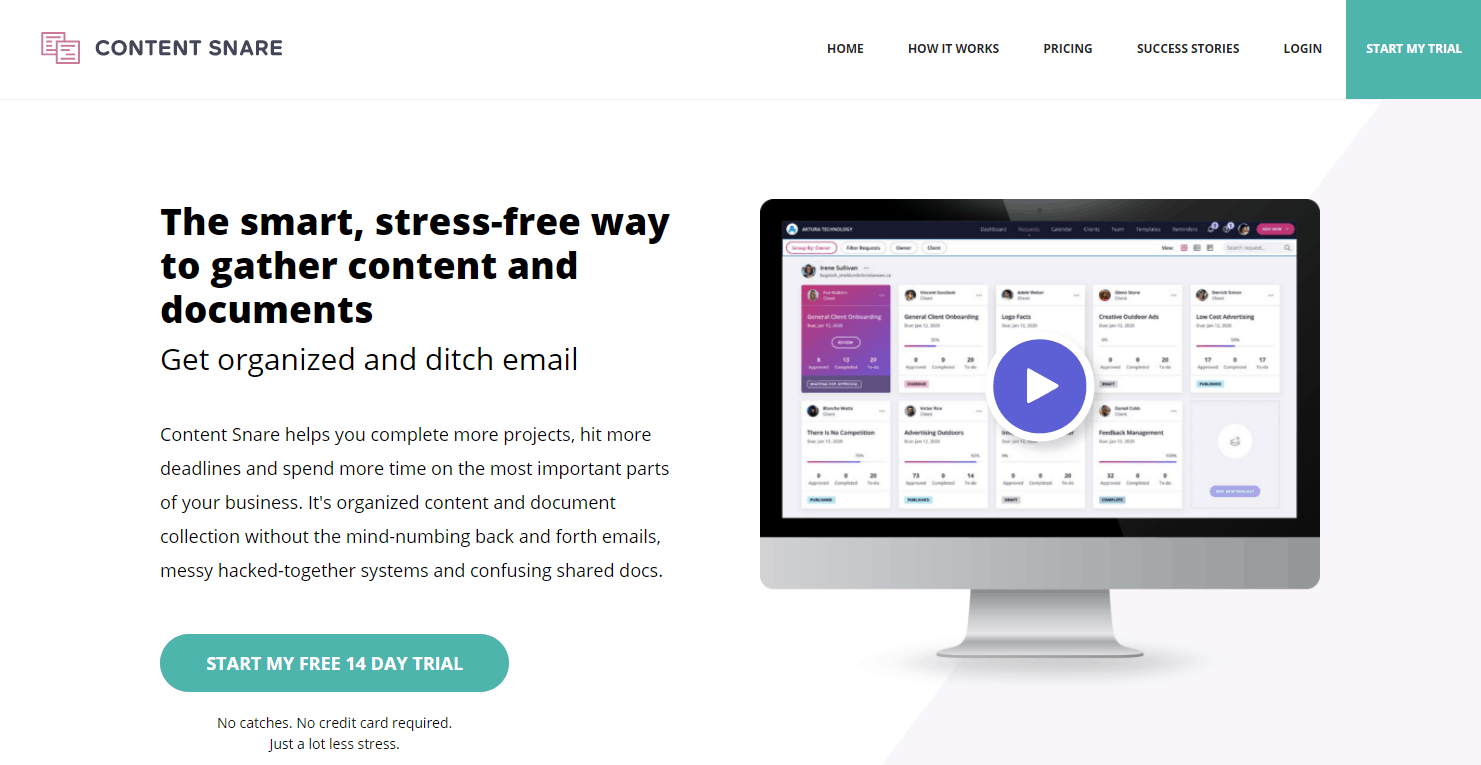 If you are a designer, developer, marketer, or agency, and you constantly work with content from customers, you should start using Content Snare.
This smart software will help you gather content from your customers much faster, without you being the central piece in the equation.
Let the software create a checklist of documents and work, so you get the files and documents in a specific timeframe.
Content Snare comes with a 14-day free trial; try the platform.
uCoz is a website builder founded on a premise – to empower everyone to be able to build their dream sites by themselves. Let your imagination run wild in this free website builder created with love by the people and for the people.
Once you choose the template, you have complete free reign over the code and content. Connect a custom domain, enable SSL, set up SEO, and go live. Achieve digital freedom with uCoz!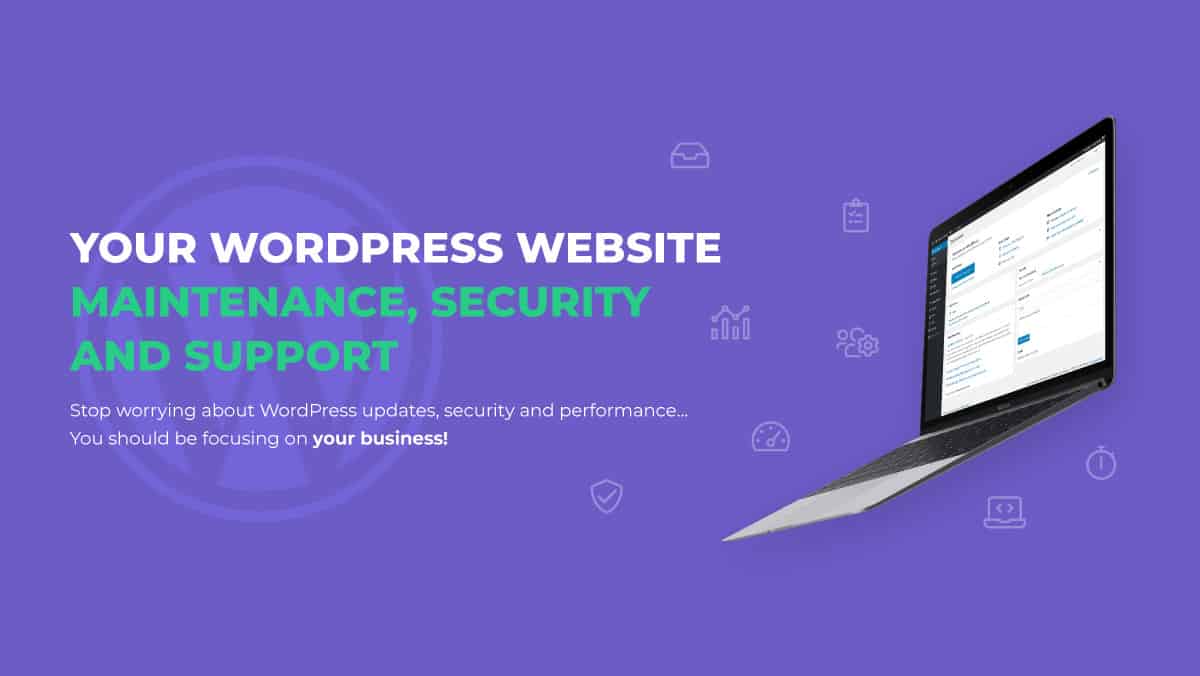 How many hours do you spend managing, updating, securing, and updating your WordPress website?
If the answer is quite a few, then you should consider hiring WP AOS and letting these experts take care of your website so you can focus on growing your business.
Think about how many hours you will get back.
When it comes to the process of website transfer, most users encounter challenges. This is where the assistance of SiteBuilders.PRO will definitely come in handy. They complete all the tasks in the handmade mode, without any grabbers and robots applied.
It is possible to order the migration of any project here, be it a business website, a blog, or even a digital store. The team of experts will take care of the special details of your project to ensure quality results only.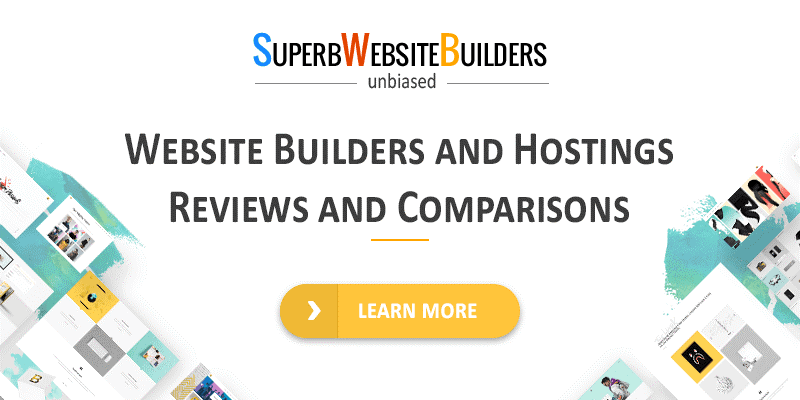 For all those users searching for credible and feature-rich web design systems, SuperbWebsiteBuilders.com will be the best resource to browse. This is a blog, which comes with numerous reviews and comparisons of website builders, CMS, and even hosting providers. Awareness of this info will help you find the most suitable system to start and host any web project, irrespective of its specialization, size, and complexity.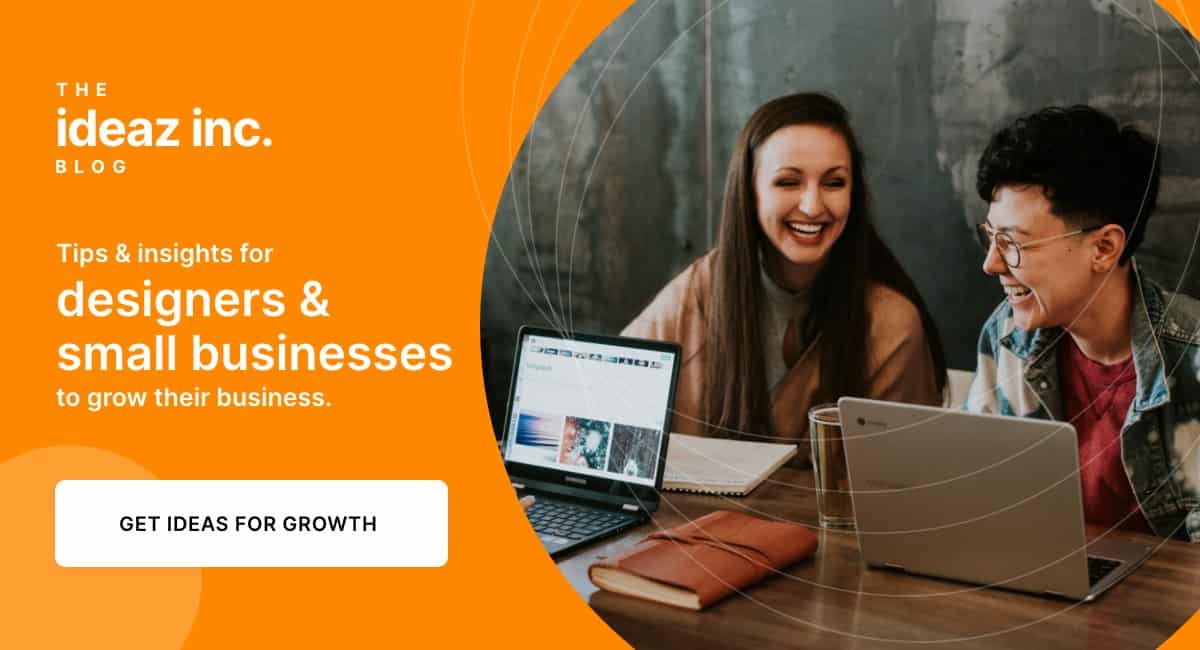 Ideaz is a place filled with tutorials, in-depth reviews, and tests about web tools and services for small business owners, designers, and artists.
Check it whenever you want to get something, but you first need complete information.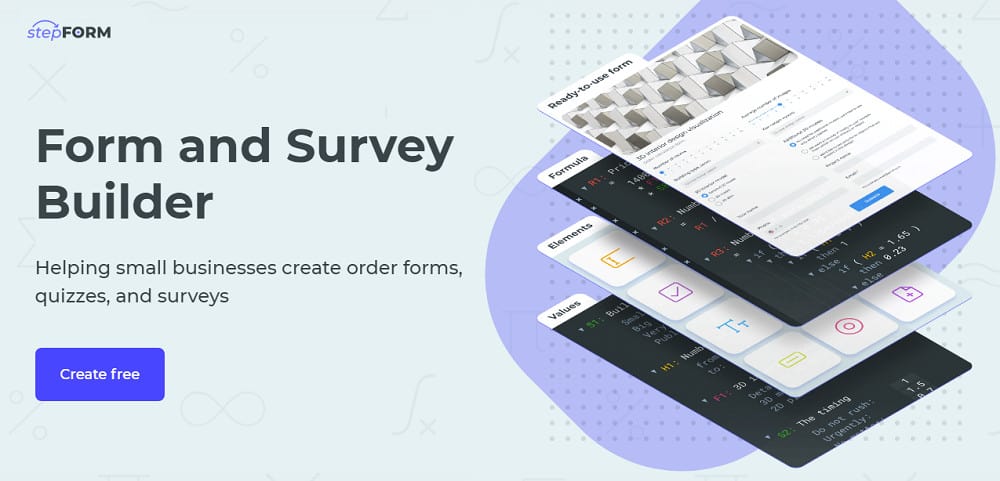 stepFORM is a modern survey & quiz builder for small businesses and individuals. It's hassle-free, so you can create any kind of form in a snap and with a limited budget. Plus, you can integrate your form with various payment systems, enable Google Analytics, set up your logic jumps, configure CSS properties, add custom code, and more.
Let the platform work for you now, for free!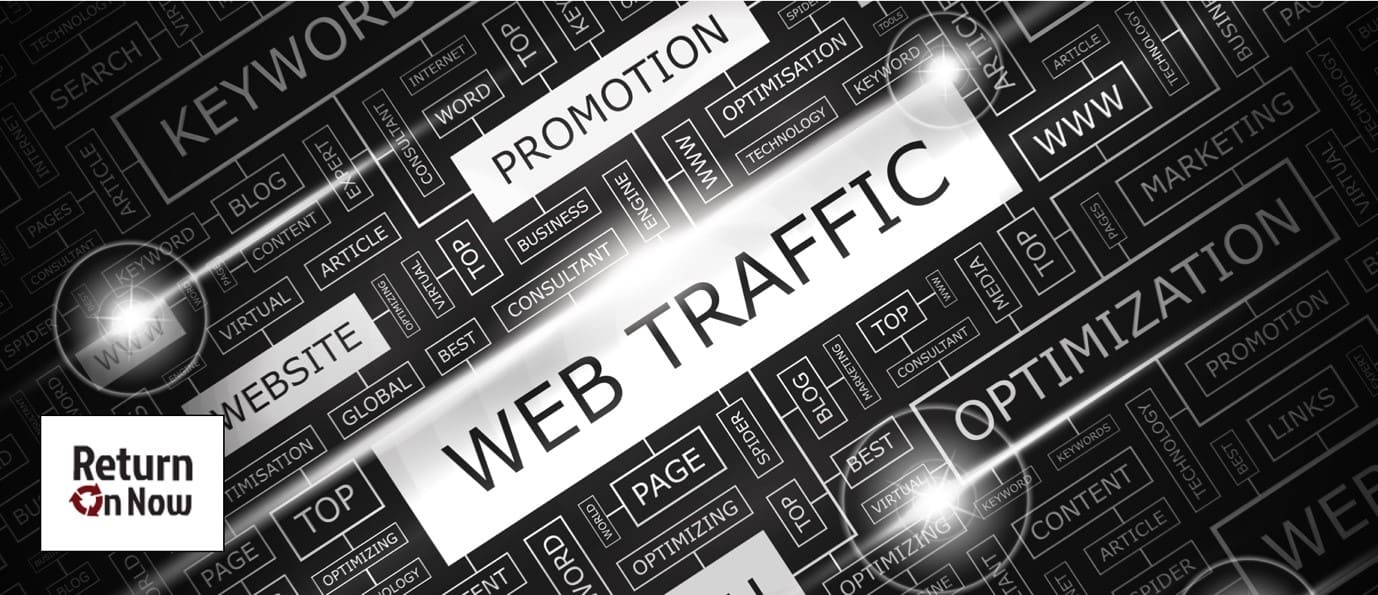 Return On Now is a top-rated agency founded by the internet marketing expert Tommy Landry.
It was created to help companies reach insane targets.
They will help you with unique SEO strategies that are simple to measure, with pay-per-click advertising that will have a great return on your investment, and with professionally done content marketing.
Get your free quote.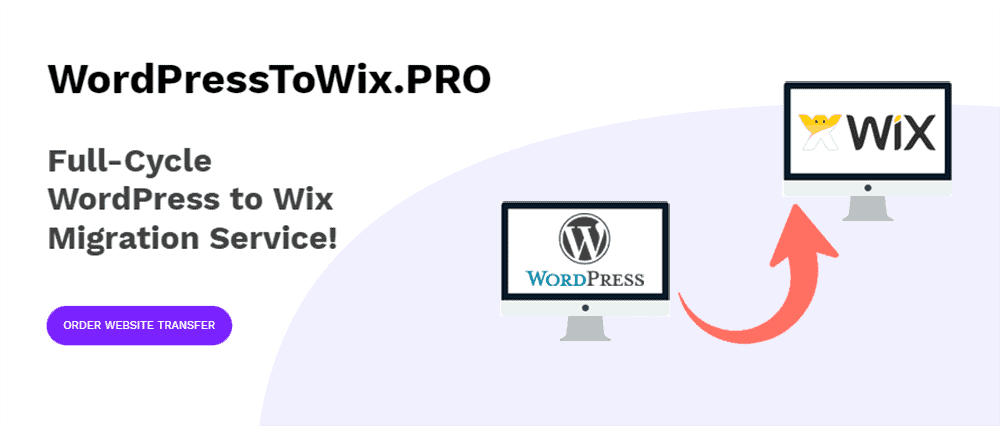 WordPressToWix.PRO is a top solution to use when you are going to switch from WordPress to Wix. As a full-cycle migration service, they are dedicated to helping their clients move between the platforms with maximum efficacy and minimum time/effort invested.
They establish an individual approach to each and every client, assigning a personal manager to supervise your project. Contact your assistant each time you need to discuss a certain problem or website-related aspect.
No matter what kind of visual quizzes, surveys, or polls you want to create, Opinion Stage is the right tool to use.
It has a cool library of stunning designs, ready to be fully customized.
Take a look.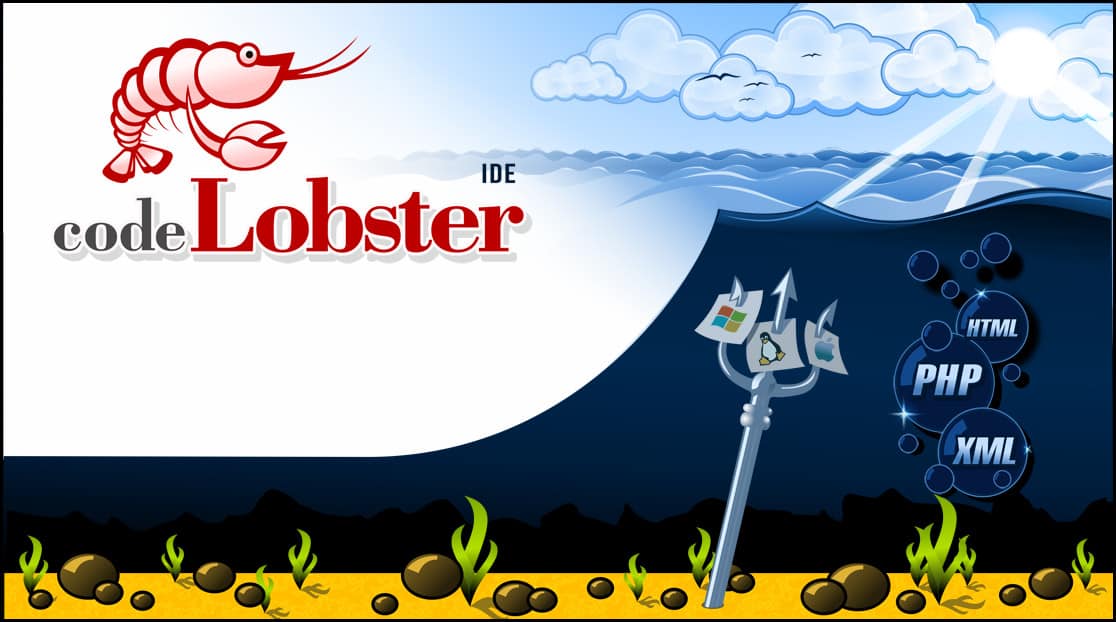 CodeLobster IDE is a great free cross-platform IDE used for editing PHP, HTML, CSS, JavaScript, and TypeScript files with special support for Drupal, Joomla, JQuery, Bootstrap, Angular, CodeIgniter, CakePHP, Laravel, Magento, Symfony, Twig, Yii, and WordPress.
RumbleTalk will help you engage your website visitors by adding a chat.
The software is feature-rich, very simple to use, and does magic to your conversion rates.
Find out more about RumbleTalk.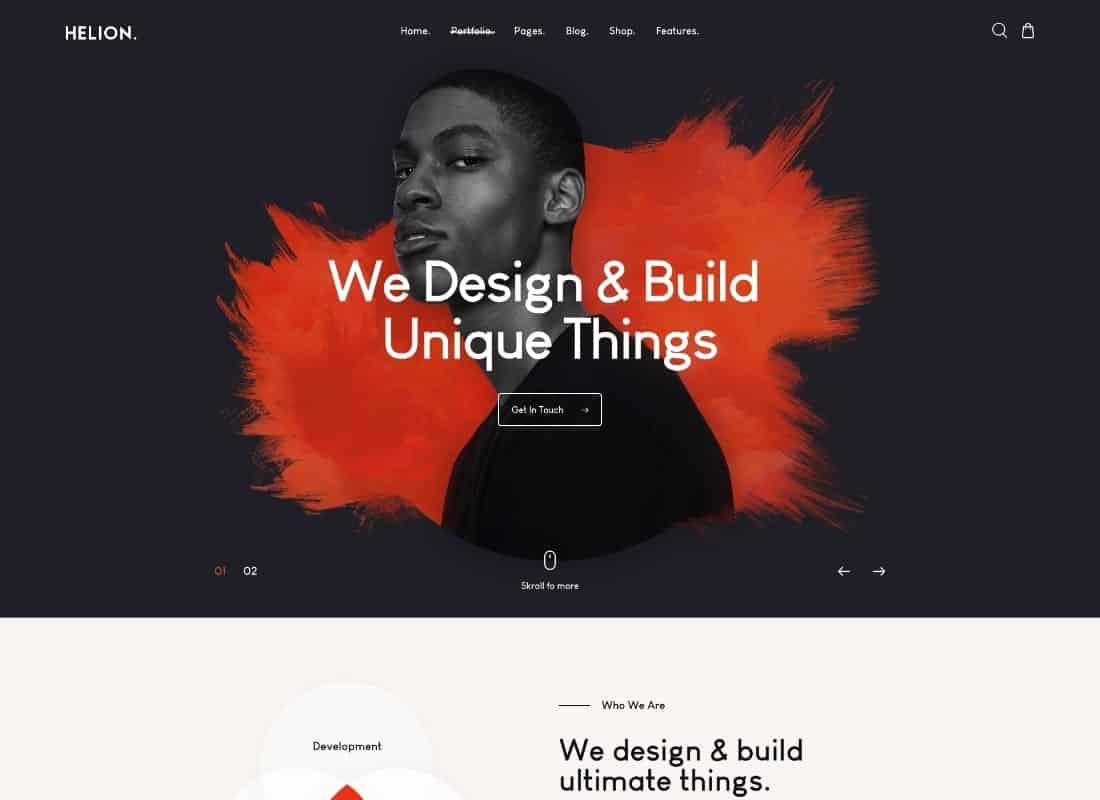 The Helion theme has the most spectacular and eye-catching layouts that suit different creative projects. This theme has an intuitive interface and features Elementor support. Using this page builder, you can play with the design and functionality of the Helion theme and make sure it suits your project perfectly. Helion is a popular tool for photographers and artists.
The theme has a fully responsive design and features beautiful mobile-ready animation. It supports a variety of popular social media platforms, so you could connect with your audience using one of your favorites. The Helion theme is optimized for SEO and features quality code that helps to push content in a search engine effectively.
The Cloe Brooks theme features modern ready-made designs for medical and counseling websites. The theme comes packed with premium customization instruments that help to change the website design in a hassle-free manner.
With this theme, any content will appear beautifully on all devices as it comes fully responsive and Retina-ready. Apart from that, the theme features cross-browser support and an SEO-ready design.
Among all the premium plugins that come with the Cloe Brooks theme, there is Slider Revolution, which allows users to create stunning slideshows and manage sliding banners. Also, there is the Essential Grid plugin included for trendy grid-style content displaying.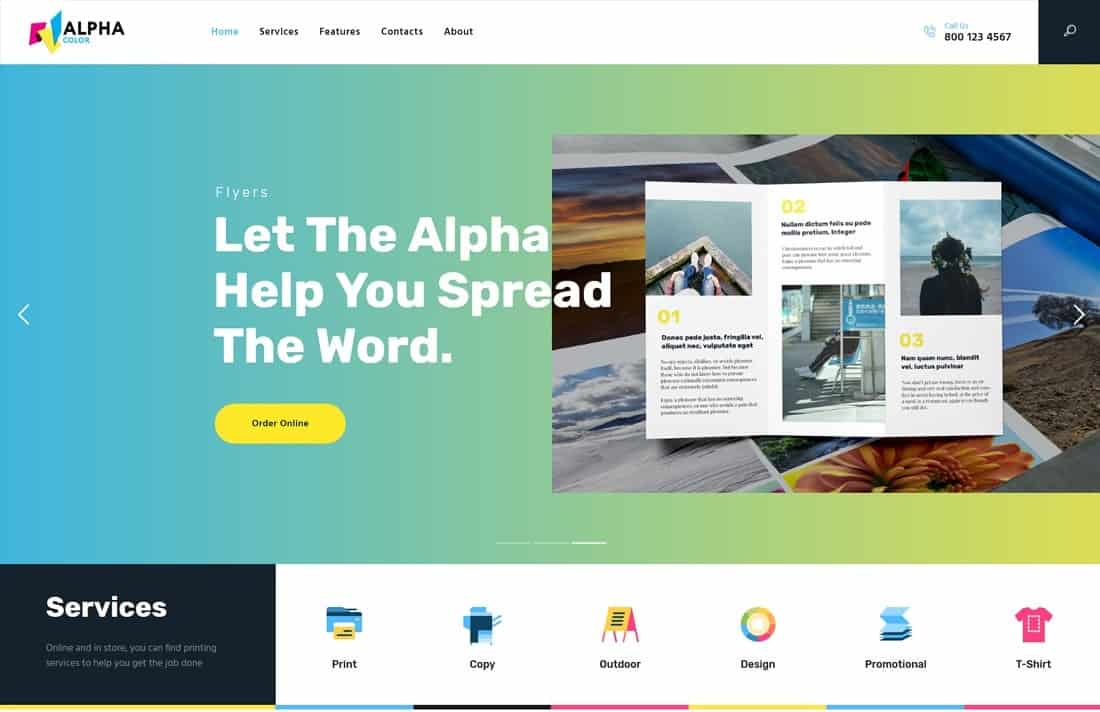 Create a good-looking website for printing services with the AlphaColor theme. It is designed for professional business representation and effective online sales.
This theme comes with WooCommerce plugin support, so users get all the needed pages and instruments for representing and selling products and services.
With the AlphaColor theme, users can establish the most spectacular online performance as it comes with sliders, galleries, various blog demos, inner website pages, and stunning homepage designs. It supports drag-and-drop content composers, features shortcodes, flexible color options, and advanced typography.
AlphaColor is a cross-browser compatible and mobile-friendly WordPress theme for dynamic online promotion.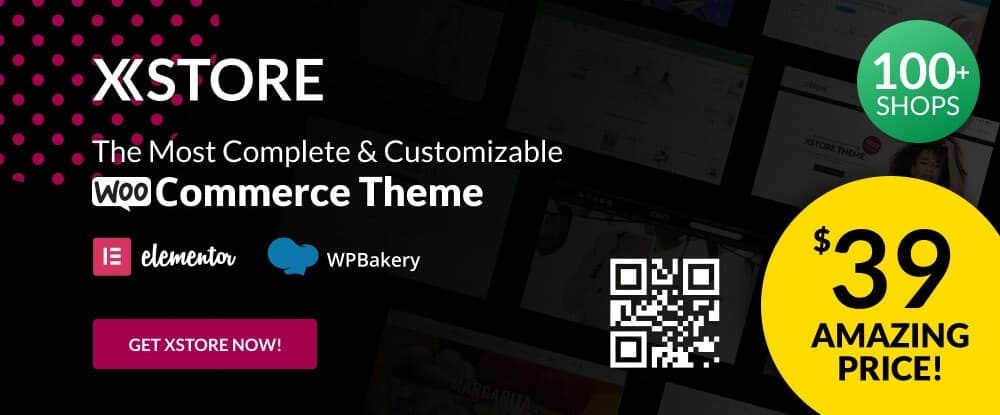 XSTORE is a highly customizable and complete WooCommerce theme that you can use right away to create a stunning shop.
No need to have any experience or design skills.
Select the shop design you like; there are over 100 gorgeous designs; customize it, and launch your shop.
It is so simple.
Acowebs is a suite of powerful plugins for WooCommerce stores that will add cool functionalities.
Find out more.
Ramotion is among the few professional agencies that can create a proper brand identity no matter the size or complexity of the customer.
Their work is amazing, inspiring the whole world.
Take a look.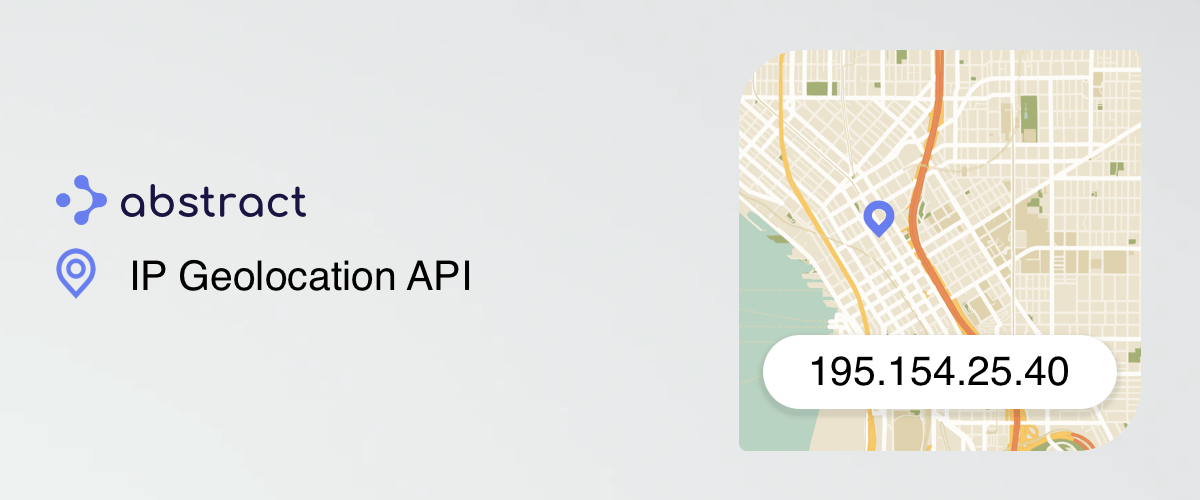 If you need a reliable and high-performance IP geolocation API key, you can get it right now for free from Abstract.
Get your free API key.
Conclusion
As you saw, this article is a super resource where you can find everything you need for your business, including a professional WooCommerce full-service agency.
Help us spread the word about this article; your friends will love it.