WordPress plugins are there to offer their service in an attempt to make your WordPress website better. Plugins can help you in all sorts of ways, and it is important to have them when creating a WordPress website.
When it comes to eCommerce website plugins, you need to be very picky. You need to check the plugin's features in great detail to make sure they are the features you need. For example, if you are going to use the eCommerce website to sell physical products, you need to make sure that you have a good shipping plugin that will get the job done. Also, you need a plugin that will provide safety for your customers so they can, without fear, input their sensitive information.
There are many more examples we can name, but how about we just skip the examples and go straight to the list of plugins you need to get for your eCommerce website? Let's go!
1. Coming Soon & Maintenance Mode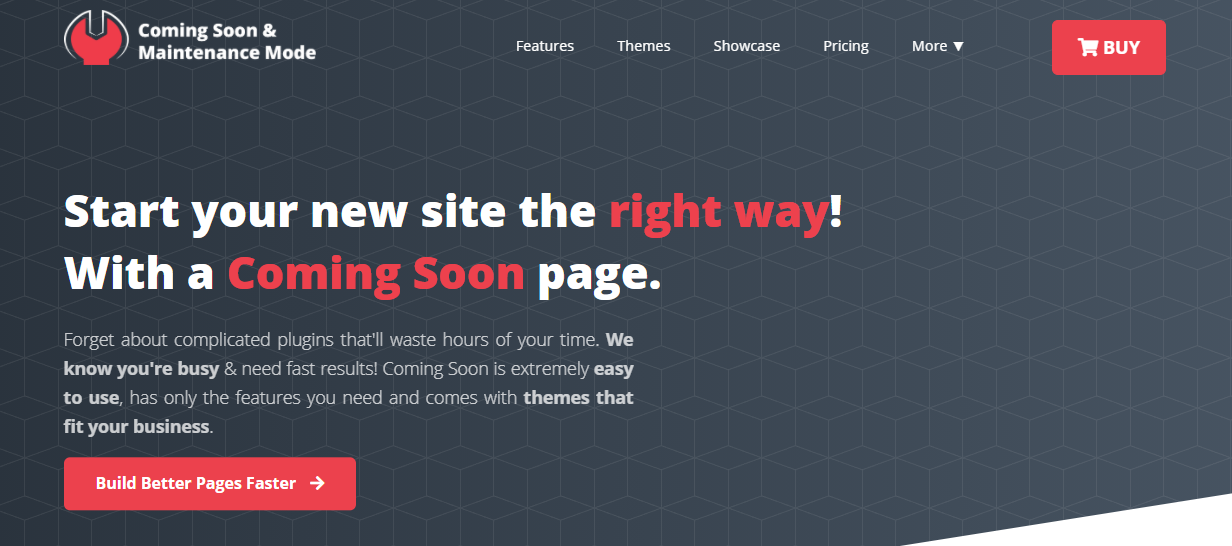 Coming Soon & Maintenance Mode is a very useful plugin that will help you with marketing your site even before it has fully launched. With it, you can create coming soon and under-maintenance pages in minutes (literally).  On these pages, customers can find information about your store, its products, its official launch date, and much more. This way, you are building hype around your business and setting it up for success.
So basically, after you get hosting and a domain, create a coming soon page and let future customers become intrigued with what you will offer.
You don't have to create the pages from scratch; just use one of the available themes, which cover a range of industries/store types.
Below are two great examples!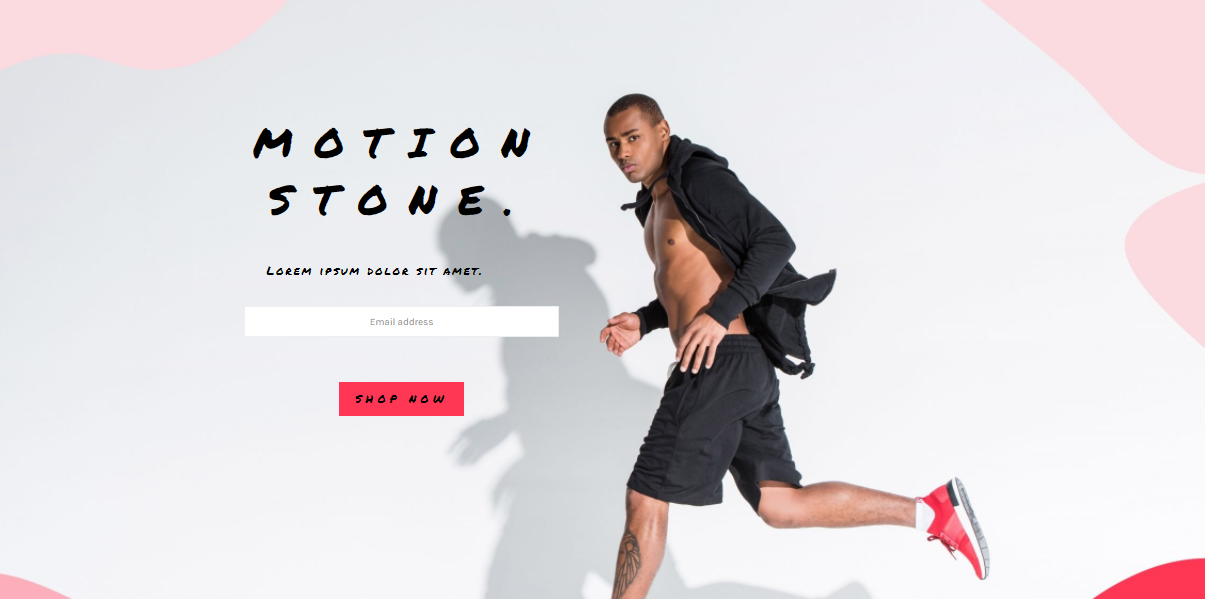 2. WP Reset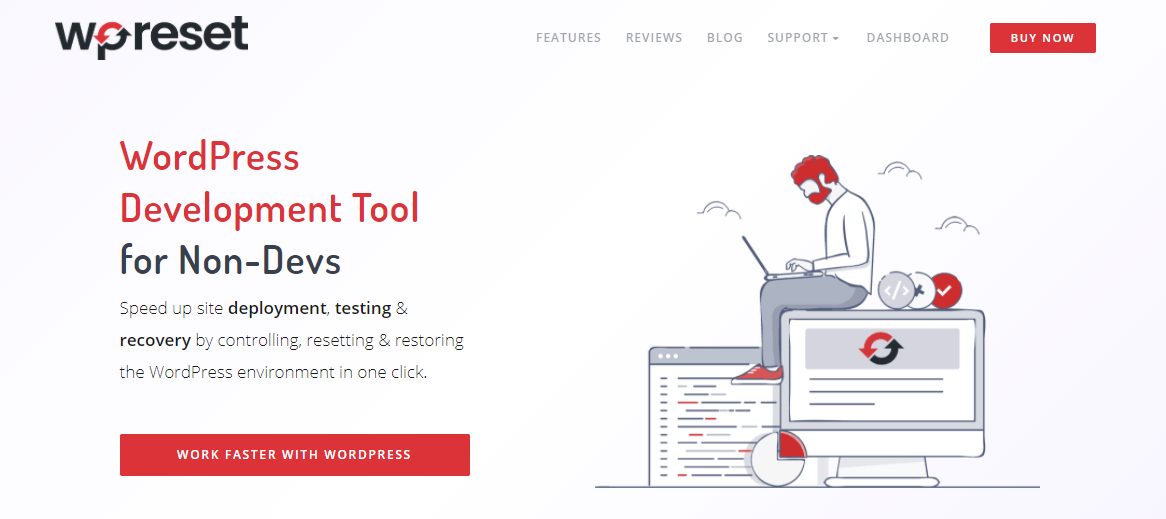 WP Reset is something like a big red button that is only used in case of emergencies. WP Reset is very useful for faster website development. For example, with WP Reset, you can easily install all of your favorite plugins in bulk with one click by creating a "collection" that can be used when creating a new website or after resetting an old one.
You will need to reset your website every once in a while, especially if you are selling products that often get redesigned. The nuclear reset option (or other less harsh reset options) can help with that. It erases everything, from options to files and filters, with just one click, so you can get started on posting a new collection as soon as possible.
The plugin's automatic database snapshots feature is useful as well; in case something goes south after making a big change on your website, you can just revert it back to a previous state using a snapshot.
All in all, WP Reset is a useful plugin that you need to get for your eCommerce site.
3. WooCommerce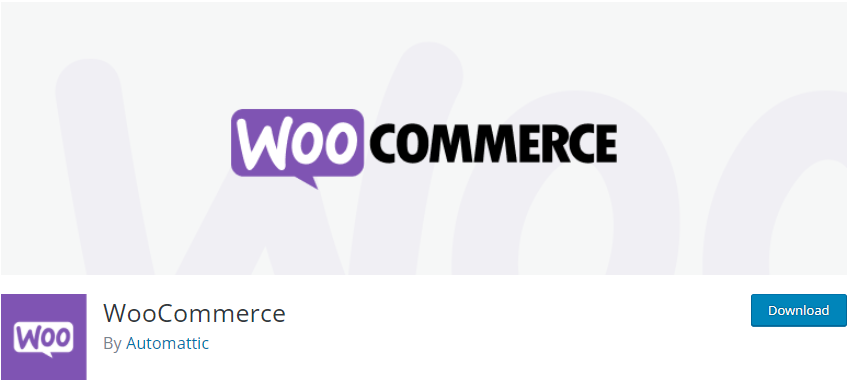 WooCommerce is the most popular open-source eCommerce plugin. WooCommerce is great because it successfully combines content and commerce on your website. WooCommerce will allow you to build beautiful stores using themes, customize web pages in minutes, set up and manage payments, configure shipping options for your customers, and will also help you rise to the top of the search results by improving your SEO.
It will be the heart and soul of your whole eCommerce operation!
4. WP 301 Redirects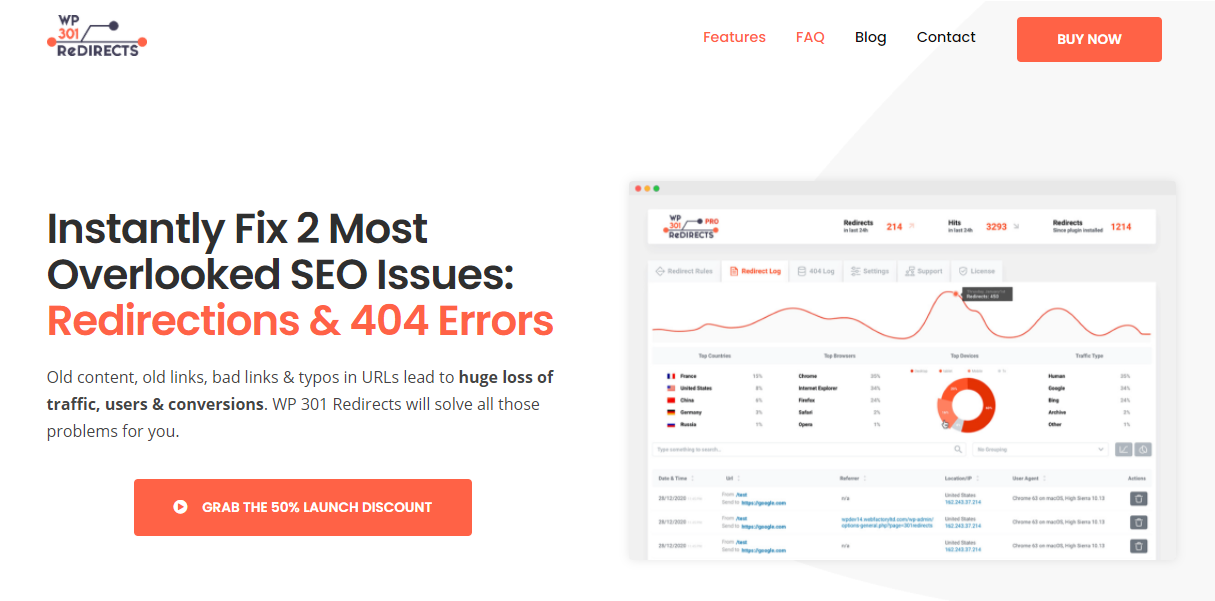 WP 301 Redirects is another very useful plugin, especially when you have an online store.
Say you were selling something in the past, and a customer found that item online somewhere with a link that leads to your website. But, you do not sell that item anymore.  What does this plugin do in that case? Instead of letting 404 pages pop up in front of the customer, it will redirect the customer to a working part of your website. That way, the customer can understand that the product is not in stock anymore. Also, they are free to look around and see if they like something else that you are selling.
To sum up, this plugin keeps potential customers relaxed by redirecting them away from a 404 page.
5. Easy Digital Downloads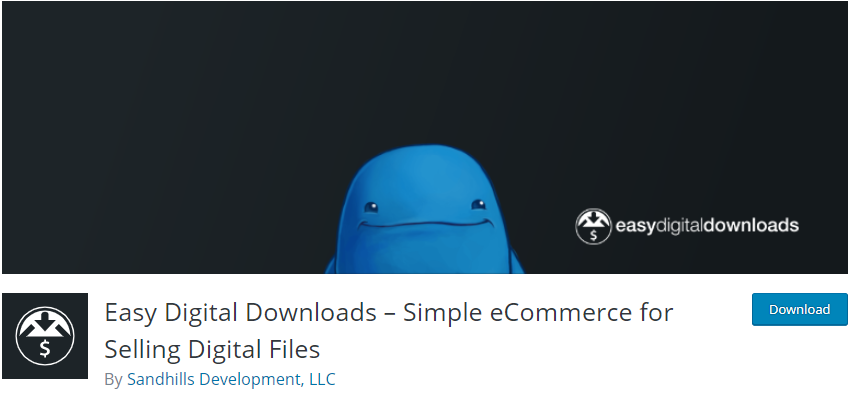 Easy Digital Downloads is a solution for selling digital and downloadable products on WordPress. It offers a frontend shopping cart that will allow you to either put multiple products into a shopping cart or skip the shopping cart if you just need one product. It also offers payment flexibility (your customers can pay either with credit card or PayPal) as well as detailed reports that will show you your earnings, refunds, sales, and all other necessary information about your online shop.
A lot more features are included in this plugin, and you should definitely check it out. Plus, it works with any WordPress theme!
6. WP Sticky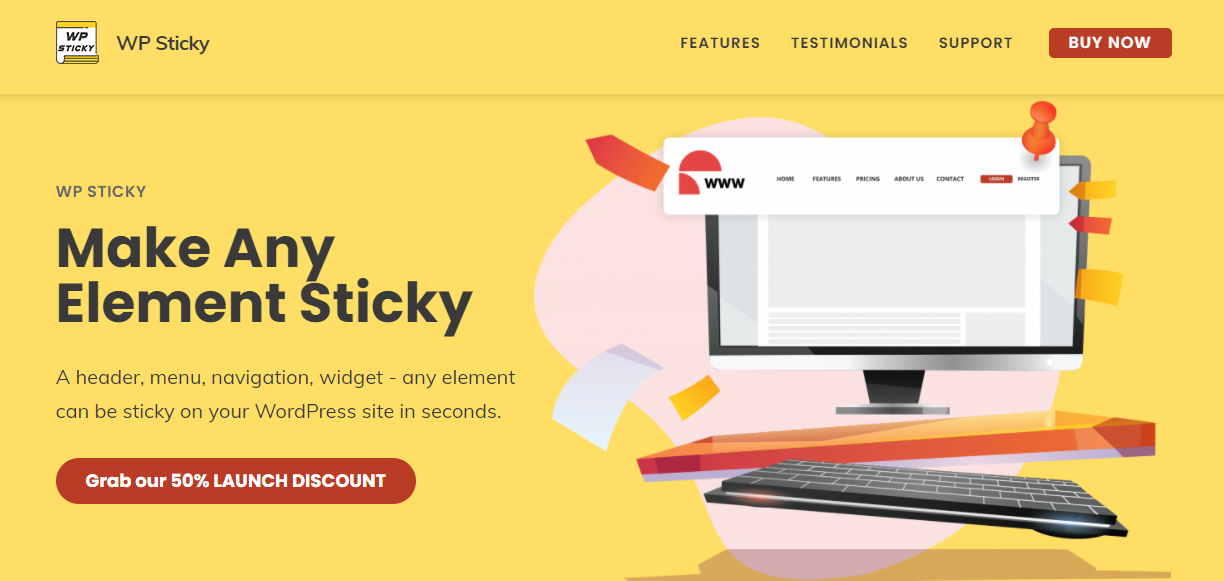 WP Sticky is a plugin that will allow you to make any part of your website sticky. Just choose the element of the website that should stick when scrolling, and that is it. Everything is done in a very user-friendly interface, and you will thus be able to master this plugin in no time.
It is very useful for online shops because it can make the most important parts of your website stick, like the header, for example, so that the customer can see their shopping cart and how many items are in there at all times. You could also stick the navigation menu so that the customer can easily navigate through the website.
7. Mailchimp for WooCommerce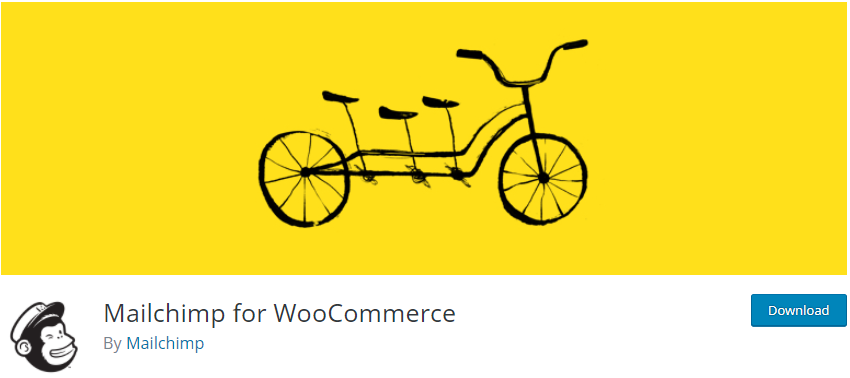 Mailchimp for WooCommerce is a plugin that will allow you to make an automated marketing campaign. Through it, Mailchimp integrates with WooCommerce, syncing your customers' information and making it easier to send out targeted marketing campaigns and promotions to selected customers.
For example, you can send a promo code to selected customers based on their last purchase.
Oh, one more thing, this plugin is completely free.
8. Google Maps Widget PRO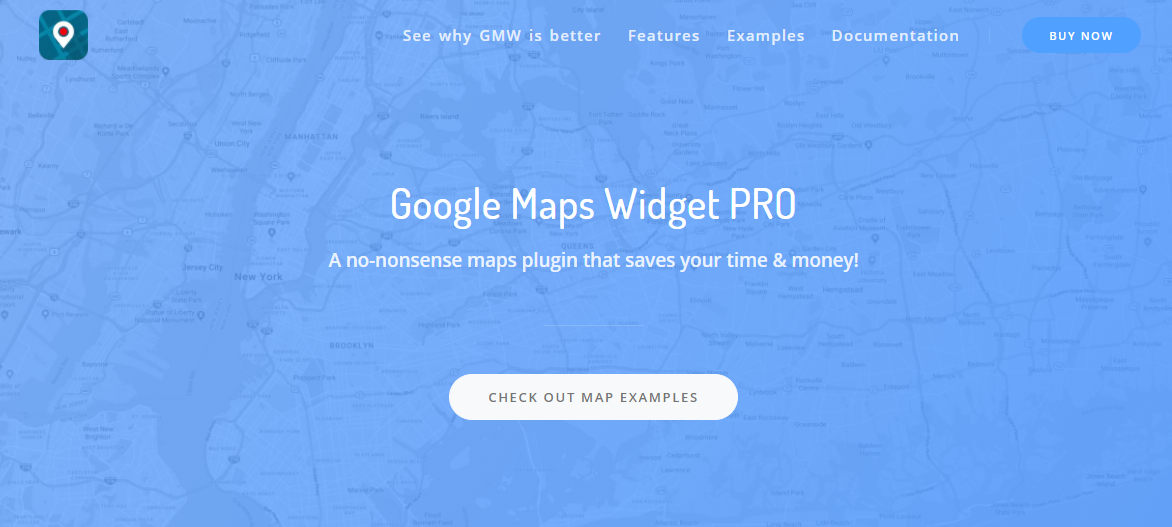 Google Maps Widget PRO is there to help your customers find the physical location of your store(s). If your store has a physical location, you can use this plugin to put a map on your website with the store's location pinned on the map.
The maps are mobile responsive and customizable as well, so you can make them fit the style of your website.
9. Product Time Countdown for WooCommerce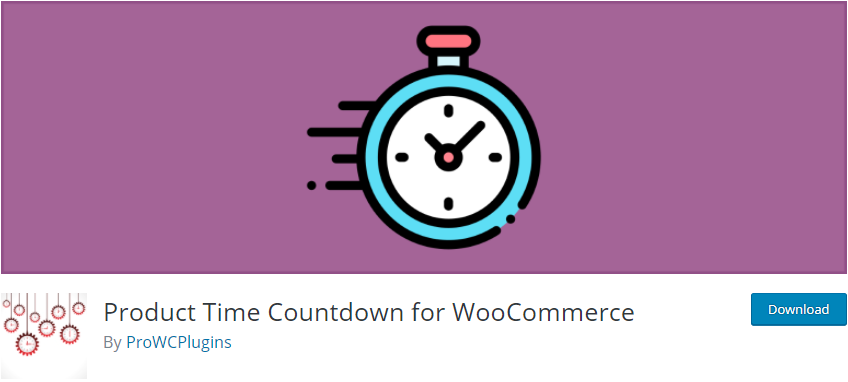 Product Time Countdown for WooCommerce is a pretty self-explanatory plugin. Whenever you want to announce something (it does not matter if it is a product launch or a sale), you can use this plugin to put a countdown on your website. That way, your customers know exactly when the sale starts or when a new product is going to be released.
It is important to mention that this plugin is also free.
10. Funnel Builder by CartFlows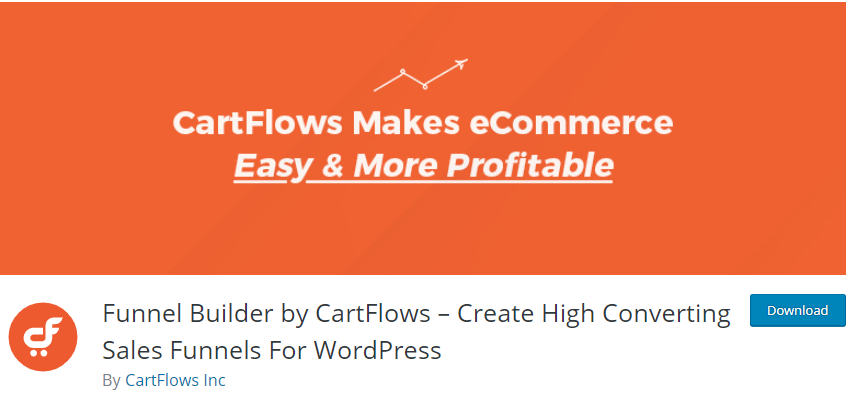 Funnel Builder by CartFlows is a plugin that will allow you to build funnels and therefore increase your sales. It works great if you are selling online courses, services, event tickets, physical products, anything really.
You can either add an existing funnel or build your own using the templates.
The plugin works with any website builder. With it, you can add a "thank you" page after the checkout, where the customers can see some more products you are selling. You can also replace the generic checkout page with their customizable templates.
This plugin is also free, so be sure to check it out.
11. Advanced Coupons for WooCommerce Coupons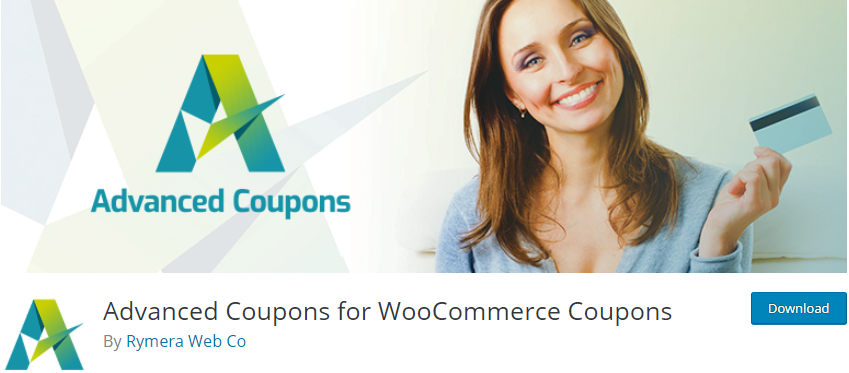 Advanced Coupons for WooCommerce Coupons is a plugin that will allow you to create coupons for your customers. It will allow you to set up "buy one get one" deals. It will help you with your sales by setting up cart conditions. It will also help you create URL coupons and smart coupons as well.
This plugin is worth checking out, especially if you are getting started and want to intrigue people with great deals and coupons.
FAQs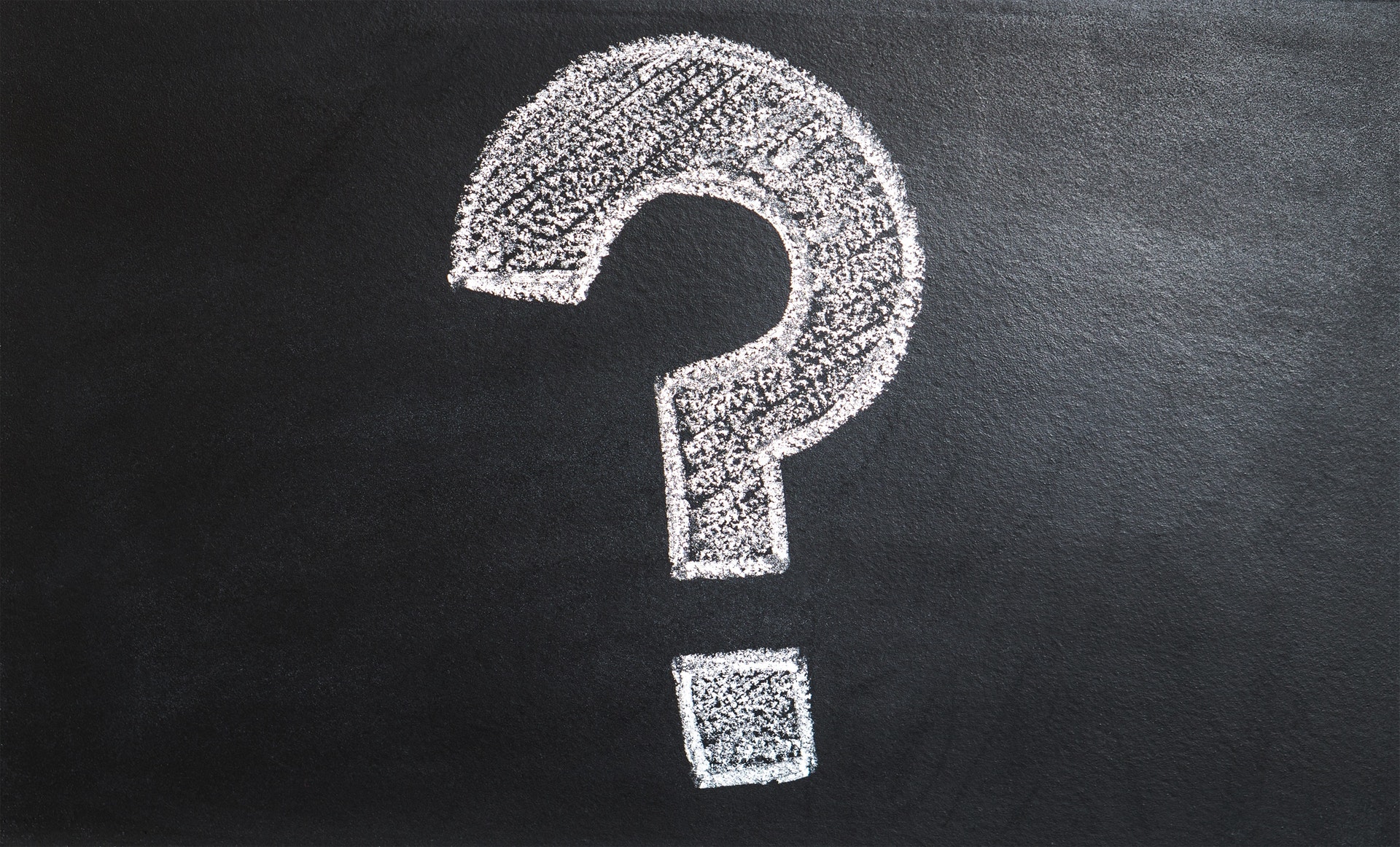 1. Does the size of my store impact which plugins I should use?
It does not. However, some plugins have limitations on their use, and if your store gets too big, you might need to consider buying premium/pro versions of plugins.
2. Can I do it all by myself?
Yes, you can. Setting up an eCommerce website does not require any coding whatsoever; the plugins are very easy to use and install. Plus, WordPress was created for people that do not know how to code but want to have a website.
3. Is it safe to create an eCommerce website?
It is as safe as creating any other website, but you can always maximize your security by adding some plugins that will secure your website even more. There are a lot of options out there, free and paid ones, and they will not be hard to find.
Conclusion
And, there you have it. All of the plugins presented in this article are essential ones you will need if you are setting up an online store. Be sure to check them out; they are all pretty great and very useful. Plus, the fact that most of them are free is something that is certainly appealing to every person that is just starting their online store.