Video marketing probably has the lead role when it comes to promoting your products and business. It provides a great visual experience and enables you to deliver your offer closer to the customers. A video marketing strategy will also help you achieve your goals and create video content relevant to your brand.
This whole visual experience helps people to decide whether they need your offer or not. The benefits of video content are apparent, and it is crucial for determining certain purchases. However, it is essential to work carefully, making sure you got it the right way. Some of the vital things that we are always looking for in a product are good quality and promotion.
Luckily, there are all these social platforms where video content catches the audience's eye, enhancing your chance to promote and sell your product/service. It takes some time, patience, ideas, and visions to make your content attractive, especially if you are new. Therefore, you need to learn a bit about video marketing in general if you want to succeed.
Advantages of Video Marketing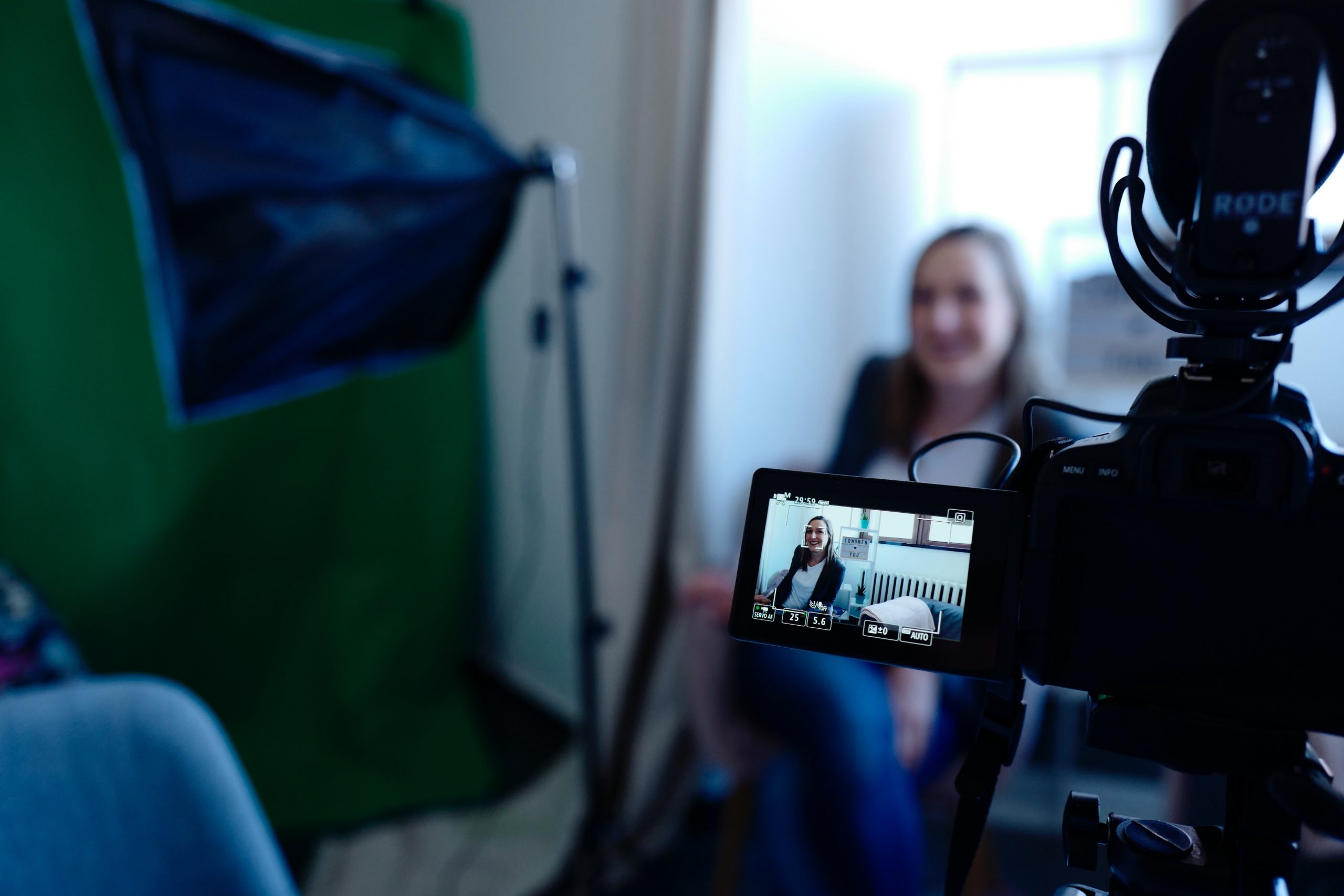 We have to mention that video marketing helps you promote your business using video content. It helps you get more followers, inform people about your work, increase your sales (which means increasing your income, too), and much more. This whole idea can be the key to success.
You can use your video content in a bunch of ways. For example, you can make brand or product videos, webinars, live videos, explainer videos, and many more. It is all up to you. Use your creativity and make the best out of it! It only takes a couple of hacks you need to know to get to the top of the easier route.
This article will introduce some secrets of successful video marketing, so make sure you read it. It might help you more than you think! Let's get started.
1. Storytelling
It is no secret that the human brain processes visual content, such as images and videos, much quicker and easier than it processes text. That is why it is good to keep people engaged with some quality video content. And also, it is known that a good story sells everything.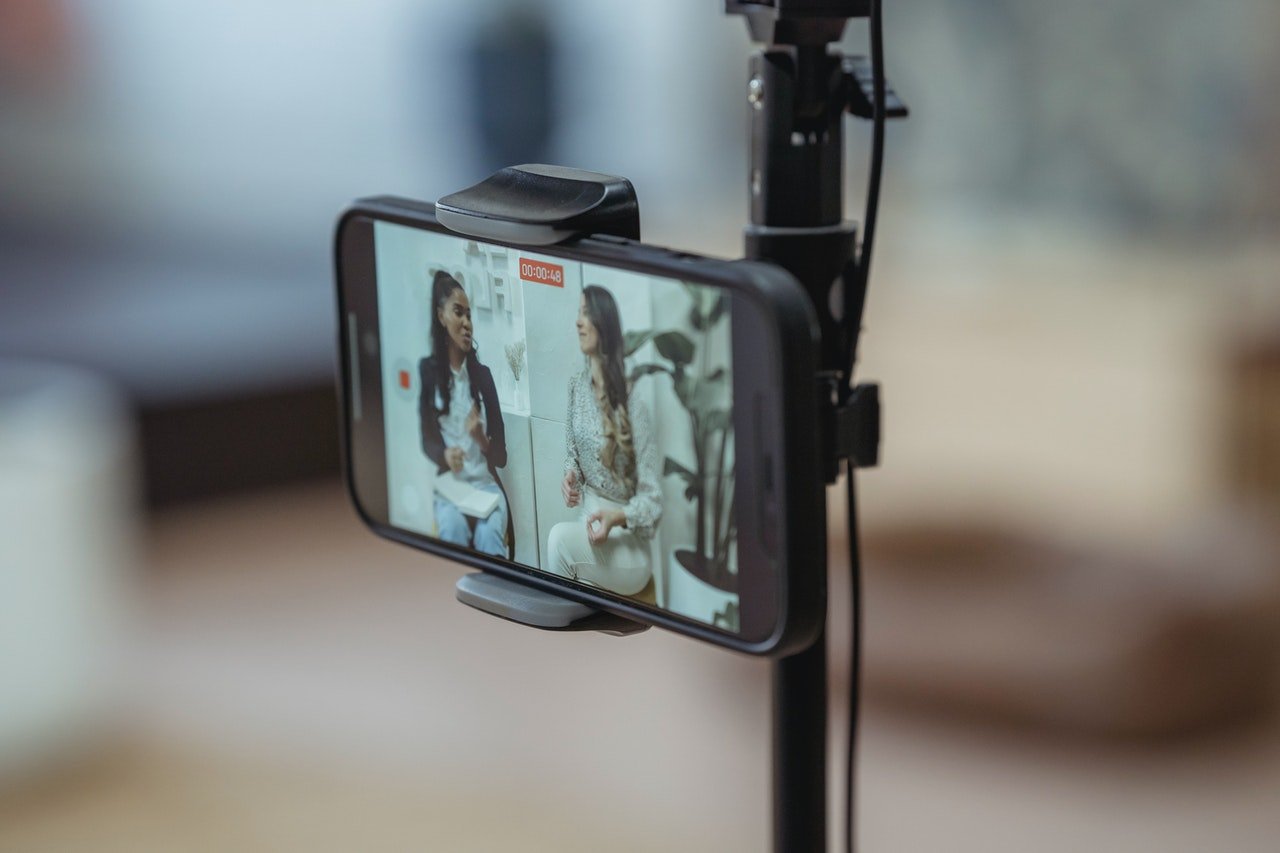 That is why you need to combine the video and the story to let people know everything there is to know about your product. Help them stay interested and engaged by telling them a good story about the product. You can make the story out of everything you like; you can tell them about how and why you came to the idea of creating the product in the first place.
Also, tell the story behind your brand. Every shopper loves to see other satisfied customers and their opinions. Take advantage out of this and show comments and messages of your satisfied customers. Tell them about your happy customers, anything you like- name it and use it to improve your marketing.
2. Audience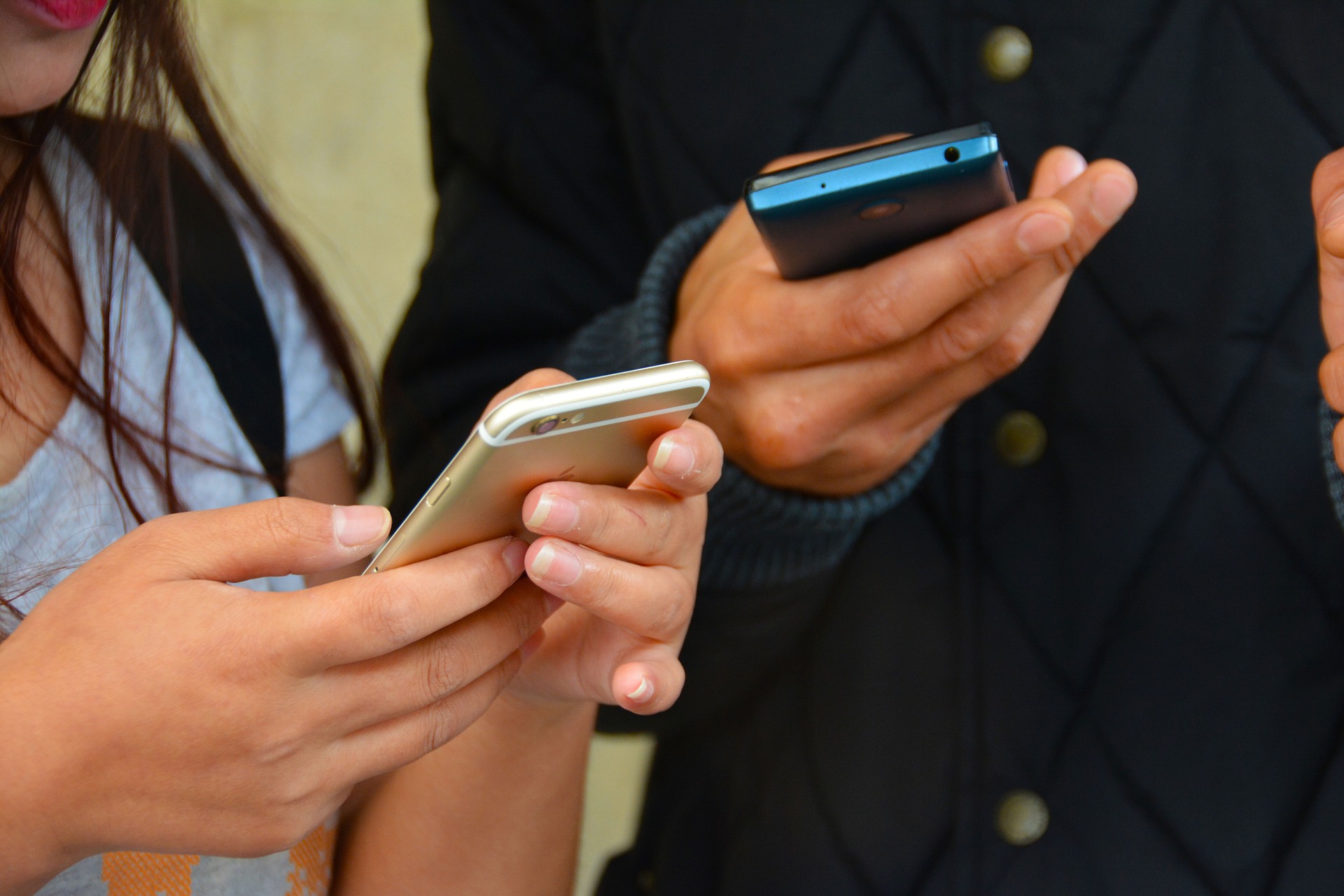 Like any other marketing tool, you need to use video marketing to reach your targeted audience. Think about people who need your products. You need to adjust every bit of your content to those people who will need your product or service for any reason. Also, you have to think about which platform is the best to share your video on it to reach out to the desired audience.
Do they visit Facebook, Twitter, Instagram? If they do, make sure your videos are short and precise. Or maybe, their most visited platform is LinkedIn? If so, create those videos with closed captioning, which contain crucial information. It is not hard; you need to think about the best ways to reach those people.
3. Mobile Phones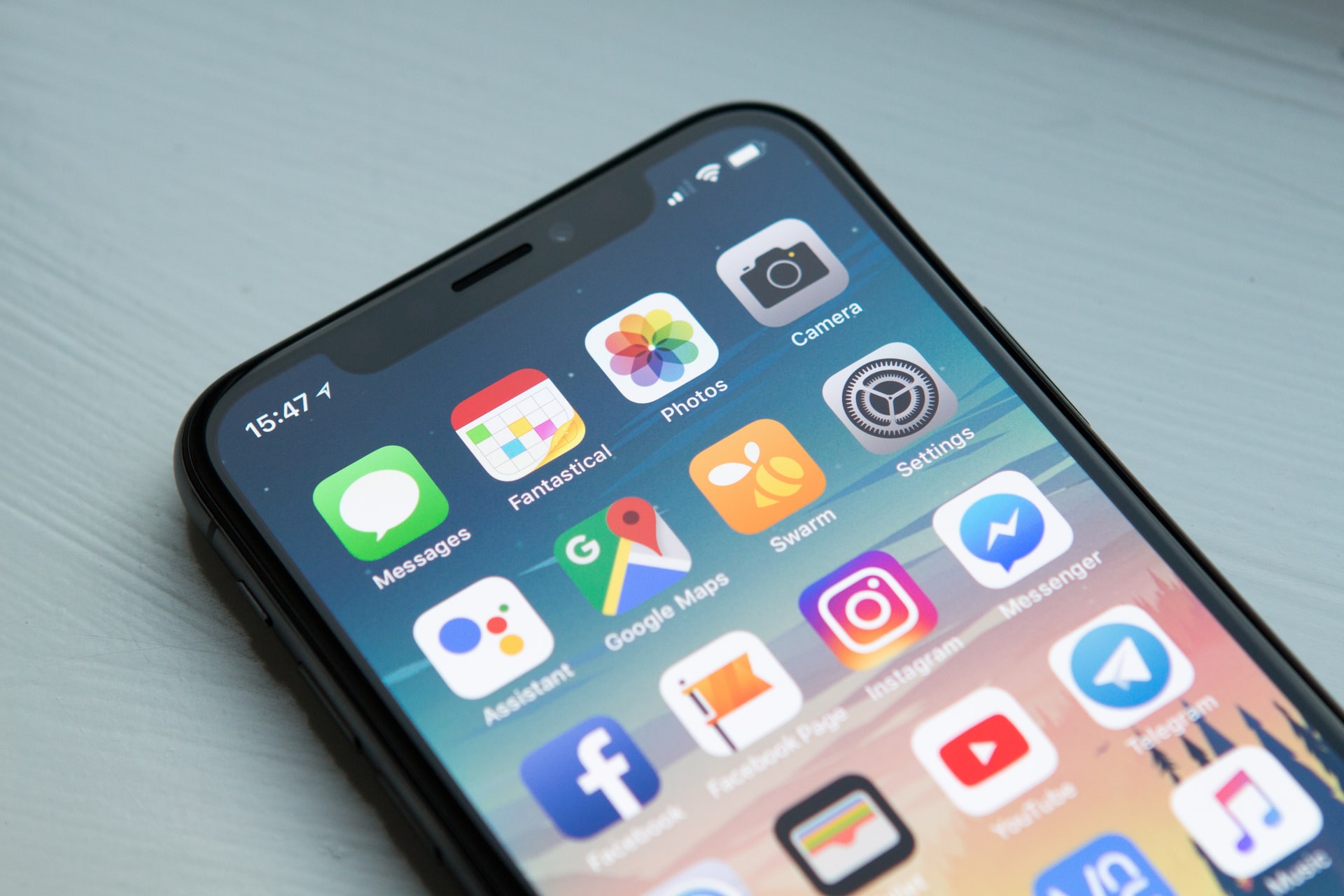 We live in a mobile world, so you need to make sure your video reaches the people who constantly use their phones. When you go outside and look at all those people checking and scrolling through their mobile phones, you can surely see that the use of phones is widespread.
Therefore, you need to make sure you adjust your video content to mobile phones and vertical screens. Try sharing your video content on social platforms, such as Instagram or Facebook.
4. Be Enjoyable From the Start
You probably, at least once, came across the video you didn't find interesting, and you didn't give it a chance at all, right? Well, you have to make sure that that won't happen to your video as well. Draw attention within the first seconds of your video.
Make sure certain people won't just skip it or click away. Avoid long, unimaginative, and boring intros, and let people know that the video is worth watching from the start. Remember, the first impressions matter! Also, they will find your video entertaining and worth watching.
5. Social Media
Ah, the golden platforms! If you know how to use social media, you really can gain a lot. All those social media sites are something people use all the time. They scroll, click, learn, read, and watch. Most people usually spend their time there, and social media is an inseparable part of every person in today's world.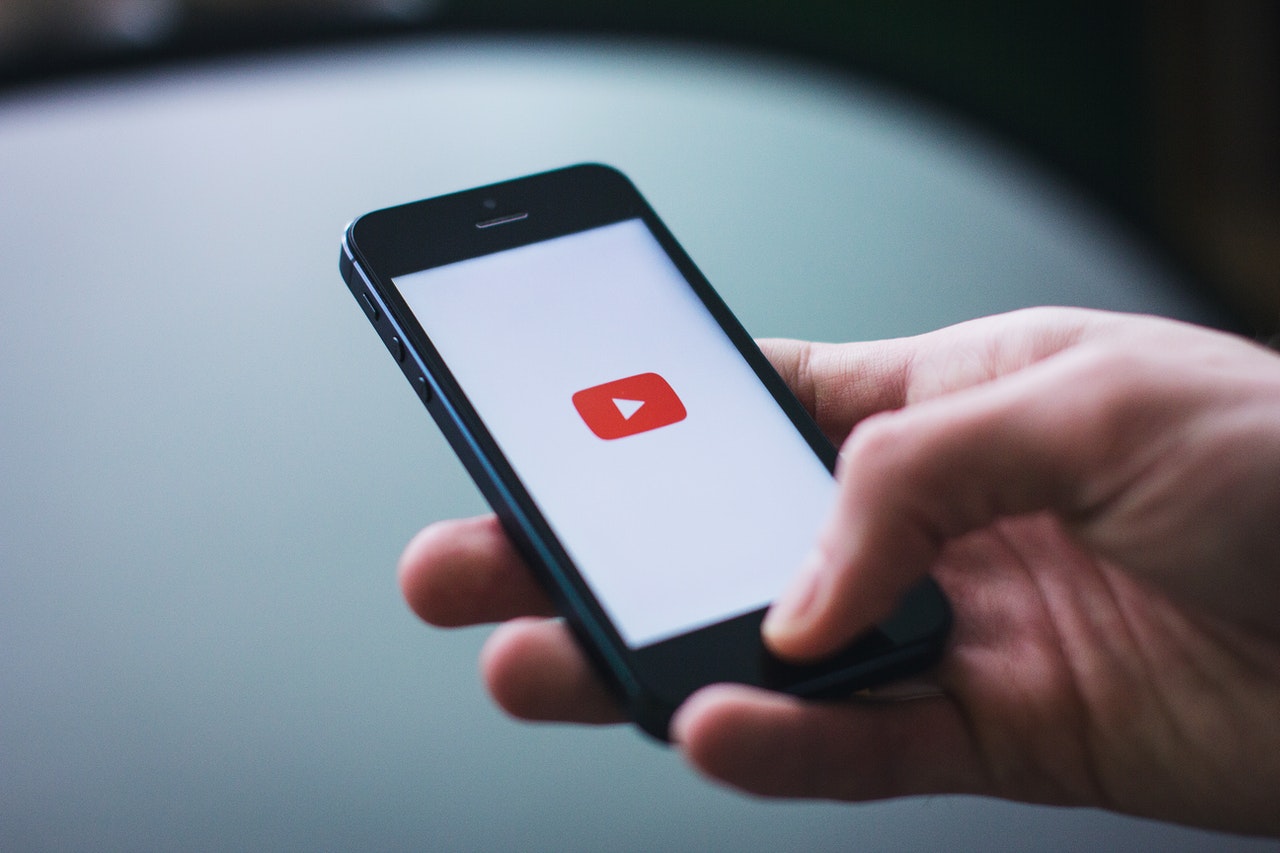 So, if you share your video content on your social media accounts, you could reach an enormous number of people quickly, without spending too much time. But, you should do your research and find the best time to post it there. Make sure your video starts ranking on YouTube, too. That can help a lot, too. But still, don't be too dull.
Make a goal with the amount of content you share to the timeline. Also, always make sure you ensure two-way communication on your page. Get some feedback and communicate with your audience. Be there for any question, criticism, or praise.  Remember- communication is the key to success. Every shopper loves a shop owner, who is ready to communicate with them, and help them out!
6. Keep It Short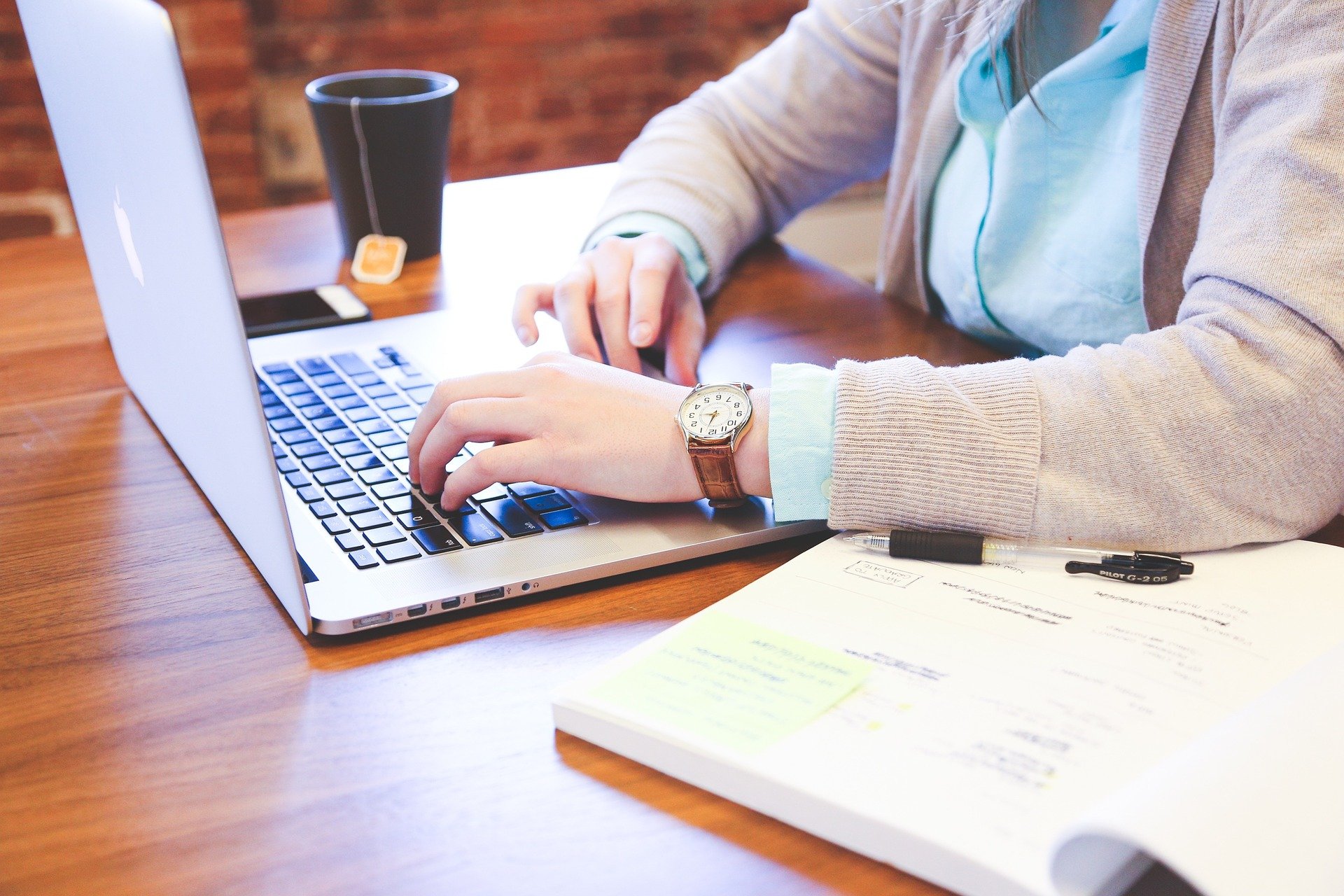 Nowadays, people don't have much time or nerves to spend them on long, endless videos. What attracts most of the audience is short and up to the point content. That is why it is better to create more straightforward content, which contains essential information.
It saves some time, both for you and your viewers. However, it still gives everything needed to know about your work. To make it more straightforward: use a short video that will provide a bunch of information in no time because people like that.
Conclusion
Video marketing is a great thing to use when you want to reach a wider range of audiences. However, that is why you need to make sure you are doing precisely everything right. With these six tips, you will surely do the right thing. Good luck!