Every website needs a good content management system. When designing a website, you want the best digital publishing system. There are so many platforms out there which you could use. However, WordPress still ranks as the best for website design.
Studies indicate that over 29% of websites worldwide use WordPress, with the numbers increasing daily. It has evolved from just being a blogging platform to a content management system. So, why use WordPress for your website design?
An Open Source CMS
This only means that WordPress' building code is free and can be accessed by anyone. An open CMS will not make your website vulnerable. In fact, by using WordPress, you have taken the first step in enhancing security for your site.
You can download and change your WordPress code when need be. However, not all changes will be accepted by the WordPress team. You also need to update to a new version in case the changes are accepted.
Moreover, acquiring WordPress will not cost you a dime. This is more than you can say about other similar platforms out there. Currently, there are over 31000 WordPress plugins and over 2600 WordPress themes. All you need is a domain and web hosting to run WordPress and you are good to go.
Comprehensible To Everyone
WordPress is easy to learn and use, hence can be used by anyone. You don't have to be a tech giant to understand how it works. You can also update to the newest versions with so much ease.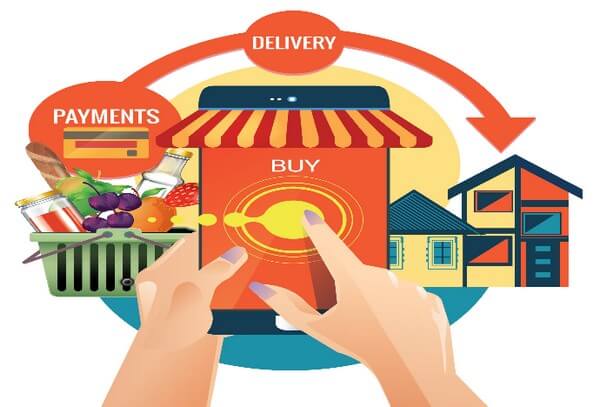 Do you own a B2B website? We recommend using WordPress since it's not only user-friendly but also has a short learning curve. One of the most notable benefits is that anyone can update the website. You no longer have to outsource developers which takes time and money.
Search Engine Friendly
It's every site's owners dream to rank higher on search engines. WordPress is designed to be SEO friendly. You can also download WordPress SEO plugins to enhance this function and improve your site's SEO.
By using WordPress, your site becomes very attractive to search engines. Reason being, the platform is written using high quality standard clean and simple compliance codes. Thus, it has the ability to produce semantic markup.
The logical architecture and responsive design make search engines to have a preference for WordPress. WordPress gives each page and post unique Meta tag keywords. This also allows for more precise SEO.
Highly Customizable
Are you familiar with specific coding languages? You can now fully customize your WordPress to set your preferences. WordPress is a highly customizable platform since it allows even non-programmers to change a few aspects. This includes menus, widgets, background color, image, fonts, site identity and page layout.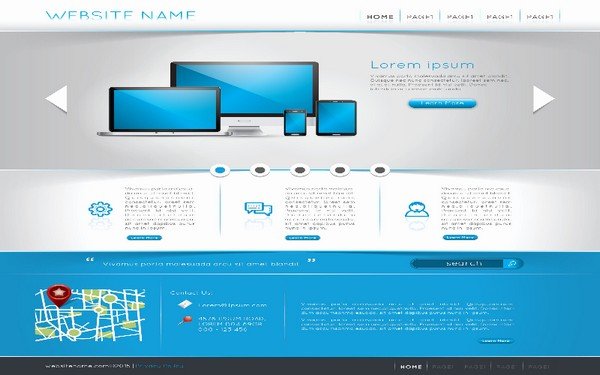 WordPress themes such as these 15 Popular WordPress themes can determine the design of your website. Themes are the predominant element when it comes to setting your site's layout. WordPress plugins also have the ability to change the layout, but not as much. Keep in mind that using simple themes allows for a faster website building. However, simple WordPress themes give you limited customizing options.
Easy To Manage
WordPress is designed with an inbuilt updater. This allows you to update your WordPress themes (check out this bundle for your eCommerce business) and plugins directly on your admin dashboard. You will also get notifications of newer WordPress versions the minute they are available. To keep your content safe, we recommend setting up an automated WordPress backup.
Scalable
As an events organizer or publisher, you may need more than one site to promote your business. WordPress is designed with multi-site capabilities which allow you to create new sites. Coupled with a theme based structure, you can have more sites within a few days. This lets you fraction off your initial investment and promote various parts of your business
Low Setup and Maintenance Costs
When using WordPress, you will incur lower costs when it comes to setup, customizing and maintenance. This is in comparison to other open source content management platforms.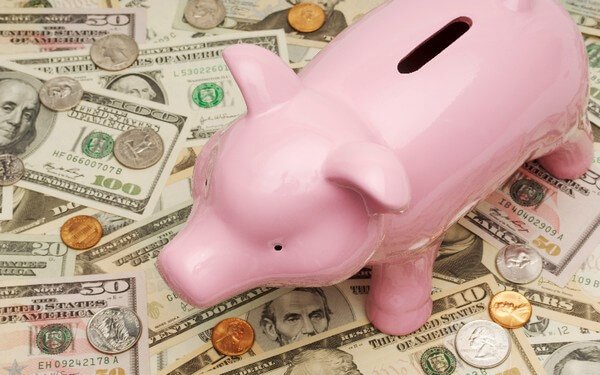 Moreover, if further customization is required, it's easier to find WordPress developers and designers. WordPress takes away the stress that can be brought on by getting locked down by proprietary CMS or static websites.
Has Numerous Free Resources
WordPress is easy to use, even for beginners. However, if you want to be considered an expert, there are tons of resources at your disposal. These include tutorials and guides that can help you learn any aspect of the site.
Supports Multiple Media Types
WordPress is not limited to just text. The platform allows you to post other forms of content, such as audio and videos. You can also embed your content to other websites such as YouTube and Twitter. Moreover, your site visitors can also post videos alongside their comments on your WordPress site.
Conclusion
When it comes to website building, we know that not everyone wants to spend all their time working on a web design. This is why we believe that WordPress is a great tool for beginners and techies alike.
WordPress is free, secure, responsive and highly customizable. If you are looking for a digital publishing platform with ease of use, try WordPress. It will be a quick win for cultivating a better customer experience.