So you've finally decided to take the plunge and launch an eCommerce venture. Don't worry, despite the competition; opportunities are plenty. However, there is no room for error in an oversaturated market.
Planning, market research, and the use of the appropriate tools will help your business grow faster and with a more predictable future trajectory. And we're here to help with that. Today we'll talk about the essential tools every small business needs to start the right way – an ultimate eCommerce checklist if you will.
So, grab a pen, put your thinking cap on and let's get straight into it.
1. An eCommerce Platform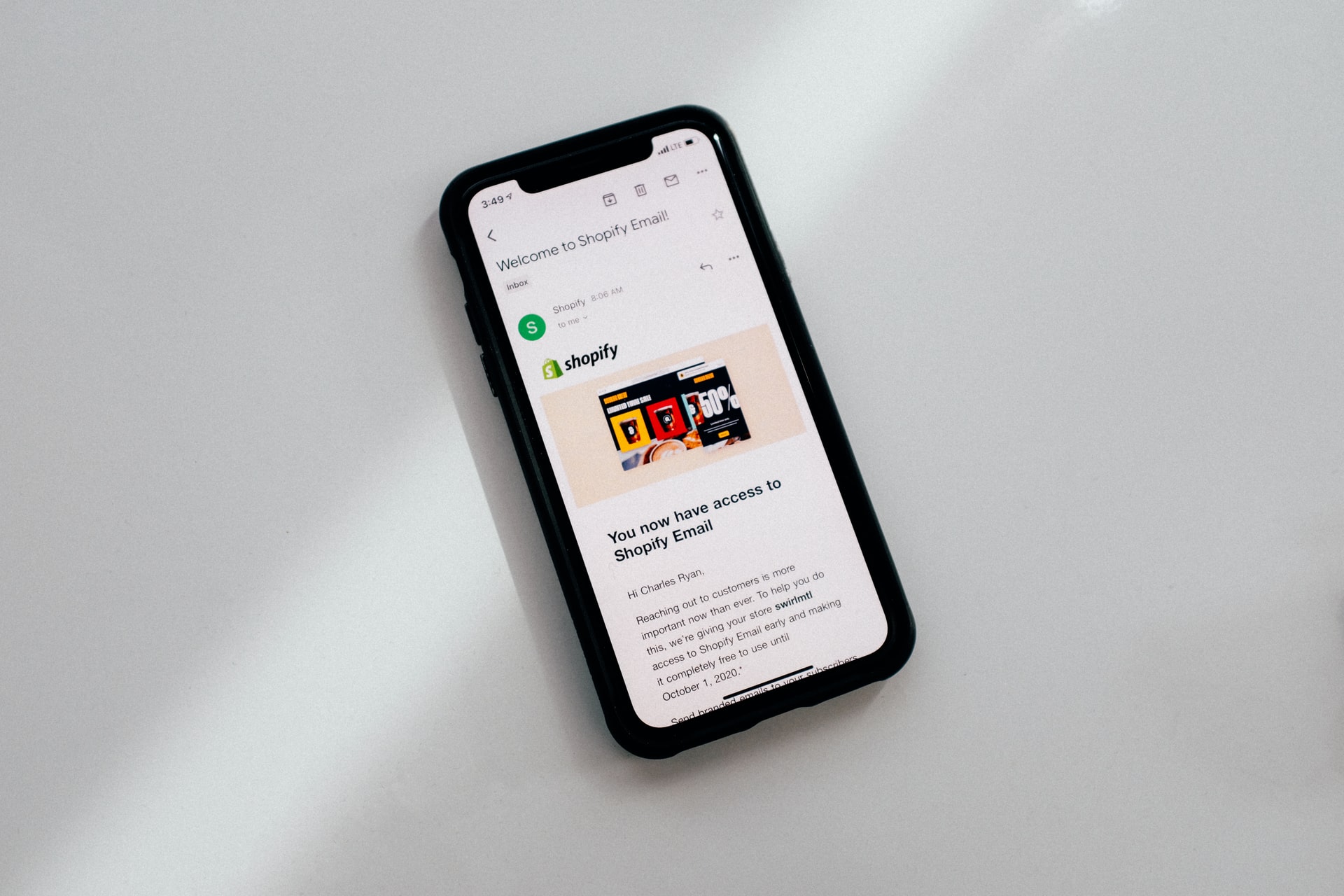 Right, first things first. Choosing a platform for your future webshop is the first thing you'll have to do. Numerous options are available, ranging from free to paid, and so on. When it comes to beginners, the most common options are Shopify or WooCommerce.
Both platforms have a lot to offer and work perfectly with WordPress. Either should work just fine, but we would genuinely recommend WooCommerce. The base itself is entirely free, and it's relatively easy to up and run – even with zero previous experience.
Plus, it's infinitely customizable to integrations of other tools and a seemingly endless list of WordPress plugins.
2. Payment Processing System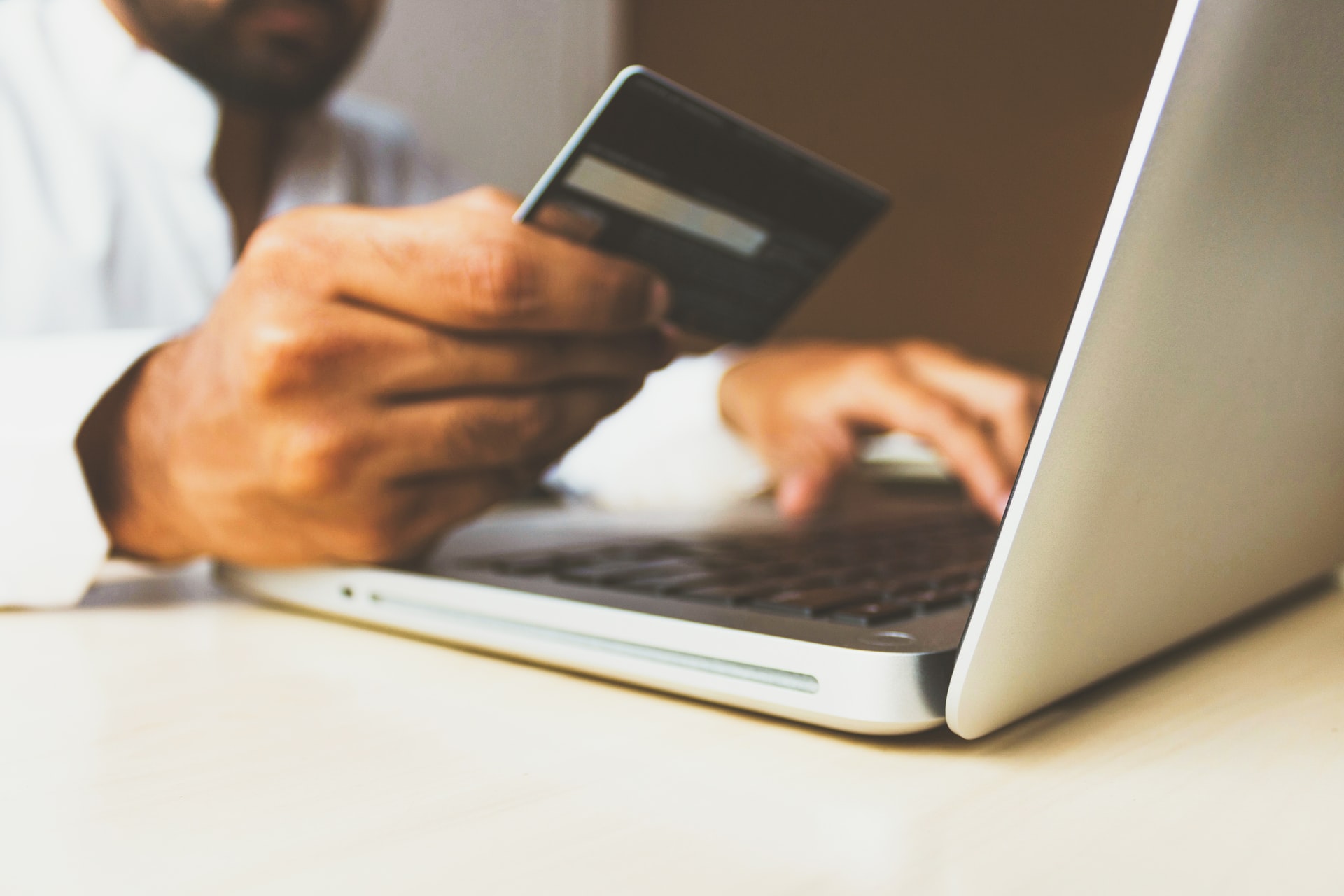 Payment and shipping are both vital for an eCommerce shop to function, but more on shipping later.
WooCommerce supports a wide range of payment gateways by default, thanks to its open-source nature, including Stripe, PayPal, Amazon Pay, and Authrize.net. These payment gateways should cover roughly 90% of the total customer base.
And as far as the remaining 10% are concerned, feel free to pick between numerous payment tool integrations. These third-party extensions are typically targeted locally and assist in connecting buyers from a specific country.
However, even though WooCommerce is safe by default, and so are these payment gateways, it's important to mention here that you should also get a security plugin considering you'll be privy to some sensitive information like bank details.
And of course, we can't forget a tool for creating printable and editable paystubs for your employees.
3. Shipping

Alright, the store is all set up, your customer has a viable payment gateway, and they're starting to order items from the site. What you must now do is establish shipping policies and costs.
Shipping can be challenging because it affects every aspect of the business, including the bottom line and customer satisfaction. If you're going global, chances are you'll need varying shipping rates – probably by country or by weight if you're selling furniture.
Shipping fees can vary greatly depending on a country's tax laws and general import rules, depending on where the warehouse is located.
Install WooCommerce Table Rate Shipping to create a foolproof shipping system, and you'll never need a shipping plugin again. If you want to try before you buy, no worries, as this plugin offers both free and premium versions, so you can make up your mind before upgrading.
Essentially with this plugin, you can add countless shipping zones sorted by ZIP codes, or countries set a base rate shipping fee, and add extra ones based on the weight, item count, and total worth.
There are also option to make the packages taxable and add a handling fee.
4. Advanced Analytics and Tracking

To have a thriving business, you'll have to make decisions based on data rather than hunched and personal desires. The answer to doing that right is website analytics. Just the idea alone can make a beginner sweat, but it's not as complicated as it sounds.
Google Analytics is a widely used free tool that can provide primary analytical data and assist business owners in better understanding their customers.
Advanced analytics broaden the scope of available data and expand on what you learn about our customers. KISS Metrics is a powerful online tool that provides valuable data into crucial customer interactions.
However, to truly tap into the power of analytics as an eCommerce business, you'll have to export the data from the site and connect it to an analytics tool. WooCommerce Order Export (also available in a more bare-bones free version) allows users to export data whenever they want quickly.
There are also filters and customization tools that enable the user to export new data and schedule weekly data extractions.
In case you're wondering, the reason why you'll need a tool for this is that data extraction is quite tedious and time-consuming to do otherwise. It could take hours, if not days, once you start getting a lot of orders. The plugin we mentioned earlier is the best data extraction solution for WooCommerce, so check it out.
5. Checkout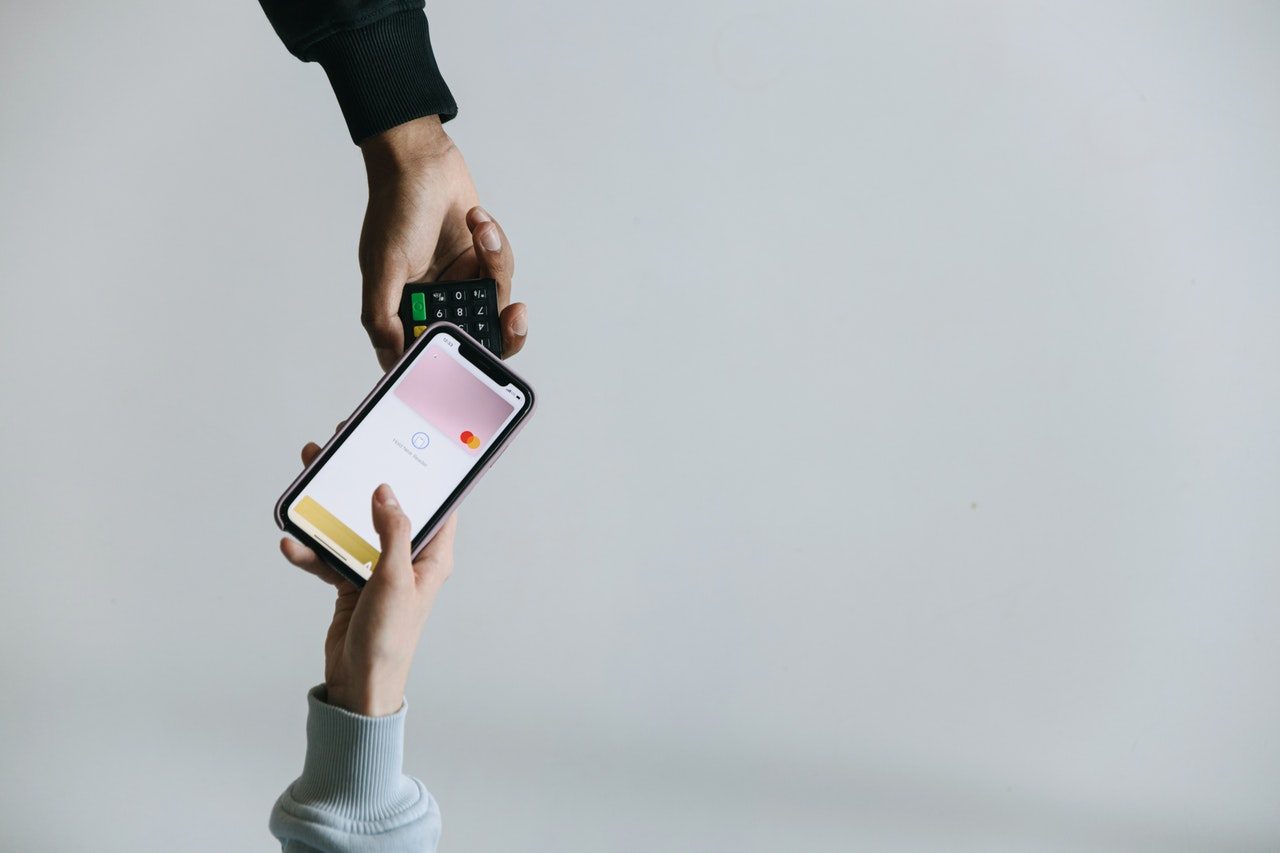 Because checkout is the final step before completing a transaction, it should be no surprise that it is the most crucial page on an eCommerce website. It must be quick, dependable, and easily accessible. During the design step, do make sure to double-check everything's in order as this really can make or break the user experience.
Cart abandonments are a real problem when it comes to online shopping. So, you want to give the users a little extra nudge towards going through with the purchase. One of the most effective ways to accomplish this is to skip the cart stage.
We recognize that this appears to be risky, but it creates a sense of urgency around the purchase. And the more time customers spend thinking whether or not they'll complete the transaction, the more likely they are to opt-out.
This simple yet highly effective functionality can be added to your store using a free plugin. Direct Checkout for WooCommerce, not only allows you to entirely skip the cart but also complements it with a feature that adds a direct "Buy" button next to each item.
6. Coming Soon Pages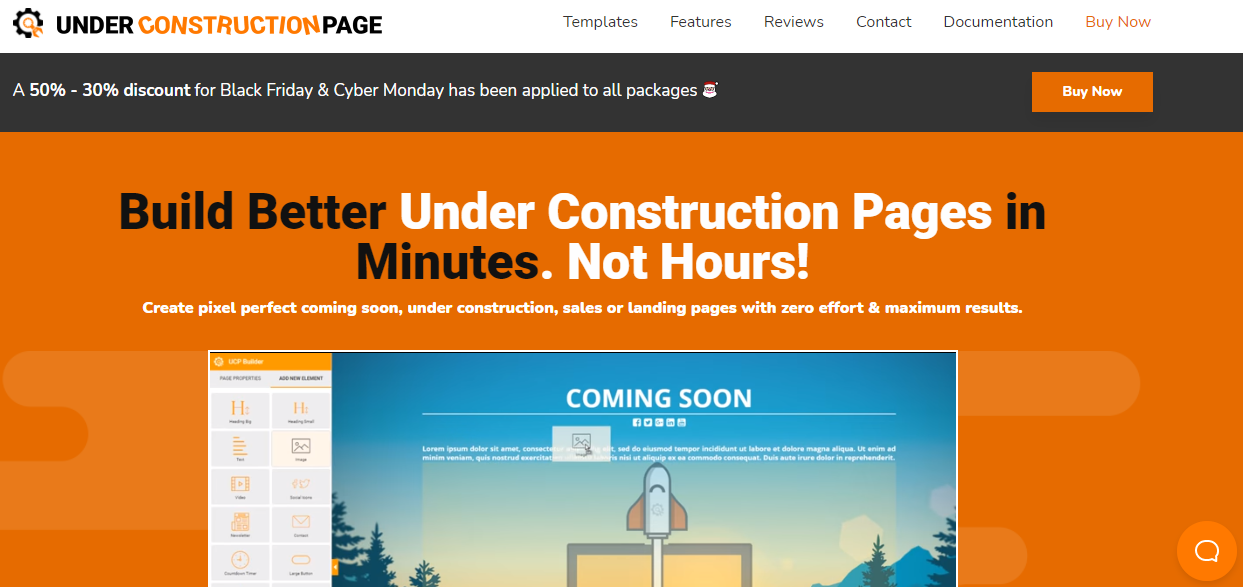 When you first open your digital doors, chances are the store won't carry all of the items right at the beginning. This is why coming soon pages are so important.
Aside from simply acting as a placeholder when introducing new features, products, or functionalities. You can even set them up before the site goes live to generate hype and buzz for a webshop that isn't even open yet.
Utilizing a plugin designed for the job like UnderConstructionPage or Coming Soon & Maintenace Mode, one can create stunning coming soon pages in mere minutes. Adding elements like countdown timers and opt-in email forms can also help get people talking and connect to potential future customers.
Over To You
Running an online business of any kind is no easy game, especially if you're looking to go big or go home. You can expand some elements later on, and you can learn as you go along.
But the six things we listed all need immediate attention, or you'll run into problems you'll need to fix retroactively. And, you don't want that to happen, especially if you can stop them from happening in the first place.