eCommerce is a fast-growing industry that allows consumers to buy a specific product in a very short time. From anywhere with an Internet connection and with only several mouse clicks.
However, it is not enough just to offer customers the option of ordering products from the webshop. It is necessary to create an overall shopping experience that will keep your customers and encourage them to repeat the purchase and return.
The most basic method is to invest in a hosting platform. And there is nothing better than finding multiple high-quality options combined all in one place, right?
One thing that sets WPMU DEV's hosting platform apart is that as well as having all the hosting features you'd expect – it also comes built-in with 7 pro-WP plugins – covering performance, security, backups, and more. Get 20% off any of their plans.
Optimize Your Website
You must do some things to optimize your eCommerce for a key position in sales operations. A well-optimized and well-designed eCommerce will maintain a stable global position. It can harm your point of sale status.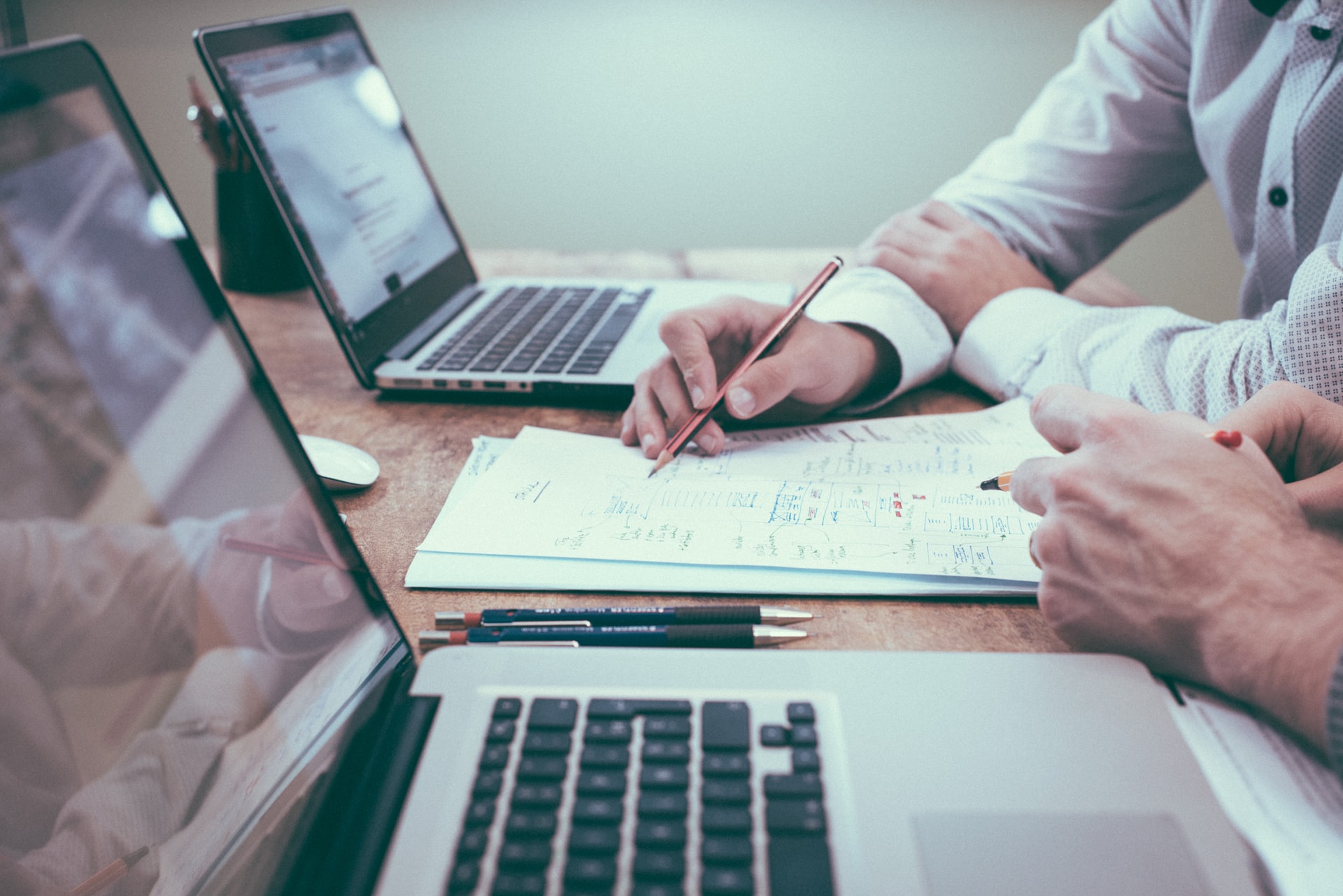 The main thing you will want is the data when people search for a product on the web; yours is one of the first to be found on the site. Ranking high on the Google search engine results page is one indication that you are on the right track.
As a result, having keywords and good product descriptions is essential. It is good to have complete and optimized descriptions of your products as possible. When creating a webshop, it is vital to consider that navigation follows the logical sequence of product searches.
Also, this is how you will directly influence the improvement of the user experience during the purchase process.
Improve the Overall Shopping Experience
Customers' satisfaction should always be your priority. The first impression is the most important. Improving it can be done in many ways. You can add website features like a shopping cart that make the shopping process way quicker. Adding approximate delivery dates and optimizing the buying process is what will make your customers come back.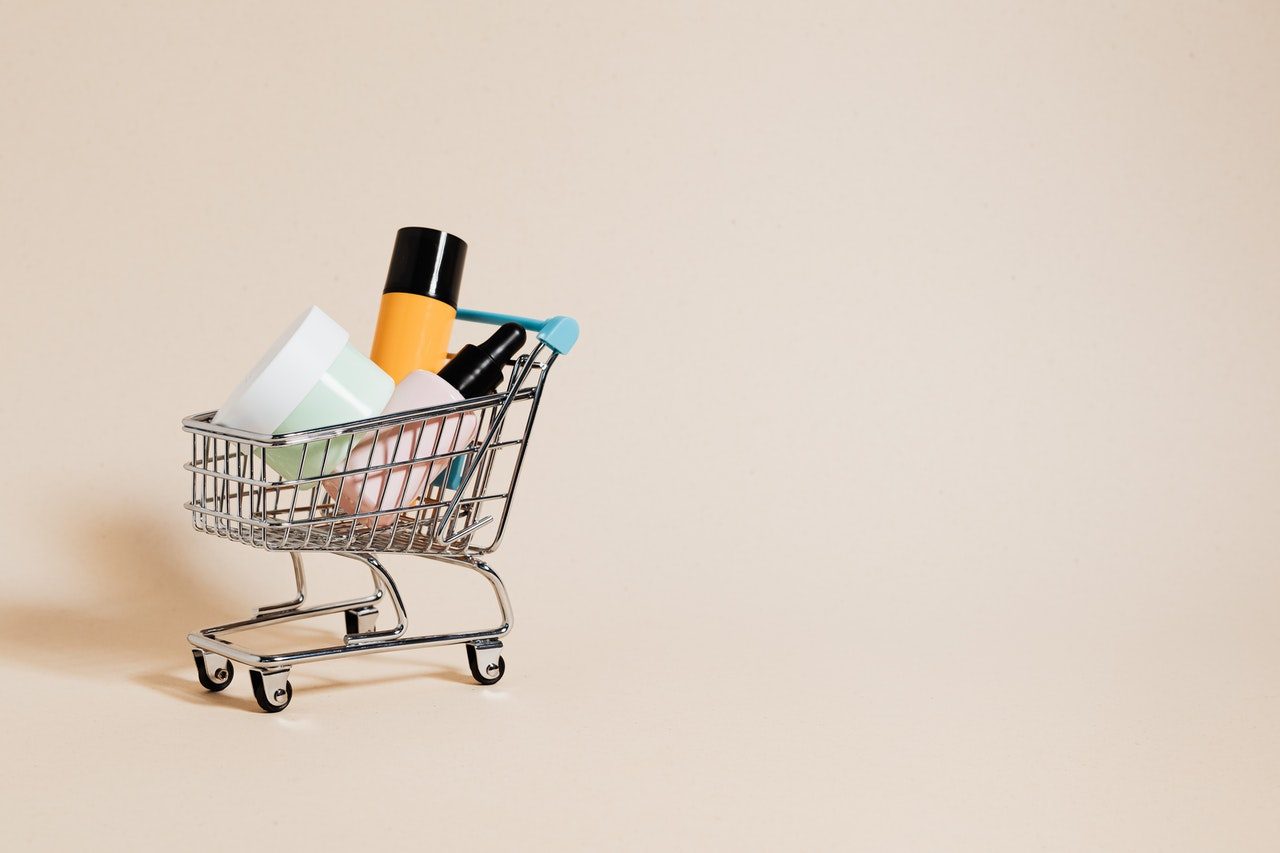 You should provide your customers with information such as which items they have added to the cart recently, quantities, and total prices. The visitor must be able to see the selected products at all times and have the option to complete the purchase. Allow them to enter payment and delivery information.
There are numerous plugins and tools available to help you improve the shopping experience on your eCommerce site. Great ways to make the eCommerce user experience excellent are adding a chatbox, shipping details, product description, etc.
Know Finance and Logistics
When it comes to finances and logistics, you need to know about some things. There is always a specific knowledge that directly affects the work and that you have to consider. Therefore, you must learn about them. For example, you need to ensure that your business will survive in the financial field.
You must understand financial concepts to make decisions, avoid risky situations, and lead the company to success. Also, you must ensure that the investments you make will pay off and generate revenue for your business.
Be Creative and Innovative
This is possibly the most crucial aspect of your job as an eCommerce store owner and one of the professional skills you should value the most.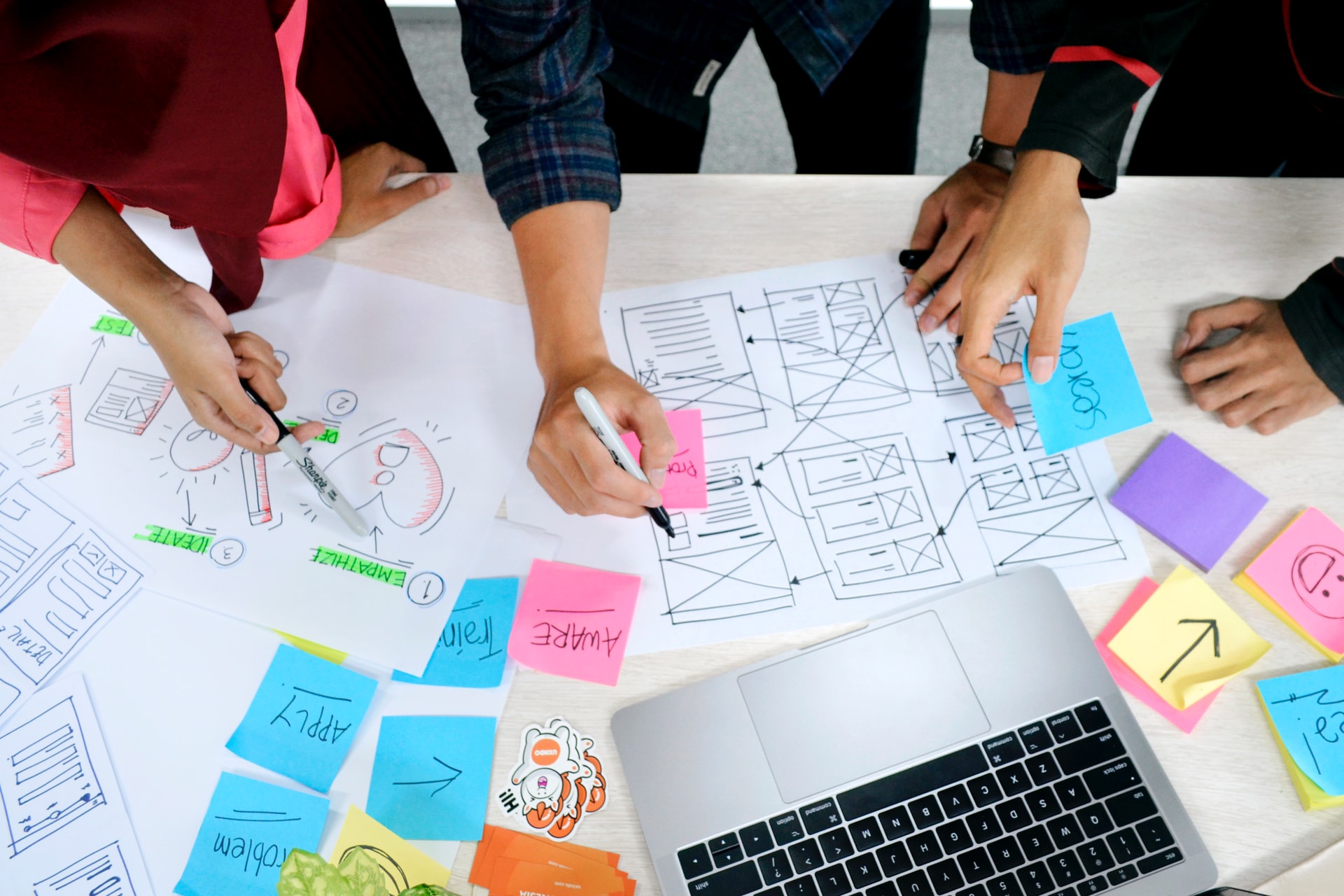 Furthermore, this will set you apart from the competition and attract customers. Therefore, it is said that a professional must have a creative mind, be very careful and passionate about challenges, propose ideas, and have a completely different vision from others.
In the sense of seeing views that others have not thought about. The market is constantly changing, and you need to stay up to date at all times.
Update Your Social Networks and Email
To sell, you need to reach as large an audience as possible. So updating and maintaining interaction with customers via social media is a great idea. Your social media should be the best showcase of your eCommerce store. It has the power to attract customers to your website and make them purchase the products or services you are offering.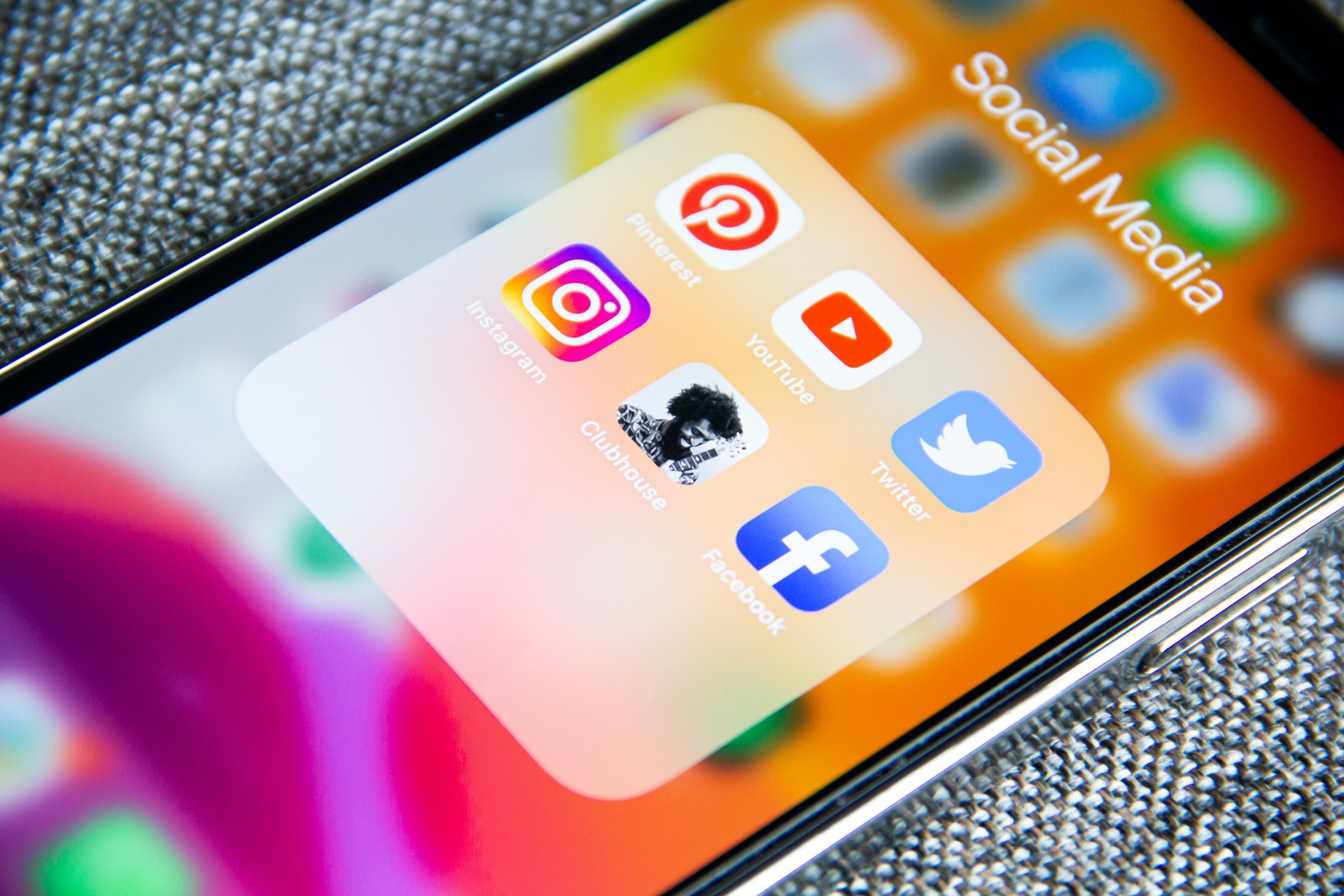 If you manage to get the user's email address after requesting it, there is a high probability that the user will become a customer. Using email marketing, you can offer new products, provide subscribers with discounts and thus direct them to purchase.
You can use the "Pop-up" method, but we genuinely don't recommend using it frequently because website visitors often find it intrusive. It is critical to test the ways to see how likely visitors will reject it or find it too aggressive.
Conclusion
It is crucial to test and try out new ideas that can influence the user experience. By using proven practices and asking experts' opinions, you can contribute to the creation of a quality eCommerce online shop.