Backlinks are important because the more your website has, the more possibilities it will have to rank in search engines. Backlinks go from one website to another, and an audit of these can offer you invaluable information.
All the links leading to your website need to be evaluated from time to time. With backlink checkers, you can find new backlink opportunities, identify the good and bad ones, discover your competitors' strategies, and develop a strategy of your own.
A backlink audit doesn't need to take up too much of your time, and the evaluation will allow you to improve your backlink portfolio. There are several suggested tools you can use to analyze your backlinks and plan your SEO. Your choice of the best one will depend on what you want to check, and you may decide to even use more than one.
1. Optional pre-audit research
As the heading suggests, this step is not an essential step. However, once you have completed it, you will have an idea of the backlink strategies used by your competitors.
On Semrush, you can use the Backlink Audit and type in yours and up to 4 competitors' URLs in the "Overview" tab and press the search button. You can also use any other auditing tool for this.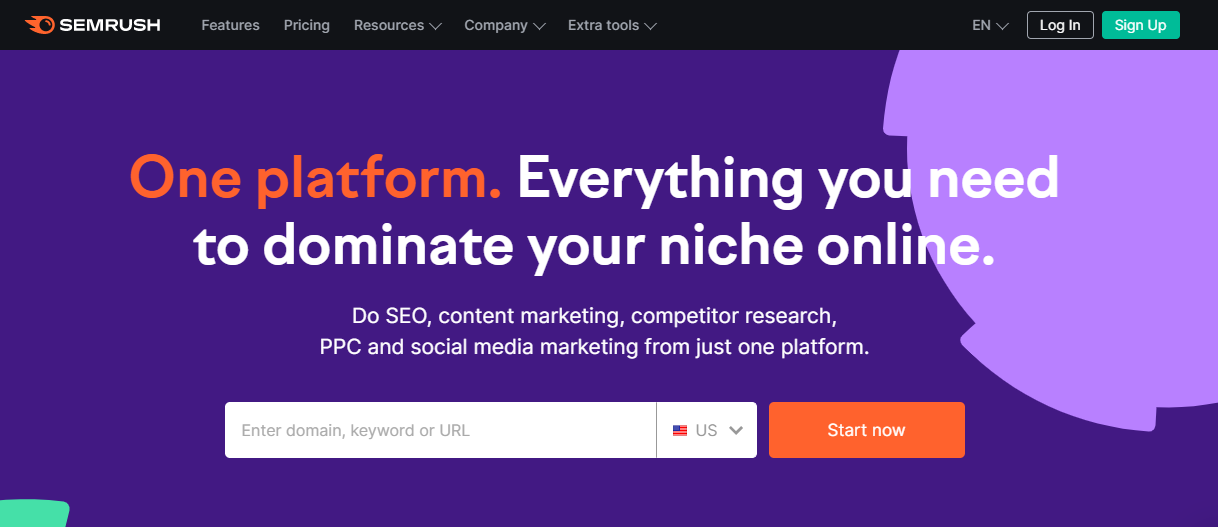 You will instantly be able to see the number of external backlinks, referring domains, referring IPs, and authority scores. From the results, you will be able to compare your footprint to theirs, see which content of your competitors is most linked to and whether you should be reaching out to more domains.
Look at the Link Attributes to spot where your rivals have weaknesses. You are now armed with the information you need to continue with your audit.
2. Find your backlinks
Google Search Console is the easiest way to find the backlinks sending traffic to your site. From your dashboard, click "Search Traffic" and then click on "Links To Your Site". Besides seeing the number of backlinks to your site, you can see some more helpful categories.
You can review which sites are giving you the most backlinks in "Who Links The Most" and your most linked content. See what anchor text is being used for your backlinks.
Semrush will find and analyze your backlinks.
3. Evaluate your backlinks
You can evaluate each link manually, but if there are a lot, it could take you forever. The best option is to use a link analysis tool.
Whichever tool you decide to use for this, you need to look at four important results: list of backlinks, list of backlinks that don't work, Domain Authority (DA), and Page Authority (PA).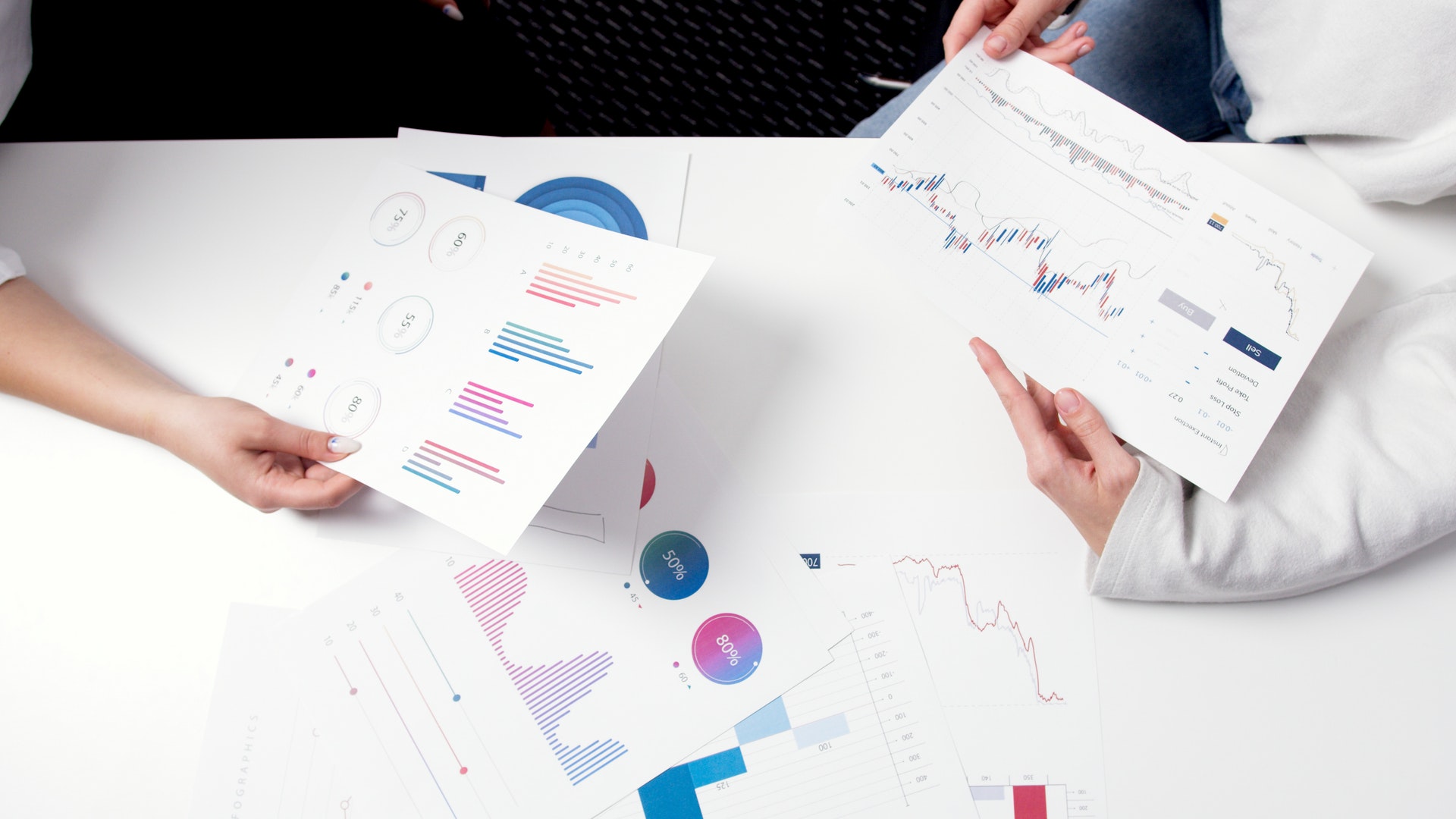 One of the best tools to do this with is Semrush, but you can also use Majestic, Moz Open Site Explorer, Ahrefs, etc. You can use more than one tool; after all, the information you collect can only be useful.
With Semrush, you need to look at the overview tab. It will show you how many referring domains there are, how many are non-toxic, which are potentially toxic, and the number of toxic ones.
You will also be able to see the total number of analyzed backlinks. If it is high without you having published much content, it could be a spam attack.  If it is low, your site may be perceived as toxic.
Money and compound anchors are considered potentially toxic by Google, and you get a review of all your anchors.
4. Check for link penalties
There are two types of link penalties you can get, manual and algorithmic. Manual penalties result from spam reports or a human review of your link profile. Algorithmic penalties result from when Google's algorithm (Penguin) is alerted by a problem with your link profile.
These penalties both result in ranking loss, and your website will suffer decreased inbound traffic.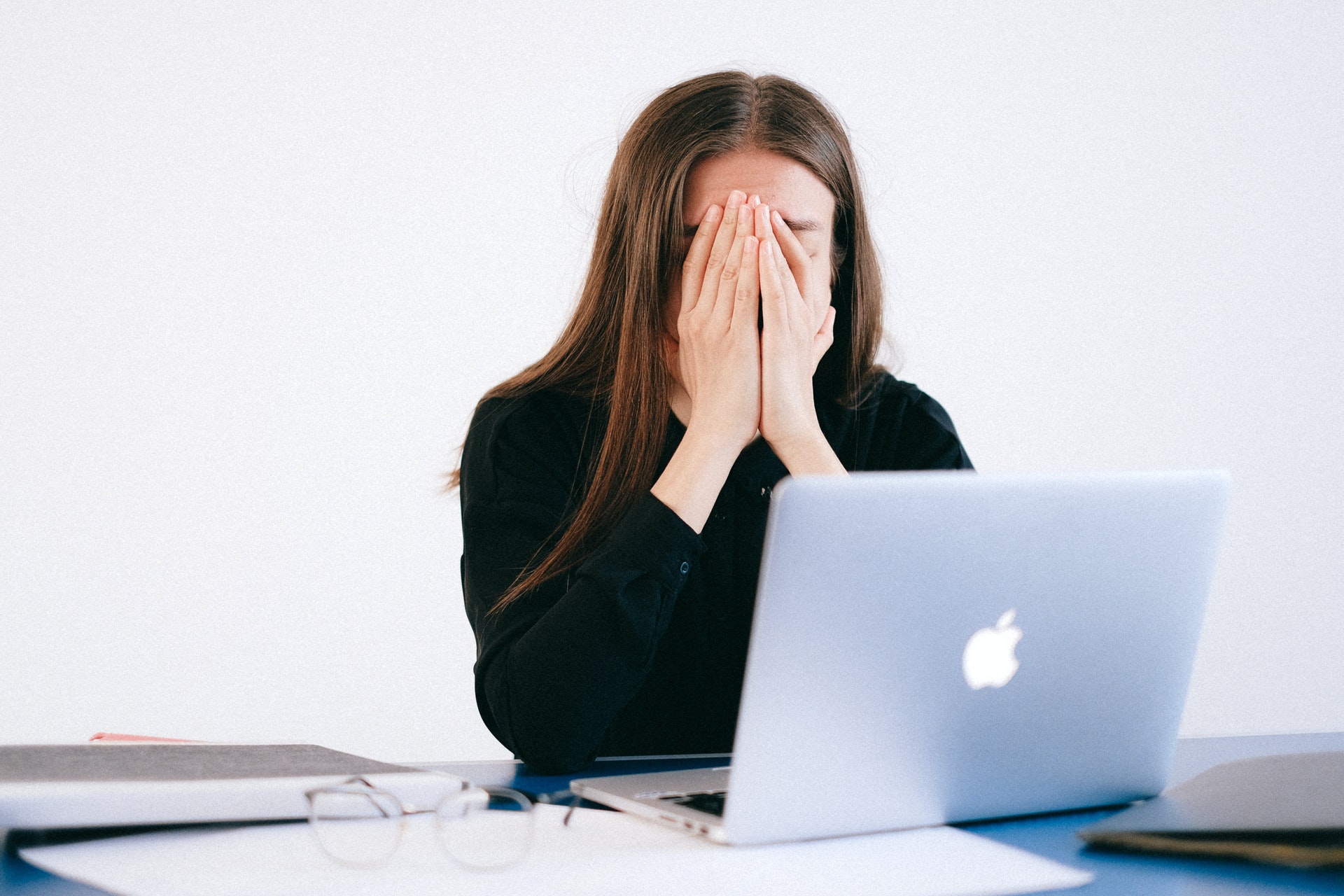 Google will send you a message for manual penalties, but not for algorithmic ones. However, you will recognize the latter if you see a big drop in organic traffic. If you notice this, immediately check for bad links.
Remember: all your backlinks should be organic because Google does penalize paid links.
5. Fix and improve your link structure
Once you have completed your link audit, you need to fix the problems. Your plan for fixing them should include recovering from penalties, fixing dead backlinks, and improving your Domain Authority and Page Authority.
Use Monitor Backlinks to trace your unhealthy backlinks if you haven't already found them. Request that the backlinks from spam sites, those that are paid links, and those from penalized sites are removed.
If this request is ignored, you can disavow them. Also, you must disavow any dead backlinks. You can find these by entering your URL into Deadlinkchecker.com.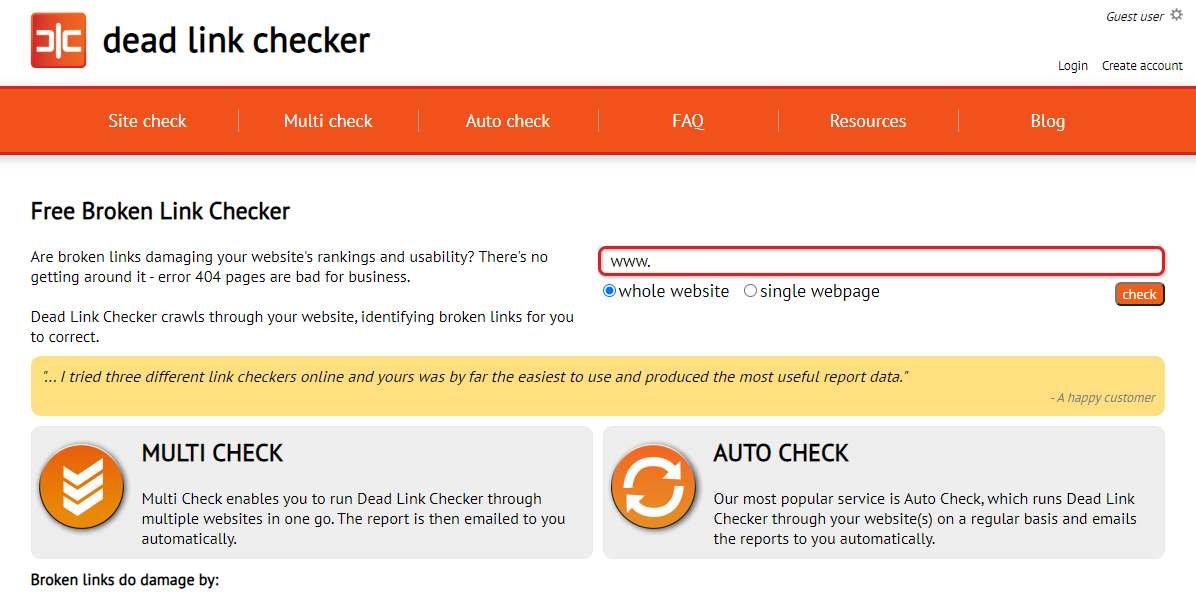 Improving your Domain Authority and Page Authority requires a long-term strategy, and recovering from link penalties and fixing dead links is the first step.
Final word
A regular quick link audit will improve your link profile and keep your site healthy. It also helps prevent you from getting penalized. Make it your strategy to build valuable links by finding new opportunities.