WooCommerce plays an important role in bringing businesses to a much larger audience. You can use this eCommerce platform to run all sorts and types of businesses. Installing some useful plugins and multipurpose themes can really get your business going.
As you know, there are various businesses that require customers to pre-book certain services or resources. Thankfully, WordPress repository hosts a bunch of bookings plugins. So, if you also need a booking system for your website then you can install any one of them. These plugins can really make your life much easier.
But, do I really need a bookings plugin for my business? What are the benefits of installing a bookings plugin? How can this solution help me save my time?
A perfect bookings setup can help you in many ways. No matter what business your run, a booking solution can be easily molded according to your needs. It will not only help you build a structured booking system, it can get your brand popular among people. What's important is that it can help convert potential buyers into paying customers.
Advantages of Using a Bookings Website
Though there can be minor disadvantages of using a booking solution like you'd always need a constant internet connection, strong servers, etc. But they shouldn't bother you a lot, so let's not worry about it.
On the other hand, there are, in fact, various benefits of using a Booking solution when compared to the disadvantages. Let us go through some of the major advantages.
1. You Are Always Ready for Reservations
This is one of the most important and much-needed benefits of a bookings plugin. By using an online booking setup, you are always ready for your clients to book even if you're are not physically present. So, when you are out on a holiday or relaxing on your couch on a Sunday afternoon, your clients won't have to wait until the next day to book. Bookings will be open 24 hours a day and seven days a week.
As a consequence, your clients can book whenever they want and you or your employees don't have to worry about that.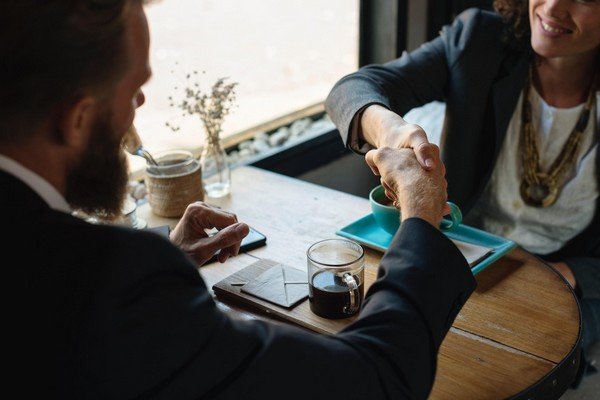 But wait, that doesn't mean that you can't change this rule. Some bookings plugins like the Free WordPress Booking Plugin for WooCommerce offer the non-working hours feature. Basically, using this feature you can show that you don't work for two hours(lunch-break) every afternoon or don't work only on Saturdays, then you can define it in the plugin settings.
Isn't it cool?
So, with an online booking system for your WooCommerce business, you can attract and streamline reservations for a lot of people and eventually increase your bank balance.
2. Booking Systems Can Help You Save Up Money
In most offline booking setups handling payments can become an issue if not taken care. People book a service over the phone or via email and never show up. This can prove to be quite a problem, especially in businesses (like a wedding or party organizer) where the owner has to pre-arrange and prepare things for their customers.
But with WooCommerce supporting various in-built payment options, you can indirectly force your customers to pay for the reservations. It is a fact that people who pre-pay for a reservation are more likely to show up when compared to the ones who don't. And clearly, this solution can be boon to almost all businesses and ultimately increase your income. In case if somebody needs to cancel a reservation, they can contact you.
Here is your chance to convince them otherwise, but only if they comply.
3. Lesser Admin Work, Hire Fewer People
In almost every booking-based businesses, owners hire admins who can handle bookings, confirmations, payments, etc. But hiring an admin can cost you money and room space. Moreover, there is always a chance of human error, and you wouldn't want any two reservations clashing at the same time. Customers would only leave a negative feedback.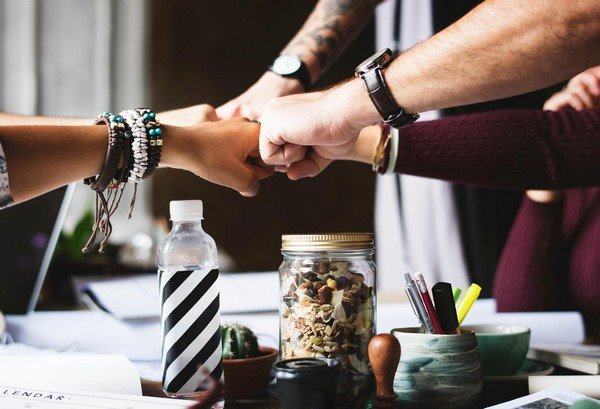 So, if you are just starting out then an online booking solution is a great choice. What's great is that you don't have to hire a dedicated person to stay up in front of the screen all the time. This solution can automatically schedule the bookings and accept the payments, and then transfer the money to your account. You don't even have to call the person to confirm the booking as most plugins send an automated email to the customers.
But, if you want to make that manual then you are free to do that as well. This way, only when you receive the full payment, you can accept the booking and trigger a confirmation email. You can also cancel a booking.
4. Manage Bookings in the Back-End
WooCommerce, without a doubt, has one of the best back-end order management capabilities. Thankfully, almost all bookings plugins come with the ability to manage bookings in the back-end. So, you can accept a booking, cancel a booking, modify the booking time-period, send a confirmation email to your customers, and much more.
Some good plugins also offer detailed insights into your business performance and analytics. With this data, you can see how your business is going this month and compare it with the previous month. Few other plugins have a dedicated customer review section where your clients leave their thoughts and feedback.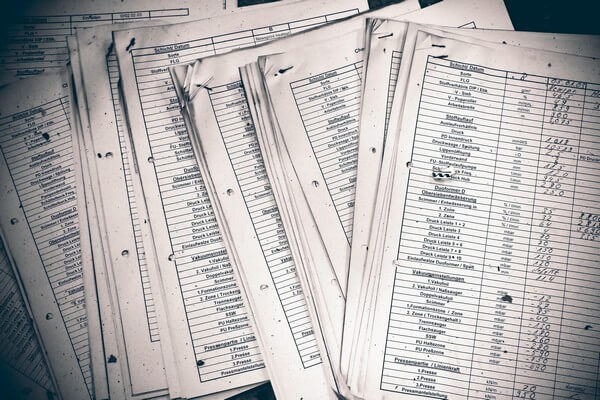 Another amazing benefit of managing orders in the back-end is that it can help you plan necessary business strategies. For instance, if you find that people do not book a particular service just because it costs more, then you can choose to offer some discounts or coupons along with it. This can be a win-win situation for both you and your customers.
5. Area for Upselling
You should agree to the fact that upselling works, even for smaller businesses. You can add some extra items along with a particular booking to increase your overall sales. For instance, you can upsell a shampoo or soap that can go along with a spa appointment. People do add these extra items to their cart, but only if they are relevant. And if you wish to ship these items to your customers, then you can make use of some shipping plugins like the WooCommerce UPS Shipping Plugin.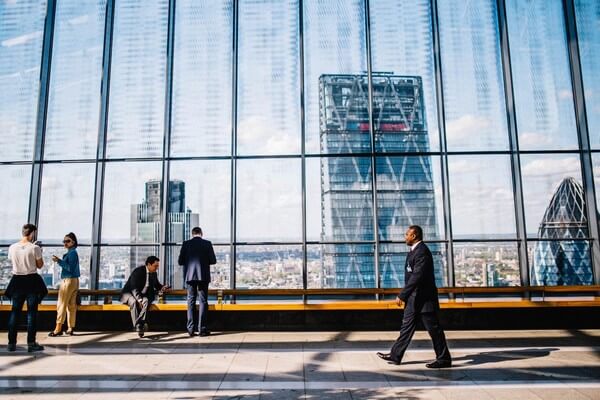 Sounds good, right?
But there is one thing to note here – upselling doesn't always work with every business case. For example, if you have an online travel company and you provide holiday packages, then you should not sell other services along with it. This is because people expect everything to be included in the package and thus, they usually don't prefer to pay extra. Likewise, you really need to figure out what works for your business and what doesn't. You get my drift, right?
Common Businesses That Can Use an Online Booking Setup
Doctors Appointments: Doctors can create their own online booking solution. So, you and your admins don't have to personally respond to the phone calls and emails with a calendar next to you. Using a dedicated online appointment booking solution, your patients can easily book the available time-slot.
Online Educational Courses: You can make use of an online booking system if you own an educational website. You can hire teachers who can provide dedicate time to teach your clients. Offer any college course, have yoga sessions, music lessons or even cooking tricks. You can also set a price and charge your customers hourly.
Personal Services: This kind of service is becoming more and more popular in bigger cities where people don't have to time to do their daily chores. Basically, you can hire people to buy groceries for you, groom your pet, deliver food, etc. You can also offer other forms of services like nail-polishing, wedding decoration, house cleaning, and more.
Interviews and Counsellings: Interviews should always be pre-booked in order to avoid last-minute hassles. This way you can allow candidates to book the interview time-slot and be well-prepared for it. Counseling is another area where you can make use of a bookings plugin. Doesn't matter if you provide career or marriage counseling, an appointment booking solution can really help you organize multiple bookings.
Entertainment Services: People like to celebrate their birthdays or anniversaries, and they often look for some party organizers. If you provide event organizers or singers or DJs, then you really need a booking website. Your clients can book a particular service and pay for it right then and there.
Closing Comments
The need for a booking system in a WooCommerce store cannot be ignored. Almost every bookings plugin is easy to configure and can prove to be suitable for most businesses. Even more, you can handle multiple bookings at the same time.
Having said that, people still struggle to find the right bookings plugin for their website. So, it is important to understand your needs and business requirements first, and then find the right plugin accordingly. Once you are successful in finding the right one, its a breeze after that.