Creating unique designs whether it's a website, logos, flyers, merchandise, marketing collateral etc. is every designer's goal. The more unique your work is, the more you stand out as a designer and the more clients you will have.
The type of fonts you use for your designs is a huge part of your work. Fonts will set your designs apart from others. That's why it's important that you pick only the best font there is when creating your designs and professional branding agencies handle this very well.
Design work has greatly advanced making it easier for creatives to be able to find numerous resources to make their finished work outstanding.
Today we bring you The Hipster Fonts Bundle. This is a huge collection of high-quality fonts with a variety of script, flowery, handwritten, display, formal, frivolous, fun and many more types of fonts.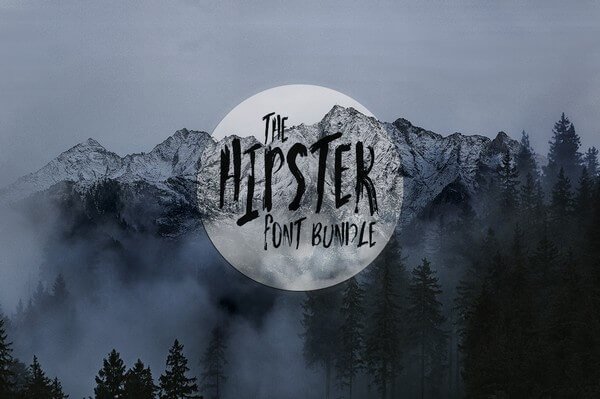 The carefully hand-picked bundle of 68 different types of fonts will make your designs look instantly hipsterific and trendy to match the current needs of your clients.
With a unique mixture of fonts, this bundle will let you reach out to any type of client that you have and leave them completely impressed! The bundle allows you to create tons of different designs all with their own unique themes.
Should you invest in this bundle? Oh totally!
The hipster fonts bundle will make your designs unique and stand out from the everyday type of designers. You get to create hipster designs that are specific, maverick and totally eye-catchy. You'll have designs that people will want to look at all the time.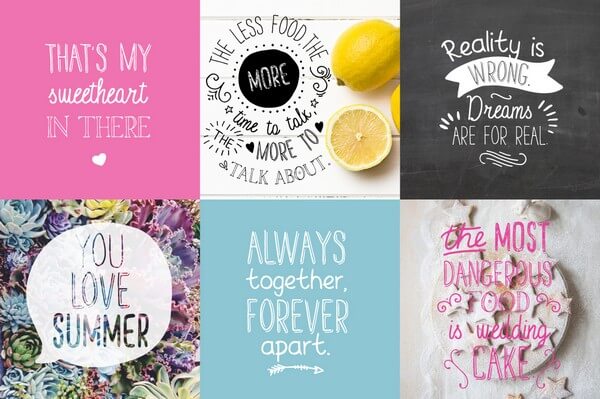 This bundle will give your design character letting them convey your intended messages in a unique way thus propelling your designs to great success. So if you want to make your designs stand out this is the time you get this deal.
Where Can You Use the Hipster Fonts to Improve Your Designs?
The bundle comes with 68 unique fonts that combine alternate characters, family and styles. You also get a commercial license to use the bundle as well as lifetime download access. You also get unlimited support and quick response.
There are so many ways that you can use the hipster fonts including:
Labels
Logos
Clothing
Movie titles
Flyer titles
Gigs or album covers
Comic text
Handwritten quotes
Product packaging
Newsletters
Posters
Merchandise
Branding projects
Greeting card
Cases
Among many more projects.
Benefits of Using Hipster Fonts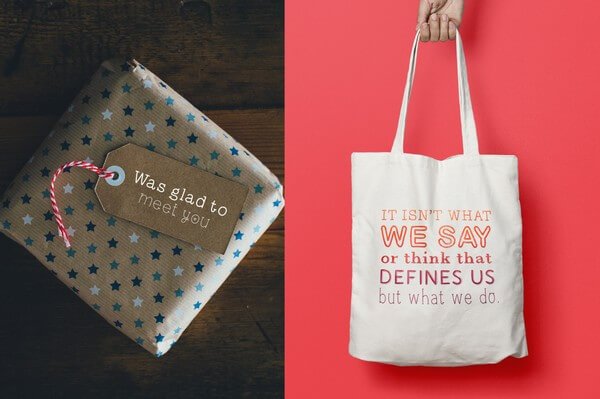 They Communicate Your Site's Visual Message
When a user lands on your website by just looking at your fonts they can tell the kind of vibe that you're trying to communicate. Your fonts will tell whether you want to be seen as serious, fun, casual, business-like etc.
The kind of layout that you have on your website will be complemented by the type of fonts that you have. Hipster fonts give you a chance to use fonts that evoke the kind of feelings and emotions that you want your visitors to have when they land on your website.
They Promote Your Brand
Fonts play a huge role when it comes to branding. A company logo largely defines its brand. With hipster fonts, you get to create unique logos that bring out your client's brand and keep it at the top of the mind of their customers as it will be memorable. If you're having trouble finding the right tone for your brand, hiring a branding design agency is a good idea for getting instruction from the pros and boost your credibility.
They Guide Readers Through Your Content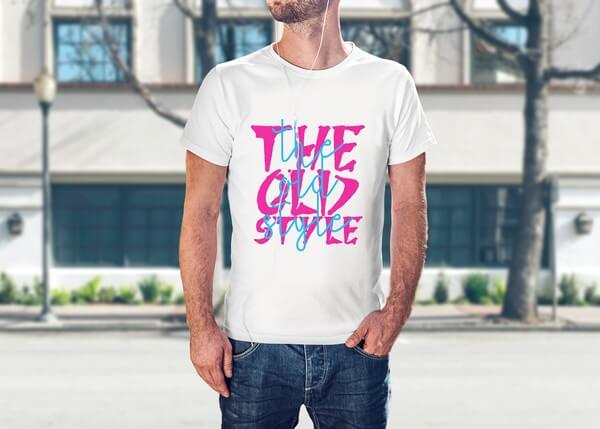 Reading huge blocks of content isn't exactly so much fun. Readers want to read what is most important to them. They will hardly ever read everything that you've written on your design.
Whether it's content on your website or marketing promotion content on promotional material such as posters, advert etc. They want to scan straight to the important details.
Using a mixture of hipster fonts with different font style, size, and color on your designs will help guide readers through your content and entice them to read as much as possible. Use different fonts to highlight different messages on your designs.
They Make Your Content Attractive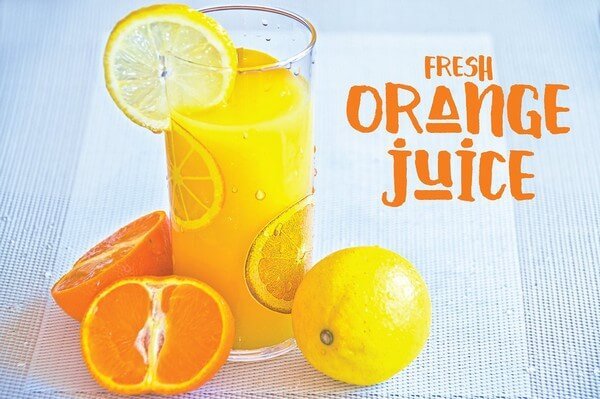 Visuals are more attractive than text. Where you don't have the luxury of using visuals such as images, take advantage of the hipster fonts to make your text more attractive to the readers.
Enhance the appeal of your content by using exciting fonts that will make your readers feel compelled to read it. However, remember that even with great fonts, your content has to be of high value to your readers to keep them interested in more of your designs.
They Give Your Designs Character
The main benefits of using fonts are that they give your designs a character. The kind of font you use will determine the way your readers view you.
With a huge selection of fonts, the hipster bundle gives you the luxury of adding whatever character you want to all your designs making them feel personal to your clients.
They Let You Maintain Consistency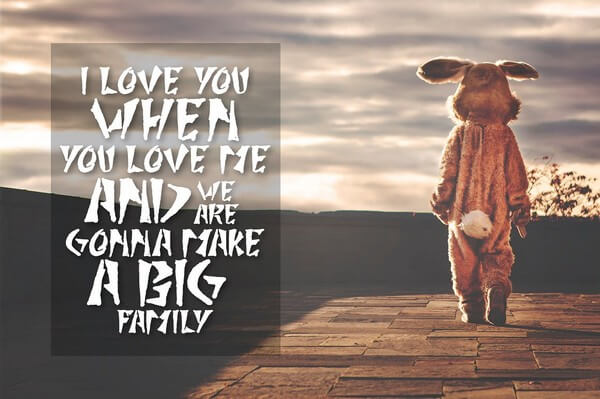 If you are looking to be memorable, your designs need to have some consistency. By picking the hipster look you get to give all your designs a unique modern feel no matter the type of project you're working on.
They Invoking Feelings and Reactions
When creating your designs you are not doing so just to have something that people can look at. You want to create something that will make people feel and react in a certain way. Words alone are not enough for this kind of outcome.
Visuals have the same effect as body language. They affect how your messages are interpreted. The hipster fonts let you add mood to your text eliciting the kind of feelings and reactions that you want from your customers.
Do you want people to feel good about themselves? Then pick a fun hipster font. Do you want your designs to elicit nostalgic memories from the past? How about a handwritten hipster font?
Choosing the Right Hipster Font for Specific Projects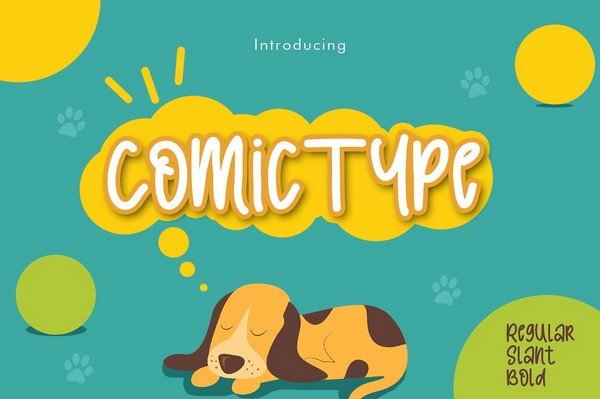 The hipster fonts bundle gives you a huge selection of fonts that you can use for any of the above-mentioned projects. However, with choice comes confusion. So how do you tell which type of hipster font is appropriate for a particular design project?
Let's take a look at some of the things you should consider when picking your hipster fonts.
1. Be Selective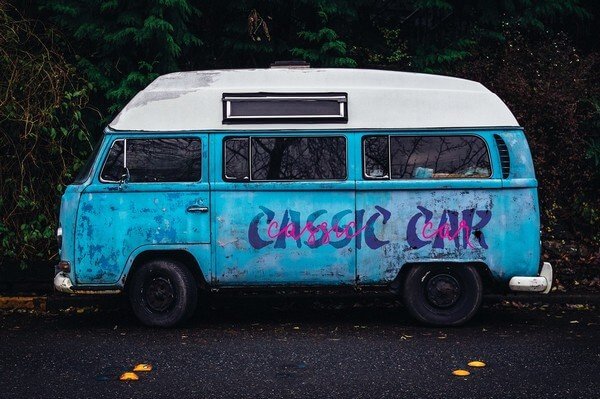 Choose a hipster font that is appropriate for your content. Ask yourself what the purpose of your design is then to pick a font that will help you reach this purpose. If you want to communicate all matters business then a fun hipster font won't do. A formal one is more appropriate.
2. Take Your Time
Once you download your hipster fonts bundle, take your time to go through all the fonts to get a feel of how each font looks like, the kind of feelings they elicit from you, how they make you feel and then decide which one works for which type of design.
Go through the fonts before you even begin the project so that you're familiar with the bundle instead of waiting for the project to start so that you can pick a font.
3. Remember Compatibility
When picking fonts for your website projects you must think about browser compatibility. Browsers are always changing or being updated. You want to select a hipster font that is compatible with all modern browser on both mobile and desktop devices.
4. Think of the Tone and Message of Your Design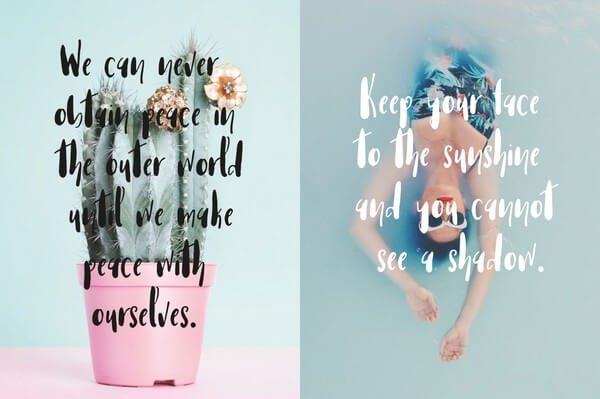 The kind of message and tone that you want to convey with your design will determine the kind of hipster font you want to use. If for example, you want to communicate a sense of urgency, maybe you have a deal that you're promoting and want people to know it's for a limited time, you may want to go with a bold font.
5. Check Line Height and Paragraph Spacing
Again depending on the kind of message you want to convey and the reaction you want to generate, therefore it's important that you put the spacing between each line of text. This will determine how easy or hard it is to read your text.
You may want to raise curiosity thus go for small spacing. But if you want to communicate the message immediately a reader lands on your design bigger spacing is better.
6. Go for Fonts That Are Comfortable to Read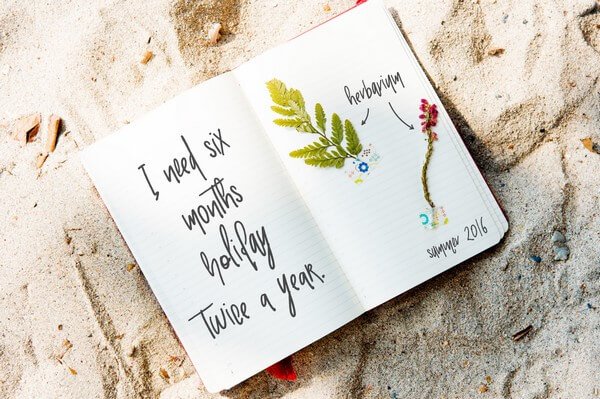 Readability is very important when it comes to design projects. You don't want to have a billboard that people can't read what it says. You don't want a website whose content can't be read.
Consider how the font you pick will leave your words and blocks of type looking like on your design.
7. Don't Forget Legibility
As with readability, you want your designs to be legible. This means that the reader can differentiate between one character and another. Furthermore, pick different hipster fonts for your headlines and body copy.
Choosing the right font will also determine the success of your designs. You want clients to be able to see your creativity and this you can easily achieve by giving them designs that are not only unique but hip and match modern trends.
That's why you need to grab this amazing hipster fonts bundle worth $800 but currently selling at $29. That's a whopping 96% discount! Get the deal now.