When it comes to managing any business, the most crucial part is having satisfied customers. Your store may have incredible products, but it takes a well-pleased customer to have a successful business.
For every eCommerce store, the key to making a good profit is happy customers. It's a good thing to have plenty of visitors on your site, but the goal is to turn visitors into customers.
Luckily for you, we can help with that. Have you ever heard about WooCommerce CRM? When it comes to WooCommerce, it will do an unbelievable job with promoting and selling your products. However, have you ever thought about upgrading your WooCommerce store with a CRM (Customer Relationship Management) tool?
A CRM tool will help you gather crucial information about your customers. This will make it easier for you to know which products to recommend to them. This tool will also help you build better relationships with customers.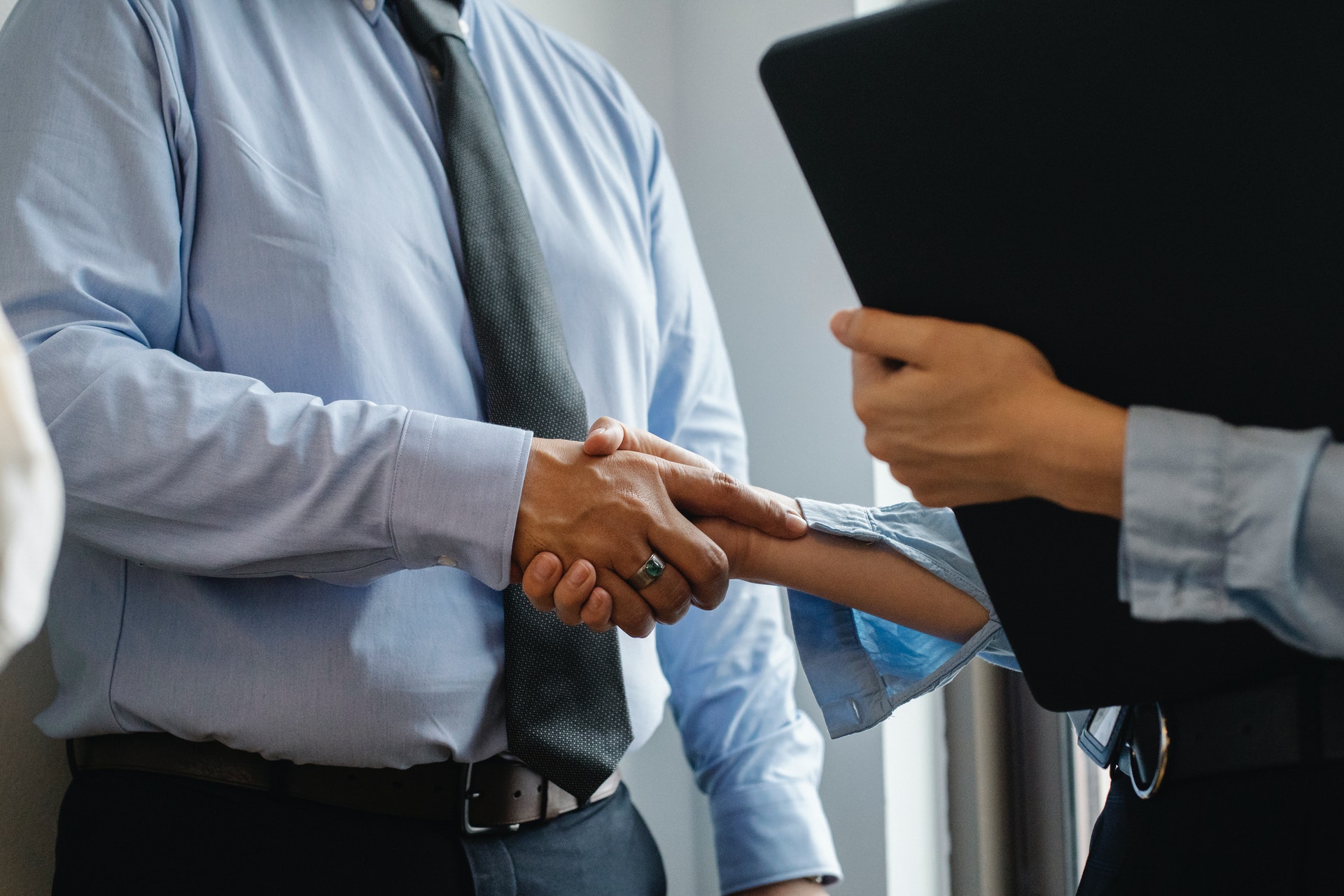 In this article, we will present to you some of the best WooCommerce CRM plugins. Some of them are free of charge, or they at least offer free trials. However, there should certainly be a few of them that will suit your business great. And don't worry, if you are someone who is still learning, a few of them are suitable for beginners as well.
How to Choose a Propper WooCommerce CRM Plugin?
As previously mentioned, the purpose of WooCommerce CRM is to help you learn more about your customers' desires. By getting to know that and building a better relationship with customers, you'll be able to give them better service.
That is why you have to be careful when picking a WooCommerce CRM plugin since it has to have some specific features to be truly useful.
For instance, when using that type of plugin, you should be able to see orders that a customer has made in the past and then put a specific product, relevant to the last one a customer ordered, on sale to draw their attention. Also, you should be able to track the average amount of money that a customer contributes to your eCommerce store, among other things.
Now that you know a little more about WooCommerce CRM and what to look for in plugins dedicated to that, let's start listing the WooCommerce CRM plugins that we've chosen for you!
Our Top Picks
1. Metrilo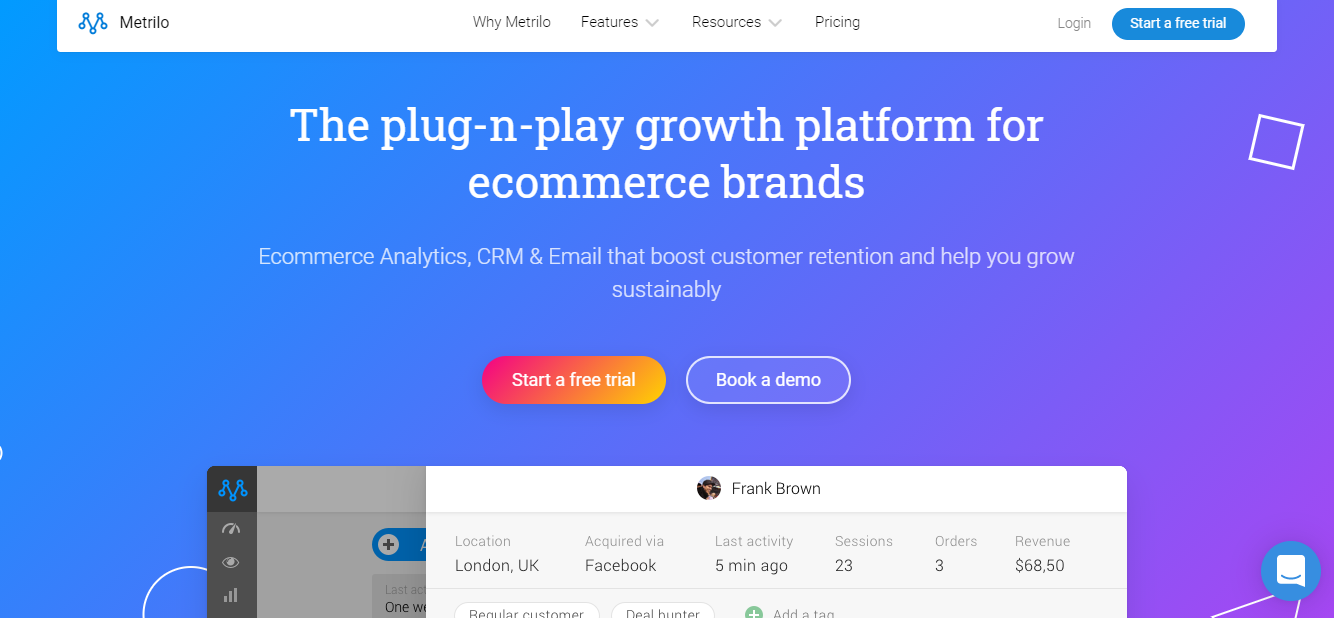 Metrilo is one of the best CRM plugins, and it is one of several that are created for WooCommerce. But it's also in use on other famous eCommerce platforms. With this plugin, you get a 14-day free trial to try it out. After this trial, you can choose between three different plans, and depending on which one you choose, you pay a certain amount per month. Still, be aware that Metrilo is not one of the cheapest options here, but we can guarantee you, it's worth the money.
One of the options that you get by purchasing Metrilo is tracking how your products are selling, as well as how much time buyers spend in your store. You can even trace their orders.
There is also a feature to set up an automatic email that will remind/notify your customers about certain things. For example, if your customers have some products in their cart for some time, they will receive an email to remind them about these products.
This is just a portion of the options that Mertilo can offer you. We recommend you try the free trial it offers. You won't regret it!
2. Agile CRM
You can use Agile CRM on any popular eCommerce platform, but there's a unique version developed just for WooCommerce. It includes special plugins that may not work with other programs.
This custom-made Agile CRM WooCommerce plugin will enable you to transfer buyer and order data directly into your CRM. You can even follow the history of orders that a buyer has made in your store.
There is an option to activate automated "Smart Campaigns" and send special offers to a specific group of buyers.
This plugin also offers customer service via email or phone, and it is available to all buyers.
Agile CRM is free of charge just for stores that don't have more than ten buyers. For anything above that, you will have to purchase at least the Starter plan, and its lowest price is $8.99 per month.
3. Ninjodo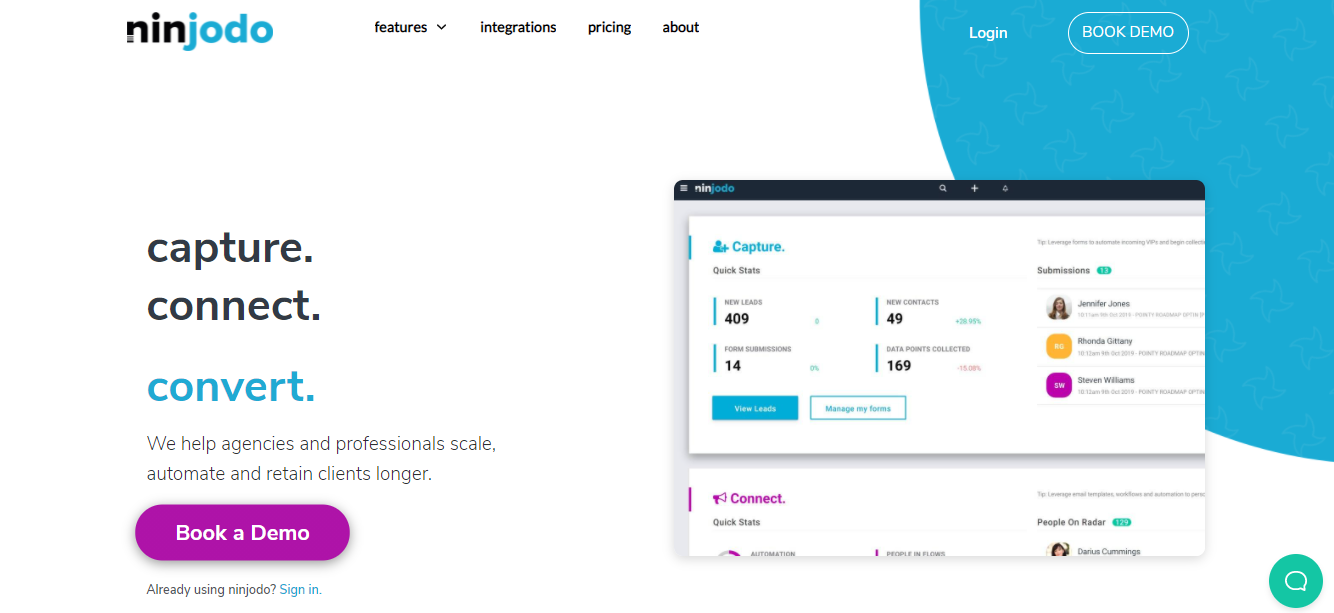 Ninjodo is a CRM plugin that is ideal for beginners and smaller stores. It is simple to use, and it doesn't have that many options as the rest of the plugins.
This tool will enable you to see the current state of orders. Plus, this plugin is available for download on your mobile phone, so you can maintain your store's CRM from an app.
There are three different paid plans for this plugin. However, you get to test each of the plans before deciding which one you want to purchase.
4. HubSpot for WooCommerce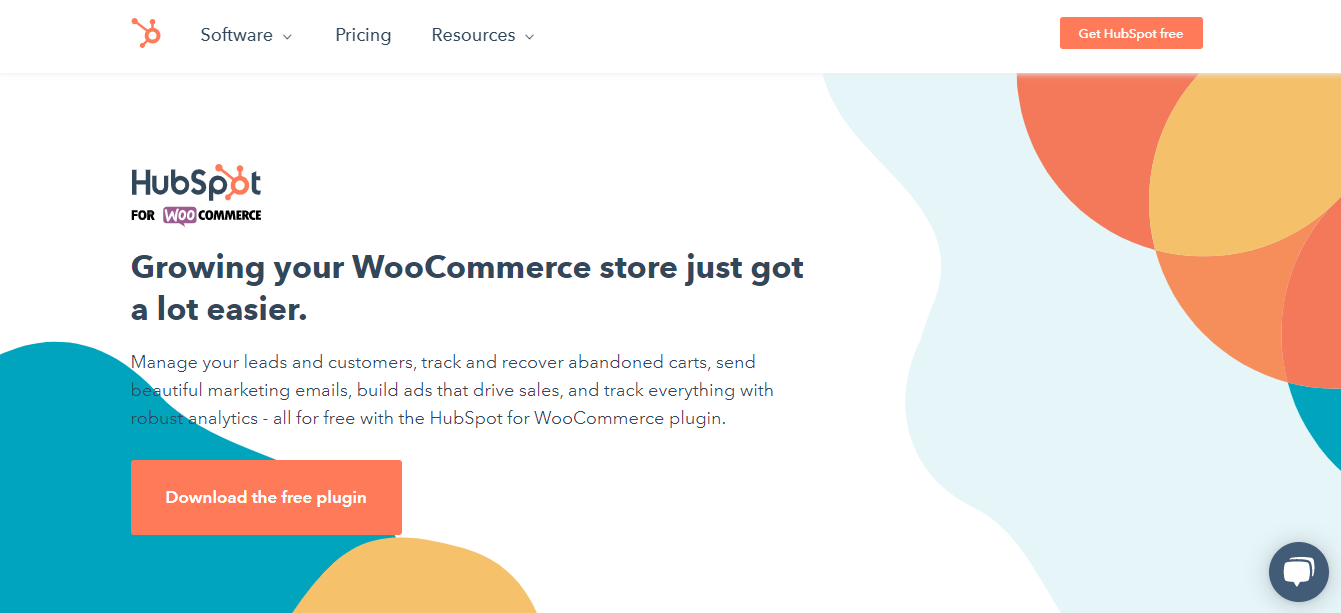 HubSpot for WooCommerce is one of the CRM plugins that are simple to use and ideal for small businesses. It is perfect for beginners that are trying to shoot their business into the stars.
HubSpot for WooCommerce will even offer you free deals to start with. Some of these deals are CRM, marketing, or even unlimited shoppers and contacts.
However, if you want to upgrade for some advanced features, you will have to get one of the paid offers, and the cheapest one is $40 per/month.
HubSpot for WooCommerce is for sure one of the plugins suitable for beginners since it is simple to use, and it offers a lot of free features.
5. Metorik
In its beginning, Metorik was a tool for managing reports in an online store. It slowly turned into a complete CRM tool that can deal with customers, their desires, orders, etc. Also, it's great at communicating with customers through online marketing.
Metorik can provide you with tracking of the activities of your shoppers. Activities like if they have chosen any products and placed them into their cart, if they abandoned their cart, etc.
Metorik Engage is a feature within this tool that will allow you to engage with your customers and send them special offers, coupons, etc., by email.
When it comes to the price of this tool, it depends on the average number of orders in your online store throughout one month. The lowest price is $20 per/month. If you want to use Metorik Engage, there will be an additional payment. This feature starts at $10 and costs more as the number of customers grows.
Conclusion
If you want to have a successful and fast-growing online business, one of the keys to that is interacting with your customers to meet their desires. And the best way to do so is to invest in CRM tools.
There are many options available on the market, and this is why we have prepared this article for you; to introduce you to some of the most famous ones. All in all, there is something for everybody's needs!