Keyword research is different for eCommerce businesses vs. traditional websites or blogs. The reason being, you're not trying to convince anyone to read what you have to say. Instead, you're trying to find high-performing keywords that describe your products well enough and match keywords used in searches.
In essence, your keywords have to hit two birds with one stone, and that sometimes makes using regular keyword planners tricky. That's why today, we're bringing you a few alternative methods you could use to find efficient and accurate keywords for your products.
1. Check Social Media Hashtags
Social media can help you in pretty much every aspect of your business, and keywords are no different. Think about it. There are millions of people on social media every single day, all with various tastes and opinions. An excellent way to leverage social media in your search for efficient keywords is to look at the hashtags.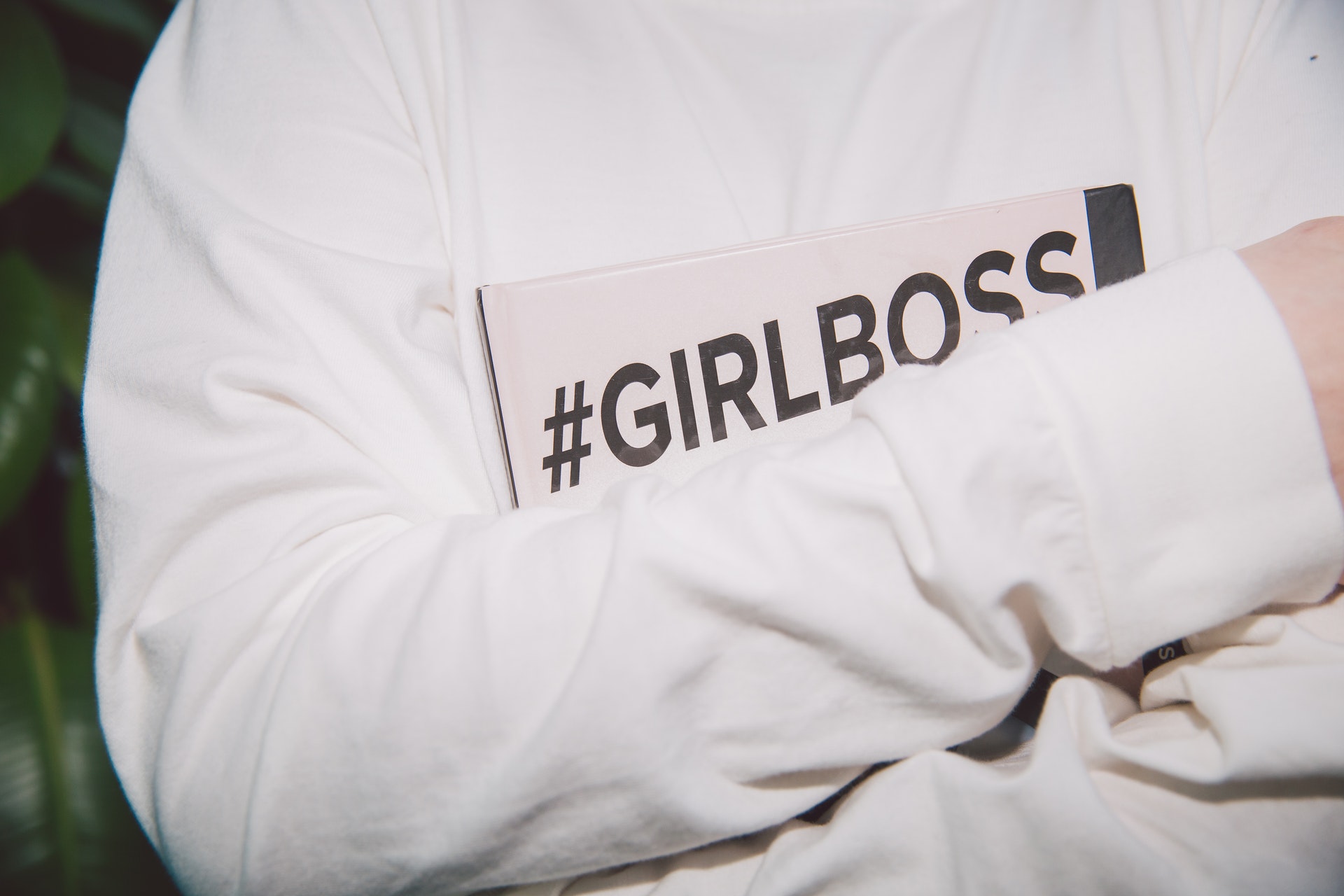 Yes, sometimes social media sites like Instagram or TikTok can have too many hashtags to count. But, a good thing about having a lot of hashtags is that the list usually includes both very broad, general ones and the more specific, trending ones. Yes, this might take a while to research, but the results are well worth it.
This method is probably most advised if your eCommerce store is beauty, self-care, home decor, or fashion-related. It has the potential to be fruitful for other types of business as well but considering these are the most prevalent ones on social media; it works best for them.
Hint: If your eCommerce business is strictly about fashion, makeup, home design, or anything of the sort exploring Pinterest isn't a bad idea either.
2. Take a Look at Big Online Stores
What better way to find keywords that'll work than checking out what the most successful businesses in the world use? The biggest and most popular eCommerce store to have existed is, without a doubt, Amazon. So let's start there.
Amazon
This is what you have to do to get started; type in a category of a product you're selling (or a keyword that describes your product) in the search bar and look at the results. Even the suggestions give you an idea of what people are usually searching for.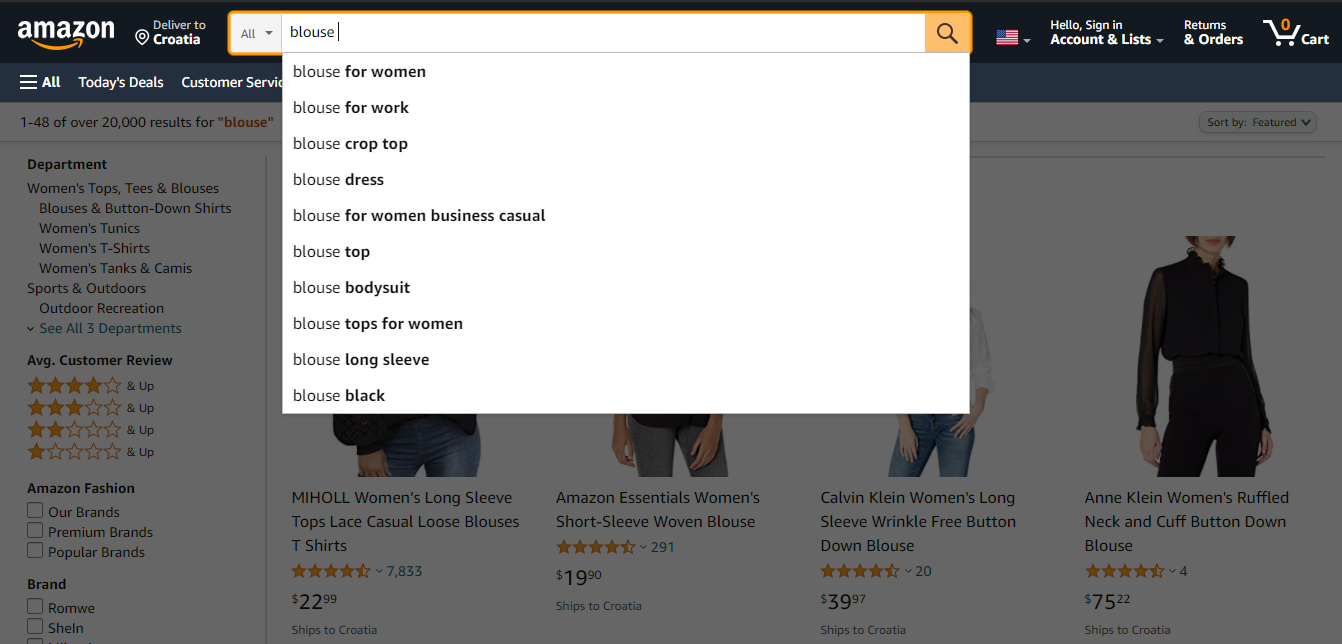 But to get maximum efficiency, let's take it a few steps further. Go to the bestsellers page, find the category most similar to what you sell on your store and open a product page. Here, you'll want to observe a few things. Two of the most important are the title and the description.

The title of this particular product is actually nothing more than a combination of keywords. The same goes for the product description.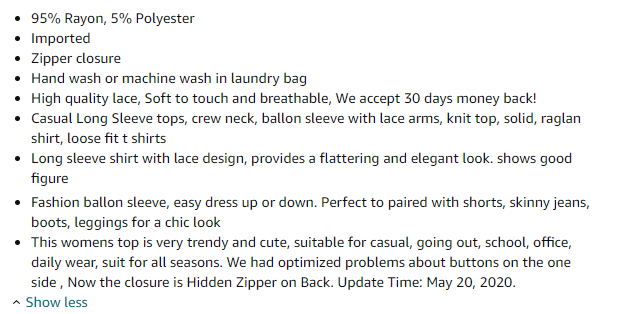 Take special notice of a stand-out keyword you could use to best match your product. In this case, something like "zipper closure" and "balloon sleeve with lace arms".
eBay
You could do the same thing with eBay by using WatchCount. This might even be easier. All you have to do in order to find what you're looking for is type your keyword into the search bar, and you'll get a list of the most popular products on eBay containing that keyword.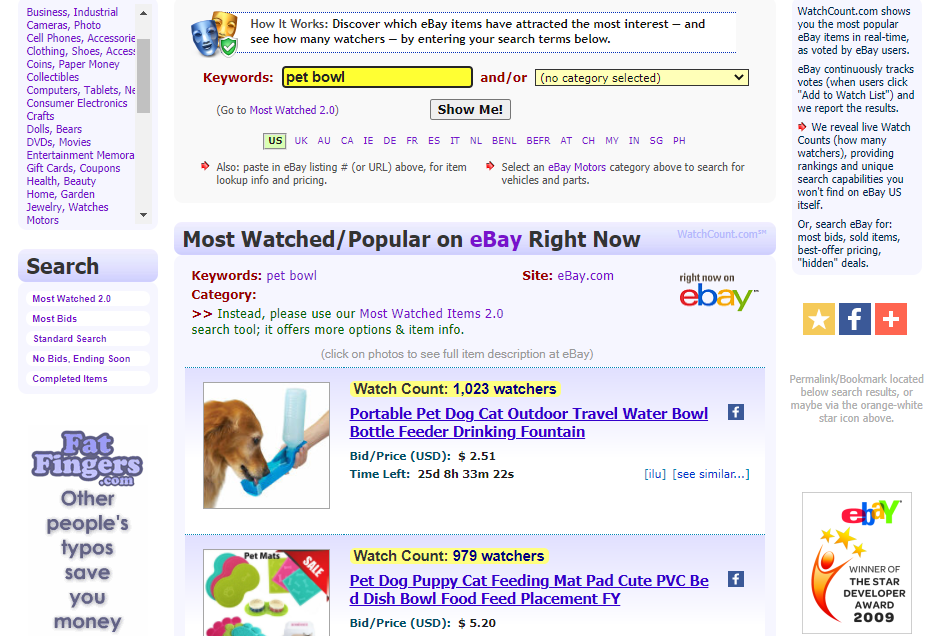 Hint: Considering that Amazon sells products from everywhere and any store, you could also look into the store category on the left side when performing your initial search. In our example, we choose fashion, and there were stores like ROMWE and SHEIN listed. Sites like these are trending and could be very useful to you for that exact reason.
3. Use Online Course Platforms for Inspiration
All of our strategies are pretty much similar in one thing. You need to take note of what performs the best. And this strategy is no exception. Now, for most online learning and course platforms, you'll have to create an account to properly navigate them and find what you're looking for. Fortunately, you don't have to do this with Skillshare.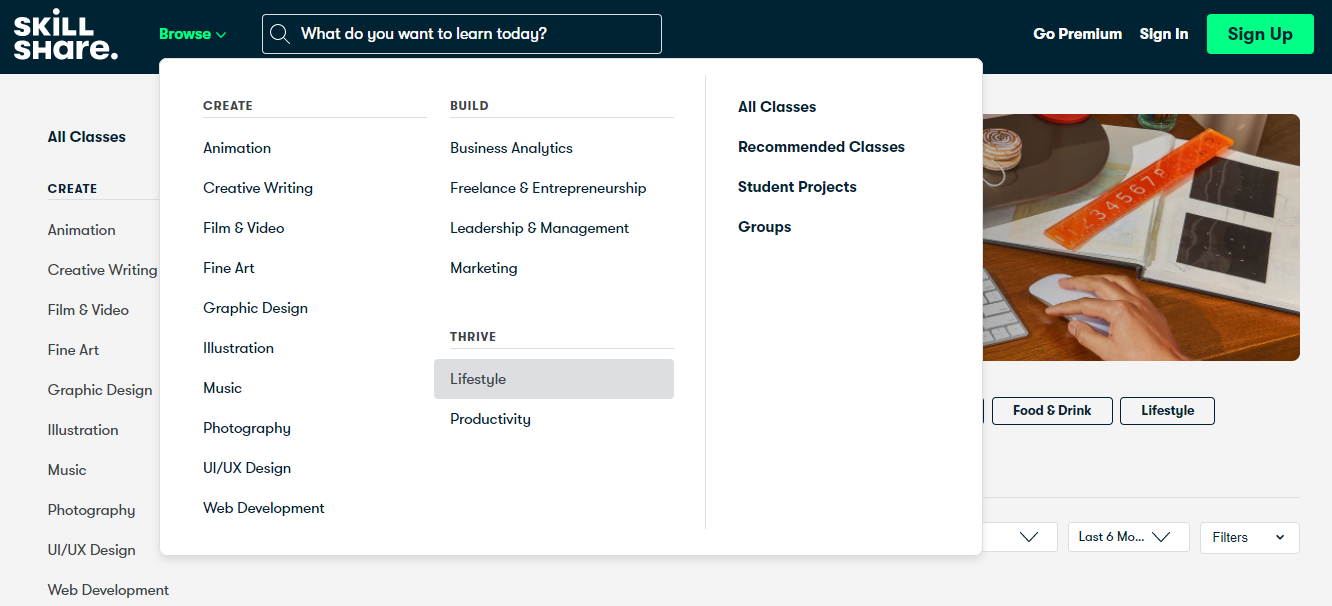 You can simply visit the site, find a category that your product fits best, and search for popular courses with your desired keyword. If you're selling, for instance, coffee, open the info of the most popular course and take note of the description.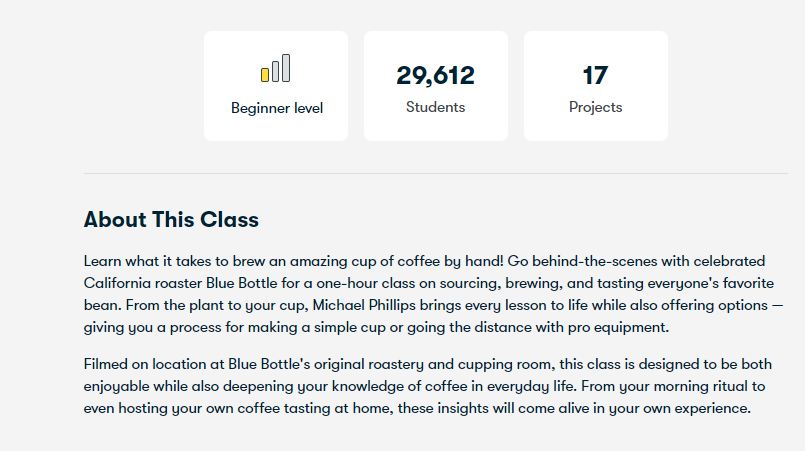 You can also check the name of each class within a course, as they'll usually also include important keywords. It's effortless but can be super effective.
Hint: Udemy is another great choice for doing this, especially if your brand is more lifestyle-focused. Udemy has more classes of this sort, and you are thus more likely to find relevant keywords there. However, you will have to create an account to do so.
4. Use the Same Keywords as Your Successful Competitors
We know you may think this one seems a bit shady. But that's not true. After all, keyword monitoring tools are pretty much standard at this point. Also, this can be both one of the most effective and least time-consuming tips of all. If certain keywords work for someone else, they're bound to work for you; no need to do a test run.
One of the most popular tools you could do this with is Semrush, but there are other options like WebCEO or Serpstat. Also, check your current SEO tool for this function.
We'll use Semrush as an example for the sake of this article, but any other tool will do as well. All you have to do is enter your competitor's URL in the search box and select "Organic Search" in the left corner. Soon enough, you'll be greeted with a list of keywords the site ranks for.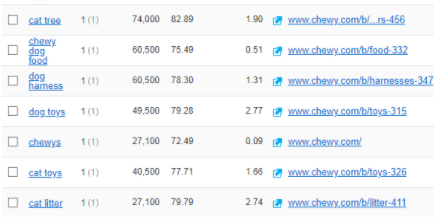 Hint: If you need even more keywords or just don't know which pages to search, Semrush has a "Competitors" button where you can see the same thing for competitor brands.
Extra Tips
Quora – Type in a keyword into the search bar and then click on topics. There could be some pretty interesting ideas there. You can also browse through question titles and generate some keywords from there.
Google – Type in something a bit more specific and check the titles and descriptions of the highest-ranking results.
Advertisements – This one doesn't always have to work, but it can give you a place to start. Most stores tailor their ads based on trends and general popularity. Taking a look at ads can provide you with some valuable insight into trends and relevant keywords.
Should I Just Go the Traditional Way?
Sure, you could just stick to your Google Keyword Planner; that is not going to give you bad results. Still, these are interesting tips and tricks you could use to up your keyword game for eCommerce. They are by no means a must. However, they really could help a lot. If you don't believe us, it's high time you try out one of our tips and see for yourself.