Running an eCommerce store is challenging work. It takes up most of your day and sometimes even requires constant supervision. Luckily, this doesn't have to be the case if you get some help. For instance, a workflow automation tool that can take care of all those boring, repetitive tasks instead of you.
Since time is literally money, let us not waste any more of yours and get straight into presenting our list of the top 5 workflow automation tools for eCommerce.
1. SyncSpider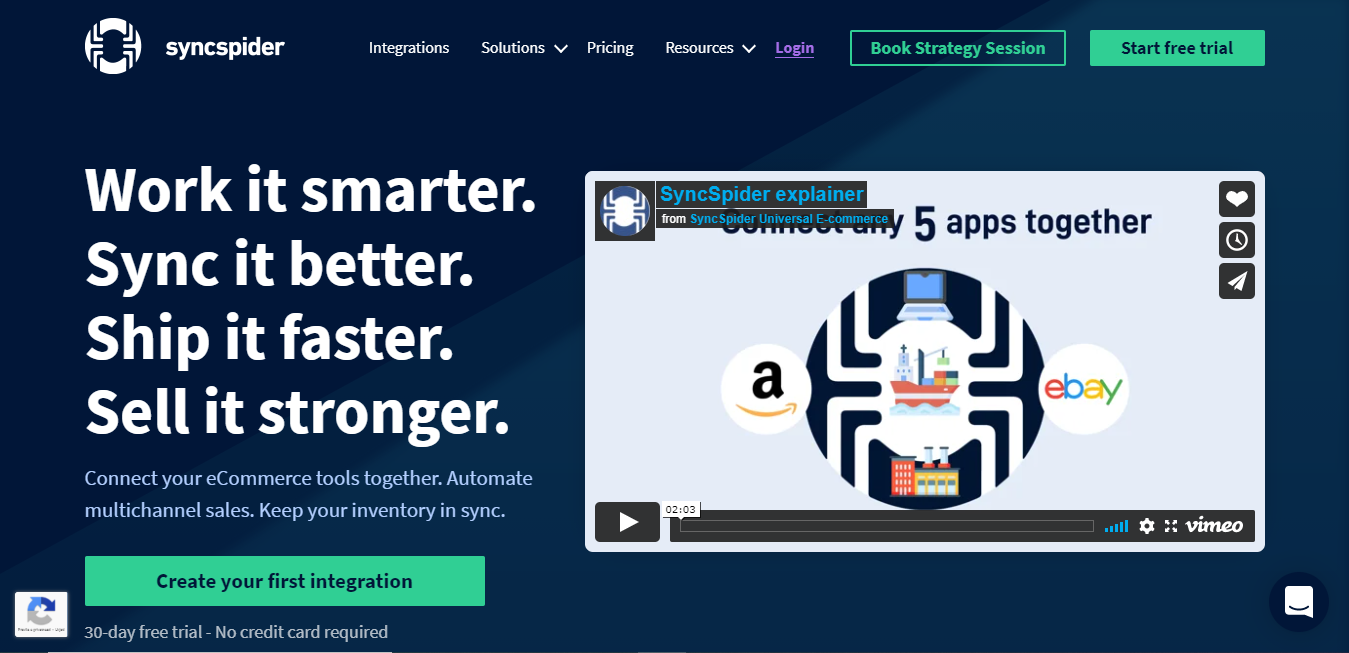 If you're looking for a helping hand when it comes to managing all of your eCommerce tools, SyncSpider is just the thing you need. This tool has been designed with the sole purpose of making every aspect of your store run smoothly.
When using this tool, you'll have integrations with apps and tools specifically geared towards online business, including but not limited to; ERP, Accounting, CRMs, and point-of-sale.
With SyncSpider, you'll be able to sell your products across all the most prominent online markets. All you have to do is choose the source of your stock and sell products on Etsy, Amazon, eBay, etc.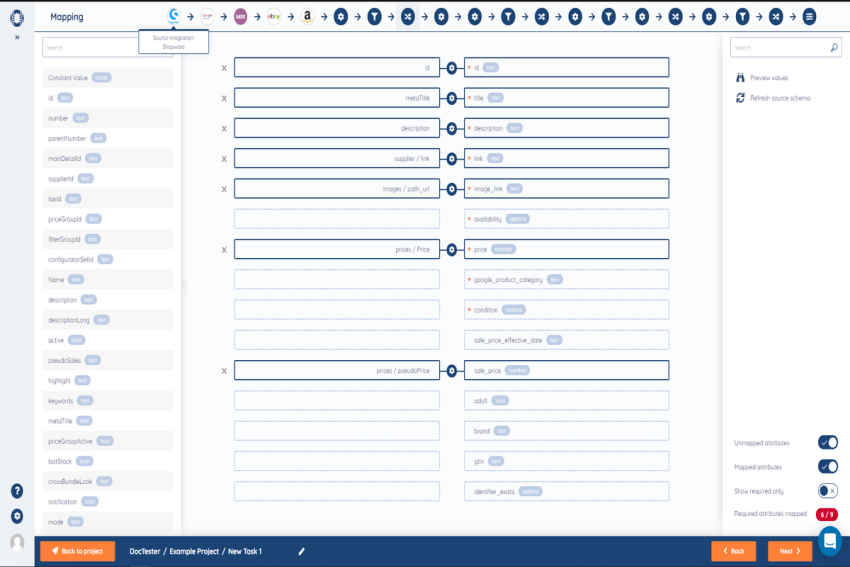 The best thing is that this tool allows you to still use ERPs as the primary data source, and the tool is even going to catch any API changes the same moment they occur. That way, you'll never mess up and leave an order unfulfilled again.
What really sets SyncSpider apart is its batch processing feature. With it, you can now make mass product updates using only one CSV file. Just upload the file and have historical data synced to any app of your choice.
In essence, with this tool, you can ship faster, sync to anything you need, provide a better customer experience as well as alleviate your own workload.
If you end up going for SyncSpider, you will be able to choose between three pricing plans. The first one costs $129 and comes with one account, 5000 tasks runs, and 500,000 sales per month. If that's not enough for you, there are two larger plans that allow more sub-accounts, sales, and task runs – the Double for $258 and the Multiple for $387.
2. Zapier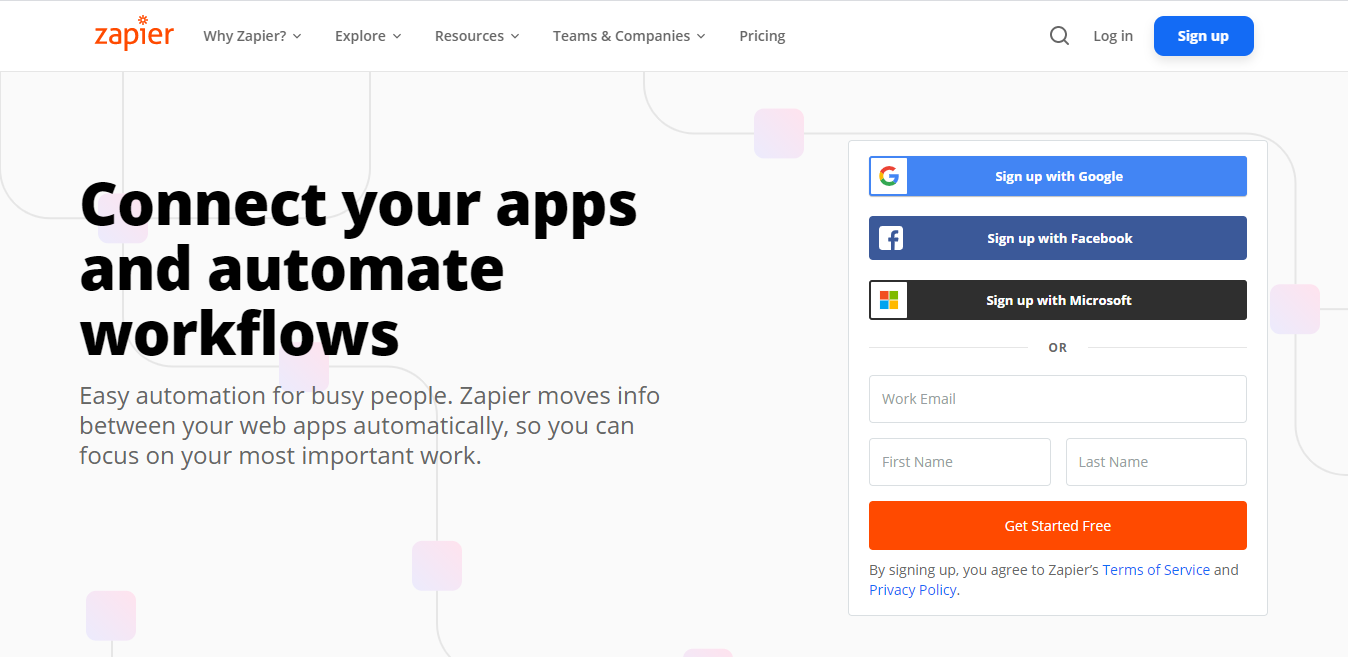 If you've been in the business for a hot minute, you've most likely heard of this tool before. Similar to the first tool on our list, Zapier gives business owners a breather by connecting all the necessary tools.
Zapier creates workflows called Zaps that make the entire process possible. They automate repetitive tasks so that you can deal with more important things. Zaps can be customized to fit your particular work style, or you can use one of the pre-made workflow options.
Zaps integrate third-party apps to make work seamless and easy. Zapier integrates with 2000 tools ranging from email to communication platforms. Some of these tools include Slack, Trello, Twitter, Facebook Lead Apps, Asana, Stripe, and many others.
Zapier is free for under 100 tasks a month. However, that is a rather small number, and any serious business, no matter the size, is likely to need more. Other plans allow more monthly tasks and cost from $19.99/mo to $599/mo.
3. Ecomdash
Ecomdash is a handy tool specializing in automating store inventory management. With this tool, your product quantities will always update accurately, no matter how many stores you have. All of your products, kits, and bundles will be automatically synced with little to no effort on your part.
To track orders with ease, Ecomdash has an option to print pick lists, packing slips, and shipping labels without having to switch between tools. Managing online orders has never been easier as this tool also lets you set up rules for routing orders to dropshipping suppliers.
You can also create unlimited listing profiles and set up advanced search filters.
Another great thing about this tool is that, with it, you can save a lot of time by making updates in bulk.
Ecomdash offers a free 15-day trial, so you can try it before you buy it. After that, monthly prices vary depending on the average number of orders. The cheapest option for under 100 orders a month costs $60. For 1001 to 3000 orders, you'll be looking at a price tag of $190/mo. And for larger stores with an average number of orders between 6001 and 10000, the price of Ecomdash rises to $350/mo.
4. IFTTT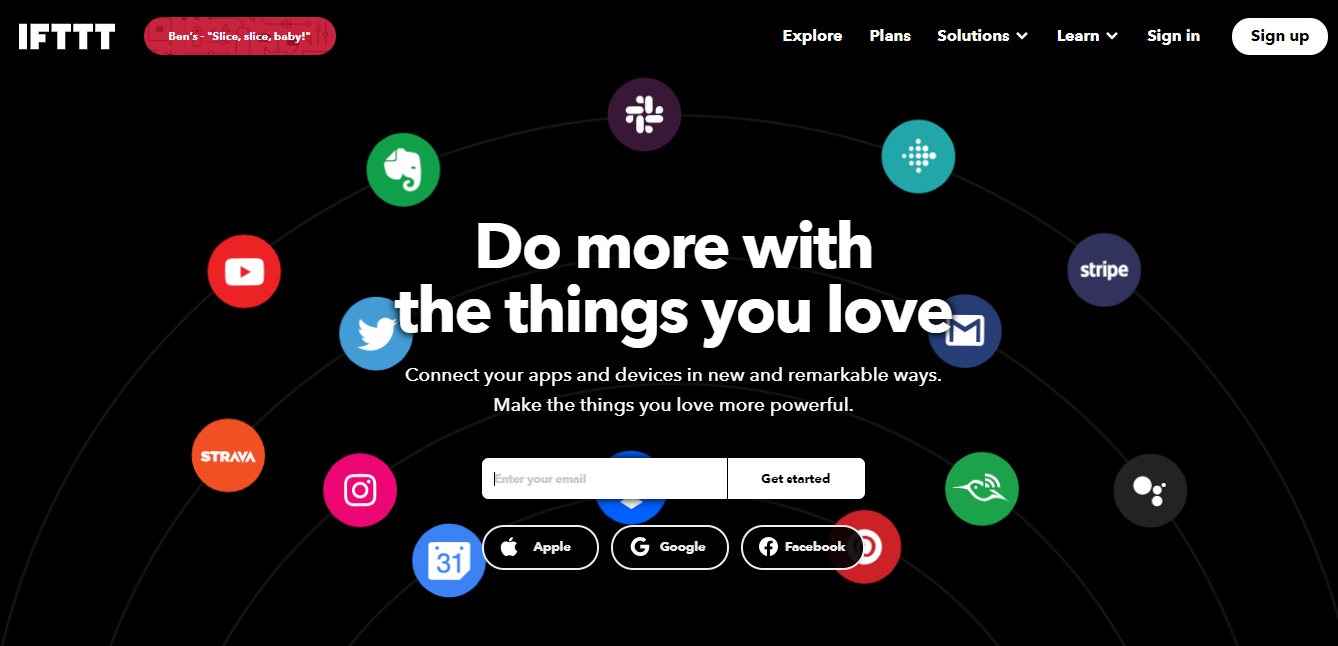 IFTTT is a bit different than the tools we've mentioned so far, but that doesn't mean it can't help your business flourish. This is primarily a marketing automating tool. However, using it, users can market their products across multiple platforms at the same time.
So, how exactly does this work? By using IFTTT, you can easily customize the details of your data and go beyond the basic code line of "if this then that". This makes a significant difference when it comes to product suggestions and getting what your customers want right.
The next step is to connect to brands similar to your own for a sort of store-based symbiotic relationship.
Access behavioral analytics and see what your business is missing. After finding out what you need, you'll easily connect with other brands that can fill that gap.
This significantly reduces your work hours and lightens the workflow as it allows a decent part of your marketing workflow to operate on its own.
IFTTT has few pricing options. However, only the Developer plan has a set price on the site. The Developer plan costs $199/year, while the Team and Enterprise plans, which have more features, have negotiable prices.
5. Veeqo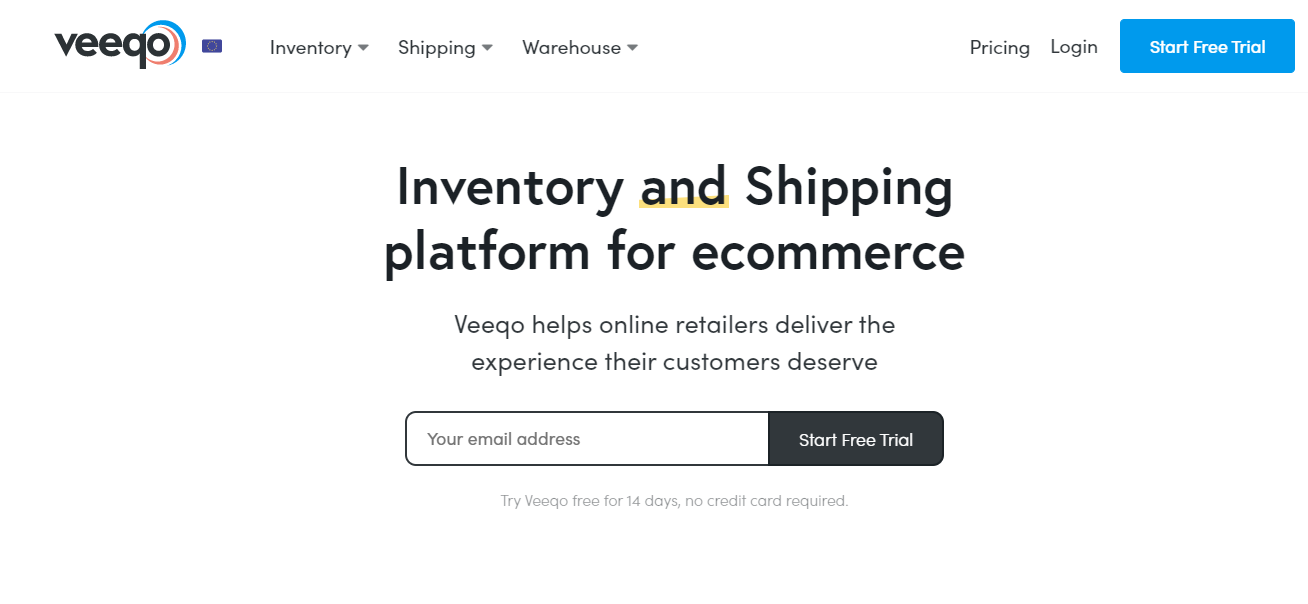 Veeqo is an automation tool for retailers that helps manage all of your inventory from one place. No matter how many warehouses or platforms you sell from, this tool has your back and will always have all of your inventory accounted for.
This tool allows its users to put all their inventory management on autopilot and have full visibility of their stock at all times, just like on an inventory spreadsheet.
When it comes to shipping, using Veeqo, you can bulk print labels for any order, track shipments, and pack orders using barcode scanners.
It's simple, it's quick, and it frees up a lot of your time.
The prices vary based on how many shipments a store has per month, as well as how much of your process you wish to automate. The cheapest plan, the Accelerator, costs 120£/mo. The other two pricing plans, High Growth and Premium, can be yours for 156£/mo and 200£/mo.
Final Thoughts
We hope you found this article helpful and that you'll be able to save yourself a lot of time and effort by using one of the tools we recommended.
However, if you're truly looking for a game-changing tool, we suggest you go with SyncSpider. It comes with a myriad of show-stopping features, plus, with its current discounted pricing plans, it's practically a steal.