Graphic design permeates several aspects of everyday life, now more than ever. On a daily basis, you encounter multiple design products from magazines, social media, and mobile applications. It has become a crucial part of business both in physical and virtual markets.
But what makes graphic design so important?
Research shows that it only takes 50 milliseconds to assess a website's visual appeal. If visitors don't like what they see, they will leave. On the other hand, good graphic design helps businesses make a good first impression. It enables them to connect with audiences and even build lifelong partnerships with their audience.
Today, your services as a graphic designer cover a much wider spectrum. For that reason, you need to invest in quality design elements to keep up with the ever-changing business landscape. You may have to pay a lot of money to get unique design bundles. However, if you know where to look, you can get them for free. On Pixelo, you can get amazing freebies, which you can use on different campaigns.
Here are 10 of the best freebies you can get on Pixelo now: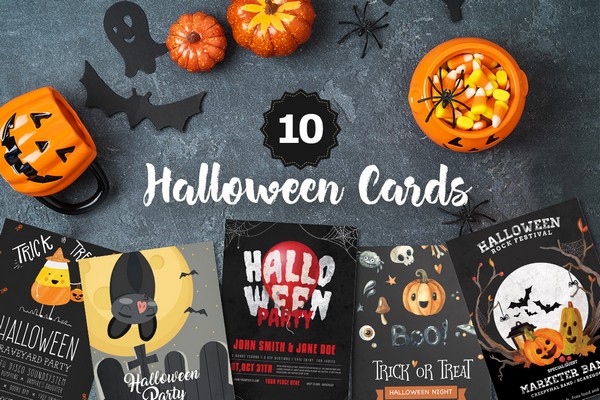 If you're hosting a Halloween party next time, you will surely enjoy this collection. But if you aren't, you may also use this bundle for commercial purposes. Look for a client who's throwing a Halloween party. Download Pixelo's Halloween card bundle, and you will find a wealth of design resources, perfect for the holiday.
Pixelo is giving away 36 cards, each of which comes with a unique style and form. You may want to keep this bundle even after Halloween. You might need it for a client who's interested in themed parties.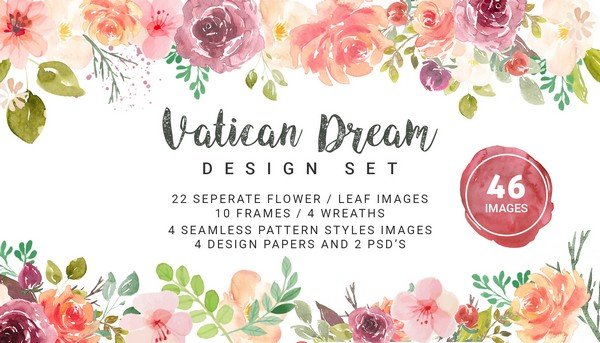 Get your hands on timeless graphic element staples such as watercolor designs. You can use it all year round for a plethora of projects. That's the great thing about a watercolor set. You can use it for wedding invitations, party flyers, product packaging and so much more.
Vatican Dream comes with 22 individual flower and leaf images. It contains 10 frames and four wreaths. In addition, it has four seamless pattern styles, four design papers, and two PSDs.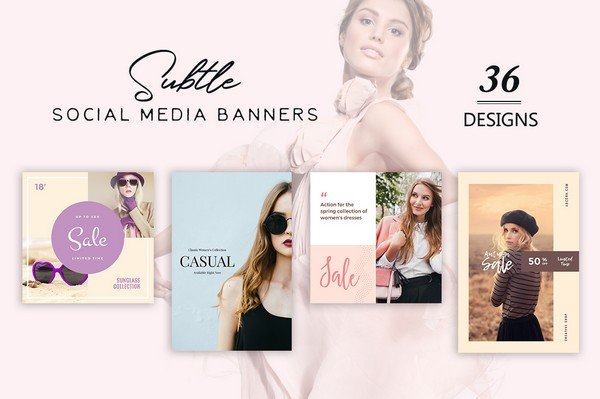 As you know, graphic design is crucial to social media content. You need to create eye-catching visual content to gain the attention of audiences. Making these engaging images can be tricky and time-consuming, but they don't have to wear you down. You can use bundles such as Pixelo's social media banners to enhance social media profiles.
This package comes with 36 different banners. Again, you don't have to pay for a single one.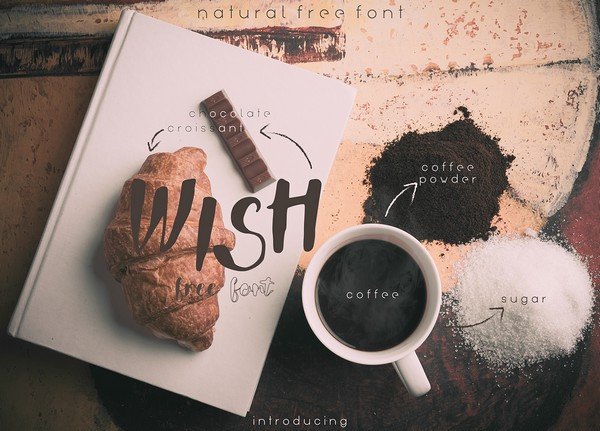 Wish is not your typical handwritten font. It comes with a laid-back and modern look. When used, it adds a light and casual feel to posters, signs, and labels. This bundle includes all caps, lowercase lettering, and a number and symbol set.
Wish has a classic look to it that should make it an appropriate fit for any kind of design you're working on.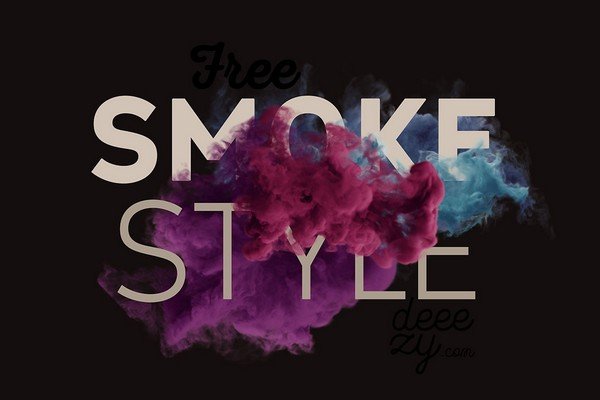 Creating a smoke scene mock-up can only go in two different directions. It can go terribly wrong, and you might end up with an output that appears hurried and sloppy. Or it can turn out really great – mind-blowing, even.
Smoke scenes require a whole lot of skill, but it will be so much easier if you've got a high-resolution PSD template. And that's what Pixelo's offering you through this smoke scene mock-up freebie.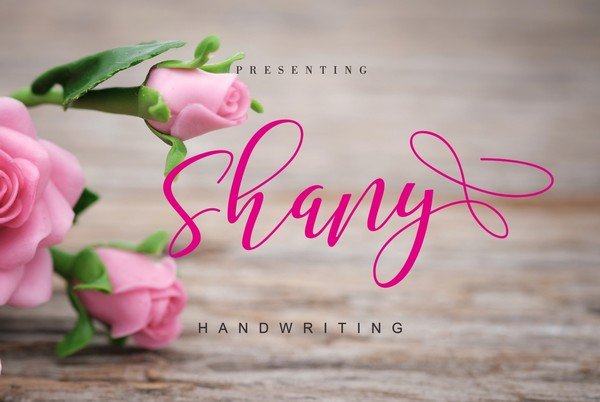 Shany is a delicate and ornate handwritten font characterized by its irregularly flowing letters. It adds a modern, classy and feminine look to wedding invitations, quotes, greeting cards, and logos. Shany comes with uppercase and lowercase letting. It includes figures and punctuation, stylistic and contextual alternatives, as well as ligatures.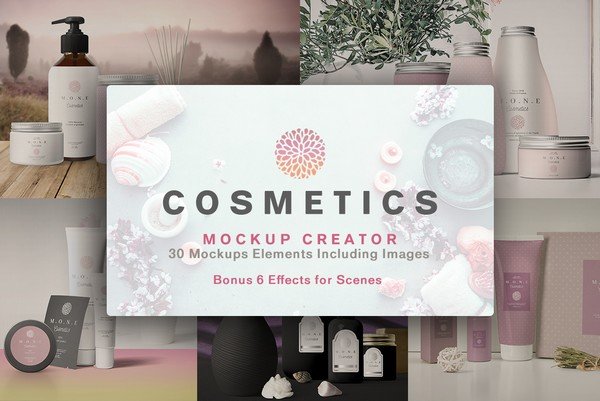 Graphic design can make your product look good and make it sell itself. People are attracted to well-designed pieces. Appearance alone is enough to motivate consumers to make a purchase. To improve sales, you have to present products in the manner that appeals most to target audiences.
With Pixelo's cosmetics mock-up, you get a set of 30 modern and chic designs that will appeal to today's cosmetics market. Here you will find classic to trendy packaging ideas that audiences can appreciate.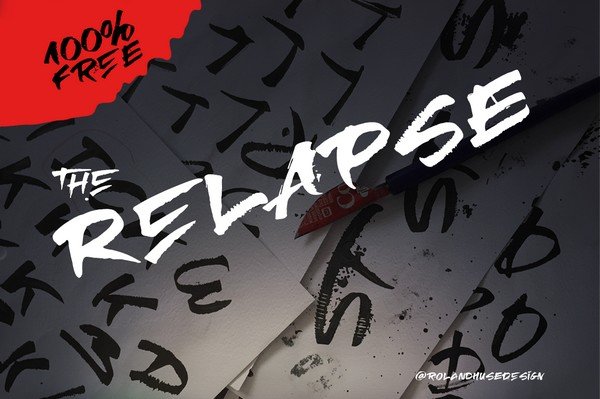 Relapse is a handwritten font with a strong and edgy look, perfect for statement tees, packaging and posters. The font comes in uppercase characters with support for all Western and Eastern European accents. But you can use glyphs instead of lowercase letters. You can even combine uppercase and lowercase characters to come up with your own unique design.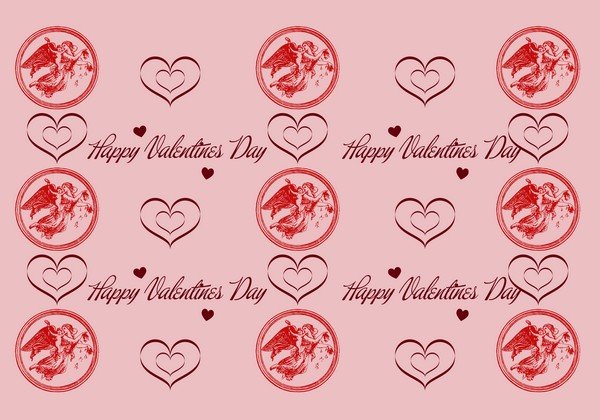 Every graphic designer needs a set of floral and romantic patterns in their library. Much like watercolor styles, you can use a collection such as this one all year round. Aside from Valentine's Day, you will need this set for anniversaries, events, weddings and more.
Love Patterns contains 60 high-resolution patterns. The set supports Mac, Windows and Linux operating systems. Plus, it's compatible with any software that supports PNG and JPEG files.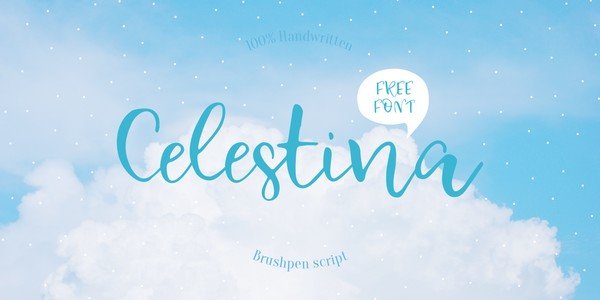 Celestina is a whimsical handwritten font with smooth and rounded letters. It adds a casual and hand-drawn look to invitations, logos, and packaging. Celestina also looks great on social media posts, personal blogs, and handmade items. It comes in upper and lowercase characters.
Wrapping Up
Check out these 10 amazing freebies and be inspired to work on a brand-new project today. None of these bundles is generic. You certainly don't have to worry about them being used by every designer you know.
There are plenty of design elements to go around, so grab these freebies while you can, and experiment. With so many design assets to choose from, you'll likely discover a new favorite. And who knows? You might even end up creating your best work yet.