Real estate is a highly competitive, hard, and lucrative business field that you may enter! Real estate purchased through real estate agencies and brokers is increasing rapidly in today's environment. When dealing with increasingly demanding buyers, on the other hand, you must stand out to attract more people and close more sales.
Whether you are facing difficulties in finding buyers and selling properties, this article will change the game for you and enable you to dominate in this niche. We will provide some of the most exciting and unique marketing ideas so that your business can bloom, flooding it with clients.
Without further delay, let's dive in!
1. Create a website
Is it really necessary to stress the significance of having a website for your real estate agency in this day and age? If you still don't have one, your business will suffer badly! Today's website serves as a company's "ID card", and your business should have one as well.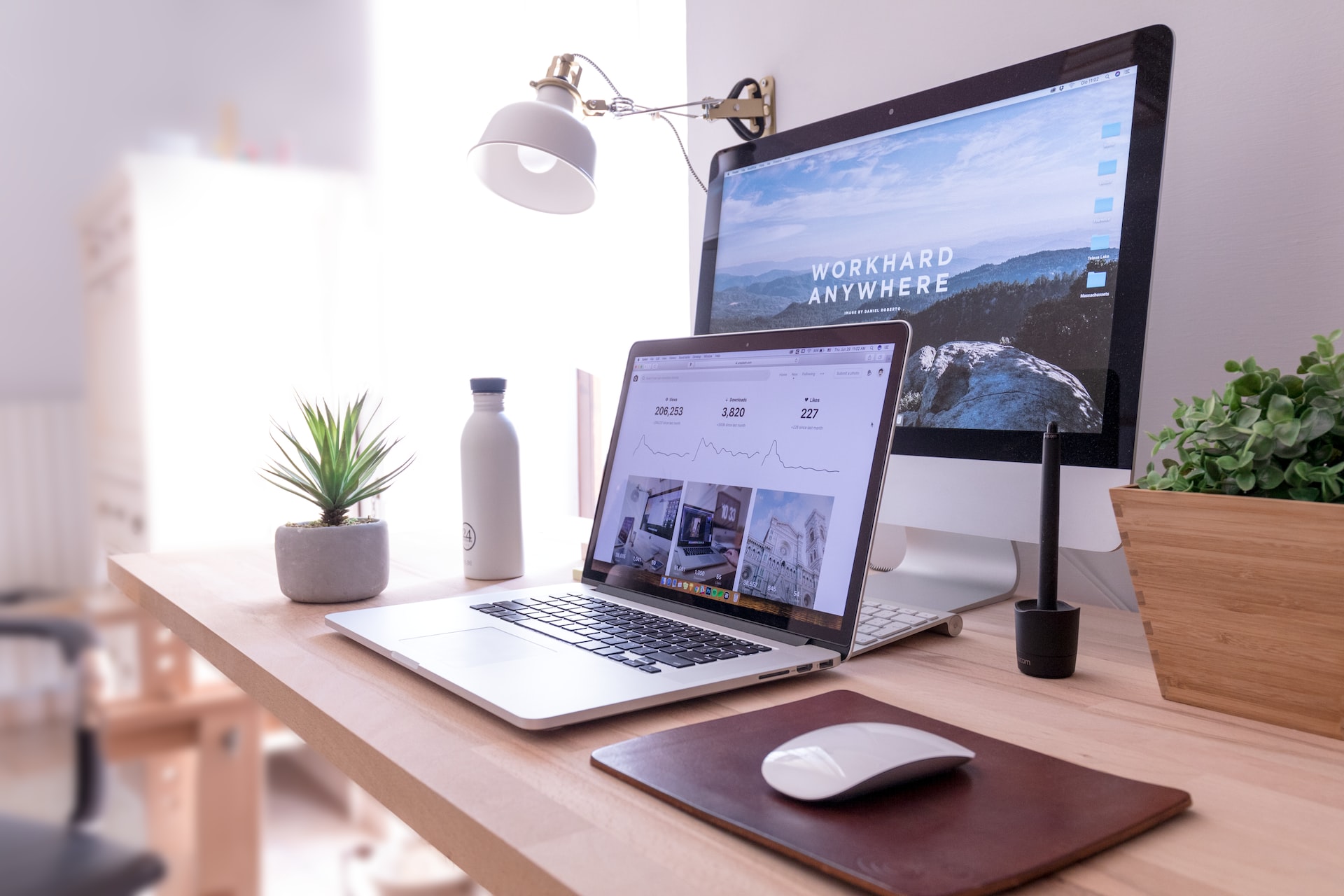 Not only it highly affects the credibility of your agency, but it also can be a tremendous way of promoting your business and the properties you sell! It will distinctly help to achieve communication with potential clients, boost the visibility of your business online, and help you stand out from the competitors.
2. Email marketing
Email is a consistent part of every business as it reflects the most professional and conventional way of communicating with clients. Thus, emails can also be utilized for marketing purposes via newsletters which are increasingly popular in communication. They are sent out on a regular schedule to inform your clients of the latest updates, tips, or changes about your products or services.
You can use your website to integrate them so that people can subscribe to your newsletter and receive appealing properties, listings, special offers, real estate photos and videos, and more. This can drastically improve your marketing game and boost the number of clients.
3. Add social share buttons to your property listings
Today, everyone is on social media. Facebook, Instagram, Twitter, and TikTok lately… These are just a few prominent platforms that, when used correctly, can help your business and its promotion.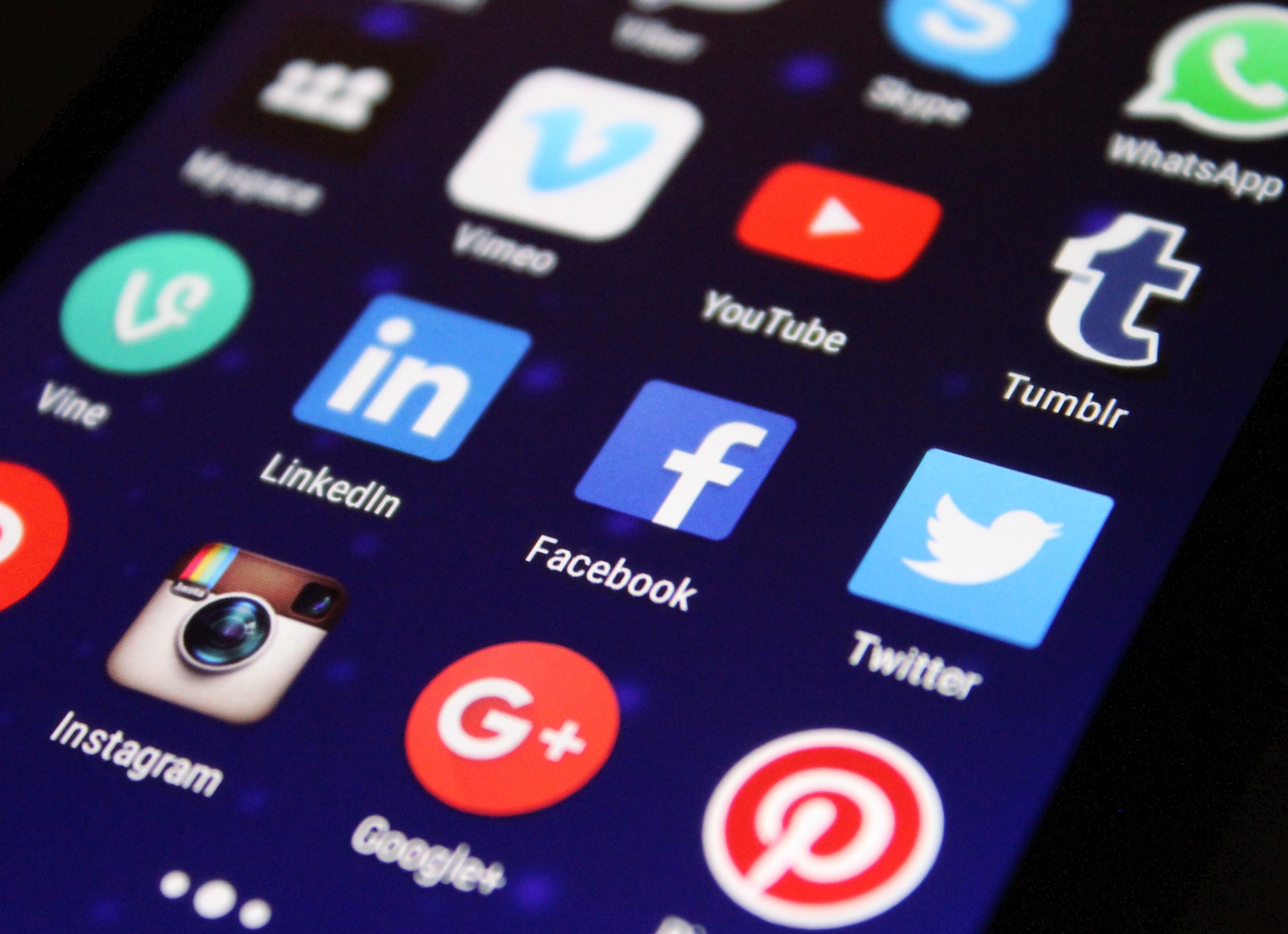 Buyers are inclined to share real estate that captures their attention with their friends and family while scrolling through your property listings. Social sharing buttons are there to make them easier to share items while boosting your traffic and engagement numbers.
4. Create a Pinterest profile
Trust us – you can't go wrong with this one! Pinterest is a terrific yet unfairly neglected social media platform that can work wonders for your real estate agency. This one is based on multimedia cards called Pins sorted in groups called Boards that can be implemented, in this particular case, for real estate business promotion.
Create a business profile on Pinterest, take good photos of your properties, create so-called Boards, and share the pictures and videos while linking them to your website or social media profile.
This one is a powerful and effective way of promoting real estate since it cleanly and intuitively displays the items your clients can save to their boards and share with their connections giving your real estate business well-deployed and worthwhile marketing!
5. Local events sponsorship
An effective and unique way of promoting your real estate agency is sponsoring events in your area! Explore the future events around you, reach and contact the organizers, team up with them, and offer to be one of the sponsors.
Festivals, sports events, concerts, and other public events are hidden potential for promoting your company via t-shirts, flyers, websites, and social media content.
6. Use Instagram
1,5 billion people use Instagram daily, and that fact speaks volumes! This social media network is one of the most efficient marketing tools, and when used wisely, it may help greatly for your business promotion!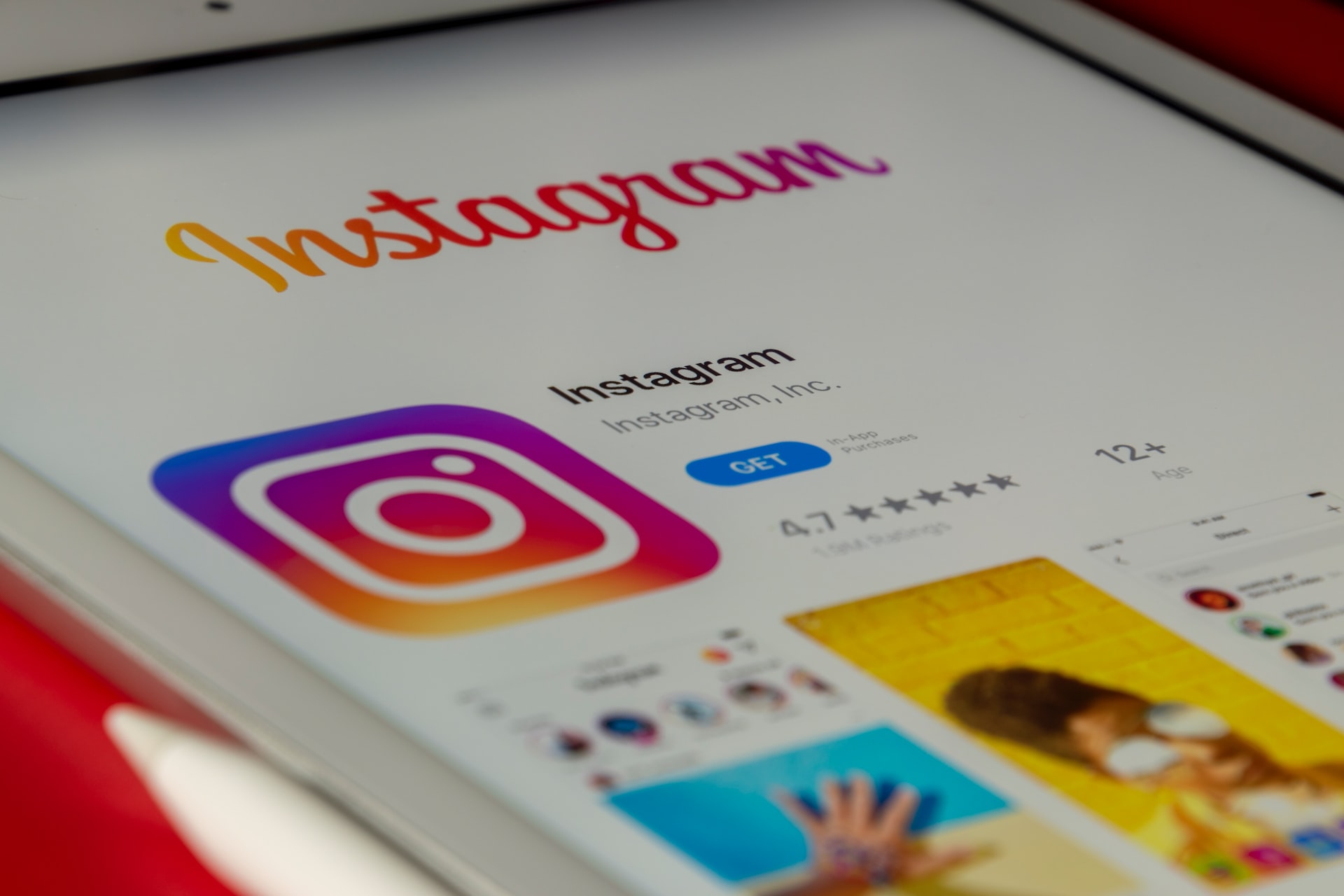 Furthermore, over one billion Instagram Stories and 95 million photos are shared every day, which may be used to efficiently communicate with your followers and clients, as well as attract new ones.
Share compelling content, interact with your visitors, and engage them. Organizing contests such as Q&A, promotions, making live videos and communicating with your followers, and running giveaways are all proven friends of any marketing strategy.
Hire a professional, invest in high-quality equipment, and leave Instagram and its algorithms to do the work!
Conclusion
This article has concluded, and we hope we were able to ignite the flame of ideas you were missing! We did our best to list and describe marketing approaches that will almost certainly produce the finest outcomes today. Analyze them further and develop lethal marketing strategies that will only help your real estate agency prosper and stand out!