If you have a WordPress website, you have half of the battle won with the beautiful theme, user-friendly interface, and a blog section to die for. But that isn't enough. To be able to have a successful business, it is important for you to get traffic to your website. And website traffic is the only form of traffic which you would not mind getting knocked down by! After all, it brings you conversions and sales.
But wishing for traffic is one thing and getting people to your website is whole another. You need to create several strategies and apply them in different ways to finally find a sure shot way to get traffic to your website. If are wondering how to increase WordPress Site Traffic, we have come up with a step-by-step guide to boost organic visits. Once you start applying these techniques, you will start witnessing effective results in some time. Let's dive in:
The Headlines Split Test
If you are a writer, you must be aware as to how important the headlines or titles are to the blog. The title of your WordPress blog has the potential to either make your post go viral or turn it into a troll! One of the best ways to boost your website's traffic is to conduct the split test of your headlines.
There are free plugins available in the market such as Nelio AB Testing or Simple Page Tester that help you create more than one title for your blog and asks your visitors to select the title they like by measuring the click-through rate. Based on the number of clicks, you would be able to decide what kind of headlines work. You can also buy one of these plugins such as Thrive Headline Optimizer or AB Press Optimizer from companies that are into WordPress Development.
Influence Through Social Media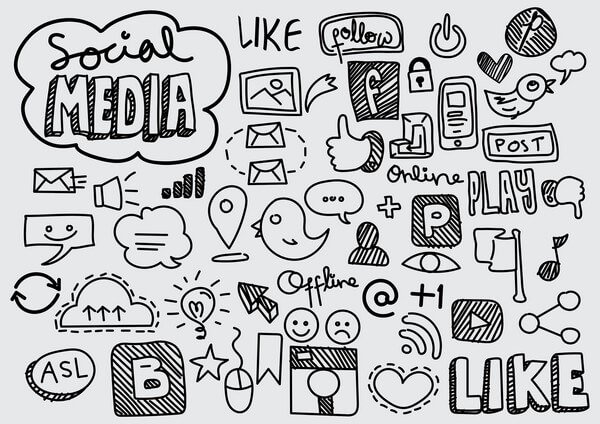 Believe it or not, but Twitter can widely influence and direct traffic to your website. Considered to be one of the most influential social media platforms, it also helps you to build a wide network. YouTube, on the other hand, has the potential to drive traffic from different social media platforms, with an average of 2.99 pages per visit.
With Facebook, you can always create a page or group specific to your niche and encourage interaction with your clients by providing them with all the support they need. In case you do not find time to post on social media, you can hire digital marketing experts who have expertise in conducting marketing campaigns that can bring traffic to your WordPress website.
Post Now & Again
No matter how many WordPress SEO Tips you go through, there is one thing that you must keep doing without fail. And that is posting on your website time and again. Neil Patel, the SEO Guru states that if you post at least 6 superior quality blogs per week, the traffic shoots up by 18.6%.
Once you post on a regular basis, you will be able to find the percentage of traffic you attract on your website through the blogs. And thereafter it is easy peasy! However, it is important to remember that quality is as important as quantity. So, if you post irrelevant, mediocre, and average blogs on your WordPress website, it is likely to do you no good.
Categorize Your Content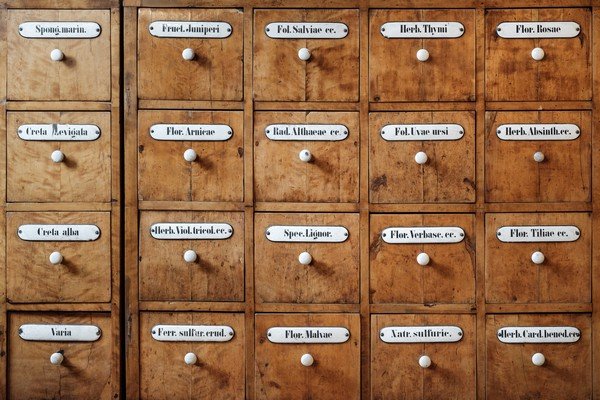 If the blog section of your website looks like a chaos, you are in for no good. It's time to categorize your blogs! It will not only help the readers visiting your website to read the interesting posts on your website but will also work wonders for your SEO activities.
There are times when you will figure out that you can use some of the tags on your blog post for several other categories. For example, if you have written a blog post on the best bartending techniques, you can also create categories on different types of cocktails and mocktails. Now, if you have used a tag "drinks", you would be able to use it for multiple categories.
Give a Content Tour
If your website has several blogs and you want your visitors to take a tour of your old and best posts, there is a way out. Ask the SEO experts belonging to any WordPress Development firm and they will ask you to create a single blog post that talks about all your articles.
While creating a blog post like this one, it is very important to be smart and write strategically. If at any point in your write up, you think you are missing the flow, you need to redraft the content. Remember…forcefully inserted keywords and unnatural link placements in between your article can turn your readers of big time!
Network with Good Bloggers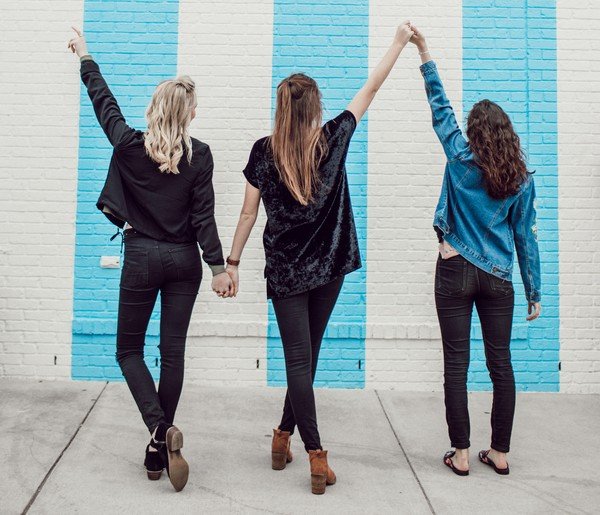 You might think that building personal relationships is going too far for promoting your content. But just so that you know, this strategy can work wonders for your website! It can result in bringing a lot of referral traffic and organic inbound links to your website.
So, if the bloggers you have heard of is influential, don't think twice before approaching them. You can get in touch with them through an email or through social media forums. Ask them if they are ways in which they can help in promoting your blogs. There is nothing wrong in asking!
Revamp the Old
Perhaps, you might not be revisiting your old posts, but the "Old is Gold" fundamental applies here too! Go through your old posts and ensure if they have relevant and eye-catching titles. Also check if they have the right title tags, meta descriptions, and URLs.
When you undertake these activities. Make sure that you get rid of irrelevant comments, backlinks and other content which might hamper the ranking on your website. By doing so, you will be able to ensure the sure shot way of ranking on search engines and attracting the right audience.
Wrapping Up
We are sure that the above-given WordPress SEO tips will help you go a long way and get the right quality and amount of traffic on your website. Simply, boost organic visits to your WordPress website. Applying one or more of these steps will make your posts go viral and take your sales to a whole another level. We wish you the best!