Manifold new SEO trends are coming up in 2018, which would rule the SEO market bringing in smarter options. You thus need to incorporate the feasible facets ensuring that your site achieves an estimable position in the search engines that give you the confidence to go ahead enhancing business opportunities.
In this way, you can give your site a better status online that help your business to grow driving more traffic to your site. You can thus comprehend the utilities of search engine optimization (SEO) that enables you to set up a good business infrastructure with a better web presence.
Top SEO Trends in 2018
Here you can find popular SEO trends in 2018 that help you to comprehend the suitable features ensuring that your site achieves a suitable position online:
1. Link Building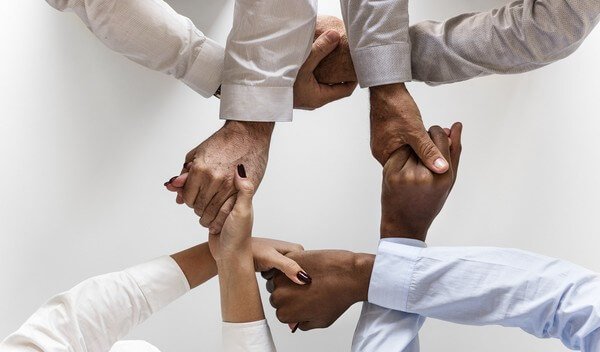 Link building becomes more popular in 2018 coming out with new strategies enhancing the power of SEO. It turns out as a long-term process improving the site's organic search results ensuring that your site gets a better recognition online. In this way, you can develop good contacts online. That gives you the poise to go ahead establishing an estimable position in the competitive market. Thus, link building becomes an integral part of SEO helping a site to get familiar with the real-time benefits.
2. Voice Search
This feature gets utmost importance and also it comes out with better results. Users today prefer to speak the words instead of typing and they find it to be an easier way to search. Hence, voice search is becoming a popular option today helping users to get a better experience in real time with customized Google results against the searches. It works faster with higher responses that give you the opportunity to get familiar with all optimistic facets.
3. Content Marketing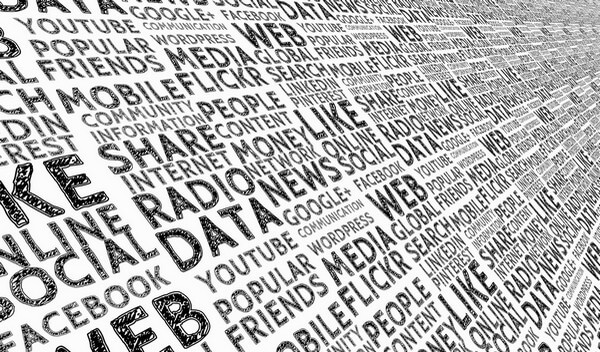 It's the cheapest form of SEO that helps a site to attain a good place in the search engines. Rich contents inspire users to visit your site and thus they can know more details about the products and services you offer. You can even share the contents on social like such as on Twitter, Facebook, Google+ and Pinterest. Thus, it becomes easier to carry out the SEO in the right way exploring all feasible solutions.
4. Pay Per Click (PPC)
PPC campaigns help you to handle a perfect SEO helping you to reach the target audience easily. It helps you to get a nice organic traffic growth that gives your business a better position online. Thus, you can feel confident knowing that you can easily improve the CTR of keywords enhancing your organic traffic getting a higher rank in the search engines.
5. 'Near me' SEO Strategy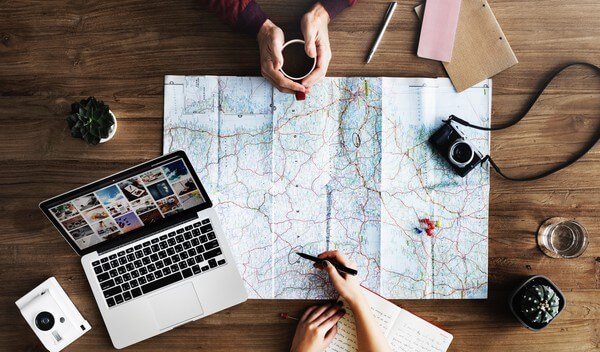 It's the best way to target local searches and users can easily find the place near their location that gives them the confidence to carry out all the activities easily. Your site thus gets mobile optimized and you can add necessary keywords that relate local searches at your ease. This strategy is becoming a popular option in 2018 and thus you can find all beneficial solutions helping you to give your site a good popularity in global as well as in the local market.
6. Mobile First Index
Nowadays, maximum of the searches come from mobile due to which mobile first index gets higher priority as an effective SEO strategy in 2018. Mobile optimized sites get a better visibility online due to which you can explore all beneficial options as you need. Mobile users seek more contents and thus you can get the opportunity to promote your brand on a bigger platform. Users can opt for personalized searched with relevant answers that make this option a popular one fulfilling all users' specifications. And mobile pages load about four times faster that helps you to improve your site's performance incorporating suitable SERP features.
7. AI and Machine Learning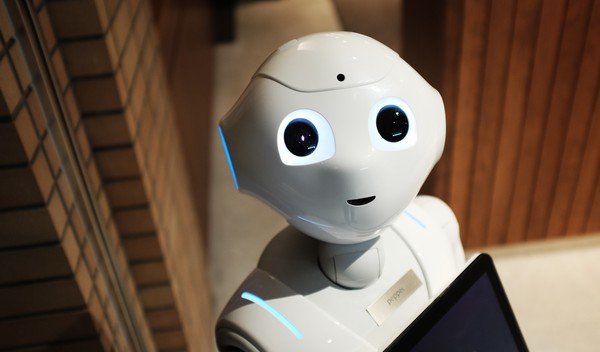 Artificial Intelligence (AI) changes the way of searches and it alters the results displayed creating a new backdrop. Machine learning comes out with all contextualized results helping users get a good experience. Thus, it brings in successful SEO strategies ensuring that you get access to all effective options exploring the true importance of SEO in 2018. It helps you to keep a good pace with changing SEO trends in 2018. Thus you can make your business grow with an improved setup.
8. Increasing Speed
Speed always plays a great role and a site with a higher speed achieves a good position. Thus, speed comes out as an important feature in 2018 helping a site to get listed in the top position in the search engines. You can also search for the best SEO WordPress themes to optimize speed and boost your website even more.
Wrapping Up
Taken as a whole, you can get familiar with the popular SEO trends in 2018 knowing which you can bring in all positive facets developing your overall business infrastructure. You can now promote your brand online with more users knowing about the products you offer.