There are a lot of misconceptions following the science of SEO in the digital marketing world. Being professionals, we often hear people saying that they don't know which information is reliable from an ocean of content available online.
However, the one advice I always give to clients and newcomers in the industry is to experiment a technique before claiming it be a reliable one.

As for this discussion, let's talk about one of the major concerns, "how to drive traffic to your website", and tips to turn your SEO efforts in your favor.
Rank Content in Google's Snippet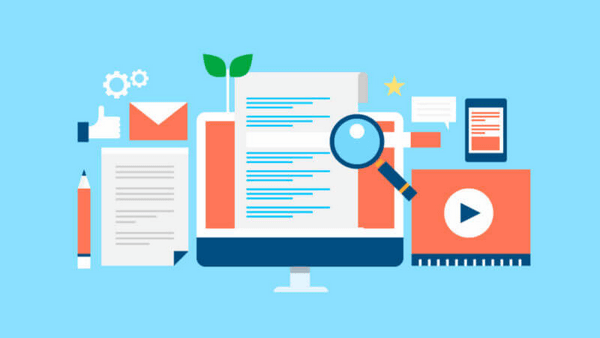 You might have encountered the featured snippet many times while conducting a research in Google. It is becoming increasingly frequent to appear for question-based keywords, for example, "how to automate cells in Excel".
The featured snippet chunk you see in the 1st search engine results page is an extremely important section to place your content in.
According to a study, when HubSpot is ranked in the featured snippet section, the CTR to the website enhances by around 114%.
However, there are a number of factors responsible for placing your content in the featured snippet box. For example, links rarely matter for placement in featured snippet especially when your page is already ranked in the 1st page;
Focusing to place the target keyword within one of the HTML headers in the content; Google prefers to put your content in featured snippet when it begins with a "Start by…", "The first step is…", and similar starters for the answers; to name a few.
Link Reclamation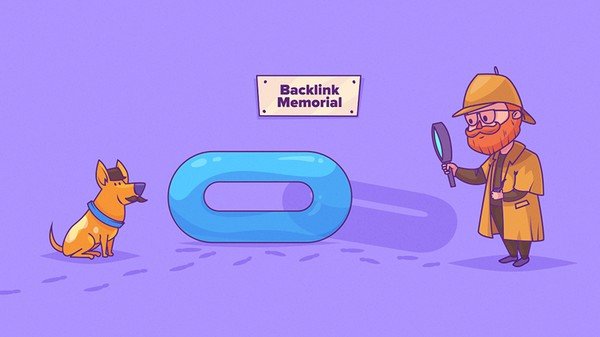 The effectiveness of reclaiming the link largely depends on your nature of the business. For example, large and established brands can call through thousands of new links through this technique with little fuss.
Fortunately, you don't need to be a big name in order to acquire some great results.
In simple words, link reclamation allows you to locate when someone mentions your business, brand name, products, and services, or your content without linking to you.
Now that you know who has mentioned you, you can then request them to incorporate a link for your website.
Apparently, the conversion rate upon your time and little effort investment is considerably high.
The process is quite straightforward, you may start by monitoring the mentioning of your business or brand, set up email alerts, inspect for links, acquire contact details, and reach out the individuals or businesses.
Community Hijacking
When we talk about traffic generation and link building, community hijacking is one of the best tactics out there. However, the application and usability may vary from industry to industry.
As the name suggests, community hijacking is finding online communities constituting your core target market, or individuals that can locate your audience which will allow you to establish a quality relationship with them and encourage them to promote your business, brand or content.
Consider the example of Lookbook, an online community featuring over 1.2 million fashion enthusiasts who upload their pictures wearing different outfits, while mentioning each outfit's brand name.
If you are garments, especially fashion-based, retailer, the community has a lot to offer to you. Lookbook allows the users to add links of each of the product they wear in the entire outfit, which directly navigates you to the product pages.
Hence, a heavy traffic flow to your website and eventual conversions are surely on the cards!
Obtain an Existing Website
Apparently, another major misconception that prevails in the digital marketing world is that you have to pay fortunes to acquire a good website. In reality, you can even acquire a suitable website for as little as $2,000. The same amount that a moderate SEO campaign consumes per month.
If you get the right name, the long-term ROI will be considered big.
Still not convinced? Well here are the benefits you're going to enjoy after migrating an existing website into your own.
You'll acquire all the traffic and links that website once possessed
A fresh wave of new content into your site
Their keywords and

rankings

will now be all yours
You'll experience a considerable rise in organic traffic
In order to acquire a great website, people need to first identify the worth of the selected website. Understand how to locate the acquisition targets, and what needs to be done once they have the website.
Each of the three steps is a complete process in itself that you need to understand before calling it a worthy return on your investment.
Boost Underperforming Content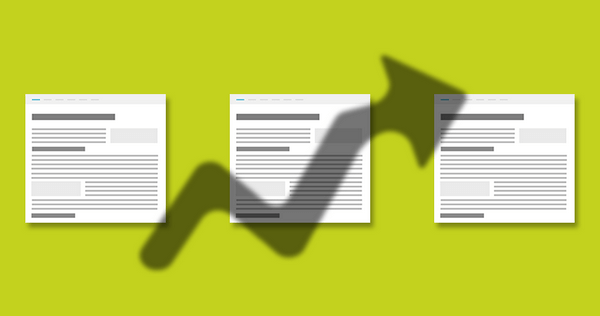 Unsurprisingly, a healthy percentage of organic traffic and leads of most websites comes from a minor percentage of the entire content published on the site.
The idea is to uplift the underperforming content. The bunch of content ranking on the 2nd or 3rd page for keywords targeted.
This is what we call the "low-hanging fruit" projects. Follow the 3-step process in sequence to gain help in this regard.
Find the "low-hanging fruit"
Locate pages to drive internal linking from
Monitor and measure the results
Now, this is another straightforward process that will start with.
First, the user opening the Google Search Console to acquire data on the top-performing keywords through the Search Analytics report.
Second, finding pages where more internal links can be pushed through to your "low-hanging fruit" page; and last, using a keyword tracking tool to gauge the performance of the keywords.
Dig Questions Your Buyer Persona Is Screaming For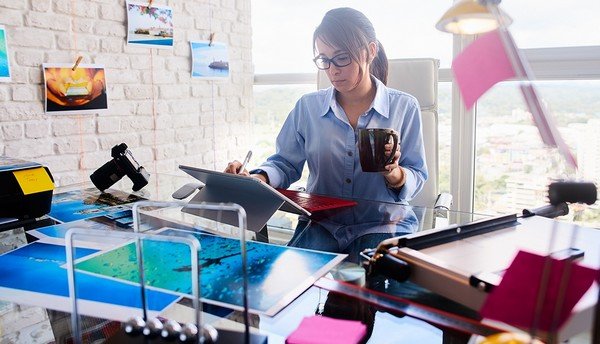 Conjuring creative ideas for your next bunch of posts isn't only about uncovering a keyword relevant for your business and offerings and then releasing a fresh line of updated blog posts.
But, each of your blog posts should perfectly resonate with your buyer persona.
The idea is to recognize the true essence and needs of your buyer persona. Especially at the time of creating a content plan.
Afterward, you can align the questions with the chosen keywords to start calling a significant traffic to your website.
Arguably, the fundamental step in the process is stating the questions that your audience frequently inquires through different online mediums such as Quora. Consider the question:
How is tea served in different parts of the Middle East and why?
Now that the question revolves around "serving of tea", or simply "tea", numerous other questions will protrude from it.
Next, you'll start aligning the questions with the keywords with the aim to drive a heavy traffic to your website (drop the question in the Google Keyword Planner).
Finally, the questions will be aligned with the content. In other words, you'll answer the generated questions in the form of blog posts.
From the above example, the content ideas could be something like, "Understanding the origins of tea leaves", "What are the different types of tea leaves", "Which forms of tea are highly sought in the Middle East", and so on.

Elizabeth is a freelance content writer from Australia. She is talented and writing behind Assignment Help for the homework student. She is also written a different kind of subject blog. She loves content writing and she is an active community manager.