CyberChimps, one of the most popular WordPress Themes and Plugins store, is the go-to place for all things WordPress.
We are delighted to offer you an exciting WordPress themes giveaway in collaboration with CyberChimps.
Here's What Is up for Grabs:
Three lucky winners get access to the annual membership of

CyberChimps Club

(57 WordPress Themes And Plugins)
All the participants are entitled to a 50% discount on the CyberChimps Club.
How to Win CyberChimps Club Annual Membership?
You can participate in this giveaway by doing the following:
Leave a blog post comment.
Follow @cyberchimps on Twitter.
Tweet about the giveaway.
Visit CyberChimps Page on Facebook – likes, shares, and comments are appreciated.
This giveaway ends on March 12, 2018, and the winners will be then chosen randomly and contacted by CyberChimps.
Here's What CyberChimps Has to Offer
CyberChimps has a huge variety of top-notch WordPress themes that are truly responsive.
They work perfectly on devices of all sizes and types.
All the themes come with extremely user-friendly Drag and Drop theme options that will help you set up your website in no time. All this with zero coding!
The themes are designed for specific niches – agriculture, restaurant, real estate, blogs, pet care, corporate, and a lot more.
They are integrated with advanced and niche-specific features like slider, widgets, customizable footers, and headers.
CyberChimps is trusted by thousands of their excellent out-of-the-box support and futureproof design (built with HTML5, CSS3, and all the latest standards).
Take a Look at Some of Their Best Themes
Responsive Pro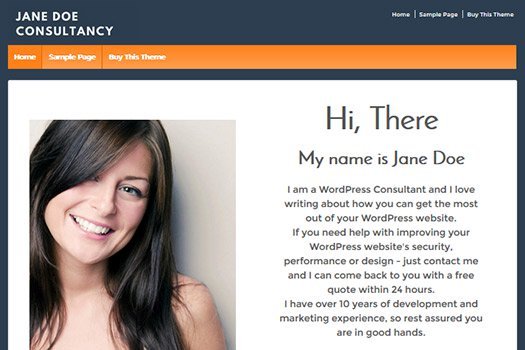 Responsive Pro was designed keeping in consideration the overall process of building a website that is truly responsive and looks perfect on all kinds of devices. It is an absolute essential for building a professional WordPress website.
» More Details | Demo
iFeature Pro 5.5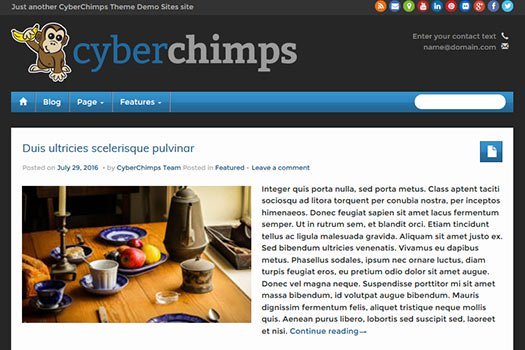 iFeature Pro 5.5 is a touch-friendly, responsive WordPress blog theme. It comes with advanced drag and drop theme options panel, integrated iFeature slider, 9 different skin colors, and other features.
» More Details | Demo
Parallax Pro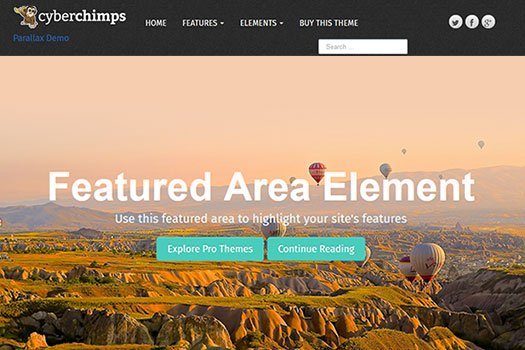 The 'Parallax Effect' is a popular trend in web design. With the Parallax Pro theme, you can add a fullwidth parallax effect background. The effect of background image scrolling at a different speed than the scrolling speed of the page creates a stunning visual.
» More Details | Demo
iRibbon Pro 2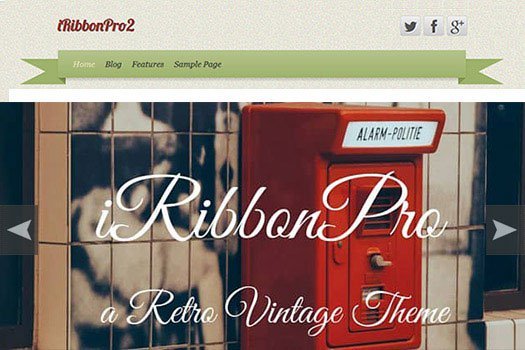 iRibbon Pro 2 is an elegantly designed retro vintage WordPress theme which is sure to bring back old world charm to your website. It comes in 4 beautiful skin colors, drag and drop elements and multiple sidebar layouts.
» More Details | Demo
One Page Business Pro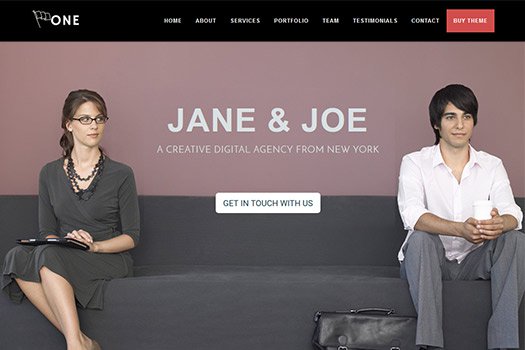 One Page Business Pro is a single page WordPress theme for business websites. It comes with smooth scroll menu and fully-customizable sections – Contact Us, About Us, Team, Portfolio, Testimonials, and Services.
» More Details | Demo
This is your chance to participate and win awesome stuff!