Got a brand, but there is not that much buzz around it? It's time to do something with that! After being puzzled for a while, you start browsing the internet to find out that email marketing is still the top way to generate leads. After that, deciding upon an email campaign seems essential.
Of course, the best bang for the buck, it is an obvious choice. Nowadays, everyone opts for such campaigns with those colorful animated GIFs in emails. A quick search of how to put a GIF in an email on a search engine of choice later and everything is shaping up to be top notch. You got all the details already mapped out – the email filling, the promotions, the client base, but…what is it? There is still no cool animated GIF to put in the email. The idea for it is just out of reach frustratingly eluding your grasp.
Well, if you're in this particular or a similar pickle regarding your email marketing campaign, then you are in for a treat. Below you will find some helpful ideas to choose from.
1. Demonstrate What You Can Offer via a Creative GIF
Promoting and describing your services, in general, are very important, as you take the ownership of what your brand does. The way you present your product influences how the customers will perceive it. At the same time, showing your "we just do the work and here's the proof" attitude will gain you the reputation of a reliable service within the client base. So, this head-on approach shouldn't be ignored. This is one way to put a GIF in an email, but there are many more.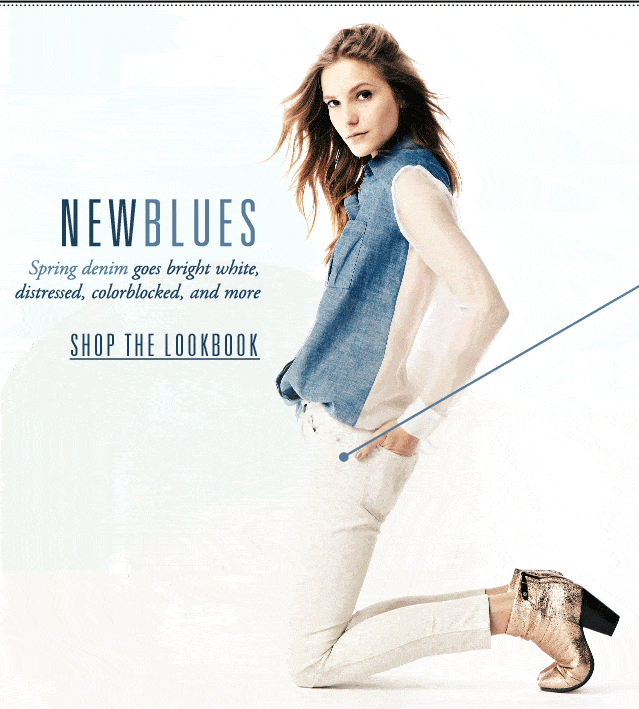 2. Show How to Use Your Product
"Contrary to the common belief, email marketing is neither a dying medium nor a fruitless effort. An email campaign can greatly increase sales, generate leads, boost business and reduce costs on marketing. A well-executed campaign usually has a delivery rate of 80% and open and a clickthrough rate of about 90%," – says Colin Foster, marketing specialist at Skillroads.
Another way to make use of animated GIFs in emails is to present your product's usability and show how it operates. This works especially well with the specialized software-related products. For example.
If you're involved in a software business management sphere, then you might want to promote the applications in such a way that they are accessible to the people who don't particularly have time to sit down with a text manual and spend a couple of evenings to learn the ins and outs of a program. Thinking ahead of the customers' needs can show care for the end-user and is sure to make a long-lasting positive impression on the clients.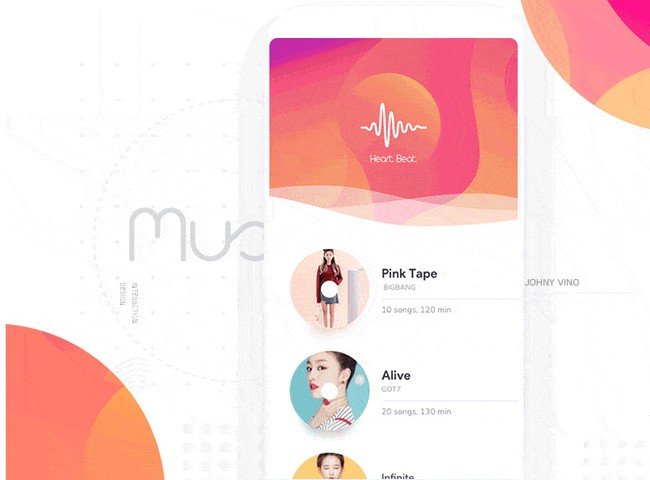 3. Include Storytelling to Humanize Your Project
Currently, there is a wide trend spread throughout all of the big corporate entities and their digital media client interaction. This trend is called Corporate Humanization, and you might've noticed an interesting change in the marketing strategies of big companies, which is most notable on their accounts on social media platforms.
So, I personally see no reason not to follow this movement and increase the customer interaction rate. In this respect, having only emails at your disposal, you can turn to storytelling. A story of your products or the company as a whole can make many people understand that your establishment is not a soulless corporation.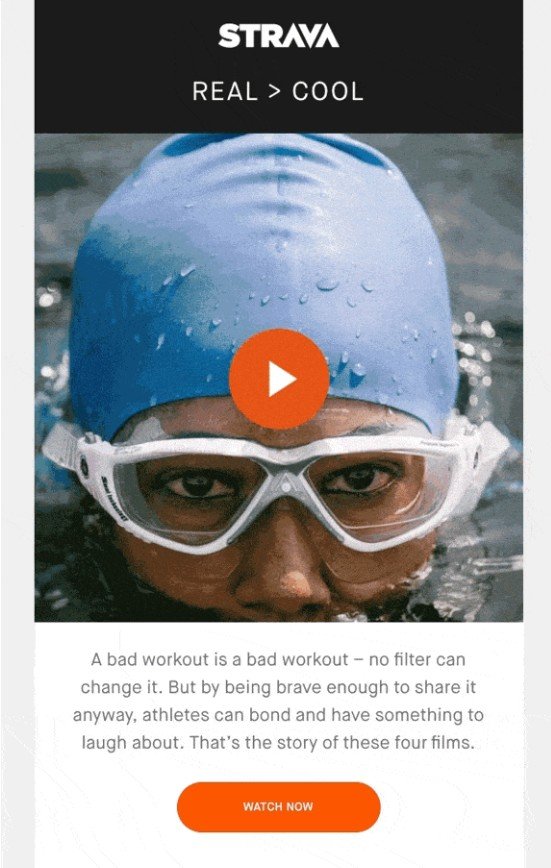 4. Intrigue the Customer with an Animated Email
Previously we tried to point out to the customers the information about our services, products, the company, but we can also try the exact opposite. Sometimes, it is quite enough to just intrigue and excite clients by just showing them a simplistic promotional animated GIF background and let the clients themselves research and get to know the product.
Rather than promoting the product's features, with this method, you get the customer interested in the product since you play on the human nature and the desire for disillusionment.
5. Use Minimal Email Design to Create Hype
Continuing our own trend of informational minimalism, we can go all in on this idea. The GIF and the email should be very laconic without anything too excessive. That is why a couple of words in beautiful fonts will entice clients to keep thinking about the big mystery created.
Here we have to pay special attention to the design as the less there are to read. The more attention will be given to the aesthetics of our GIF. Yes, it may seem that to increase interest we have to say less, but this is a working tactic. However, it is worth mentioning that such a strategy works with well-established brands.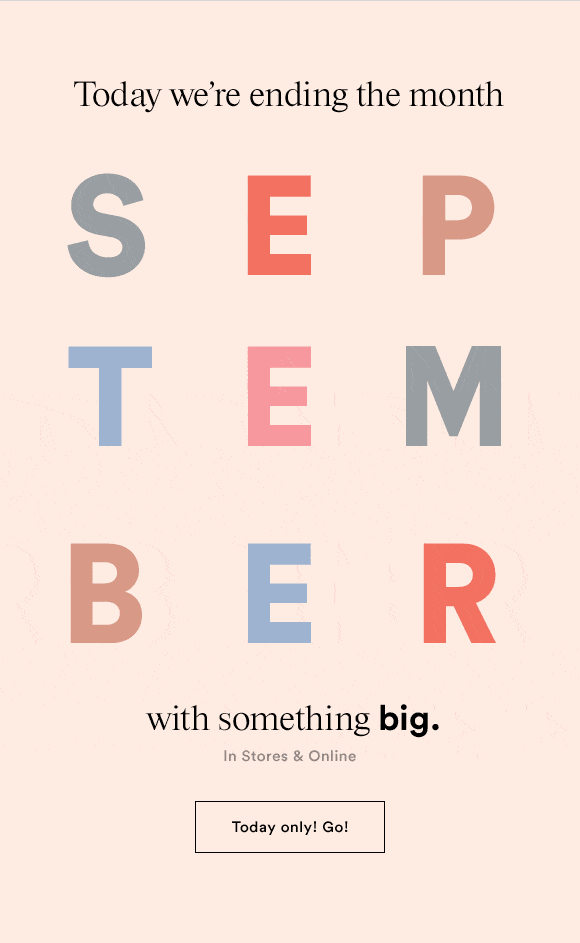 6. Create the Effect of Urgency by Using Countdown GIFs
Encouraging shoppers to act quickly by constructing a (fake) sense of urgency is a very well-known and widely used tactic. I am sure that you yourself have experienced this at least once in your lifetime. Keeping a small supply of a certain product/service provokes customers to make decisions quickly, and resembling this in the email is a very smart, although a bit cunning idea.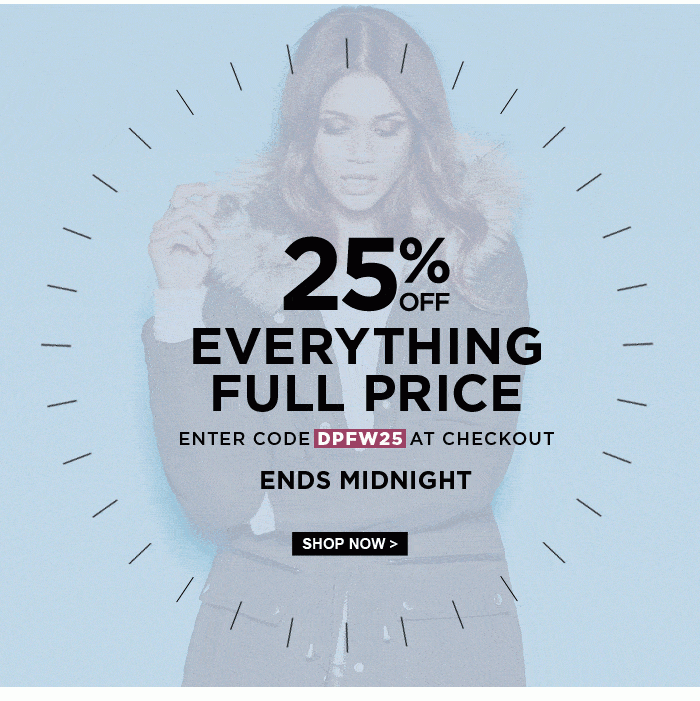 7. Accentuate Your Promotion with Email Animations
Discounts are a common thing, so how to go about attracting attention to the promotion with the help of a GIF? The answer is quite simple – making the animation sporadic (but not bordering on inducing an epileptic seizure). Here no subtlety is required – the GIF is to bombard the client with flashing lights that just scream "DISCOUNT!" Think of Hong Kong city lights when conjuring up the animation.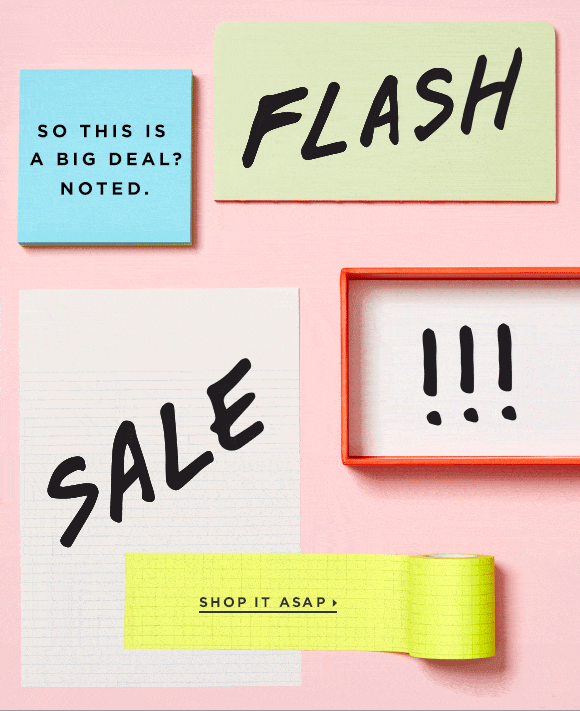 8. Call-to-Action GIFs Are Always an Option
Call to action is used extensively in advertising and marketing in general. It is an instruction to the audience to prompt action on their side. You've most likely seen such things in brochures, flyers, and catalogs, so why not incorporate it into the email campaign? The only thing to be aware of is your audience and its desires. What's more, don't forget to include a CTA button.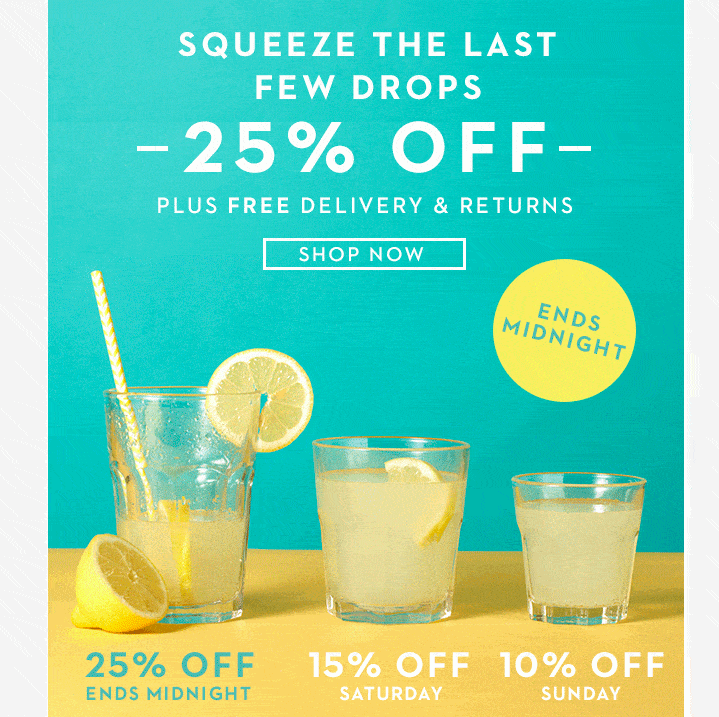 9. Include Statistics in Your Email Campaign
The last but not least on our list is animated infographics. For some reason, most people love visualized data, and if you have some impressive statistics you want to share with your audience, then it is a great opportunity to capitalize on people's love for visualization.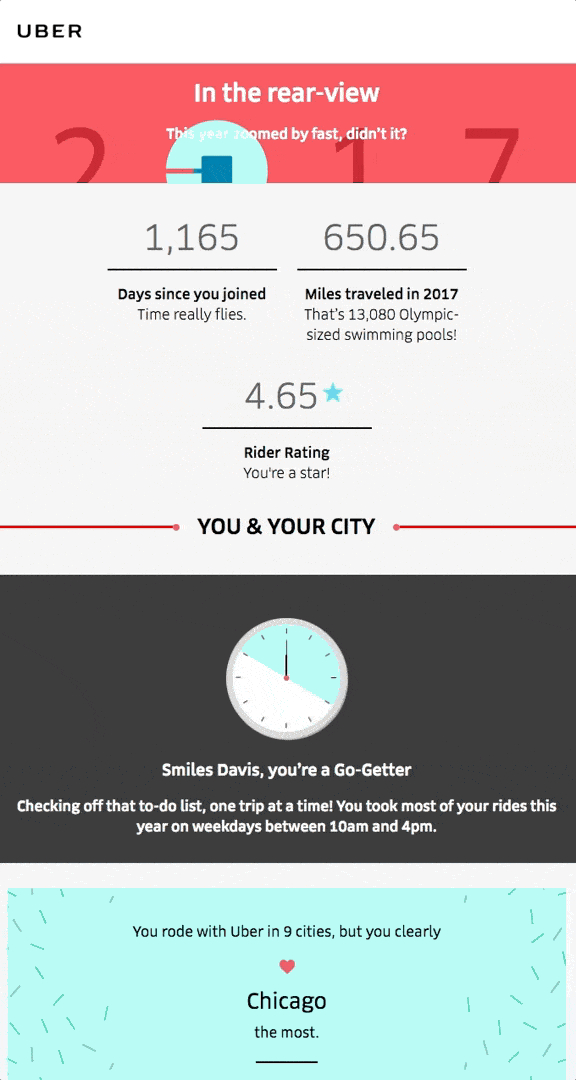 Wrapping Up
Marketing itself is a creative endeavor, and these are not the only options available to you, but you should seek balance in the GIF practice. According to The Ultimate List of Marketing Statistics for 2018, too excessive and flashy animation will just annoy people and will make the audience ignore GIFs while the emails that display incorrectly on mobiles may be deleted within 3 seconds.