Starting up a business begins with identifying what people need (this could be a product or a service) and making provision to solve it. The internet has also created a window of opportunities to identify the needs of people.
Even from social media platforms, you can detect what people and lacking. You just need to know the basics of ecommerce development, have a website or a blog, consult with a good Magento Ecommerce Agency (if you are not familiar with how business online works) and promote your brand.
I saved brand promotion for last because it is sometimes the reason why most business ends as soon as they are established.
Business promotion or marketing (as it will be referred to during the course of this article) is the process of reaching your target audience through proper channels and by delivering the right message for making sales.
Are you looking on starting a marketing campaign? Or are you already on a marketing campaign and you it is not having the required effect? This article will equip you with savvy tips and tricks on how to boost up your marketing.
Work With Information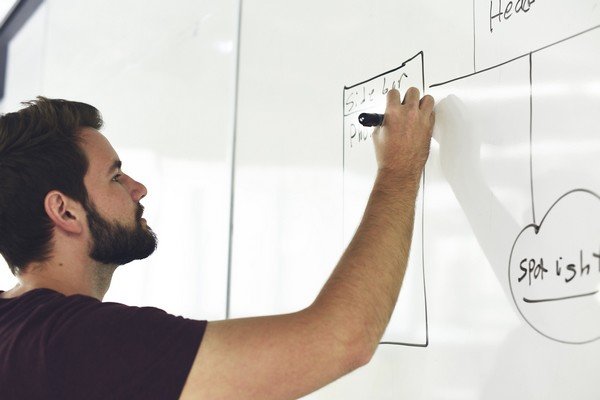 I will start on this note because this is what the article will be all about. The reason your marketing strategy is not working is probably because you are not working with information.
It is never too late to have a database covering everything you need to know about your customers. This information should cover their personality in total. With this information at hand, you would be able to take the next steps needed for business promotion.
Even after you have kicked off a marketing campaign, information is still valuable. Information such as feedback from customers could help you ascertain if you are in need of total rebranding. You will even be able to determine if the marketing strategy is not effective if you gather, analyze and work with information.
Market With Precision
Do not market with the cast your bread upon the water idea. Instead, market with feed the fish idea. When you market with the cast your bread upon the water, you are using a trial and error method hoping your prospects may take the bait.
With a precise method, however, you will be marketing to your target market which will signify the beginning of a sales boost. When marketing, focus on your more active customers to yield the desired result. You can strive to build lasting relationships with your clients, and not spend an abundance of time trying to please everyone.
Another idea to keep your customers updated is to send periodic newsletters about your latest products and services. You can also send a direct mail to thank them personally. This doesn't mean you should neglect the other eighty percent; concentrate on keeping repeat customers happy.
Consistency Is Key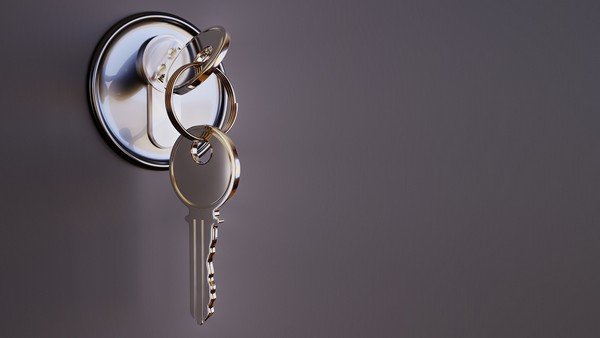 The word "consistency" is what makes the difference between an average firm and a world-class firm. When marketing your products, put a solid and sustained effort into your techniques. Even if you don't see an immediate response from customers, don't give up. It could take some time to see some results.
Try to maintain a consistent posting schedule when you are trying to establish a presence on a social media site. Interact with your audience and post quality content on a regular basis. You can send out newsletters at certain intervals when you are trying to build a list of email subscribers so your readers do not forget about you.
Offer Qualitative Services and Products
World class firms do not joke with quality in service and hardly record fluctuations. This could be a means of driving your marketing to new heights. The best way to market a product or service is by making it sell itself. Before people patronize your products or services, they are most likely to have done their research.
Sometimes the problem may not be with your markets but the product you are marketing. Some firms now engage in multi-level or network marketing where customers get paid for bringing in more customers. This would have not been possible if the product is not worth marketing.
There is a lot to marketing than most business owners would like to admit. Sometimes you just need to go back to the drawing board when your marketing strategy is not working. It will also do you good to pay attention to the feedback given by your customers as they are the mirror in which you see yourself.