Website visibility is a very important aspect of business growth. If an Ecommerce website is getting good visibility in the search engine, it results in higher ROI. Many users try to apply different techniques to increase the website visibility, but all don't succeed.
If you are the one working on Ecommerce website visibility, read the blog and get to know about different platforms available to increase it.
1. YouTube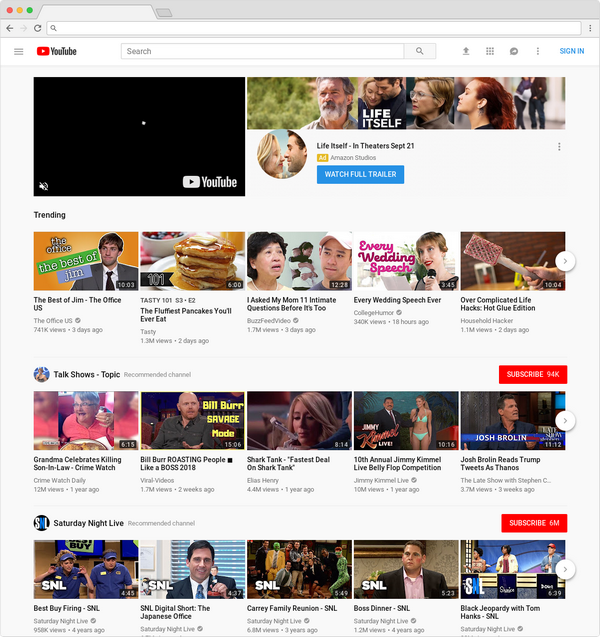 YouTube is an amazing video streaming platform. If your Ecommerce website doesn't have any promotional videos. It is suggested to start creating them as it's one of the simplest approaches of attracting visitors towards your website. YouTube is used by more 1 billion users watching more than 4 billion videos every day; it is the world's most used search engine after its parent organization Google.
50% of the world social media traffic is on YouTube. Hence, if you post videos related to your Ecommerce website on YouTube, a lot of traffic on your website redirected. Your website videos on YouTube can grow your website visibility, social presence, and higher ROI.
2. Twitter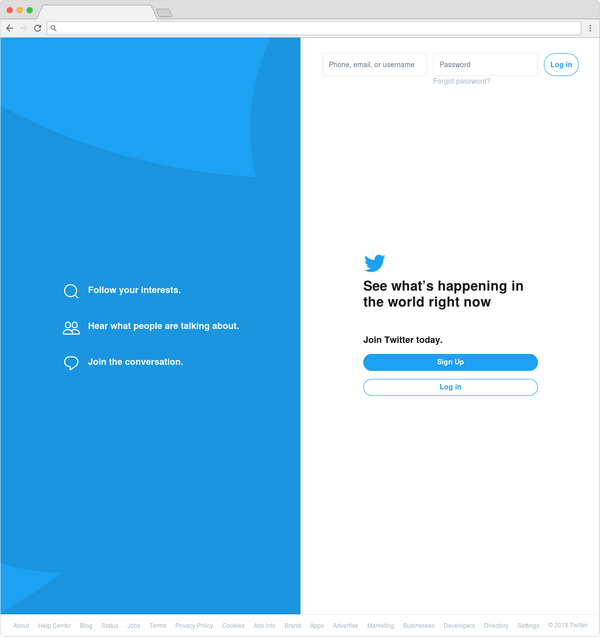 Twitter is one more renowned social media platform having over 300 million daily visitors in the first half of 2018. Twitter has become a renowned social search engine too that is regularly used for daily news also.
The links posted on Twitter redirected back to your website. Tweet on regular basis related to your Ecommerce website for building an audience and getting more visitors to your website. Apply the correct hashtags, talk about the trending topics, and set catchy headlines for visitors.
3. Facebook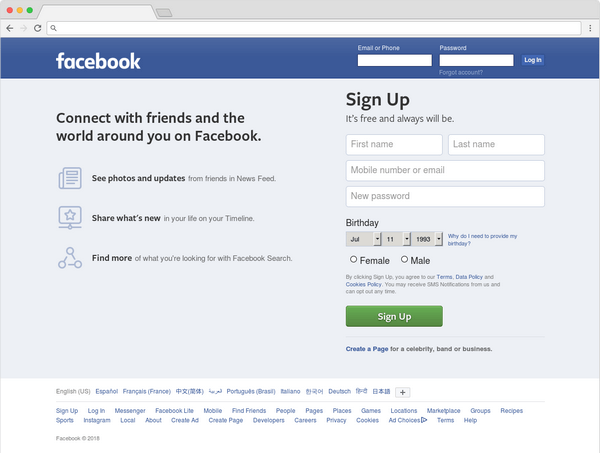 Facebook is a well-designed and one of the biggest social networking platforms currently according to the latest survey. As per the records, over 3.71 billion people from around the globe monthly access Facebook in the first half of the year 2018.
A lot of user search for an Ecommerce brand Facebook profile before accessing its website. Hence to increase an Ecommerce website visibility, Facebook is probably one of the best platforms in order to earn higher ROI. Regularly post content, videos, infographics on Facebook related to your website. As a result, this activity will definitely increase the website visibility.
4. Google+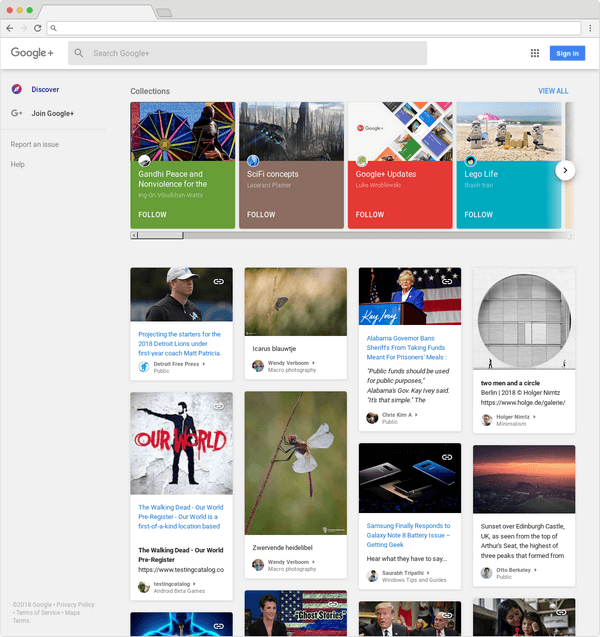 Google+ had 500 million users in late 2017, it may not be measured as the biggest social media platform used, but the point of emphasis is that Google owns it. All your activities on Google+ are noticed by Google.
Thus the more you are active on this platform, the better website visibility you will have in the Google search engine. Therefore share your ideas on it related to your Ecommerce website.
5. LinkedIn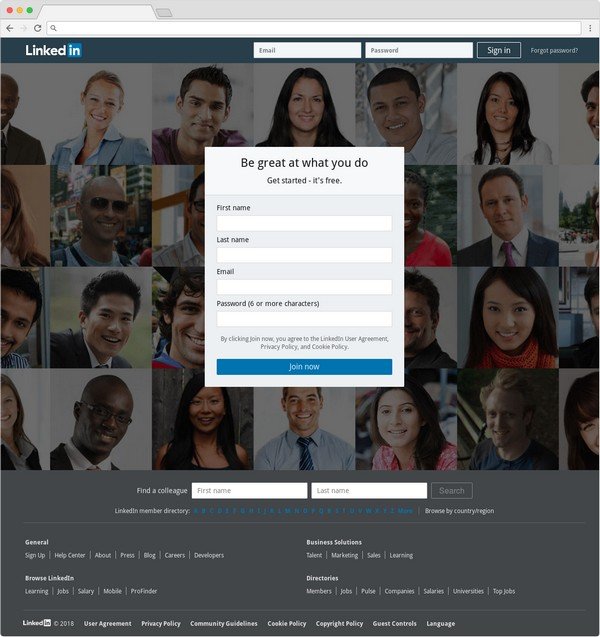 LinkedIn is a more specialized platform and is one of the finest social media platforms when it comes to linking with businesses, mainly for B2B organizations. With over 400 million active users globally.
LinkedIn is used by 65% of business-to-business organizations to find clients who interact with them on LinkedIn have more than 50% chances to make a deal. Regularly post around your Ecommerce website on the LinkedIn and see the higher visibility.
6. Tumblr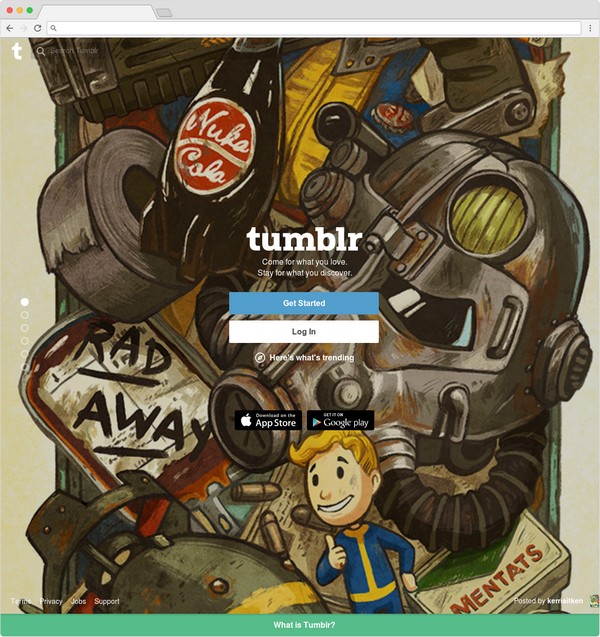 Although a lot of users find Tumblr quite uncomfortable to use than other social media platform, they also say that it is one of the most attractive networking websites. There is a diverse type of information you can find on this social website, as it includes video, photo posts, audio, chat posts, and other infographic posts.
Tumblr supports replying just like the Twitter lets retweeting, and it is easy and fast. Launched in the year 2007, Tumblr has more than 200 million blogs. You can post content related to your Ecommerce website and increase its visibility.
7. Pinterest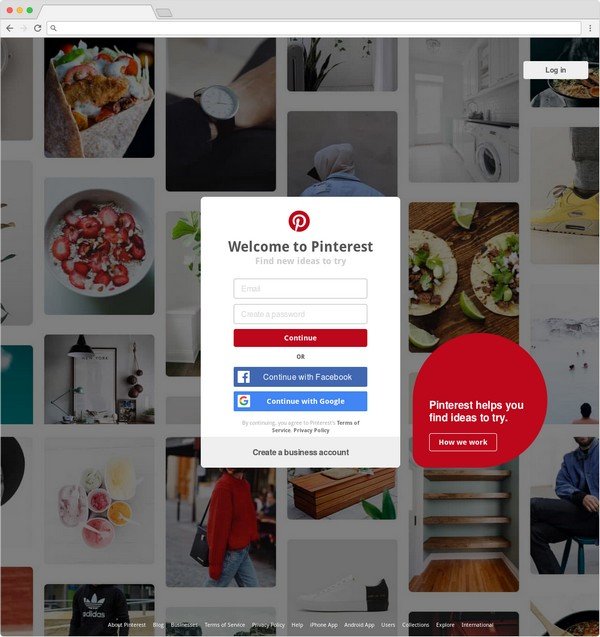 Around 65% of people on this social media platform use it to avail guidance related to making any purchase decisions. There are more than 1 million pages on the platform related to the brand, and it had 300 million active users by 2018. Pinterest is an attracting visual place according to experts, where you can search, share, and sell your products.
People search for your pins, which directs them to your Ecommerce website, thus increasing the traffic there. People are also attracted to the images that are appealing, creative and looks amazing. If you post such images, users will be directed to your website making it more visible on the search engine.
8. Instagram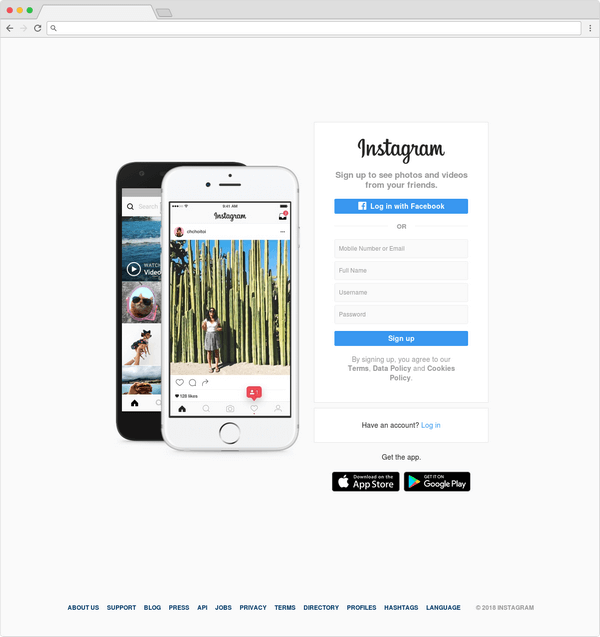 Another outstanding pictorial social media website is Instagram. It is certainly one of the top websites to present data or products that depend on visual appeals, like fashion, gadget brands.
With 70% of the top, known brands have accounts on the Instagram. 400 million active users are daily visitors of Instagram. Post videos, content, graphics of your Ecommerce website regularly to grow website rank on the search engine.
Conclusion
With the proficiency in the usage of these above platforms, chances of increasing the Ecommerce website visibility are quite high. Therefore, use these platforms in an appropriate manner.
Furthermore, if you use them in the appropriate manner with some creativity like inserting your website links, images chances are very high to increase the visibility. All such activities are time taking and require proper dedication.