The twenty-first century is opening up changes that are already difficult to quantify for companies and employees as well as for companies as a whole.
Who says the digital revolution says disruptive sales techniques. In recent years, we have moved from a product vision to a customer vision. Which requires maintaining an intimate relationship with the customer in order to install loyalty over time.
This transformation is accompanied by an evolution and diversification of sales techniques.
Digital Tools for Your Business Performance
How can it help your salespeople to be more efficient in the different phases of their business: prospecting, sales, customer relations, loyalty…? The panel of the web is wide; still, it is necessary to know:
What tools to adopt in

e-commerce development

(website, social networks, CRM …) and how to use them
How to put them in place and take advantage of them to gain competitiveness.
In order to see more clearly in the maze of commercial acronyms. We have selected 6 essential techniques to empower sales reps with digital commerce tools.
1. CRM Software
It is an effective manager of IT sales strategy. A CRM software, the acronym for "customer relationship management", assures several essential roles among which the maintenance of the directory of prospects and partners. The automation of certain tasks such as the edition of invoices or quotes. The marketing watch or evaluation of the sales force.
All in all, it makes it possible to effectively centralize a commercial activity.
The goal is to manage your business and not run after … for that you need to set up an organization (most often associated with CRM software).
For this you have to structure your activity:
Follow his business.
Improve its closing rate.
Focus on hot prospects, and use appropriate communication tools according to the potential of each client.
Set up a real lead management by sending different messages depending on the stage of sale or the maturity of the project and if necessary by managing a lead in time for business that lasts several months.
2. Marketing Automation Platforms
To further simplify repetitive operations, SEO agencies on the Internet has developed so-called automation marketing software platforms that combine different programs that are supposed to always perform the same tasks according to a recorded periodicity.
We naturally think of the need to send a large number of e-mails to a particular segment or the publication of stock market orders in the banking sector. Hubspot is currently the market leader for automation platforms.
3. Social Networks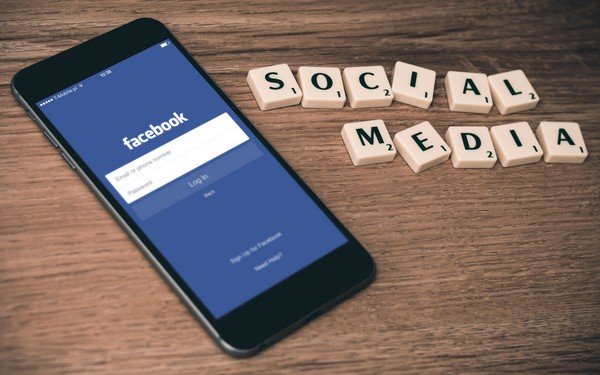 Facebook, Twitter, Instagram and others are enjoying a boom that continues unabated.
The presence on social networks has become essential for many companies in terms of marketing, but also commercial prospection. These are an inexpensive and effective way to get closer to a young clientele. Which consumes differently since it is used to being closer to its favorite products.
They bring without a doubt a compliment in advertising and allow developing a friendlier and warmer approach in prospecting provided you know how to use them.
Mobility Through Smartphones!
The purpose of mobility in sales will be to reduce the sales cycle (eg order taking from the customer with direct transmission to the company's information system. Real-time access to information and information). Agenda, but also to reduce the rate of loss of orders (that is to say orders made by sales representatives during a visit or a call. But which must not be returned by the customer because canceled due to lack of time or spent later).
4. Tracking Tools
The precise knowledge of the flow of visits to different sales outlets on the net is crucial, too, in order to optimize its prospection.
It allows you to know exactly who to target in the blog articles, who to send email reminders and what directions to give its product sheets on the sites.
Tools exist to draw a map of attendance. A subscription to the Tilkee service mathematizes all this data and makes it a clearly interpretable summary for the administrator.
5. Telemarketing Tools
The specific case of telemarketing has been improved thanks to digital.
A certain number of fully computerized services propose to analyze the lists of calls and then select the most judicious for the hostesses.
It is possible to subscribe to formulas that identify clients' injunction words in order to determine the nature of a call made according to criteria such as "busy", "no time", "call me back later". E-Cybele is one of these service providers.
6. Specialized Search Engines
In recent years, there have been online tools that appear as search engines but only for businesses.
These strong, professional databases, which share their own resources, contain complete lists of prospects sorted by e-mail, address, or phone number.
Poolpy, the most famous of them, gathers millions of data.
Conclusion
The added value of the commercial digital age lies in this reinvented relationship with the customer. He will have to create a strong link with it to retain him. Listen to him to avoid his dissatisfaction. Use all his emotional intelligence to differentiate the service and treat each interaction with the customer as a unique moment.
The salesperson must also increase by the technology to become a "super-salesman". With whom the customer can interact in a continuous way thanks to a multi-approach. To see omni-channel, where he can come into contact with the brand in a shop, from his laptop or on social networks.